TRUE CRIME
Private Eye Hired By Madeleine McCann's Parents Believes Missing British Girl Is STILL 'Alive'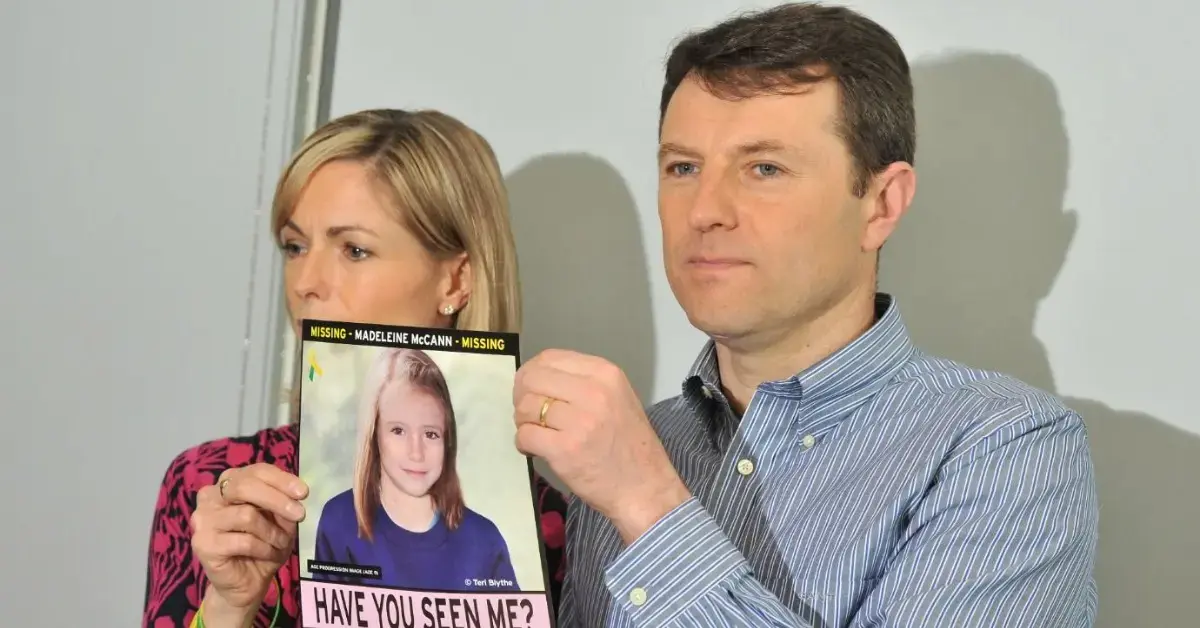 A private investigator who once worked for a firm hired by the McCann family claimed that he truly still believes Madeleine McCann is alive and out there somewhere as he tirelessly continues to work the infamous cold case.
Julian Perabanz, who has attempted to solve the mystery of the missing girl for the better part of nearly two decades, shared he is presently chasing after a lead, but is waiting for more information before voicing it publicly.
Article continues below advertisement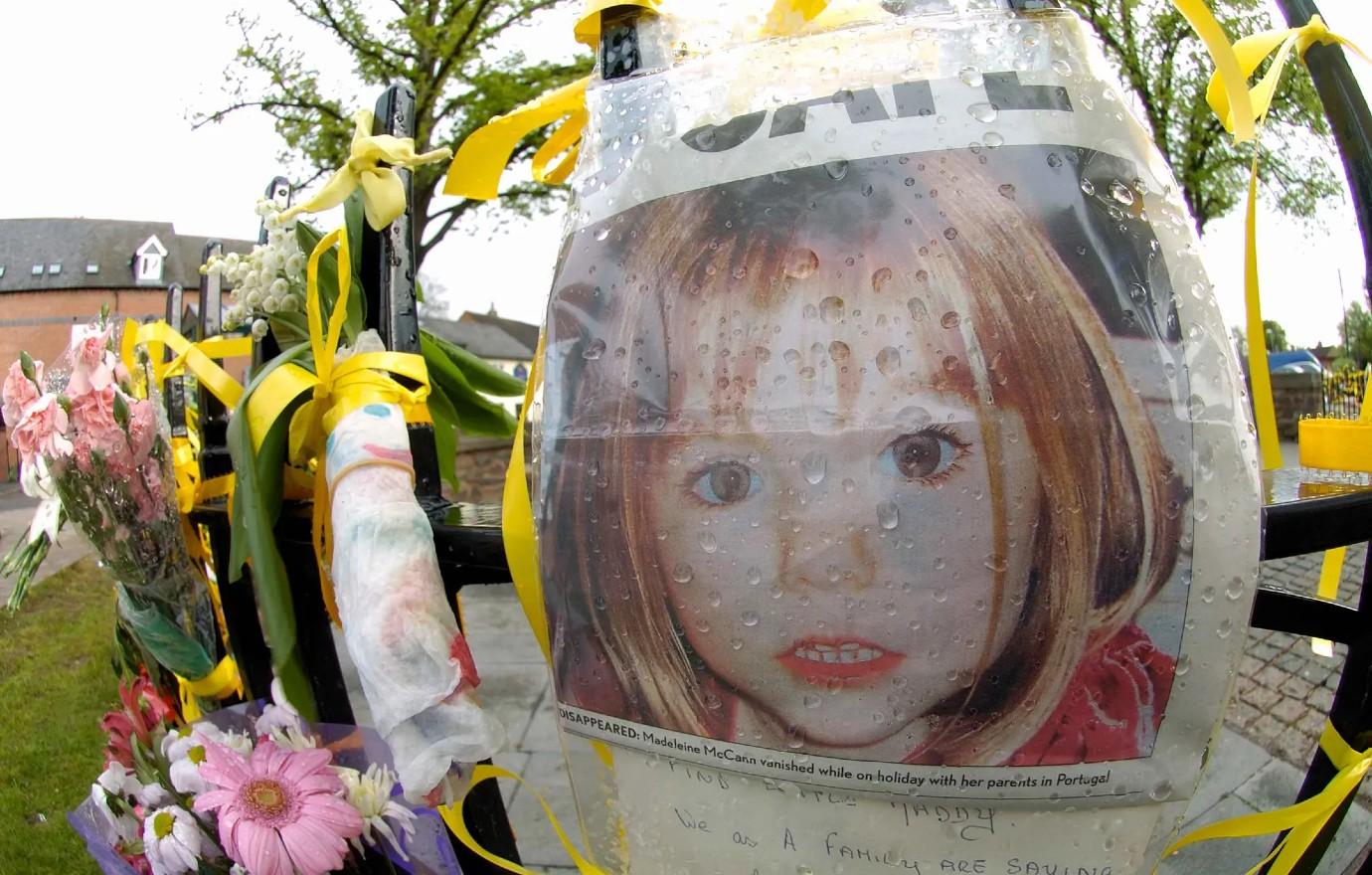 "I will always believe Madeleine is alive – until proven wrong," he confirmed to Radar this week, adding that this is a "very personal case" to him and that he's been working "24/7 for two years to find Madeleine."
Noting that the search has "marked" him as both "a person and as a private detective," Perabanz revealed that's the driving reasons why he has been working the tragic missing persons case for free. "I will search for Madeleine for the rest of my life," he said.
Article continues below advertisement
Madeleine first went missing from the Praia da Luz resort in Portugal in 2007 while vacationing with her family. She was only 3-years-old at the time. No one has ever been convicted for a crime related to her disappearance and her body was never found.
While jailed rapist Christian Brueckner was named a formal suspect in the case last May, it is unclear if he will be formally charged, or if Madeleine, who would be in her early 20s now, could still be alive.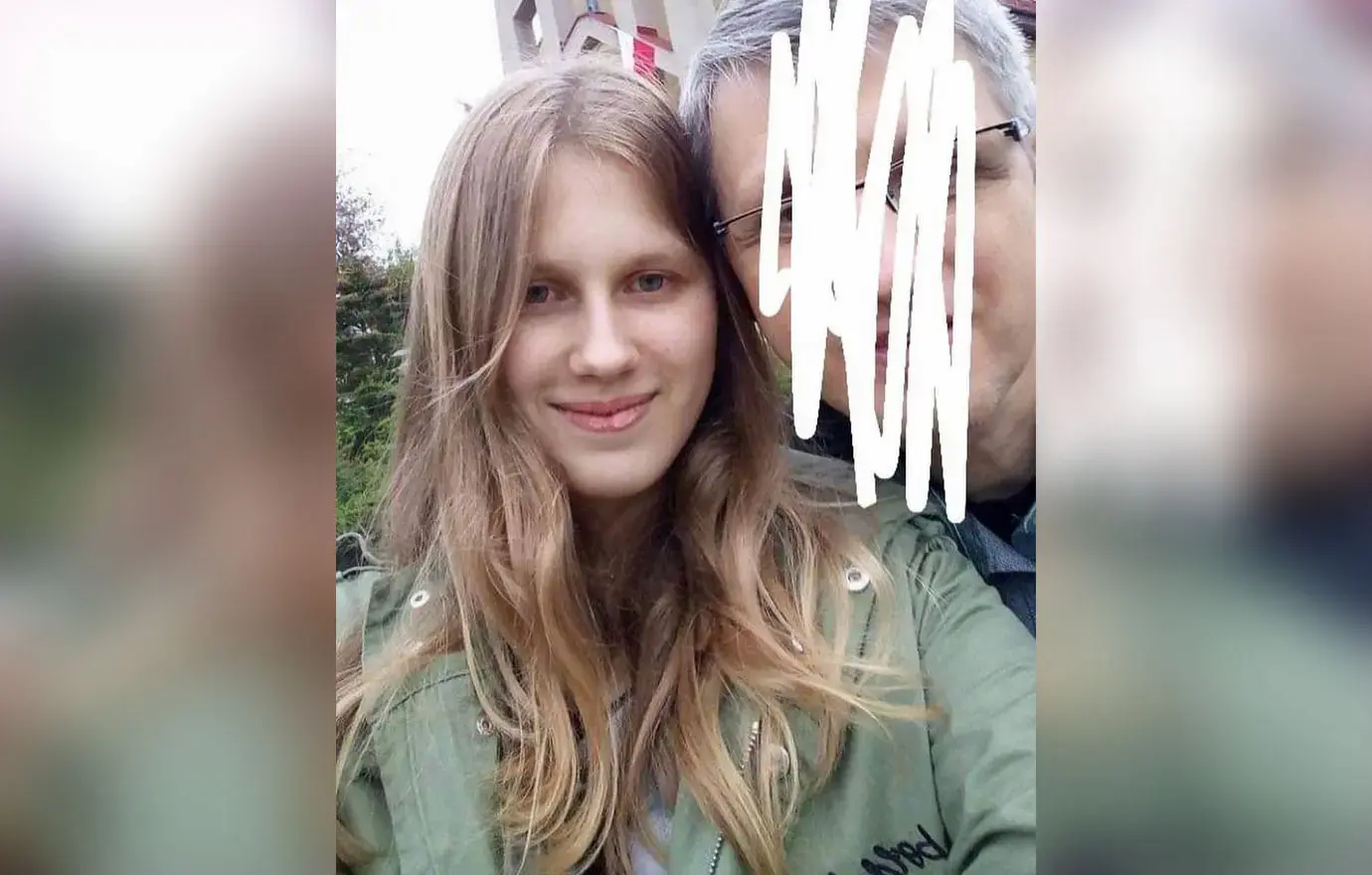 Article continues below advertisement
However, there has been a surprising update. As OK! previously reported, 21-year-old Polish woman Julia Faustyna — who also has been referred to by the names Julia Wandelt and Julia Wendell — has stated she has reason to believe she could be Madeleine.
Faustyna shared that she couldn't remember much of her childhood, explaining one of her earliest memories was being a vacation. She also has moles on her leg and a coloboma in her right eye similar to the missing girl.
Peribanez said he is currently trying to interview the woman, declaring he is "leaving no stone unturned" when it comes to solving the case.
Article continues below advertisement
"I've have working on things – as I've always done – but I'm not going to talk about it until I find something that's worth it. And the first person I'm going to tell is the McCann family," he said. "I know the pain that they've been suffering for all these years, I have kids, so I know how painful it is and I don't want to give them false hopes."
Never miss a story — sign up for the OK! newsletter to stay up-to-date on the best of what OK! has to offer. It's gossip too good to wait for!