NEWS
Polish Woman Claiming She Is Missing Madeleine McCann Hits Back At Haters In Angry Expletive-Filled Rant: 'Don't Judge Me'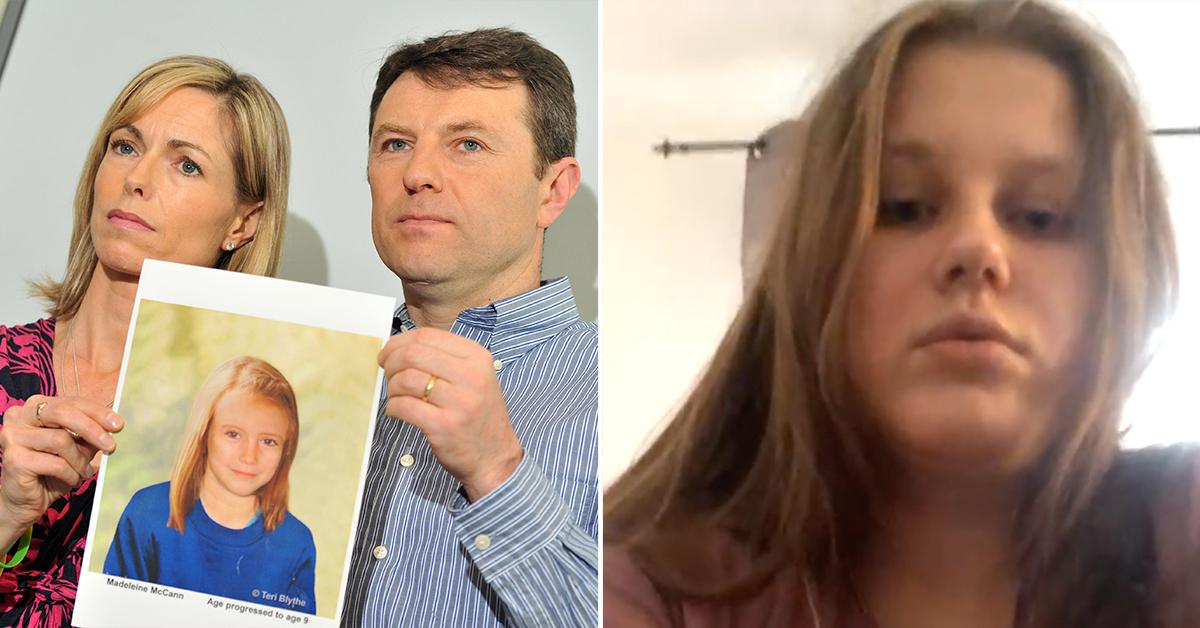 A young woman who claimed she is Madeleine McCann, who went missing at a holiday resort in Portugal in 2007, shot back at the haters in an Instagram Live video.
The 21-year-old girl, whose name is Julia Faustyna — she's also been referred to as Julia Wandelt and Julia Wendell — from Poland, previously claimed she had "evidence" suggesting she could be the little girl, especially since she had a complicated childhood, a coloboma in her right eye and moles on her leg.
Article continues below advertisement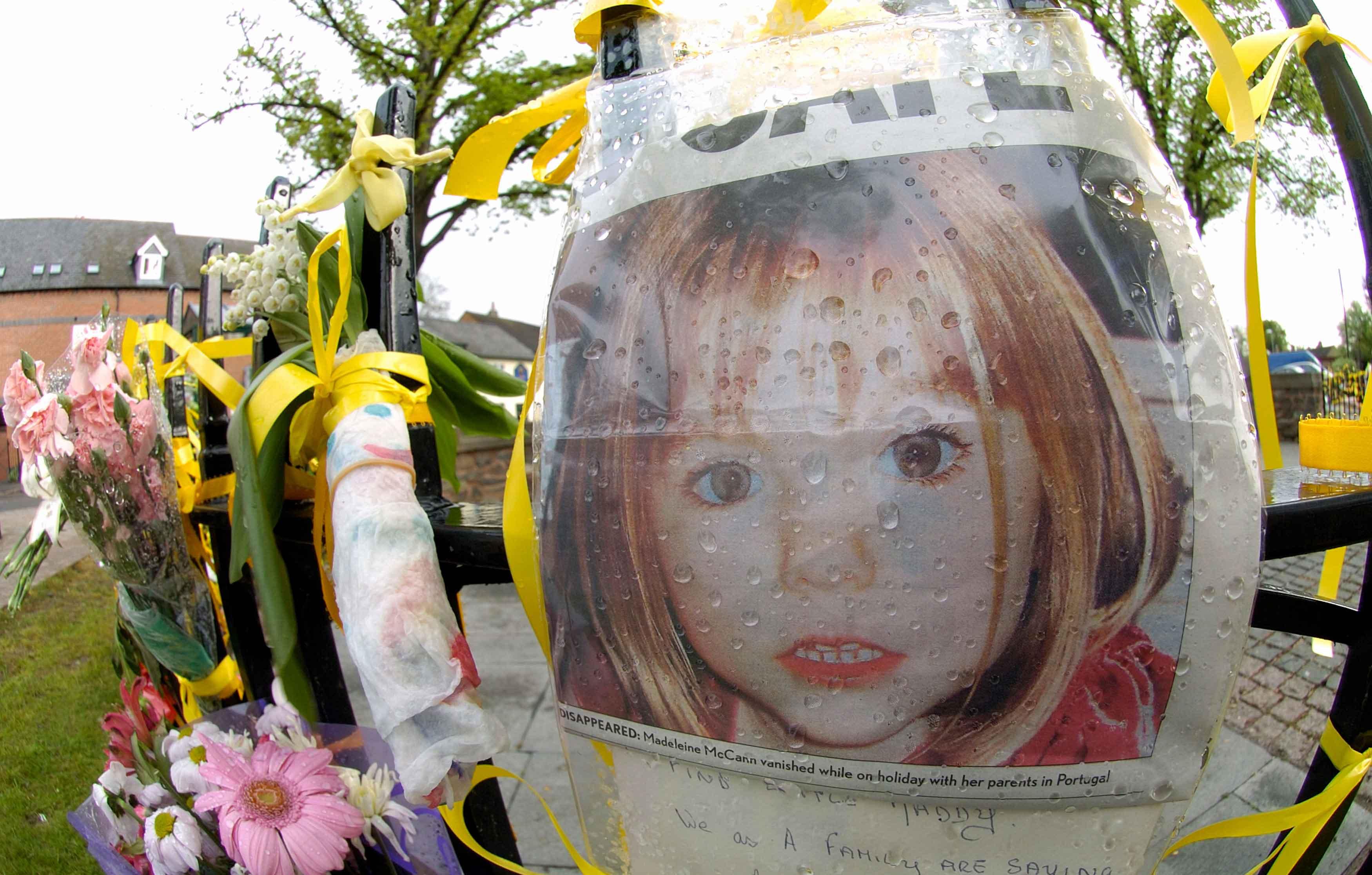 "It's funny people are saying I am doing this for fame," she said in the clip while talking to psychic Dr. Fia Johansson, who is helping with the case. "I can say ... thank you for support, these people who supported me and ... f**k off to people who made me cry. I'm sorry I had to but telling me that I should die, it's very, very mad. It's not nice."
Article continues below advertisement
"I didn't plan it for months to become McCann just because someone say something," she continued. "You are not in my situation so you can't say what I should do. I'm not ashamed because this is my past, it's not about this case. This is the best way I can do for myself and you don't know me personally, so don't judge me please."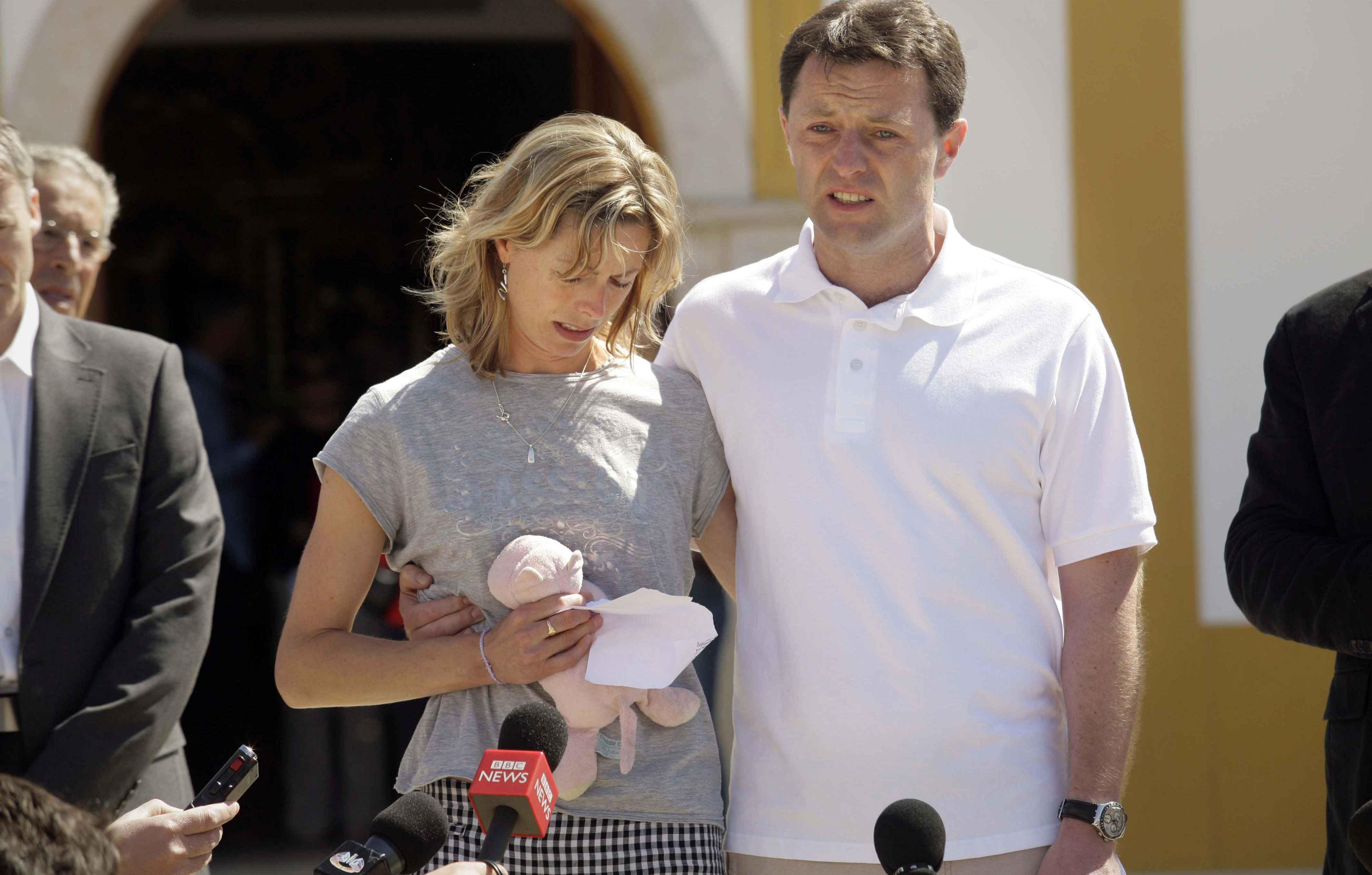 Article continues below advertisement
Faustyna previously explained why she may be the missing girl.
"I think I can be Madeleine," she wrote on Facebook. "I have a defect in my eye, in the same eye, the kind of defect Madeleine had. Except that in my case it's faded more and more every year. I remember practically nothing from my childhood."
"During the therapy I started to analyze a lot, reflect and ask a lot of uncomfortable questions to my family, until at one point my mother couldn't stand the barrage of questions and cut me off from therapy beginning in 2021," she continued. "I do have a few memories. The earliest of these are vacations. But I completely don't recall my mother being there, for example, or my stepfather, much less my dad. Apparently, a medical university student in Wroclaw (Poland) testified that he saw Madeleine McCann, a few days after her abduction, in Wroclaw. I happened to live in Wroclaw all the time and have only been living in another city for a year."
Article continues below advertisement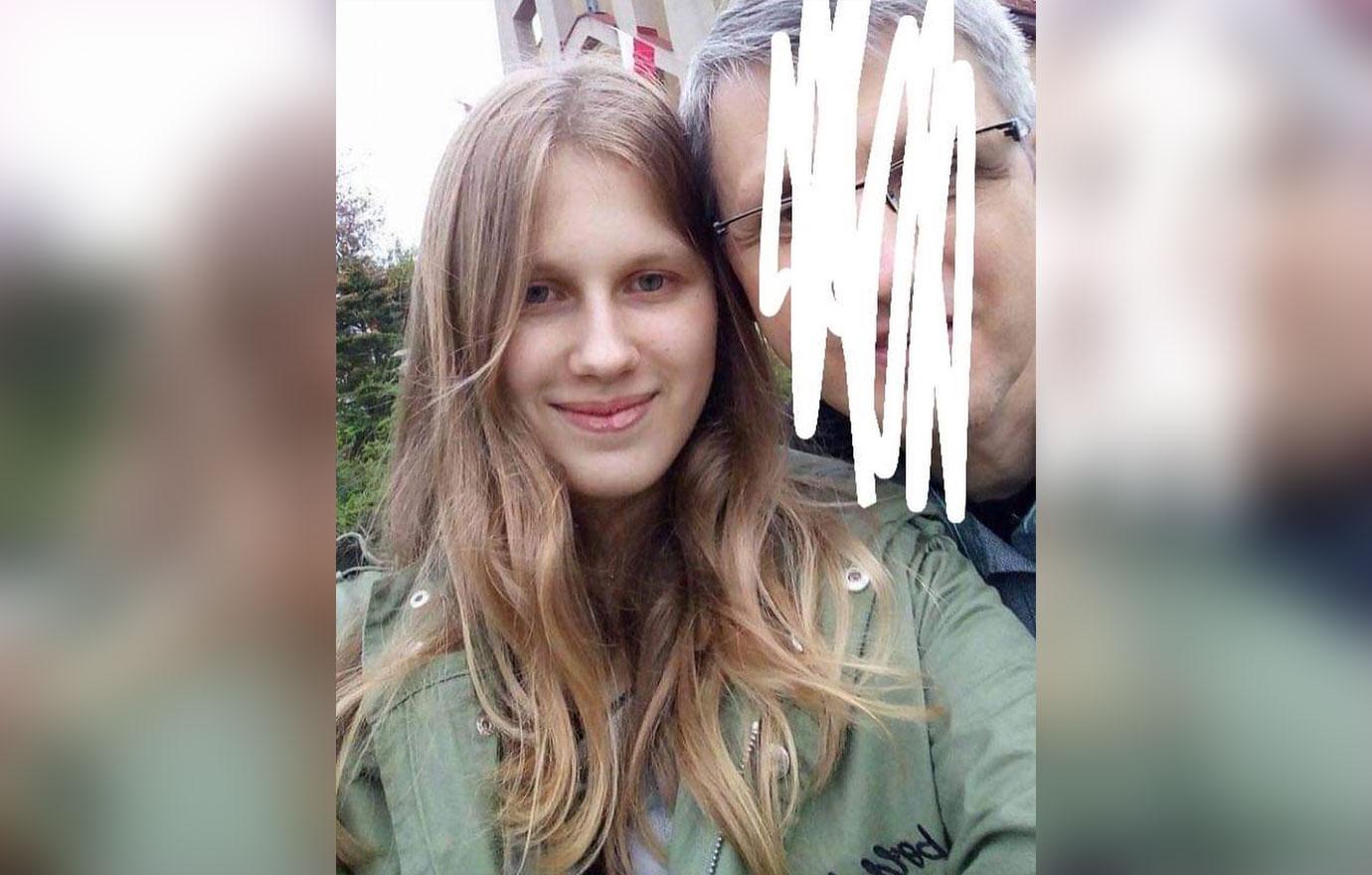 The McCann family has yet to comment on the ordeal, but according to The Daily Beast, they will likely agree to a DNA test.
Article continues below advertisement
Never miss a story — sign up for the OK! newsletter to stay up-to-date on the best of what OK! has to offer. It's gossip too good to wait for!
However, Francisco Marco, a private detective, isn't buying Faustyna's story.
"Without knowing the details in depth, it doesn't add up to me. I don't think it's her," Marco told El Independiente.