BREAKING NEWS
Madeleine McCann Suspect Charged With Several Sexual Offenses By German Prosecutors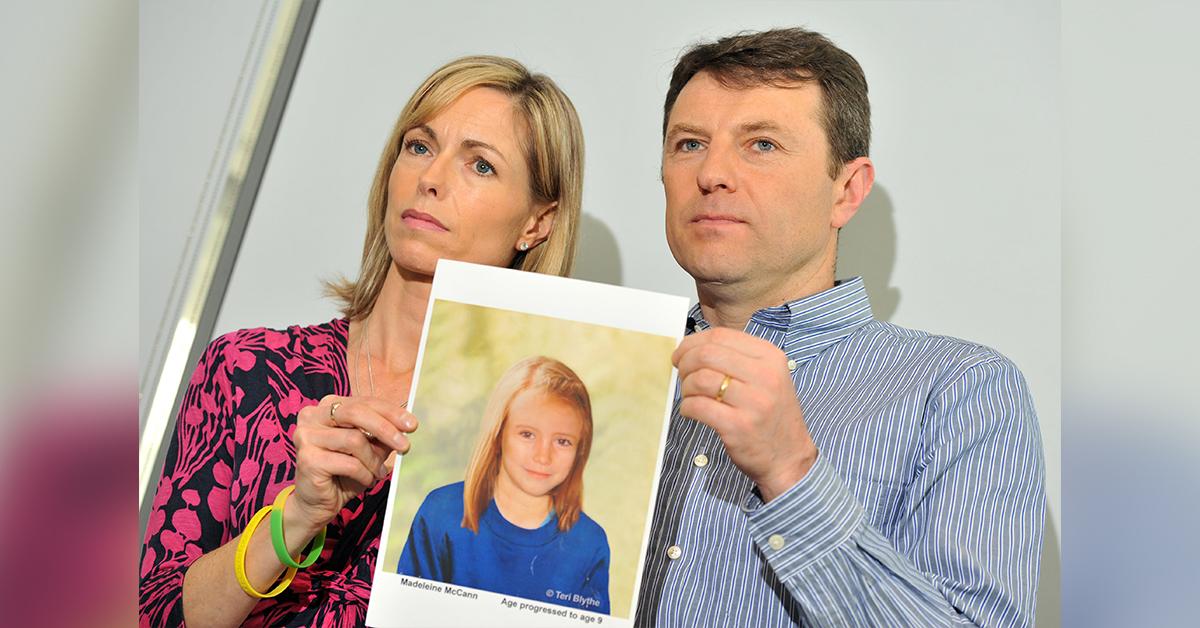 Justice for Madeleine McCann? Christian Brückner, a prime suspect in the case, has been charged with multiple sexual offenses by German prosecutors.
Brückner allegedly committed offenses between 2000 and 2017, but they do not relate to the McCann case.
Article continues below advertisement
"The accused is the same person against whom charges were brought in connection with the disappearance of the then 3-year-old British girl Madeleine Beth McCann," the Braunschweig prosecutor's office said in a statement. "Specifically, the accused is charged with three offences of aggravated rape and two offences of sexual abuse of children. The investigation into the disappearance of Madeleine McCann continues."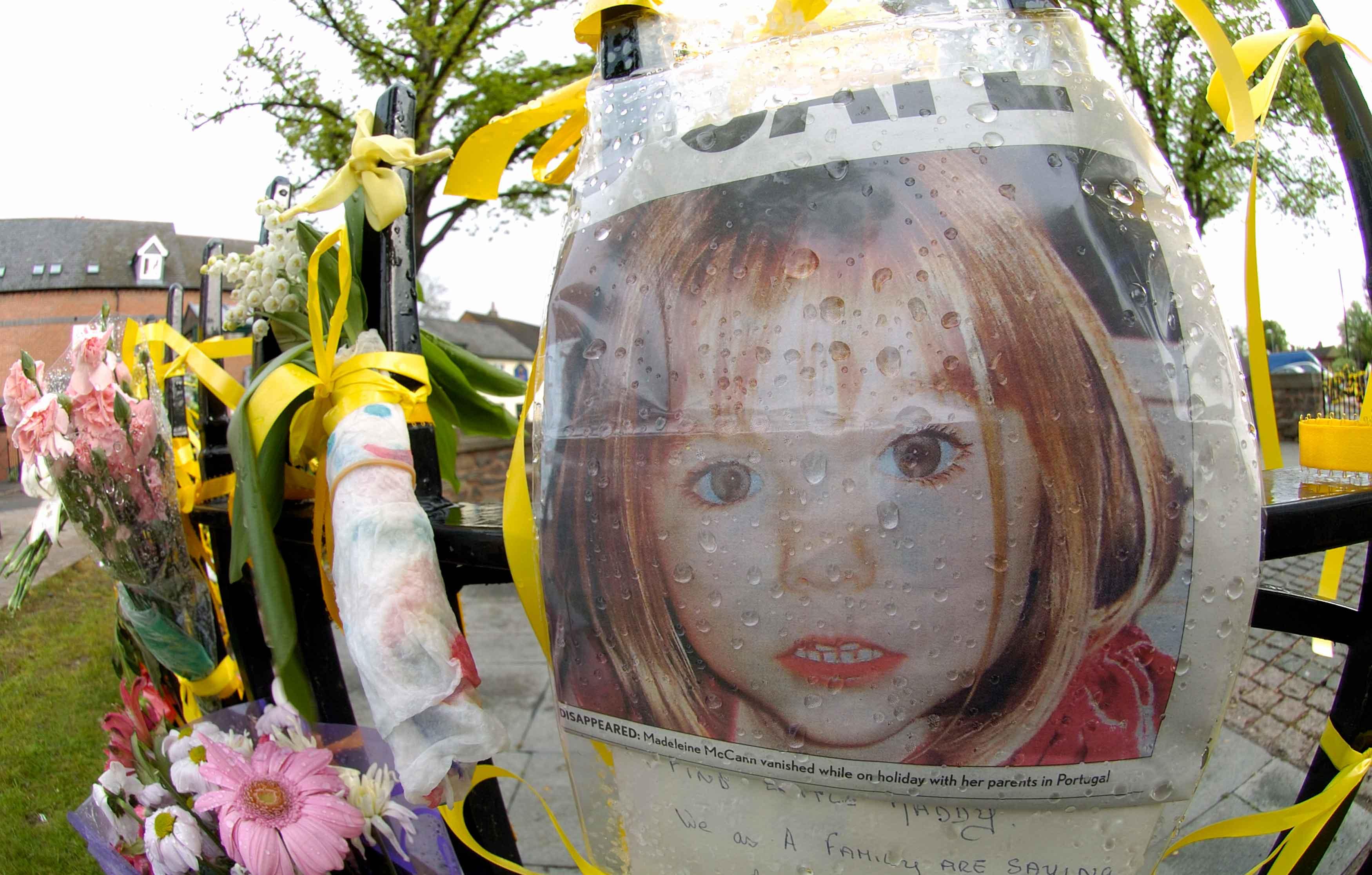 Article continues below advertisement
Investigators believe Brückner killed McCann, who was three years old at the time, after taking her from an apartment in Praia da Luz in Portugal on May 3, 2007.
Brückner has been charged of raping a German-speaking girl between 2000 and 2006 at his home in Praia da Luz.
"The investigation concerning the case of Madeleine McCann is ongoing separately from these charges," the prosecutor said. "Due to the ongoing investigation the prosecution cannot at the current time give any information on the status of that investigation."
Brückner is currently serving a 7-year sentence for raping a woman in the same area of the Algarve region of Portugal from where McCann went missing in 2007, prosecutors said.
Article continues below advertisement
In May, German prosecutor Hans Christian Wolter said they had enough evidence to charge Brückner for his alleged crimes, but they wanted to "strengthen their position first."
Article continues below advertisement
"The investigation is still going, and I think we found some new facts, some new evidence, not forensic evidences, but some evidence," he said. "We are sure he is the murderer of Madeleine McCann."
Article continues below advertisement
Portuguese and German officials named Brückner the official suspect in the case.
"Even though the possibility may be slim, we have not given up hope that Madeleine is still alive and we will be reunited with her," Kate and Gerry McCann, the parents of the late Madeleine, said in a statement on their website.
Article continues below advertisement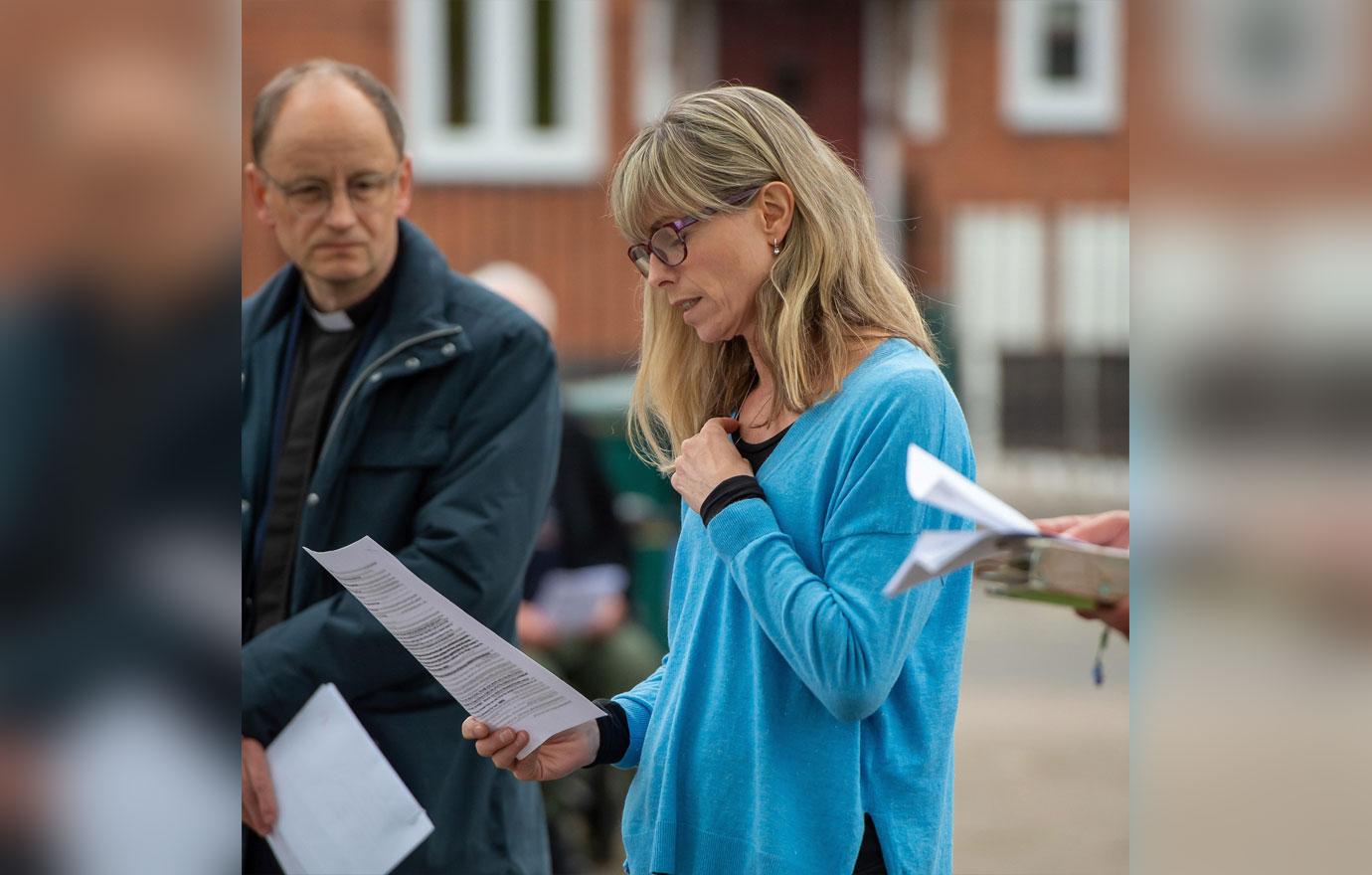 BBC News reported on Brückner's offenses.