NEWS
Madonna Biopic Axed Over Singer's Script Demands & 'Weird' Social Media Antics: Source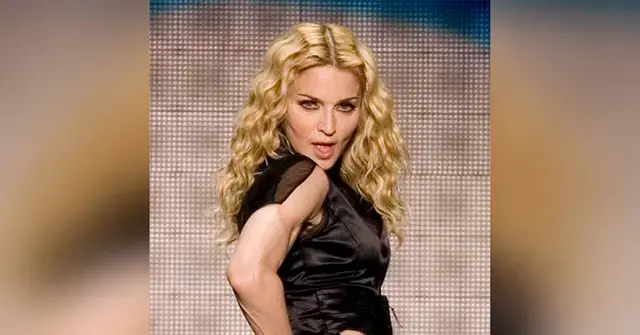 Earlier this week, news hit headlines that Madonna's highly anticipated biopic — which the "Like a Virgin" singer had been set to pen and potentially direct — had been scrapped by Universal Pictures.
Now, sources have revealed that Madonna's demands for the tone of the flick and her bizarre behavior on social media didn't help her out when it came to the decision.
Article continues below advertisement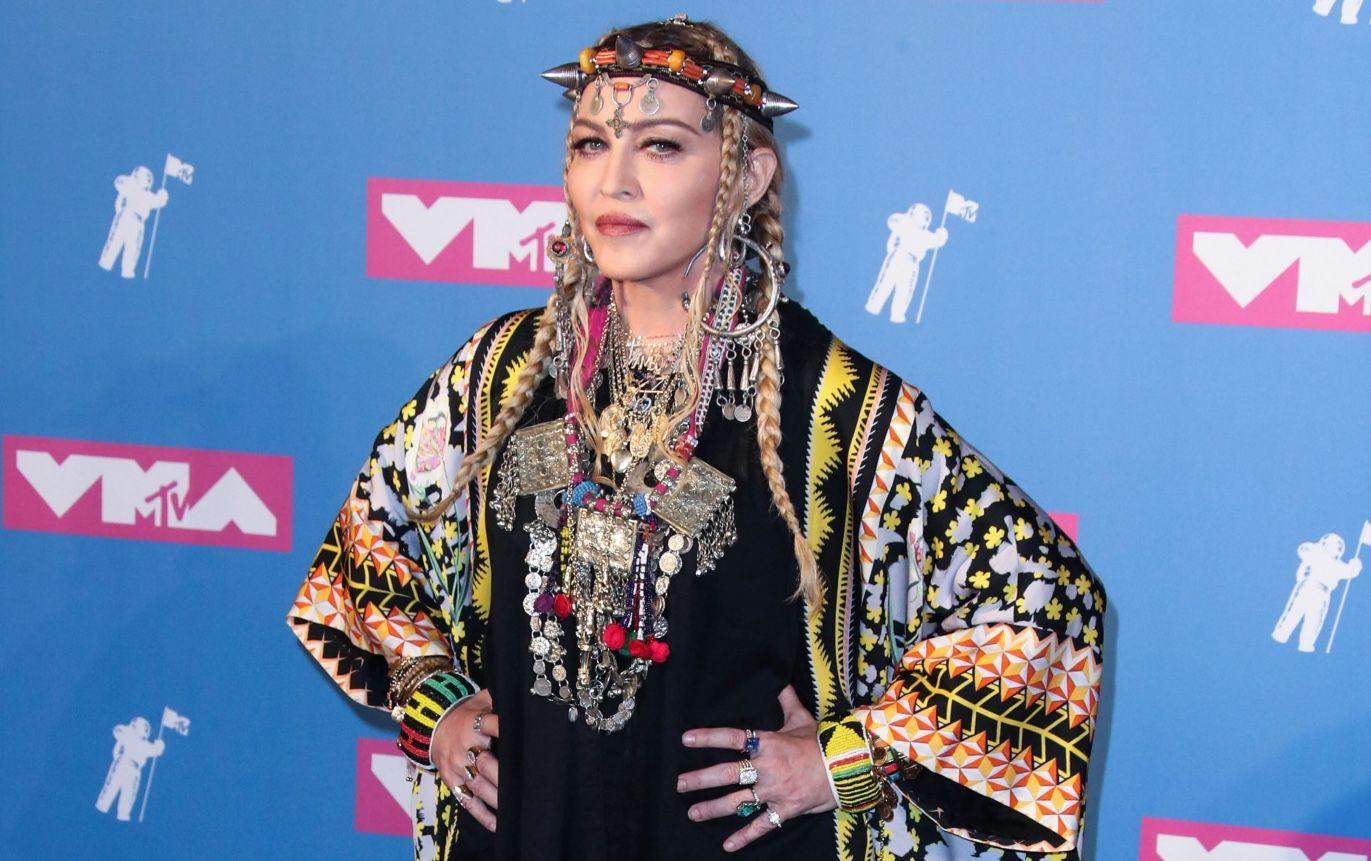 An insider spilled Madonna and Universal had secretly been at war over the script. The production company wanted it to be "pop and light" while Madonna wanted "something much grittier."
"Basically, they don't like it," the insider added. "...and it's come to a stalemate."
Article continues below advertisement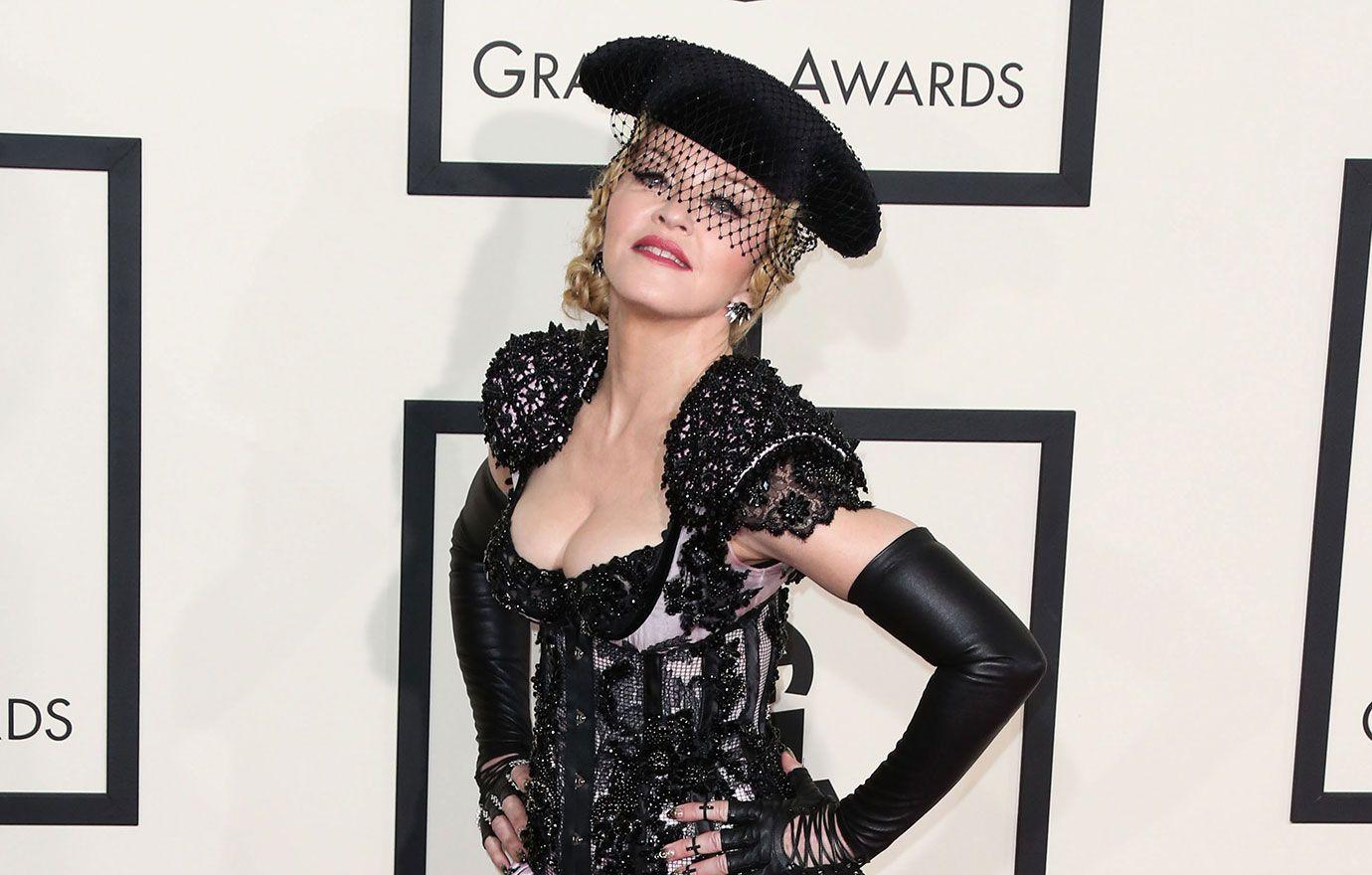 Another source claimed Madonna also wanted "near-total" control over the project, but higher ups at Universal were left confused and concerned as they watched the singer's increasingly strange social media posts, from sharing wildly racy photos to using uncomfortably creepy filters.
"Madonna did herself no favors by acting weird on social media during this entire process," the source explained. "She signed a contract to make this film and that should have been the signal to her to stop the circus antics, stop chasing likes, and just buckle down and get this movie into shape."
Article continues below advertisement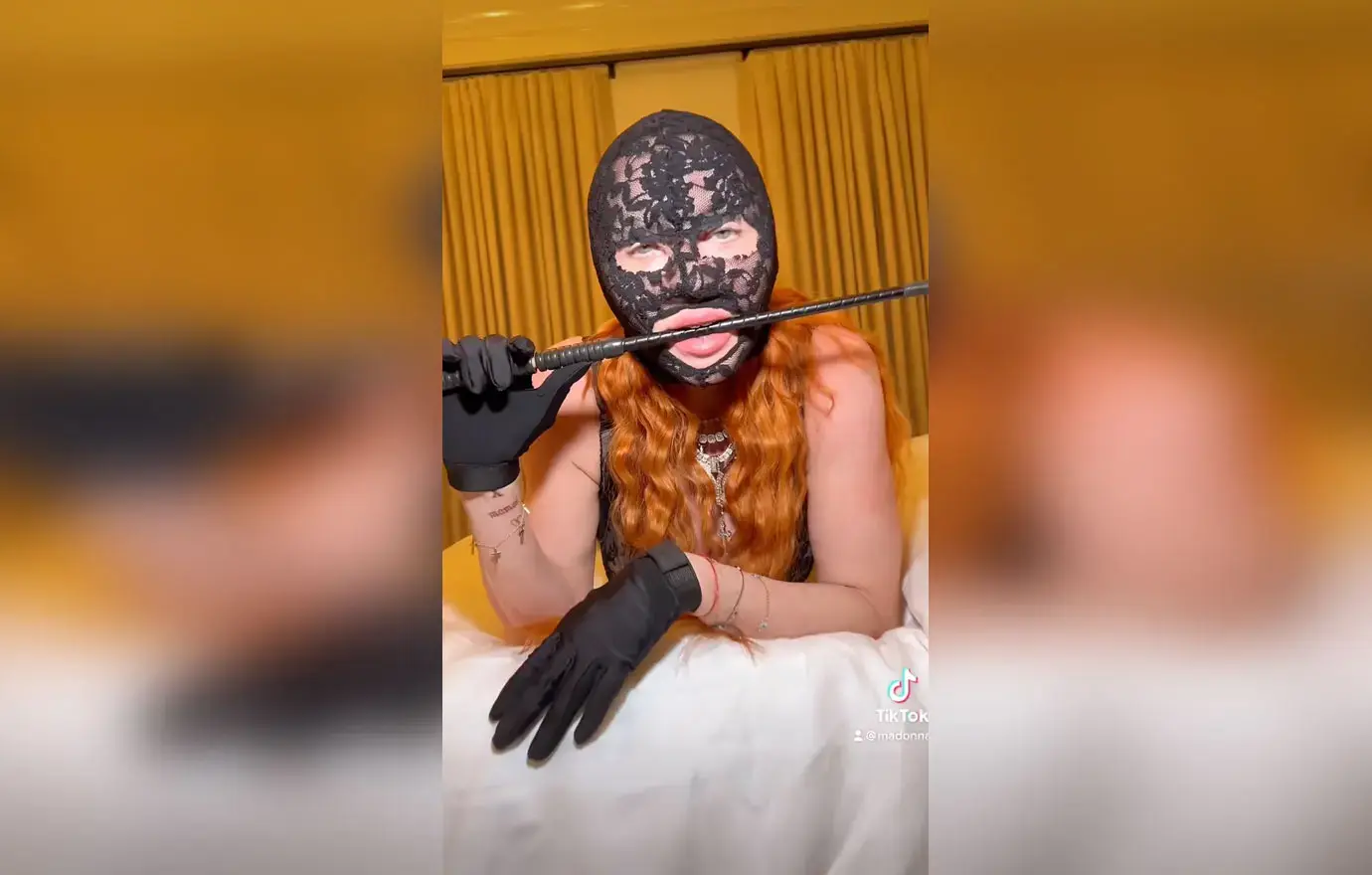 "Her funny Instagram posts are always catnip for her die-hard fans but they didn't play well at Universal," the source noted. "The studio bosses were watching what Madonna posted over these months where she was supposed to be writing and were left scratching their heads."
As OK! previously reported, the Queen of Pop recently wiped her Instagram account after months of facing backlash from critics accusing her of being too "attention-seeking" with her overly photoshopped snaps.
"Producing any actual work lately or overdosing on more heavily filtered face pics? 🤔😂," a user commented on one of her risqué photos, while another added, "So sad you've reduced yourself to this 😢."
Article continues below advertisement