Madonna 'Pulling Out All The Stops' To Ensure Her Biopic Wins An Oscar, Singer Knows This 'Could Be Her Last Chance'
She's hung up… on winning an Oscar. As Madonna works on her epic biopic that will shine a light on her meteoric rise to fame, OK! has learned that the singer will stop at nothing to win an Academy Award for the film.
Article continues below advertisement
"Madonna has put everything in her music career on hold to completely focus for the next year making her upcoming biopic the perfect Oscar movie," a source exclusively spills to OK!. "In Madonna's mind, she has accomplished everything to the highest standard aside from film. She knows that directing her biopic could be her last chance for Oscar gold." The film is said to explore the singer's life from being a humble New York City hustler with a dream, to the global superstar she is today.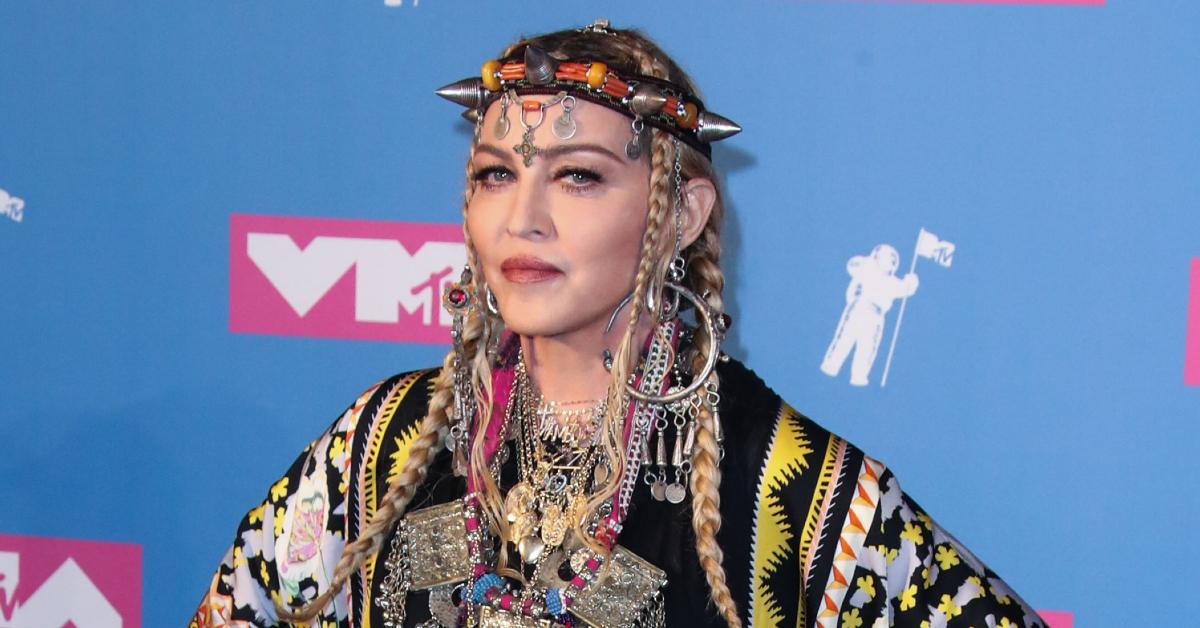 Article continues below advertisement
The source adds that "aside from continuing to work on the screenplay, Madonna is making sure her friendships with Hollywood elite are intact," referring to those who could possibly swing a vote her way. "She plans on throwing the most epic Oscar Party next year to make sure she charms the voters for the following year when her film will be eligible."
Article continues below advertisement
We're also hearing that Madonna is planning "to record the most epic original song for the film" that she feels will make her a shoo-in for Best Original Song on Hollywood's biggest night. "She's pulling out all the stops and will use every ounce of her power to make it happen," the source adds.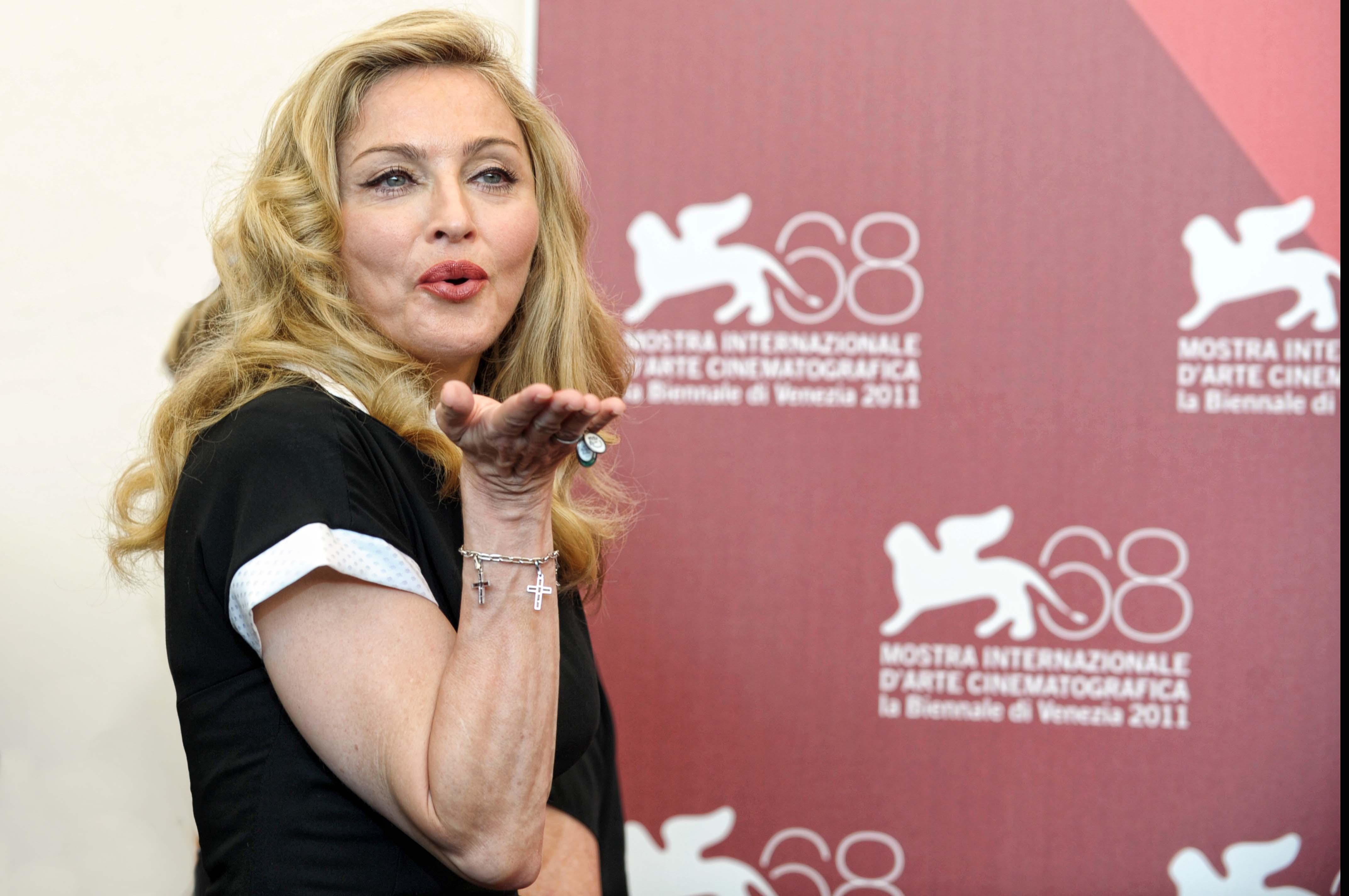 Article continues below advertisement
As OK! previously reported, the "Material Girl" songstress is working on the biopic alongside Oscar-winning cowriter Diablo Cody.
Article continues below advertisement
"I want to convey the incredible journey that life has taken me on as an artist, a musician, a dancer — a human being, trying to make her way in this world," the "Vogue" singer said in a statement about the flick. "The focus of this film will always be music. Music has kept me going and art has kept me alive. There are so many untold and inspiring stories and who better to tell it than me. It's essential to share the roller coaster ride of my life with my voice and vision."
Although there was a reported rift between Madonna and Cody, a studio source at Universal — the production company behind the film — set the record straight, declaring that the Juno director simply completed her work on the script and moved on to her next project, per EW.
Not much else is known about the highly anticipated film. A release date, nor who will play the pop legend in the currently untitled biopic, has yet to be announced.