NEWS
Madonna Lets Loose With Her Kids As Haters Beg Queen Of Pop To Cancel World Tour: 'It Would Be A Huge Flop'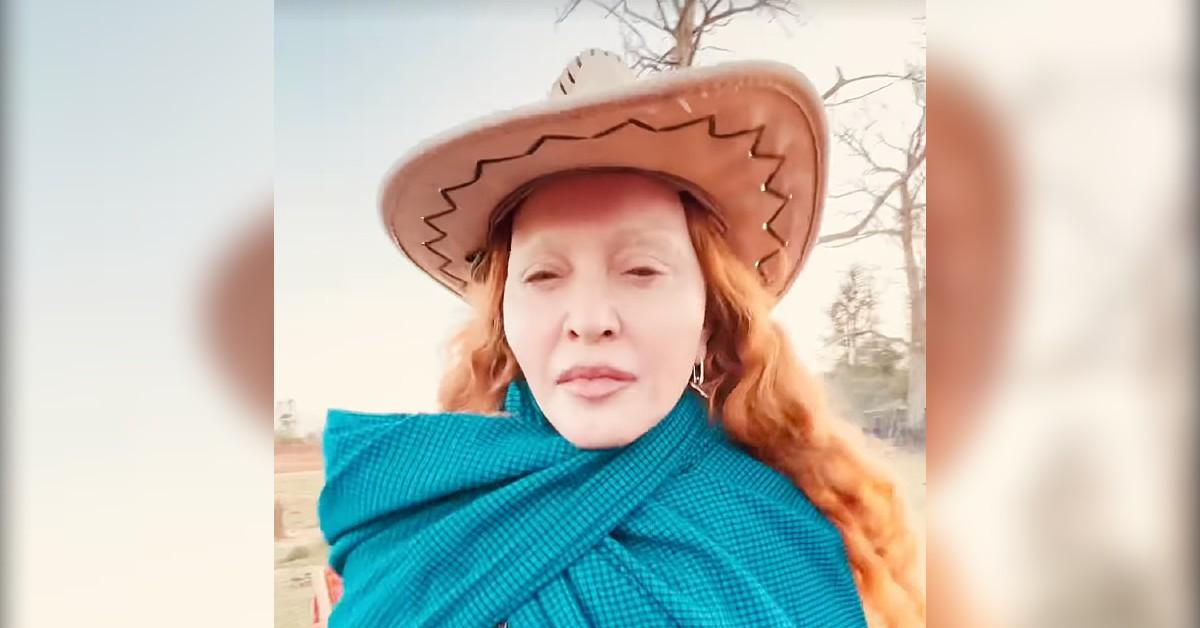 Madonna and her children may have showcased their groovy moves in a recent social media video, but can the Queen of Pop bring the heat to her rumored 2023 world tour later this year?
On Saturday, January 7, the "Material Girl" singer took to Instagram to share a sweet video compilation of her kids Rocco Ritchie 22, David Banda, 17, Mercy James, 16, and twins Estere and Stelle Ciccone, 10, dancing the night away with their mom during their trip to Africa.
Article continues below advertisement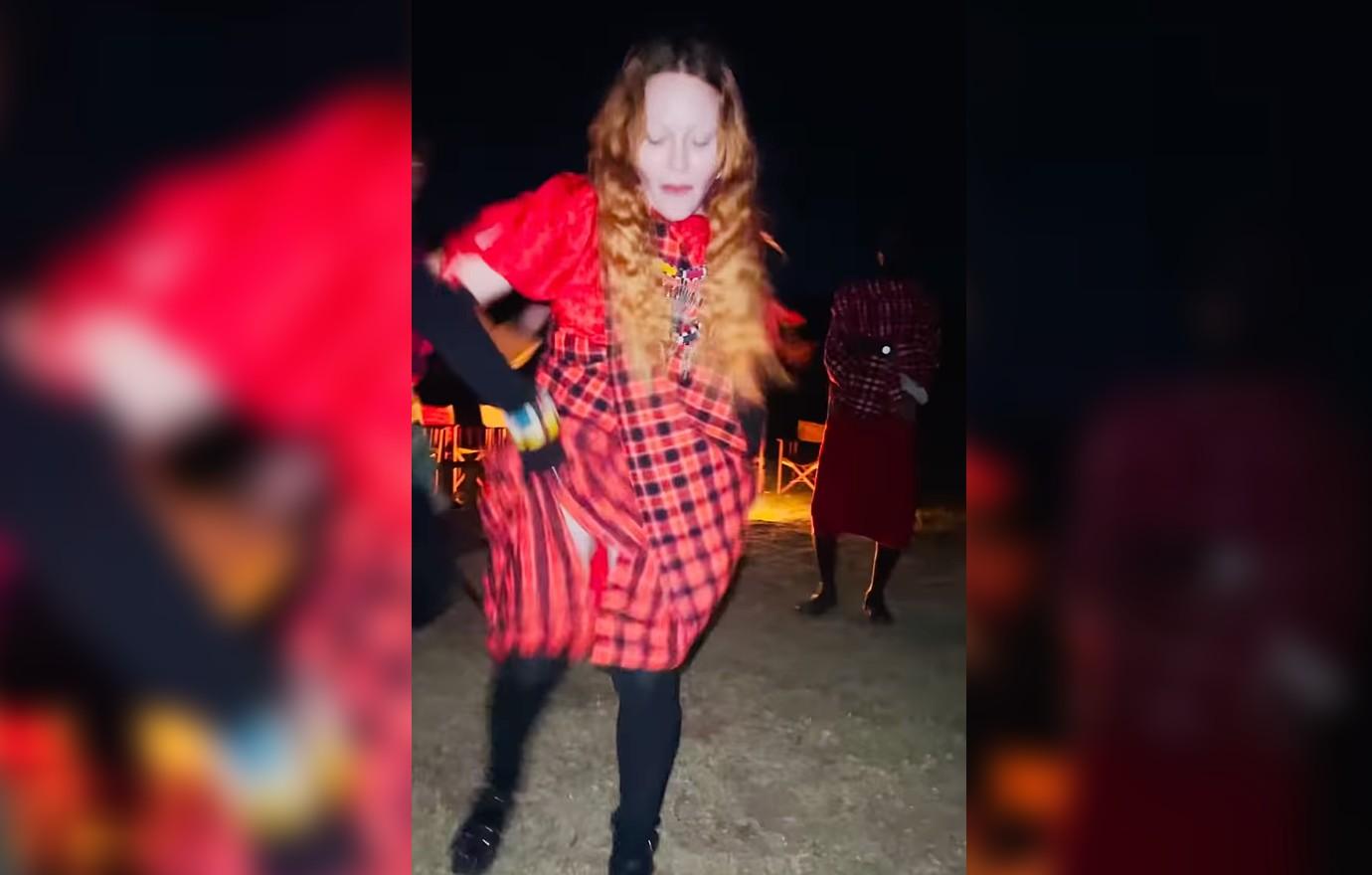 "Dancing under the full moon with the Masai and good music 🐘🇰🇪♥️🇰🇪💚🦓," Madonna captioned the memorable moment, which occurred just a few days after news broke that the pop sensation was secretly planning a worldwide tour, with London's O2 Arena already reportedly booked for a handful of her performances.
"Madonna is trying something completely new — and really giving fans, young and old, what they want," a source revealed on Tuesday, January 3.
Article continues below advertisement
"She wants to capitalize on tracks like 'Frozen' and 'Material Girl' popping off on TikTok, and introduce her back catalogue to an entirely new generation," the insider continued to dish to a news publication. "Previously she has always wanted to be forward-facing and focus on whatever new album she's plugging. But now, in her mid-sixties, she is going back to basics and once again reinventing herself."
"That being said, it is sure to be no holds barred and suitably risqué," the source noted of Madonna's famed provocative and seductive approach to both her career and everyday persona. "Her last Madame X tour was in small theatres, but this one will be in stadiums, with the O2 already confirmed. It's massively exciting."
Article continues below advertisement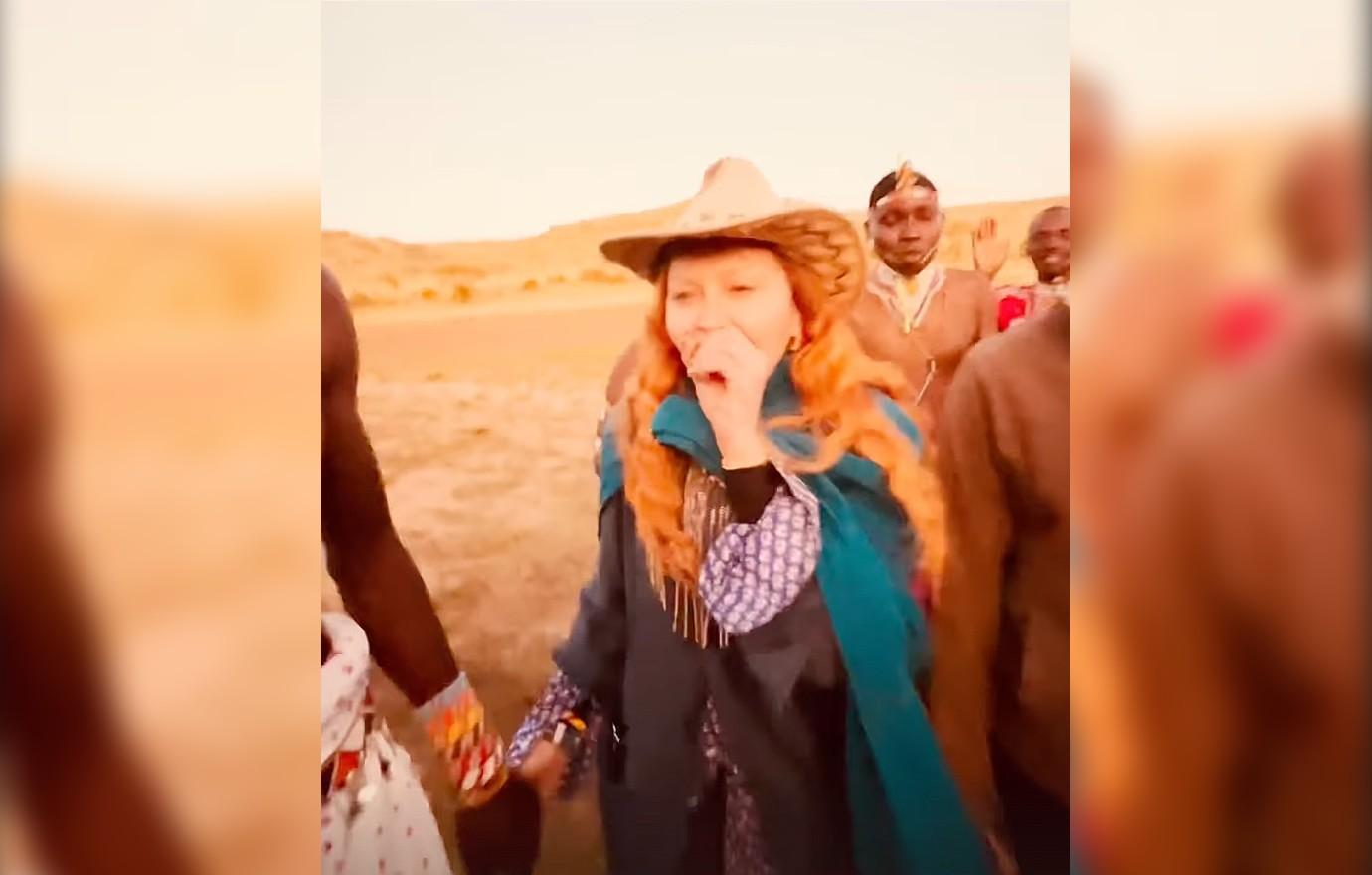 Although many fans are over the moon about the chance to witness a live performance from the longtime pop icon, others are certain they will not want to see the 64-year-old take the stage again all of these years later.
"A world tour would be a huge flop. There is no interest or sympathy for Madonna outside her fan bubble anymore. Radio hardly playing her biggest hits anymore nor is she making headlines anymore. Not even bad ones," one social media user wrote in the comments section of her recent Instagram post.
Others defended the "Hung Up" singer, stating, "We want the biggest tour of all time as only you know how to do. The most profitable tour in the history of music. The tour with the greatest technological artifacts of screen, sound, light, many dancers, costumes and dance. Stop the world with the hits tour," as another added, "❤️🙌🔥 amazing family. Can't wait for your tour 👑."
The Sun reported Madonna's rumored 2023 world tour.