NEWS
Madonna Trolled For Sporting Barely There Bleached Eyebrows On NYE: Photos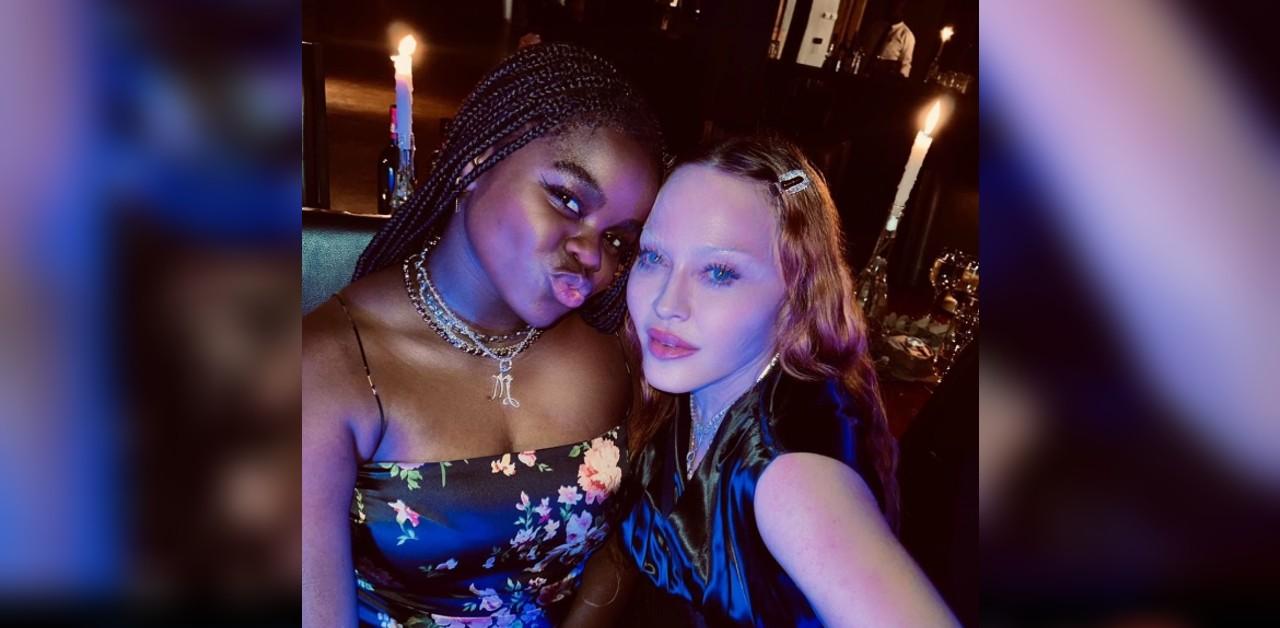 While Madonna's New Year's Eve post made it clear she had a ball with her loved ones on Saturday, December 31, all fans could talk about was the fact that she's still sporting barely there bleached eyebrows!
In her Instagram upload, the legendary singer danced around with her children, showed off their outfits and socialized with the locals.
Article continues below advertisement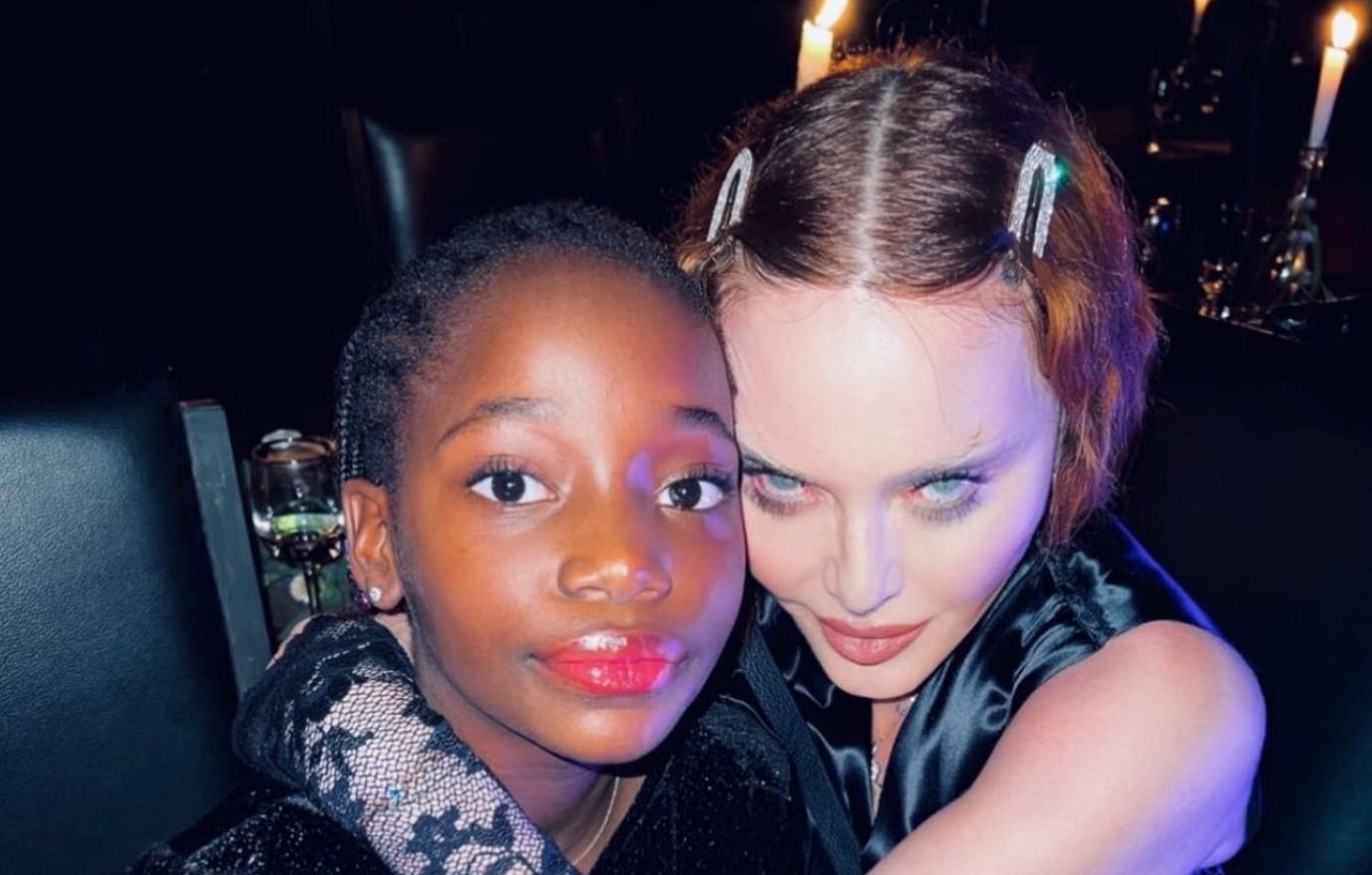 "I could never have imagined my life would be so full. That I would be able to make a living being an artist. That I could be the mother I never had. That my children would bring me so much joy!!" she gushed in the caption. "More Importantly that I would be in a position to be able to help others less fortunate [than] myself. Happy New Year's from the Warm heart of Africa!!! 💛💚♥️🇲🇼."
Despite the sweet sentiment, fans couldn't help but point out her odd appearance.
Article continues below advertisement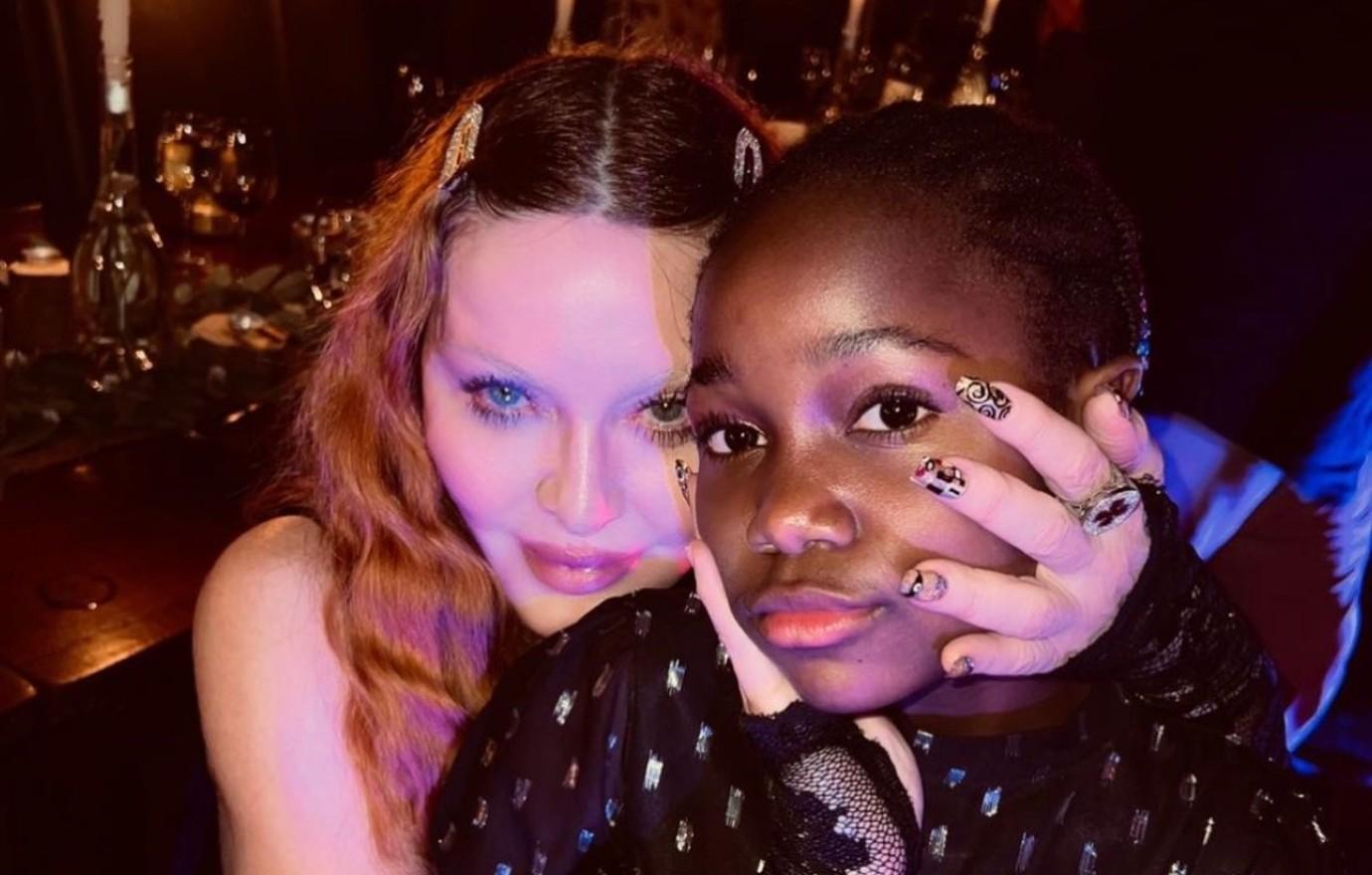 Article continues below advertisement
As OK! reported, the mom-of six's aesthetic of late has fans concerned, as aside from bold makeup choices, she's been strutting around in lingerie in front of her children, wearing teeth grills and more.
Others have accused the "Vogue" singer, 64, of heavily photoshopping social media content, but so far, she's brushed off the backlash, captioning a topless photo, "Express yourself, don't repress yourself." Prior to that, she displayed a selfie alongside the words, "stop bullying Madonna for enjoying her life."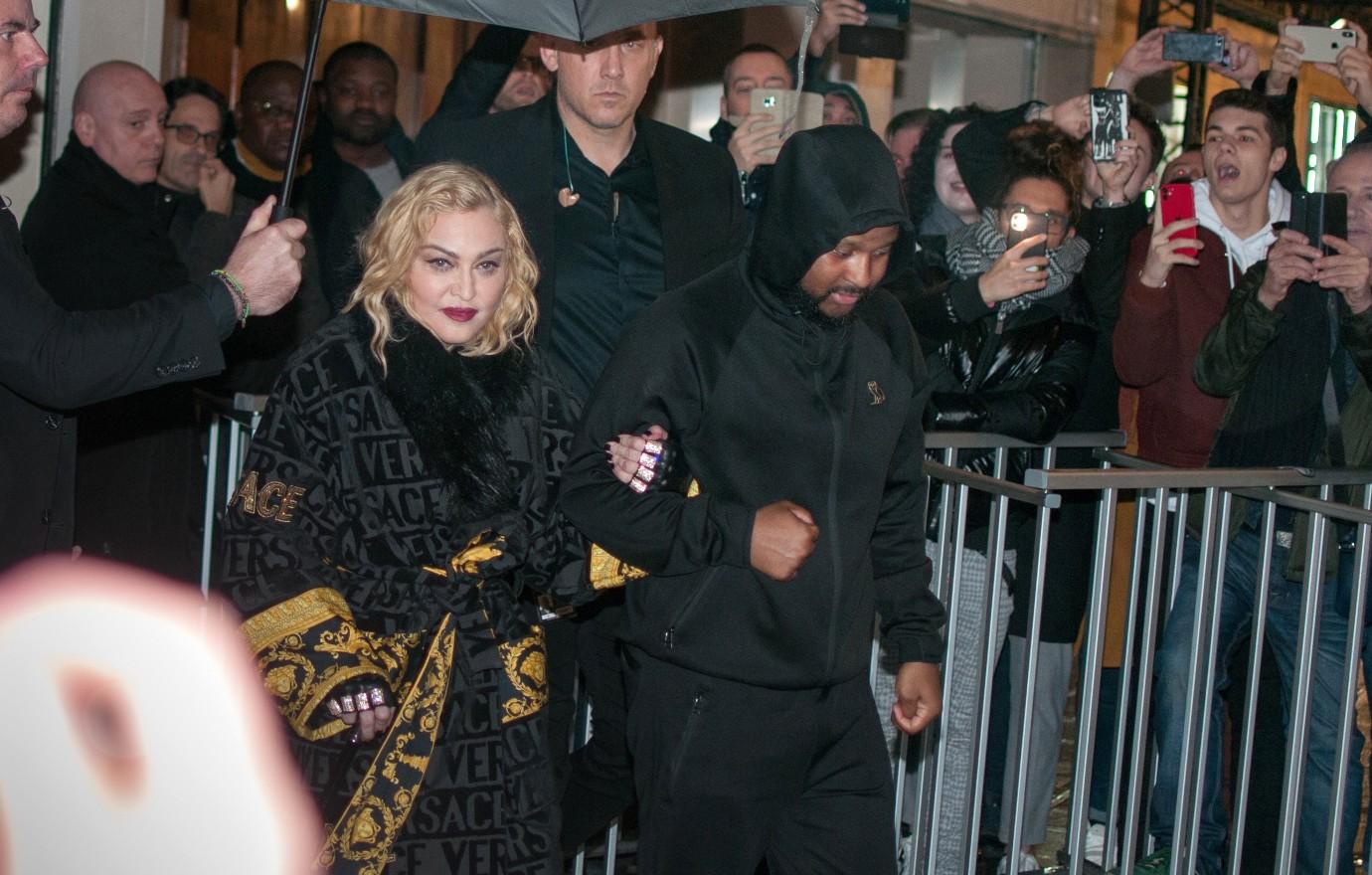 Article continues below advertisement
And while her kids have stayed relatively silent on the matter, a source claimed that behind closed doors, they're covering their eyes in embarrassment.
"It makes them cringe to see her writhing around naked and making a fool of herself," the insider explained. "They can't understand why [her behavior] needs to be so hyper and gratuitous."
"Madonna thinks she's being hip and irreverent and still gets this huge kick out of shocking people, but it's reaching a boiling point," the source continued. "[The siblings] plan to sit their mom down and tell her she needs a reset before she winds up imploding and ruining her legacy."