NEWS
Maksim Chmerkovskiy Arrives In Poland After Fleeing The Ukraine Following Russian Invasion, Notes The Train Out Of The War-Torn Country Was 'Traumatizing'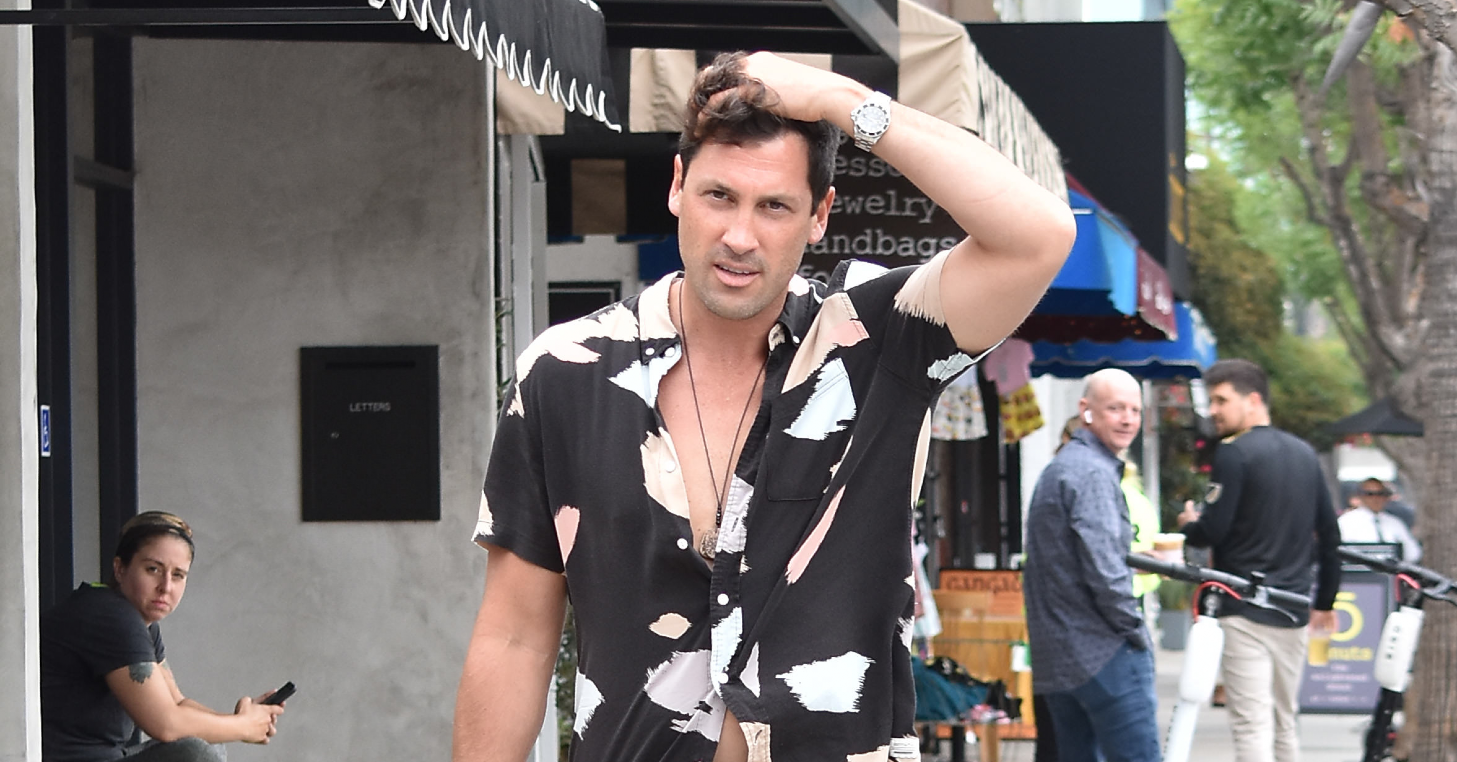 Maksim Chmerkovskiy has made it out of the Ukraine.
The Dancing With the Stars pro, 42, revealed to his Instagram followers on Monday, February 28, that he successfully "made it on the train" out of Ukraine and arrived in Poland following the Russians' invasion of Kyiv.
Article continues below advertisement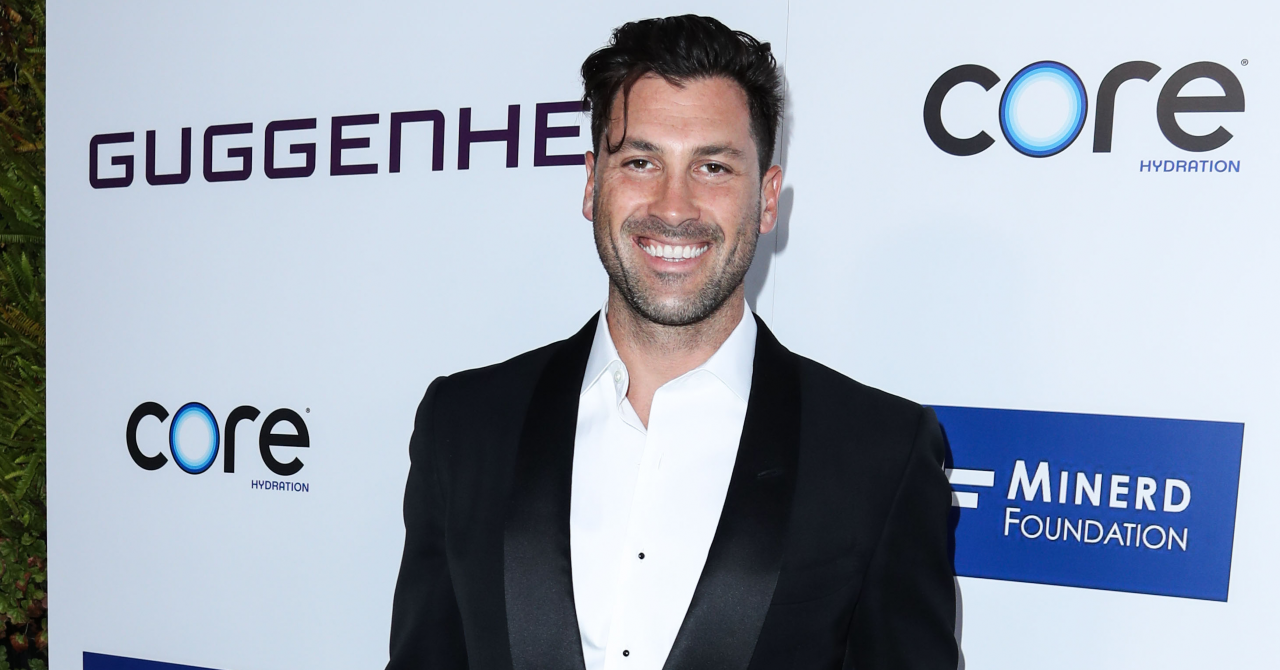 Article continues below advertisement
The choreographer explained that the situation has been "TRAUMATIZING," as he remained in a train cabin with "4 adults and 7 kids (ages 2-11) which usually is only occupied by maximum of 3 people." Chmerkovskiy added that the train car he was in was only meant to accommodate 30 people but they crammed in 135 individuals.
"It's sweaty and claustrophobic," he candidly shared.
Chmerkovskiy then detailed in video that after only being 30 minutes outside of the Polish border, everyone had to disembark the train so it could have its wheels changed. "Can't make this up," Chmerkovskiy said of the hiccup.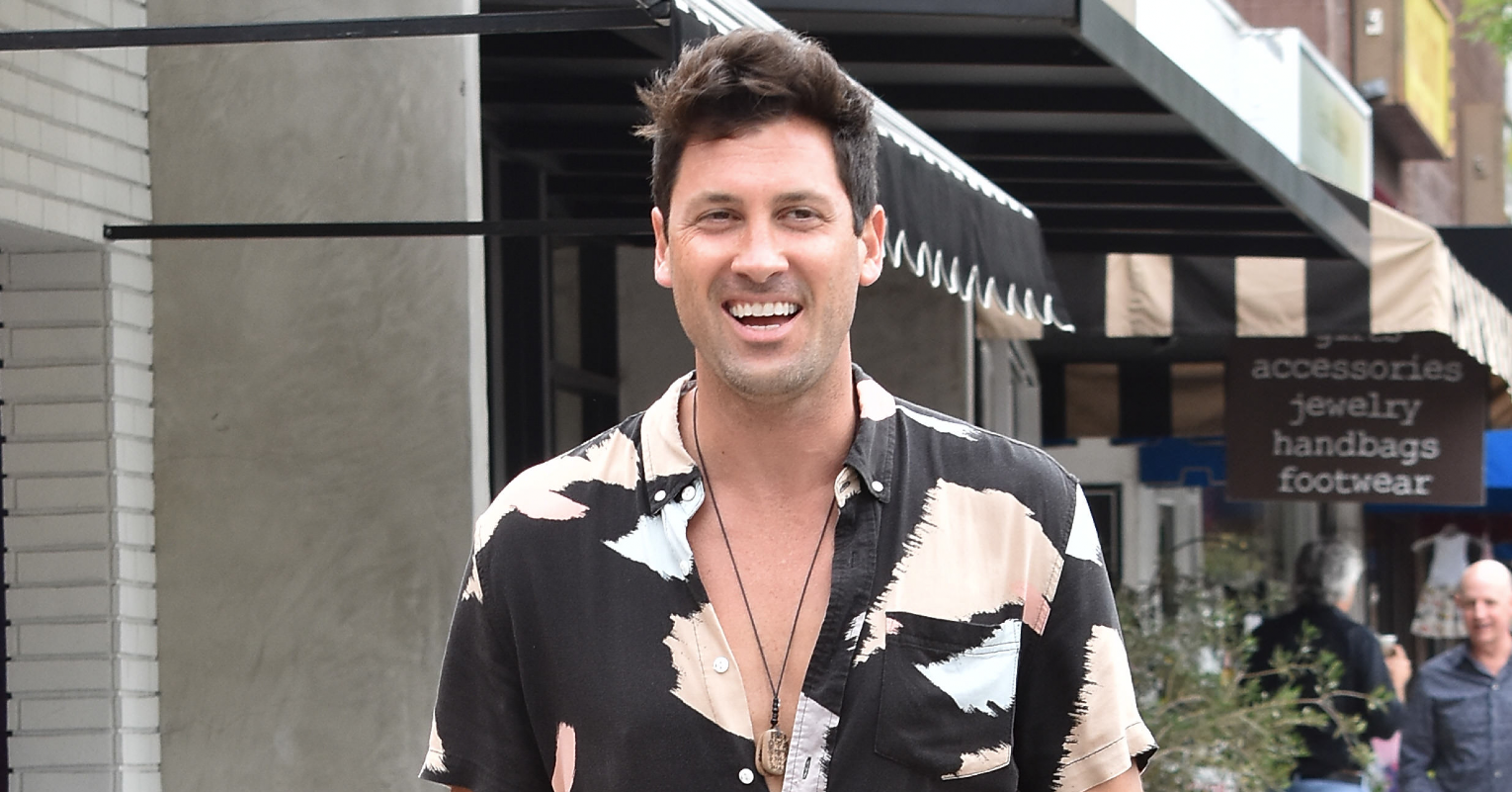 MORE ON:
Maksim Chmerkovskiy
Article continues below advertisement
"I have options. My options are better than most people's, unfortunately," he told his social media followers amid the horrifying attack on his country. "I'm a little nervous to be honest with you, but I think it's going to be all right. Well, I know it's going to be OK."
"There's a lot of fighting everywhere," Chmerkovskiy said in a cellphone video. "Streets are crazy. At one point I got arrested…but all good, promise."
Article continues below advertisement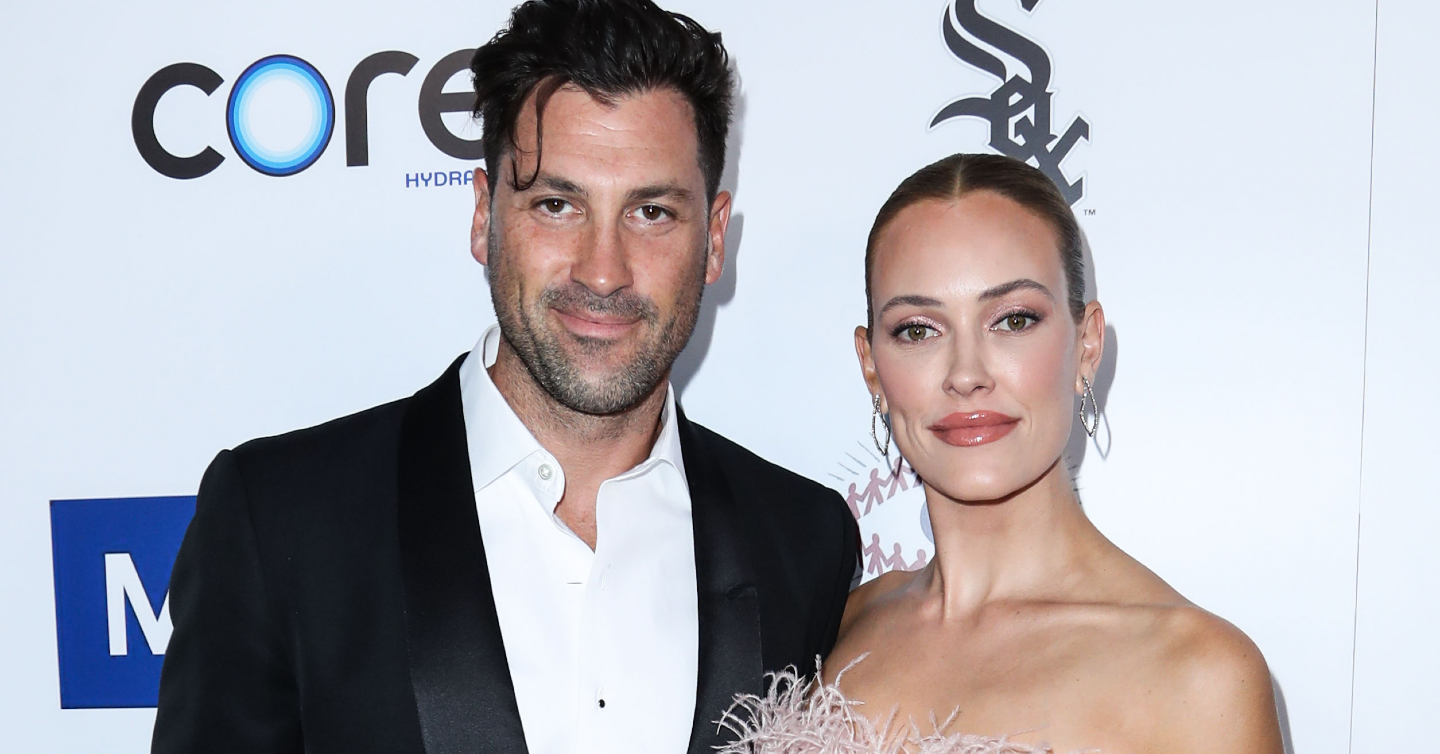 The ballroom pro — who moved from the Ukraine to the U.S. with his family in 1994 — later stated: "I'm going to try to make my way out, start trying to get close to the border."
Chmerkovskiy offered an update on his journey back to his family on Tuesday, March 1, revealing on his Instagram Story: "I'm in Poland," before going on to praise Polish people for their efforts during this tumultuous time. "I absolutely have to say this: POLISH PEOPLE ARE AMAZING!!!!!!! THANK YOU FROM THE ABSOLUTE BOTTOM OF MY HEART AND SOUL."