Man Finds Out His Cancer Diagnosis Was A Mistake After Getting His Prostate Removed
Pennsylvania resident Eric Spangs suffered a devastating medical mishap.
Article continues below advertisement
The 48-year-old underwent surgery to remove his prostate in January after being told that he had life-threatening cancer — only to find out that the diagnosis was a mistake.
"It just broke me. I'm sad, I'm depressed. I have an overwhelming feeling of hopelessness a lot of the time," Spangs told CBS.
Article continues below advertisement
In January, Spangs had a radical laparoscopic prostatectomy performed, which he believed at the time was supposed to save his life.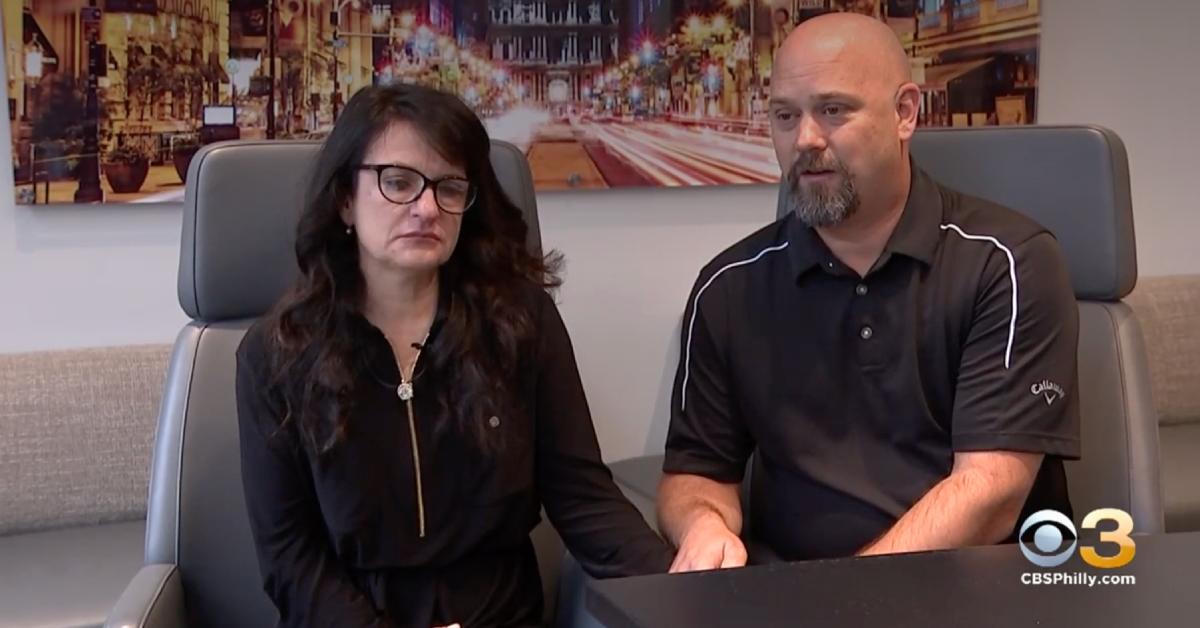 Article continues below advertisement
"There's always urinary leakage, there's erectile dysfunction," he said of his complications since the surgery. "They've taken away my ability to be a man, they've taken away my emotional stability."
Article continues below advertisement
It all started when a routine blood test for prostate cancer showed an abnormally high PSA (Prostate-Specific-Antigen) level. He then underwent a series of more tests, including a biopsy, which is where the mixup occurred.
Article continues below advertisement
"The error occurred in the preparation and reading of his biopsy slides," attorney Aaron Freiwald said to the outlet. "His slides were labelled correctly with his name, as we understand it, but it was another patient's biopsy that was put on those slides."
"This is the most egregious story I've ever heard," he added.
Article continues below advertisement
A medical malpractice lawsuit was filed on behalf of the Spangs against The Center for Urologic Care of Berks County, although the organization refused to comment due to pending litigation.
"I had faith in the medical team, faith in medicine and I don't understand how this happened," wife Melissa Spangs said in the interview.
Article continues below advertisement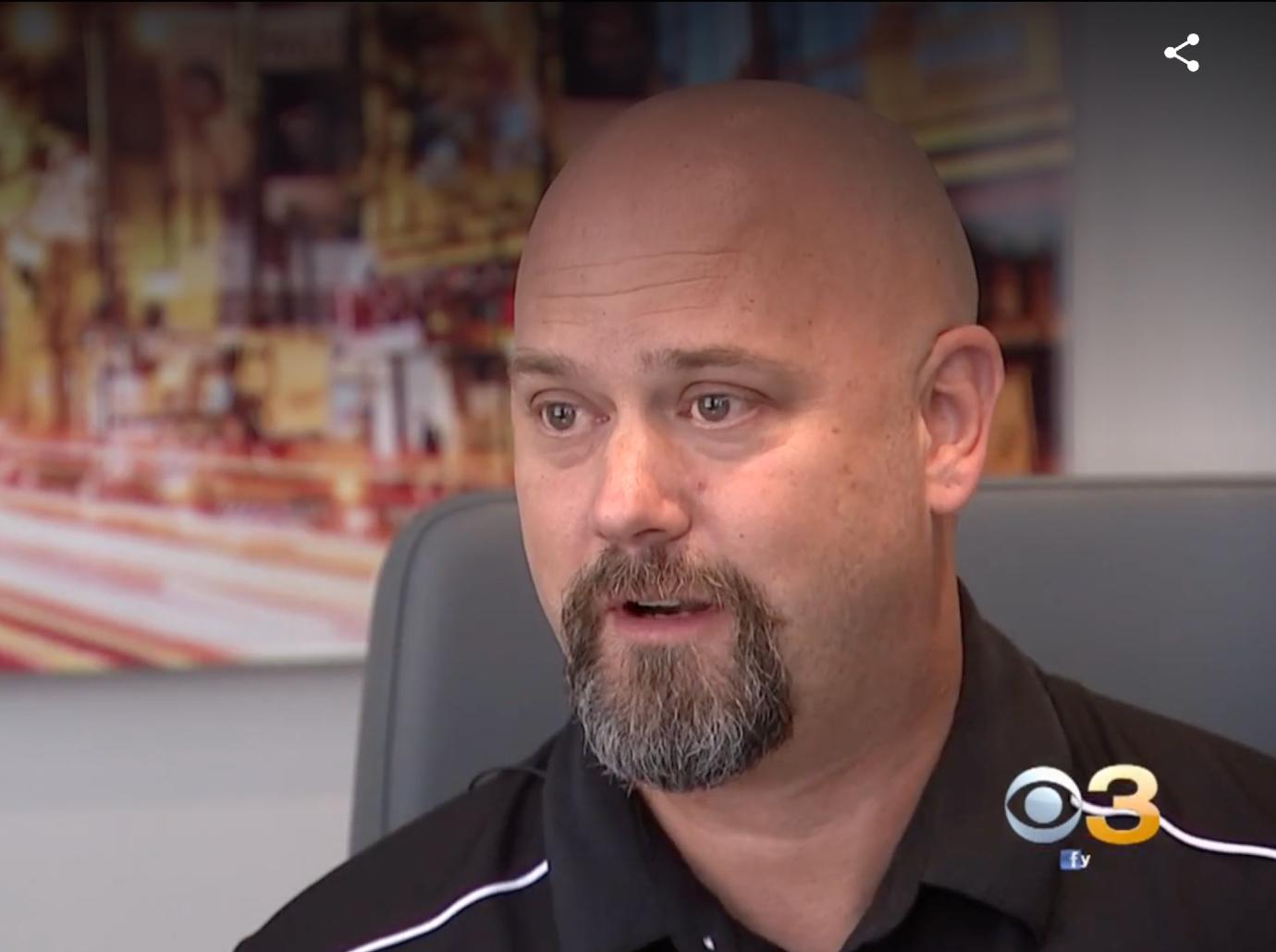 "We just don't want this to happen to anybody else," she added. "Nobody should have to go through this."
The couple who are now living with anger and sadness over the needless cancer treatment, also claimed to be worried about the patient whose results were involved in the mixup. The doctor who informed the Spangs of the mistake also confirmed that he has to let the other man know about the confusion and tell him that he has cancer.