NEWS
Maralee Nichols Steps Out With Baby Boy In First Sighting Since Tristan Thompson Confirmed He's The Father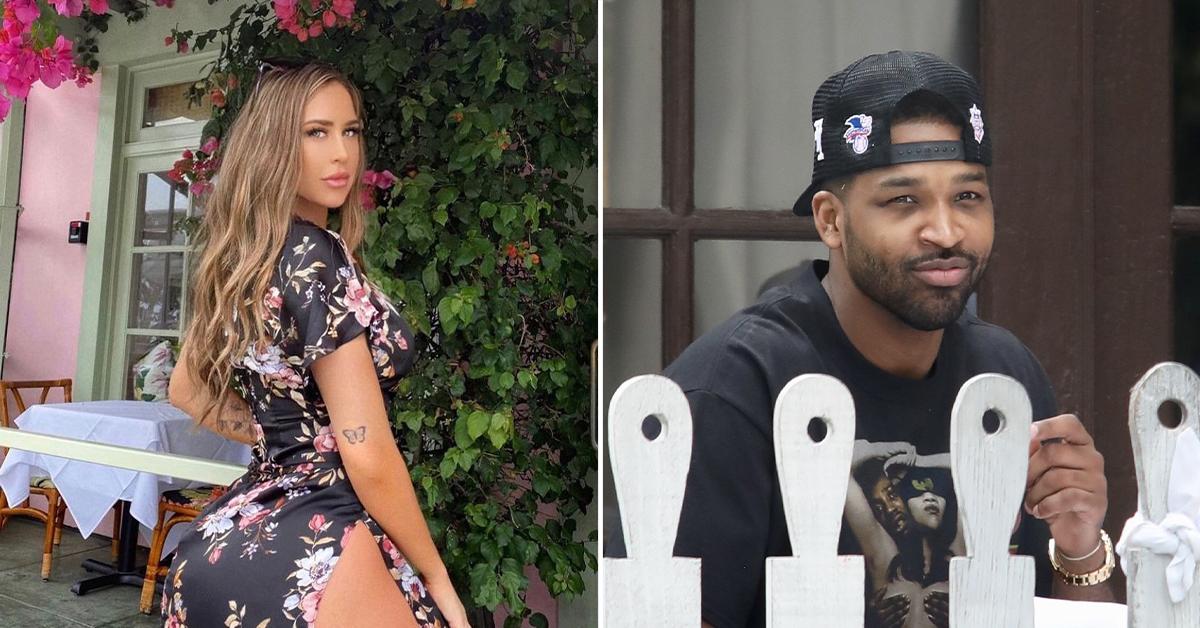 Article continues below advertisement
Maralee Nichols took her baby boy out for a stroll one month after giving birth, marking the first time the new mama has been seen since Tristan Thompson confirmed he's the child's father.
The brunette beauty was spotted in pictures obtained by The Sun, published Tuesday, January 18, pushing her son, Theo Thompson, in a stroller in Santa Monica, Calif.
Article continues below advertisement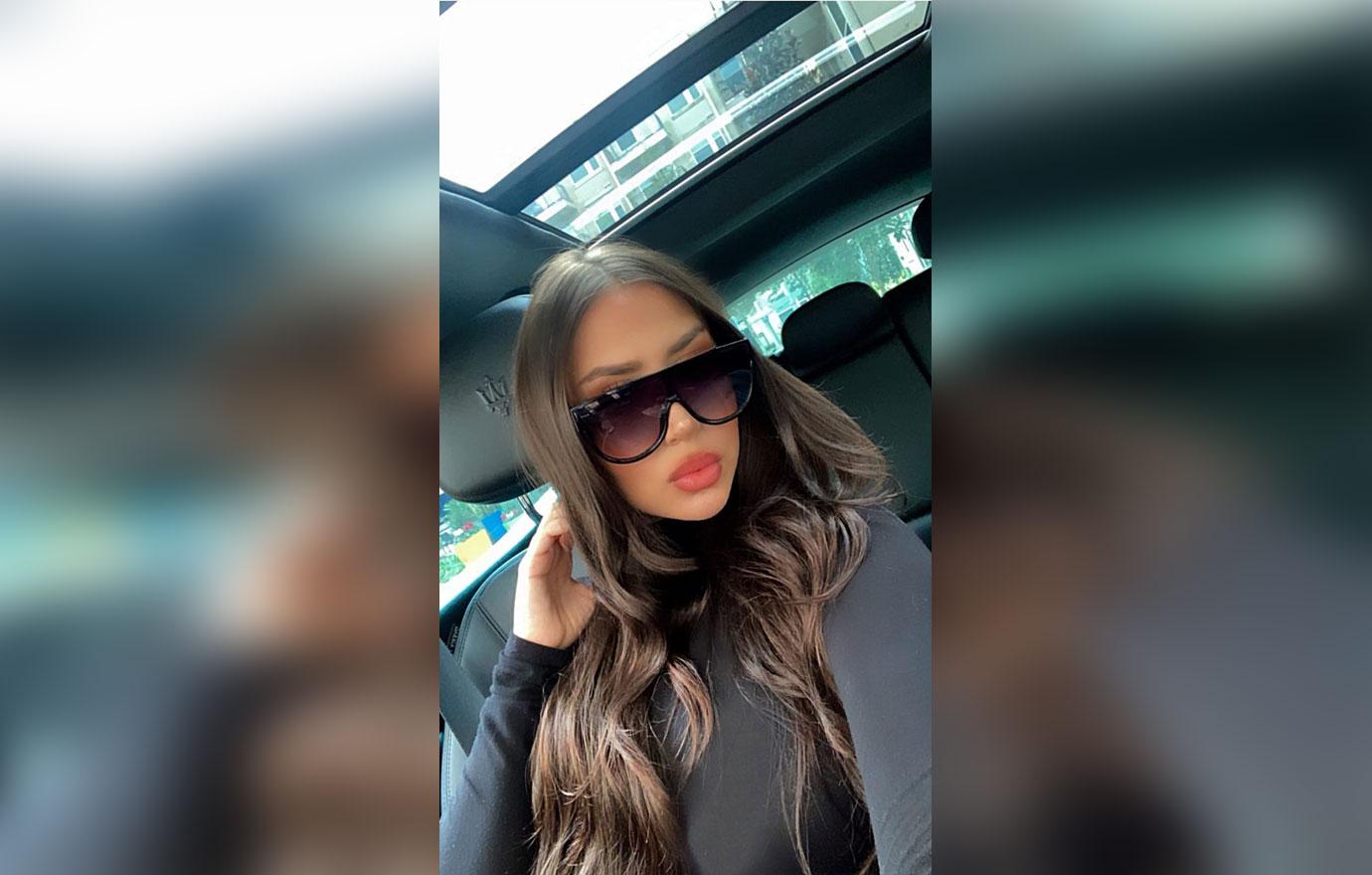 Stunning in black workout leggings, a grey sweatshirt and pair of white sneakers, Nichols kept a low profile, as she donned oversized sunglasses, a face mask and kept her long locks down. The fitness model was seen looking down at her phone while pushing her young son around and had AirPods in her ears.
Article continues below advertisement
The 31-year-old's outing comes less than a month after the Sacramento Kings player confirmed he is Theo's dad after he and Nichols hooked up last March during his 30th birthday celebrations. Though Thompson had been vehemently denying he fathered Nichols' baby ever since she filed a child support lawsuit over the summer, he revealed he was a father-of-three after a paternity test was done.
Article continues below advertisement
"Today, paternity tests results revealed that I fathered a child with Maralee Nichols. I take full responsibility for my actions. Now that paternity has been established, I looked forward to amicably raising our son," he admitted on his Instagram Story at the start of the new year. "I sincerely apologize to everyone I've hurt or disappointed throughout this ordeal both publicly and privately."
Article continues below advertisement
In a separate Instagram Story slide, Thompson apologized to ex-girlfriend and baby mama Khloé Kardashian, who he was apparently still dating when he hooked up with Nichols last year. "Khloe, you don't deserve this. You don't deserve the heartache and humiliation I have caused you," he knowingly stated. "You don't deserve the way I have treated you over the years."
Article continues below advertisement
While Kardashian has not yet publicly addressed Thompson's apology, OK! learned she's not giving him the boot from their family, as she wants him to be a part of their 3-year-old daughter True's life. Thompson also shares 4-year-old son Prince with ex Jordan Craig.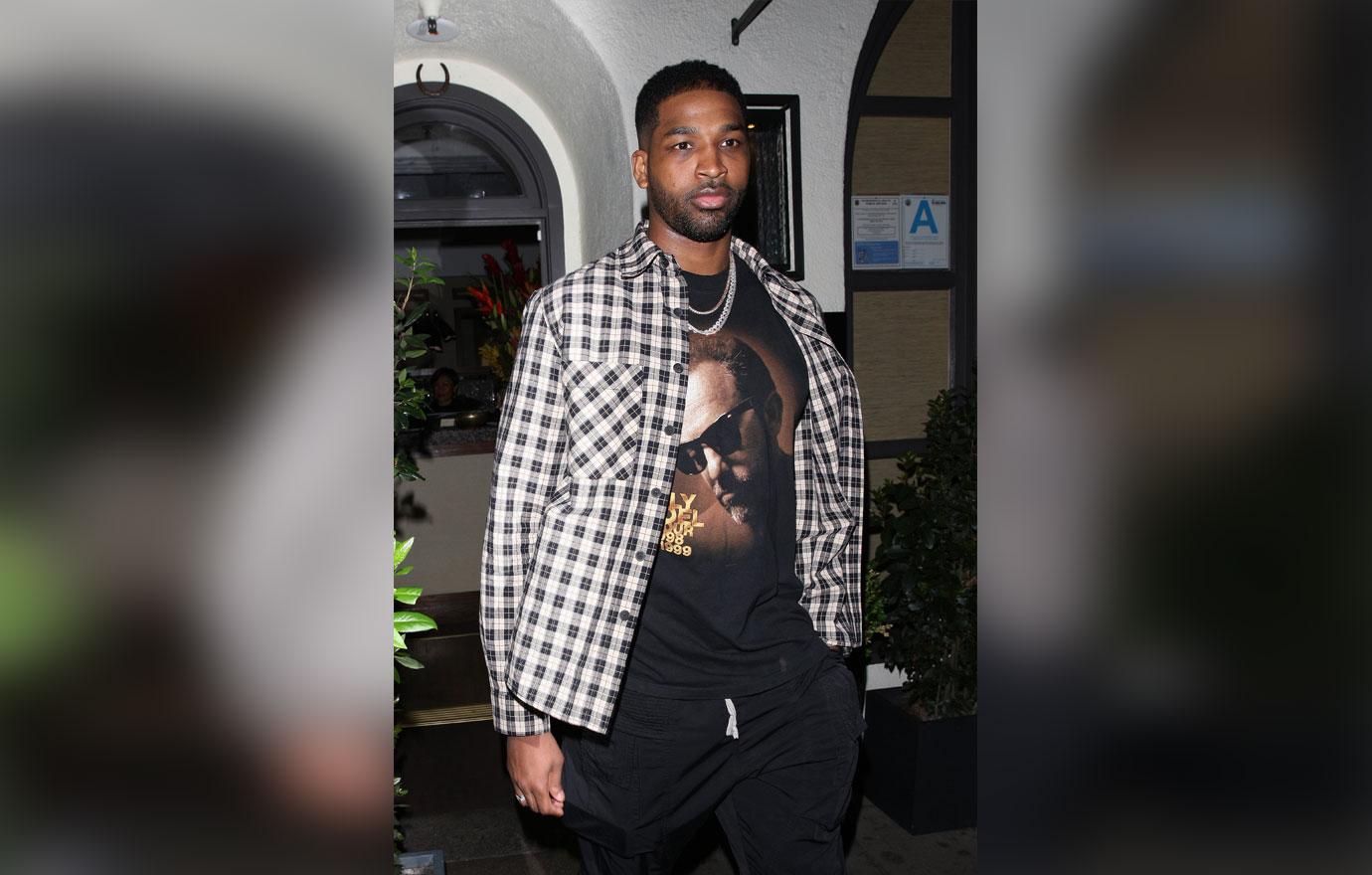 Article continues below advertisement
It seems Thompson also didn't assuage things with Nichols after releasing his paternity test result statement, with her lawyer pointing out: "There was never any doubt that Tristan Thompson was the father of Maralee Nichols' baby."
Noting that Thompson made several scathing claims targeted at Nichols, the new mama's lawyer continued: "Tristan made numerous false and defamatory statements and declarations about Maralee over the past few months, and she is taking his contrite statement today in the context of all of those statements."
Article continues below advertisement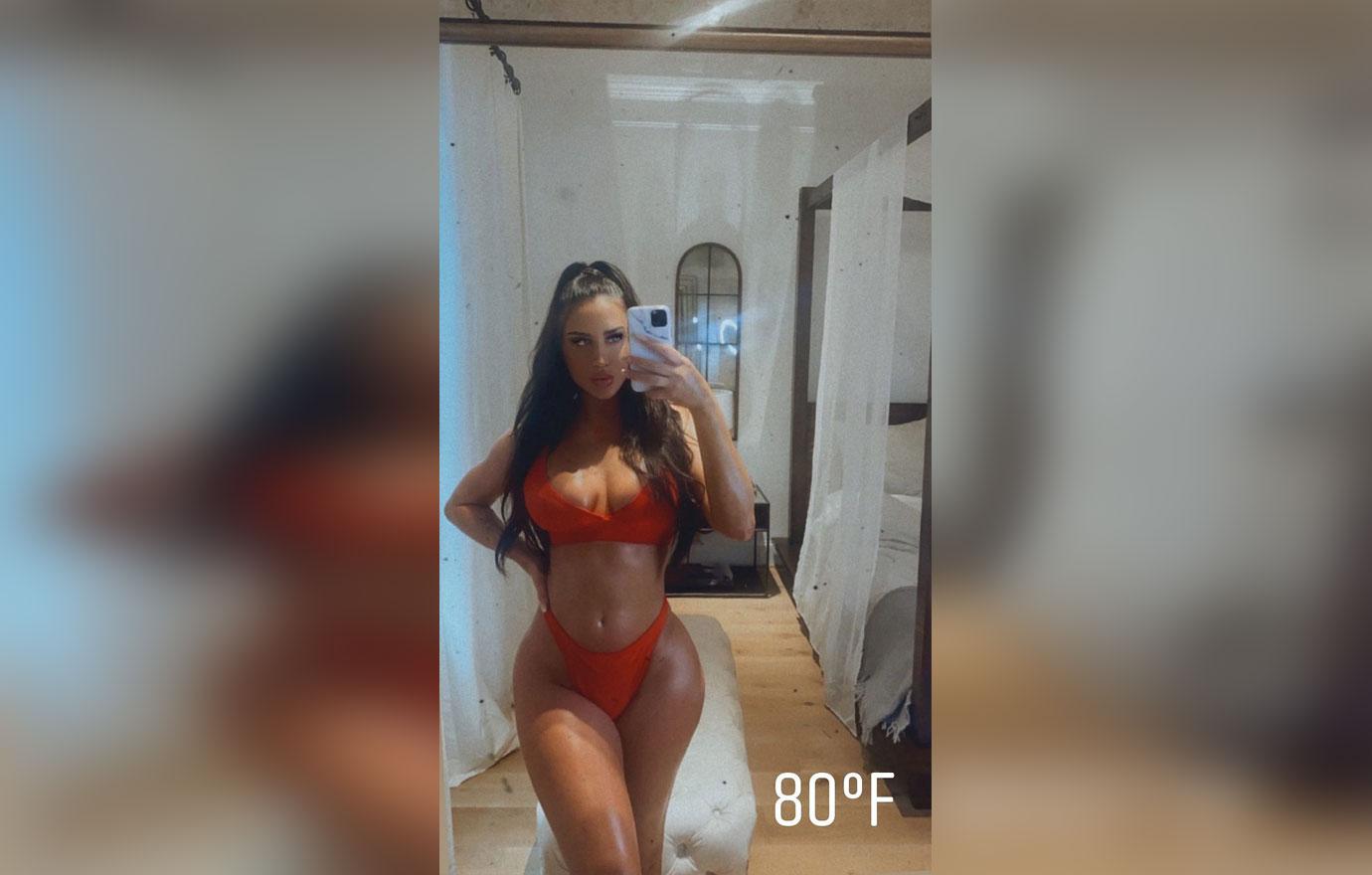 While Nichols may not be on the best of terms with the father of her child, she appears to be doing OK, as she shared a sexy snap of her postpartum body six weeks after giving birth.