NEWS
March Madness Meets Hollywood: Jason Sudeikis, Ashley Judd, More Are College Basketball's Biggest Fans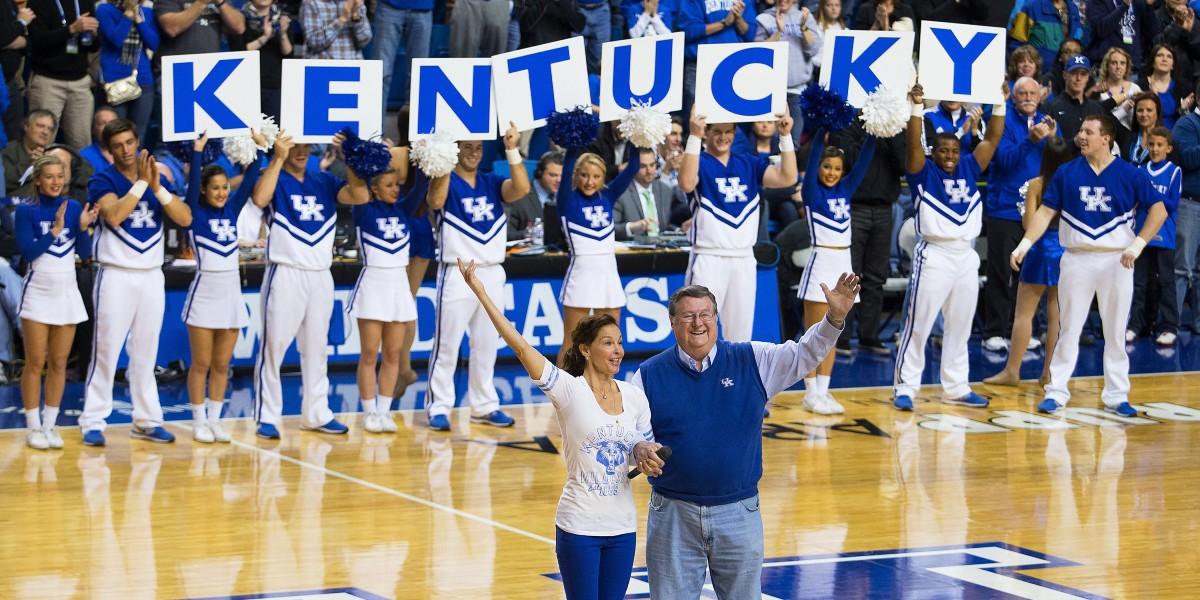 Article continues below advertisement
The NCAA Division I Men's Basketball Tournament — also known and branded as NCAA March Madness — is a single-elimination tournament played each spring, currently featuring 68 college basketball teams from the Division I level of the National Collegiate Athletic Association, to determine the national championship. 
The tournament was created in 1939 by the National Association of Basketball Coaches and was the idea of Ohio State coach Harold Olsen. Played mostly during March, it has become one of the most famous annual sporting events in the United States.
This year, the tournament kicked off Thursday, March 18, after it was the first major sporting event to be canceled by the COVID-19 pandemic last season. 
In 2019, March Madness drew in nearly 11 millions viewers, and that includes some famous faces. From Kentucky super fan Ashley Judd to Kansas' ride-or-die Jason Sudeikis, check out some of the biggest celebrity college basketball fans in the gallery below. 
And, to find out more about the latest on March Madness wins, losses and OMG moments, visit our partner, Veri.Bet.
Ashley Judd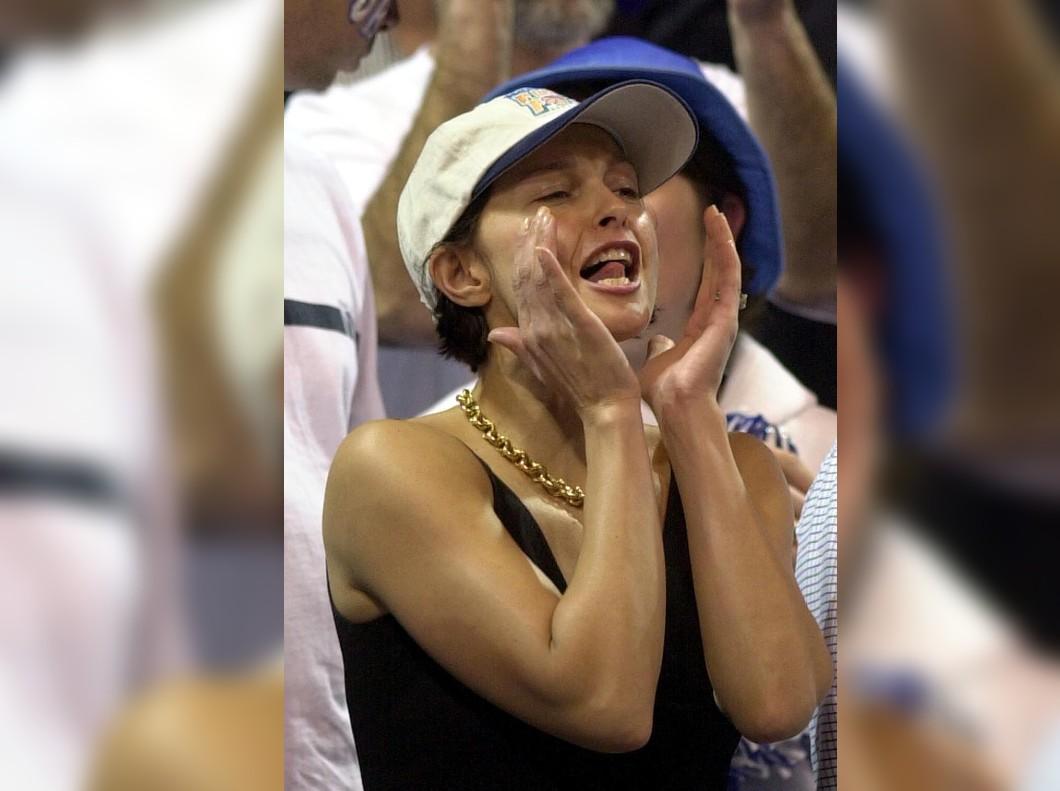 No March Madness fan goes harder than the Double Jeopardy star. The University of Kentucky alum, who majored in French and minored in anthropology, art history, theater and women's studies, is a staple on the sideline at Wildcats games.
Article continues below advertisement
Drake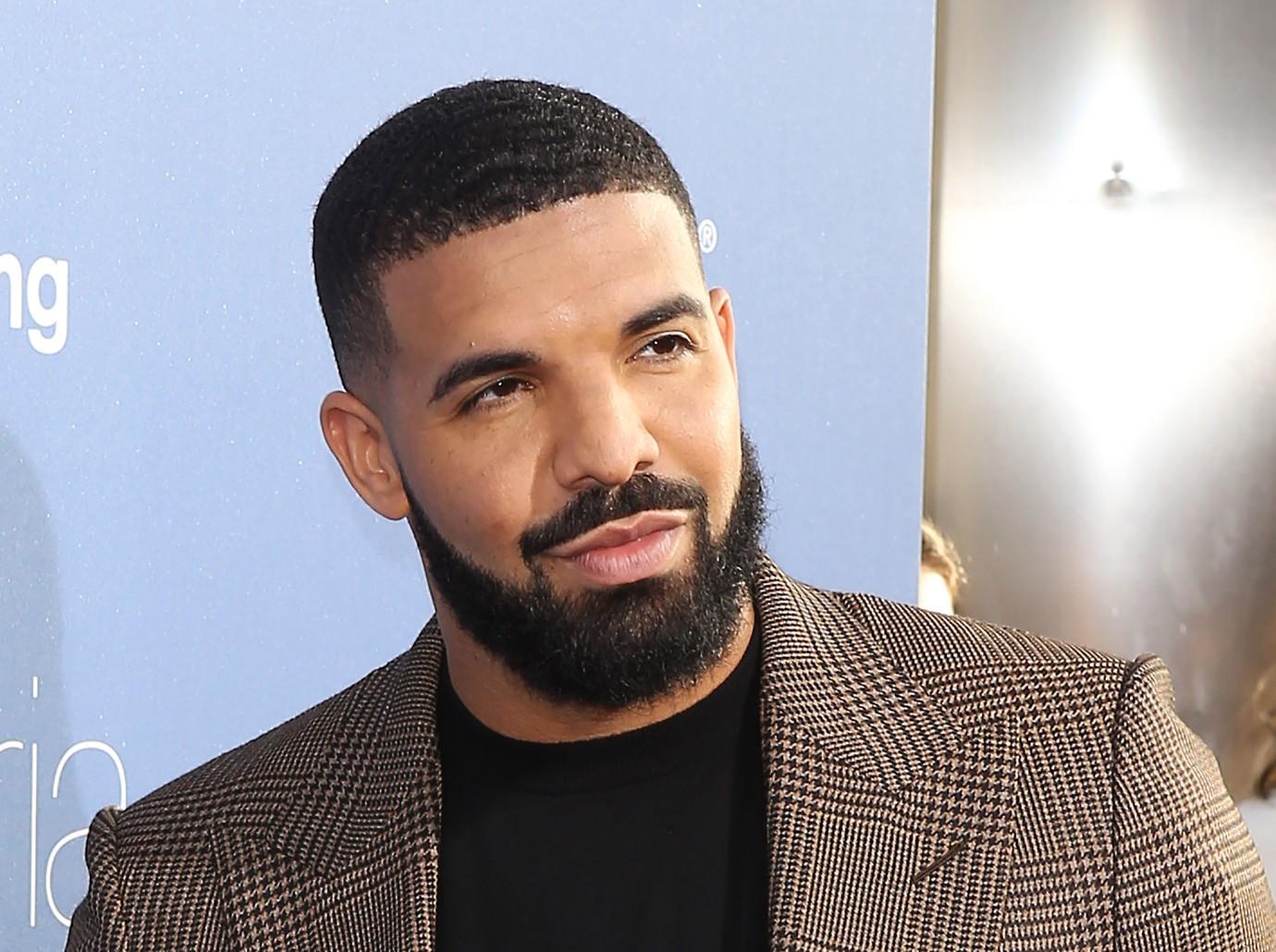 Although the rapper didn't attend the University of Kentucky like Judd, he's also a huge supporter of the Wildcats basketball program due to his close friendship with head coach John Calipari.
Article continues below advertisement
Jason Sudeikis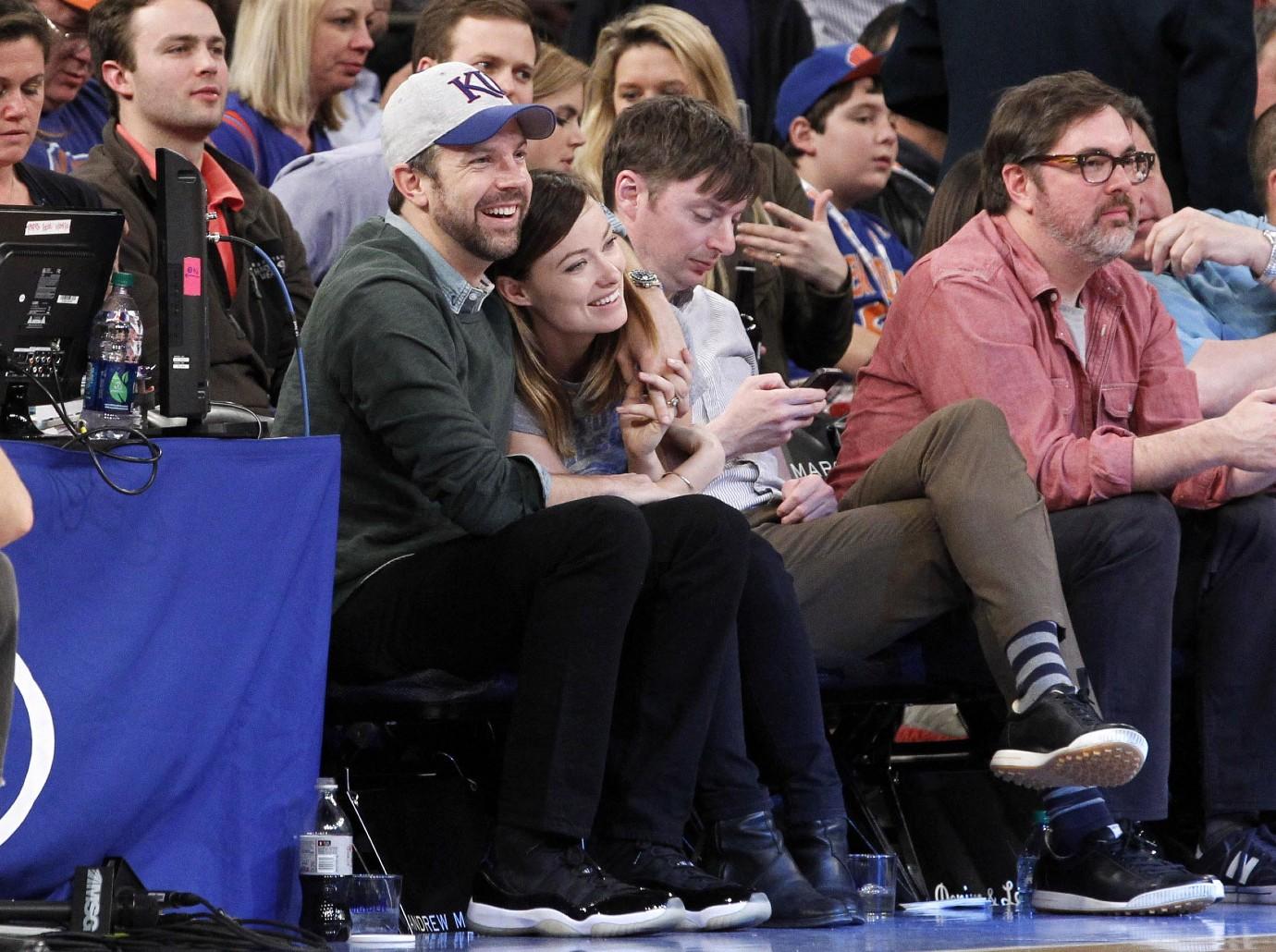 The Kansas native is a huge fan of the KU Jayhawks. During his nearly decade-long relationship with Olivia Wilde, the two were often spotted at games together. Sudeikis knows his basketball, too. He attended Fort Scott Community College on a basketball scholarship before pursuing acting. 
Article continues below advertisement
Selena Gomez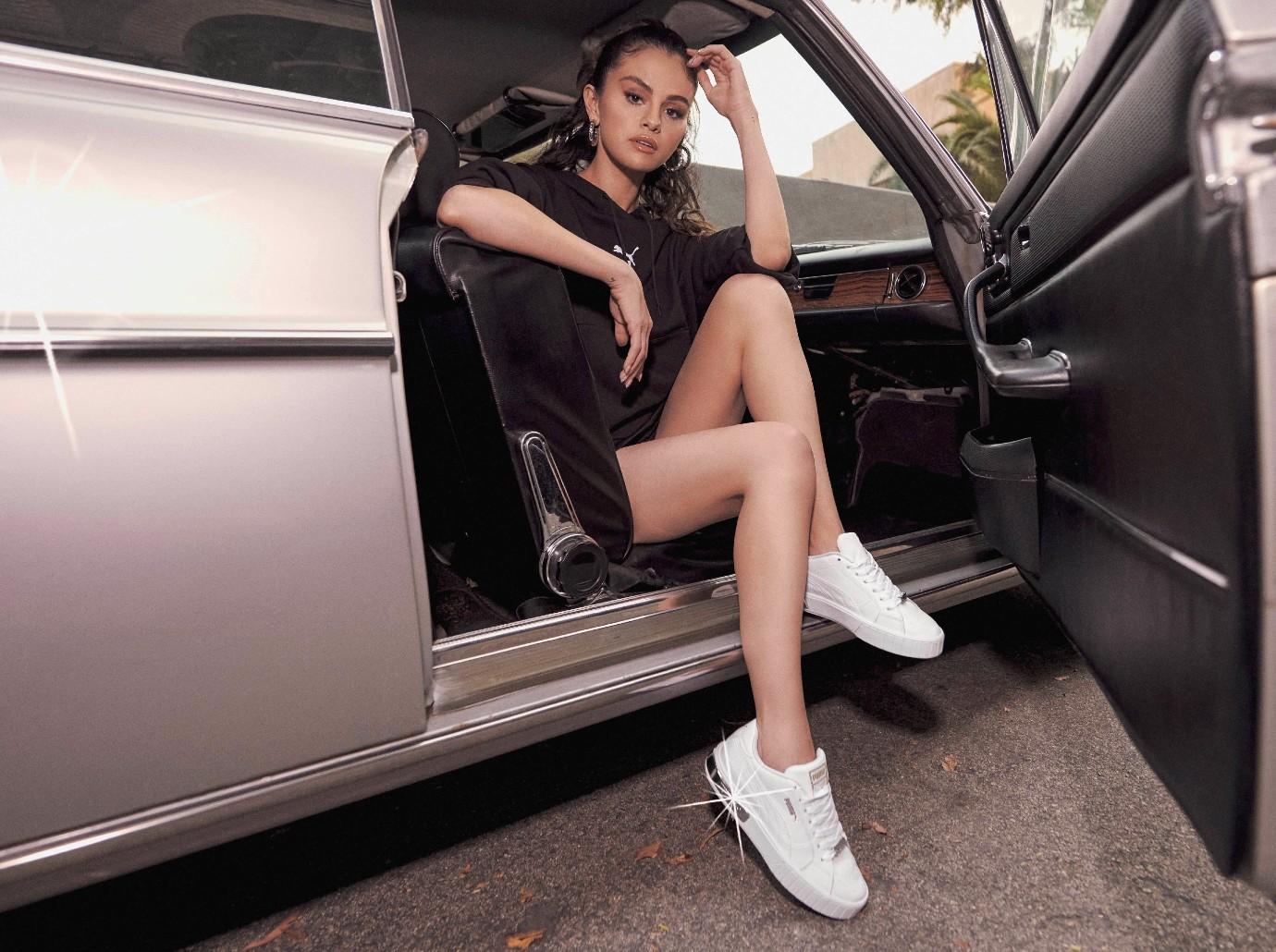 The "Selfish Love" singer is such a super fan of the Baylor Bears in her home state of Texas, she even named her dog Baylor.
Article continues below advertisement
Rob Lowe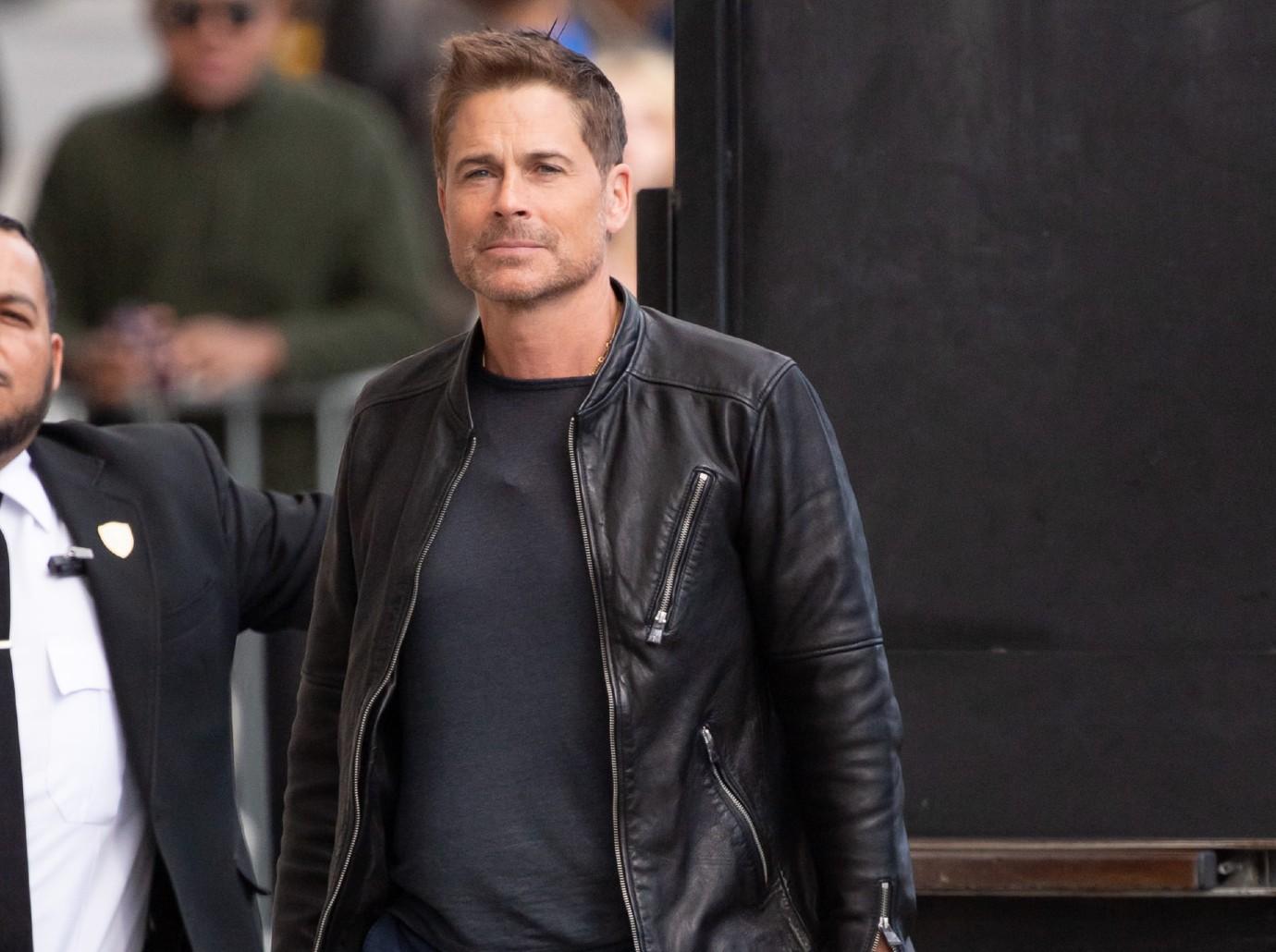 Not only is the West Wing star an alumni of the famed university, his son Matthew also attended. The two have been seen multiple times together at Blue Devils games.
Article continues below advertisement
Seth Meyers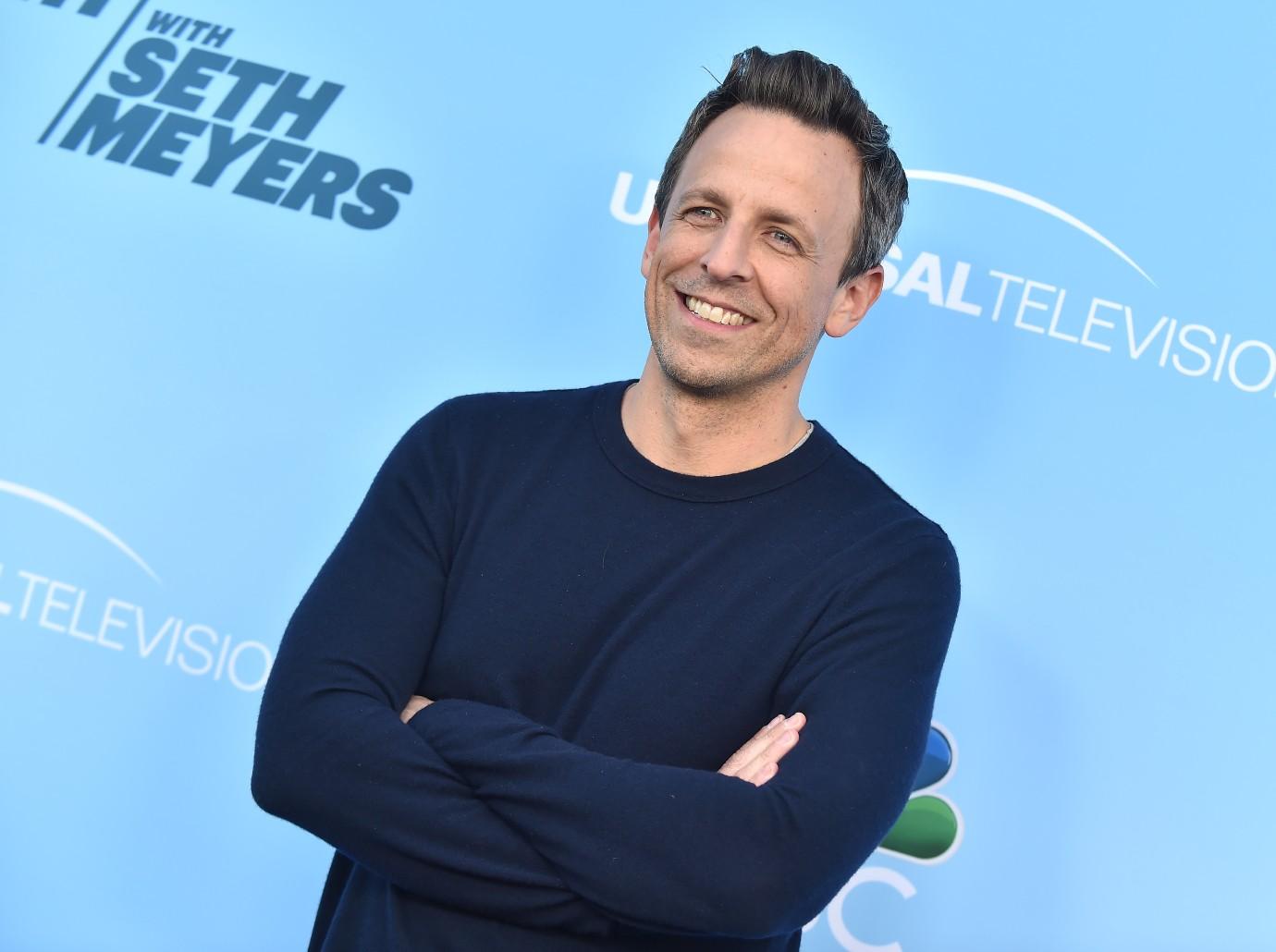 The Late Night With Seth Meyers host is a Northwestern University alumni and has even given the commencement address at graduations. He's also a massive Wildcats sports fan. The former SNL star once admitted to reporters that he watches Northwestern basketball, "like a crazy person." 
Article continues below advertisement
Julia Louis-Dreyfus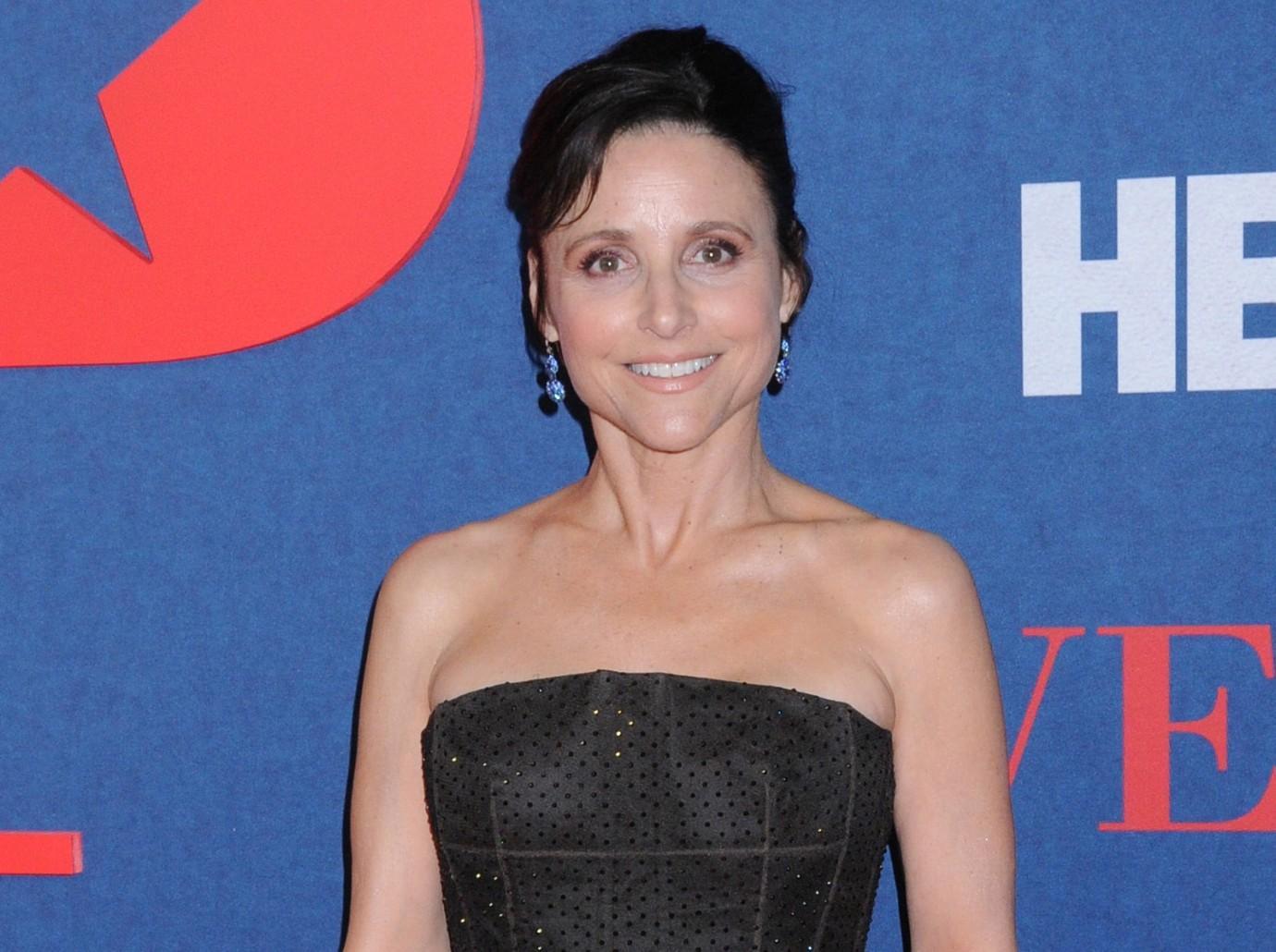 Also a Northwestern fan, the Veep star is not only an alumni, her son Charlie Hall was once a forward on the college's basketball team.
Article continues below advertisement
Jennifer Lawrence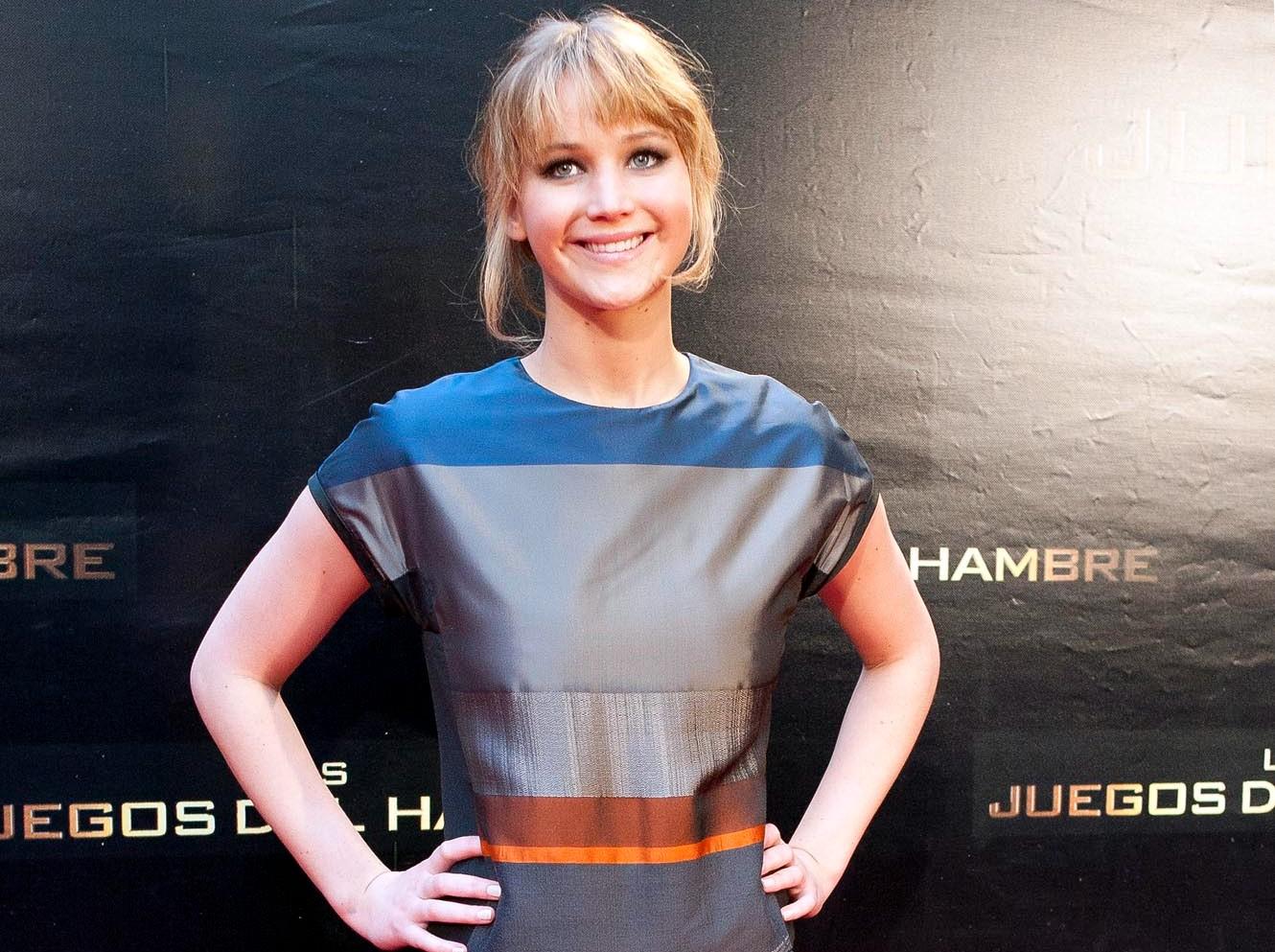 The Hunger Games actress knows a thing or two about competition. As a native of Louisville, she's a hardcore Cardinals fan and has been spotted at many basketball games over the years.
Article continues below advertisement
Bill Murray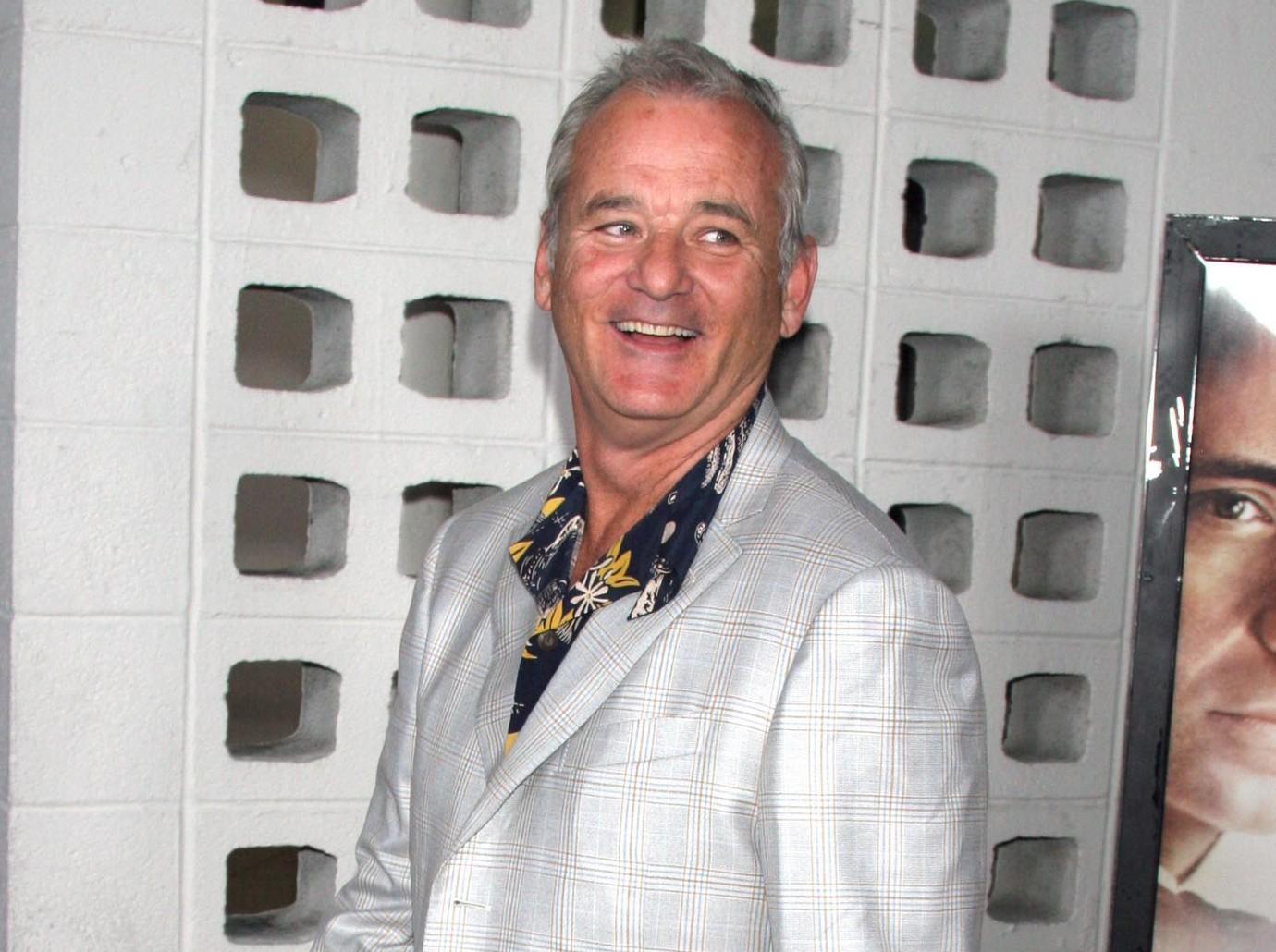 The Groundhog Day actor's son, Chris Mack, is currently the head coach for the University of Louisville's basketball program. He previously coached at Xavier and briefly at Wake Forest and has had his famous dad's support all the way. Murray is often spotted at his son's big games.
Article continues below advertisement
Brooklyn Decker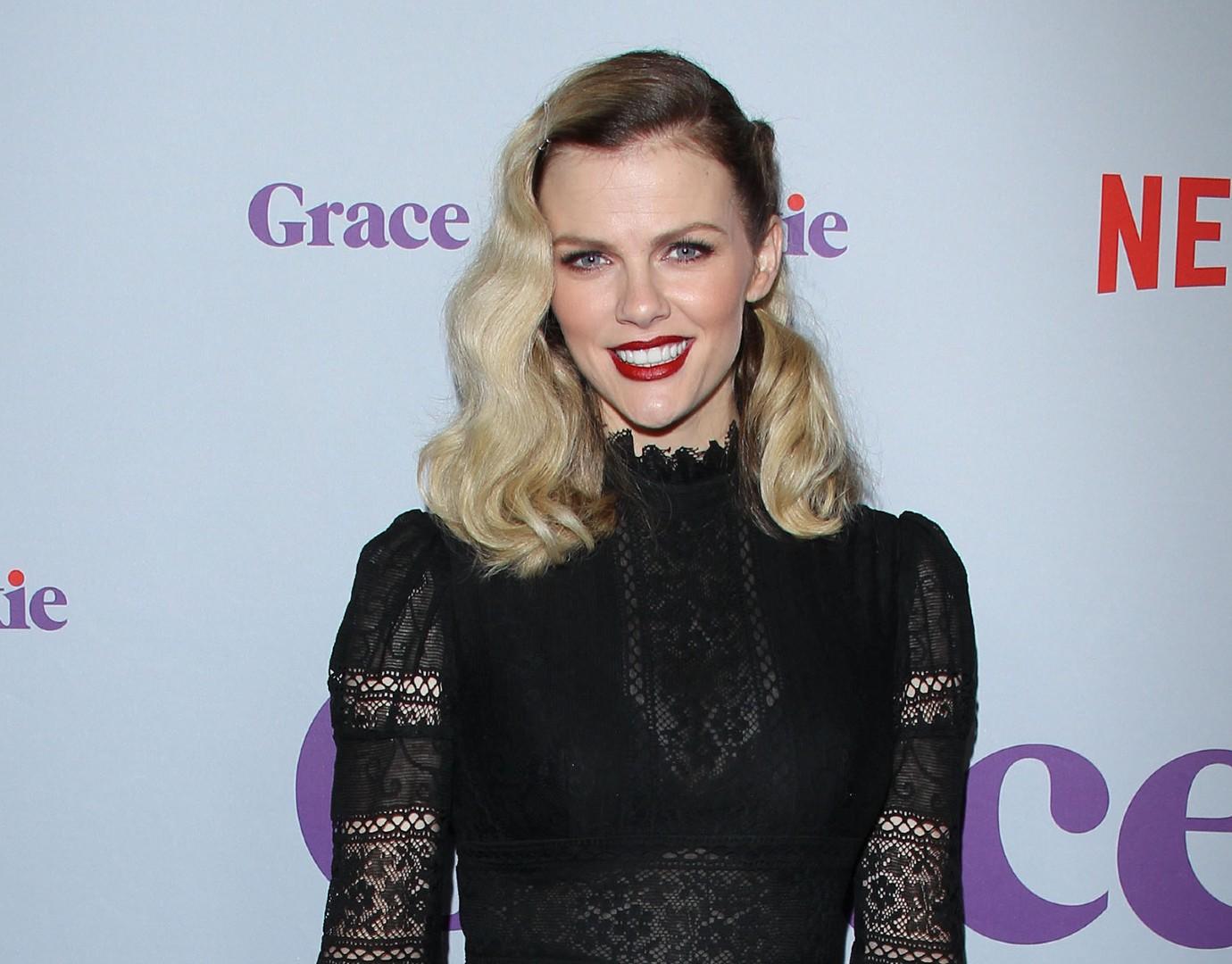 The Sports Illustrated model is a massive North Carolina Tar Heels fan. She grew up in North Carolina and attends games whenever her schedule allows. 
Article continues below advertisement
Matthew McConaughey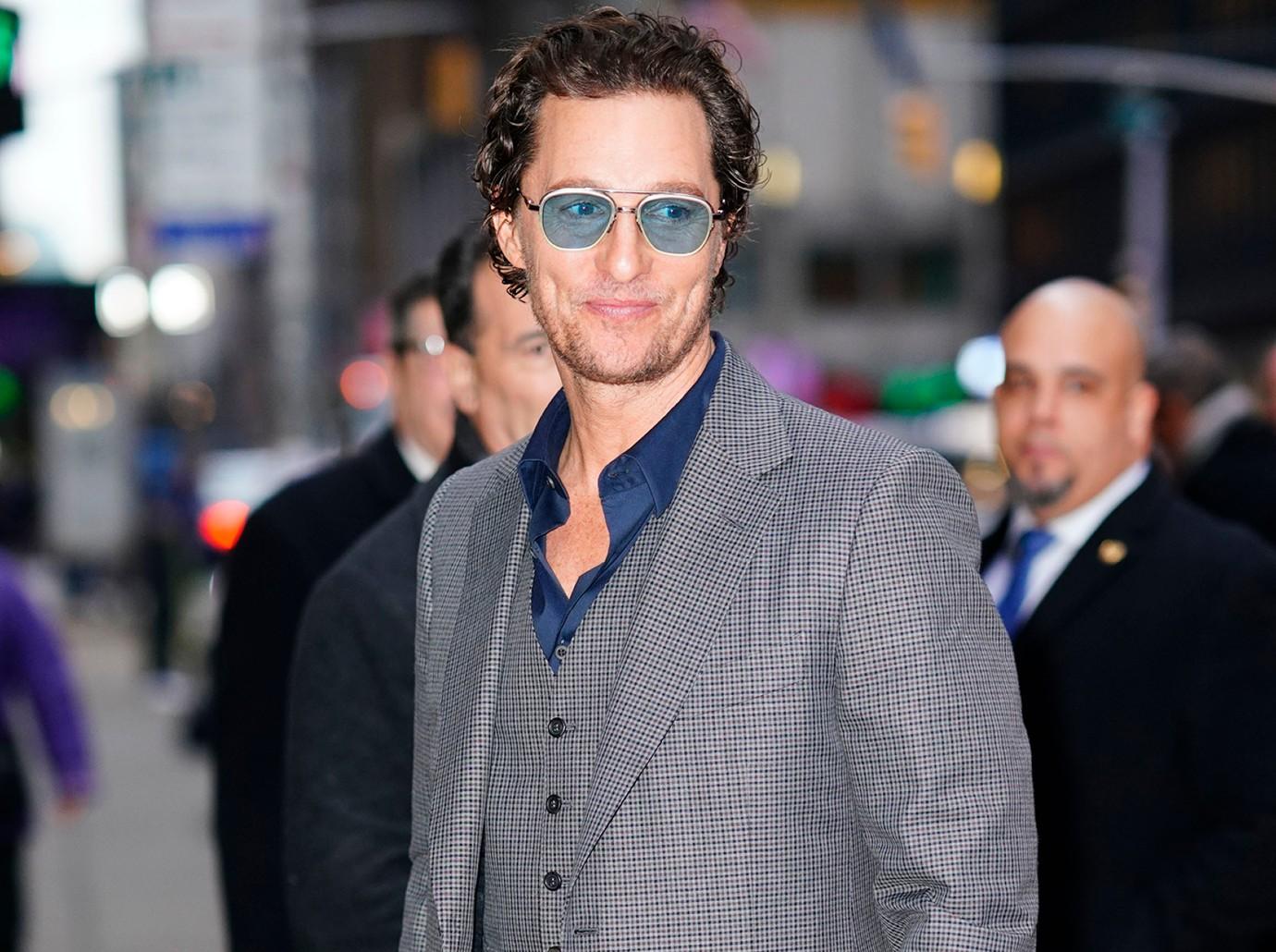 Not only is the Oscar winner a Texas Longhorns super fan, but it's actually now his job. He was hired by UT as the "Minister of Culture" for their new basketball arena to "create a fan experience unlike any other."
Article continues below advertisement
Ashton Kutcher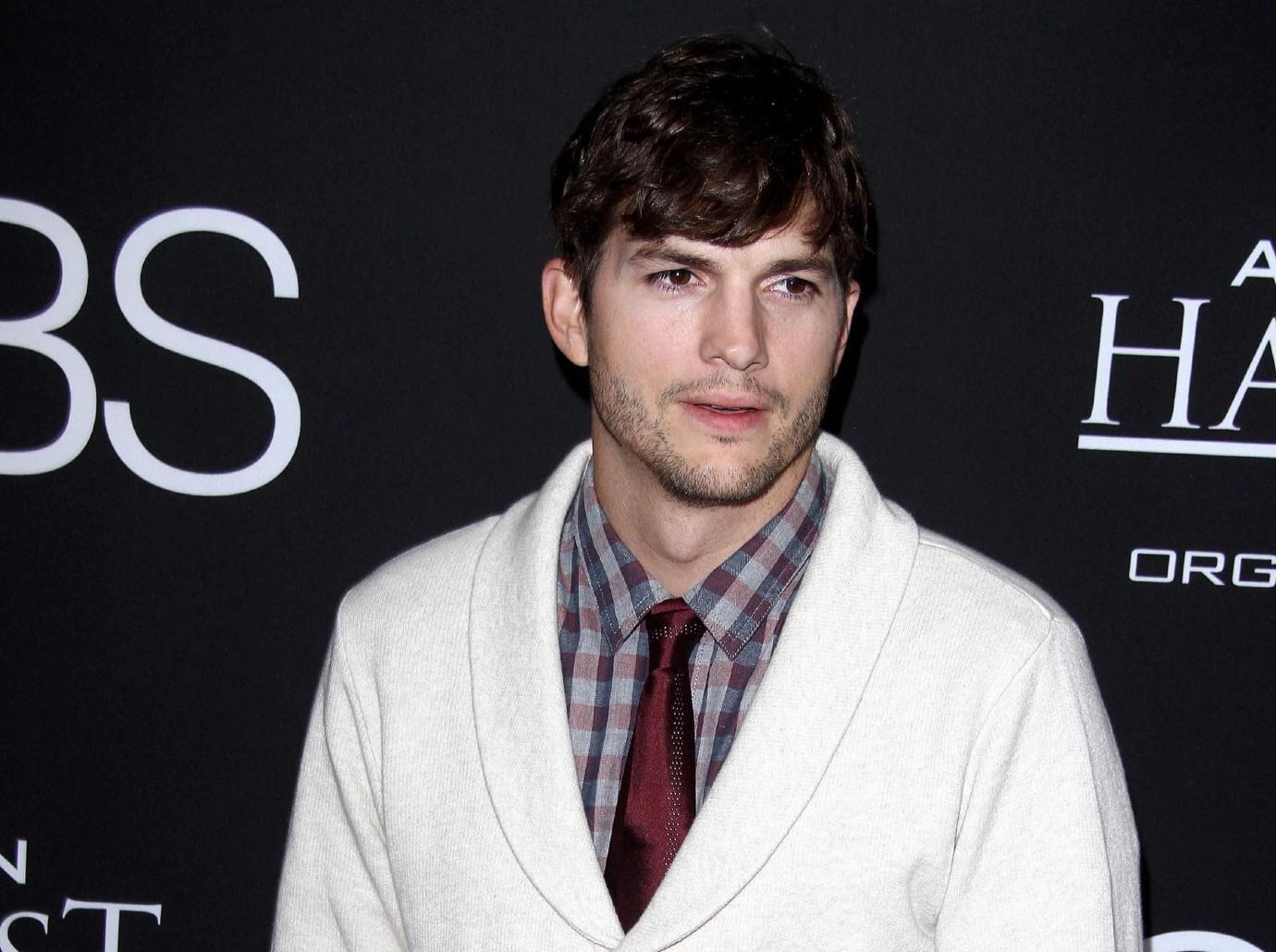 Before breaking into Hollywood, The Ranch actor majored in Biochemical Engineering at The University Of Iowa  He still regularly cheers on the school's basketball team and is often seen sporting Hawkeyes gear in public. Kutcher even told told Conan O'Brien that when his son was born, he told wife Mila Kunis that he wanted to name him Hawkeye. It didn't fly.
Article continues below advertisement
Justin Timberlake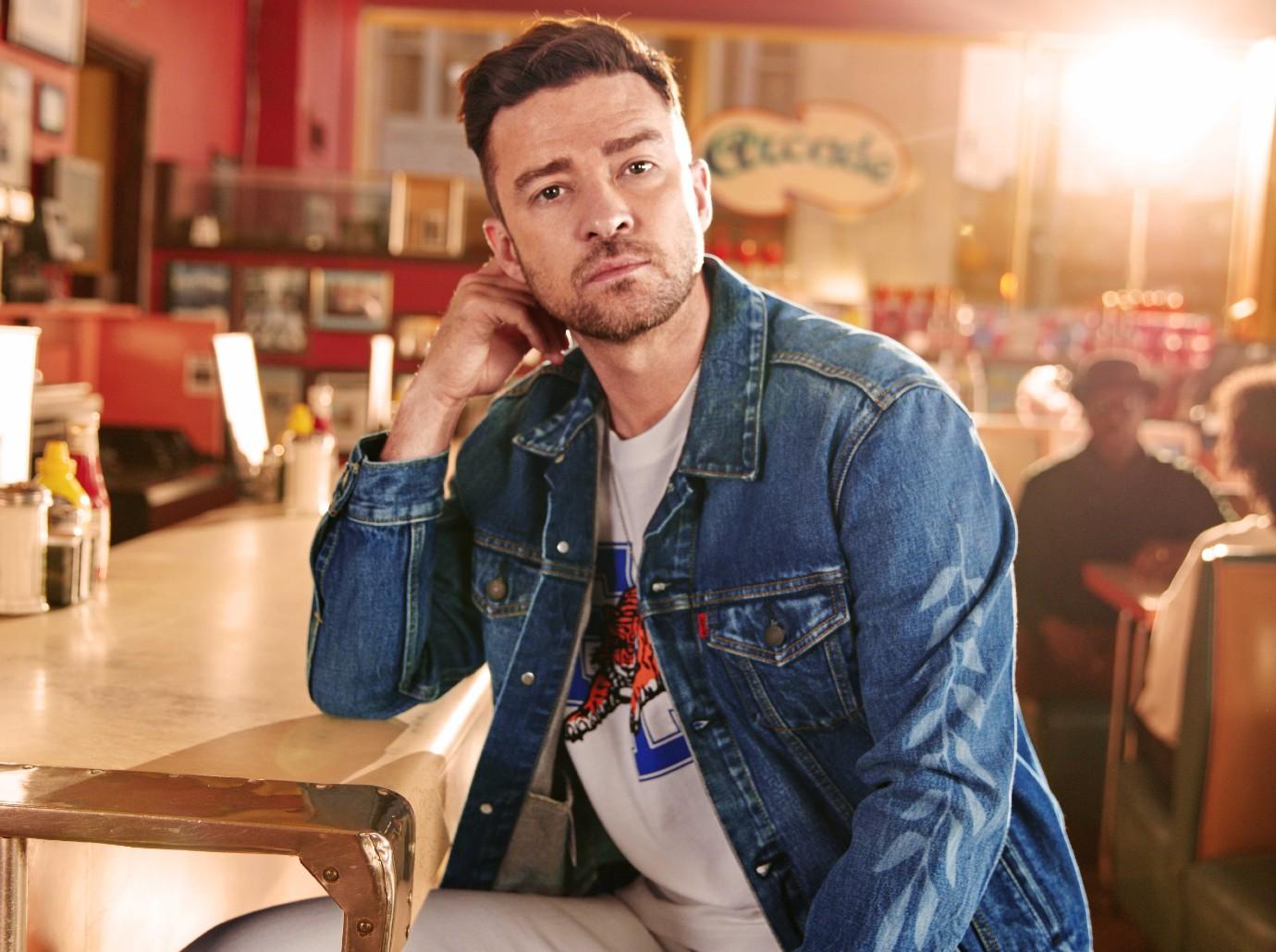 The "Sexy Back" singer is in sync with the University of Memphis' basketball team. Timberlake even collaborated with the university to make its annual Memphis Madness event a star-studded sellout experience.
Article continues below advertisement
Nick Lachey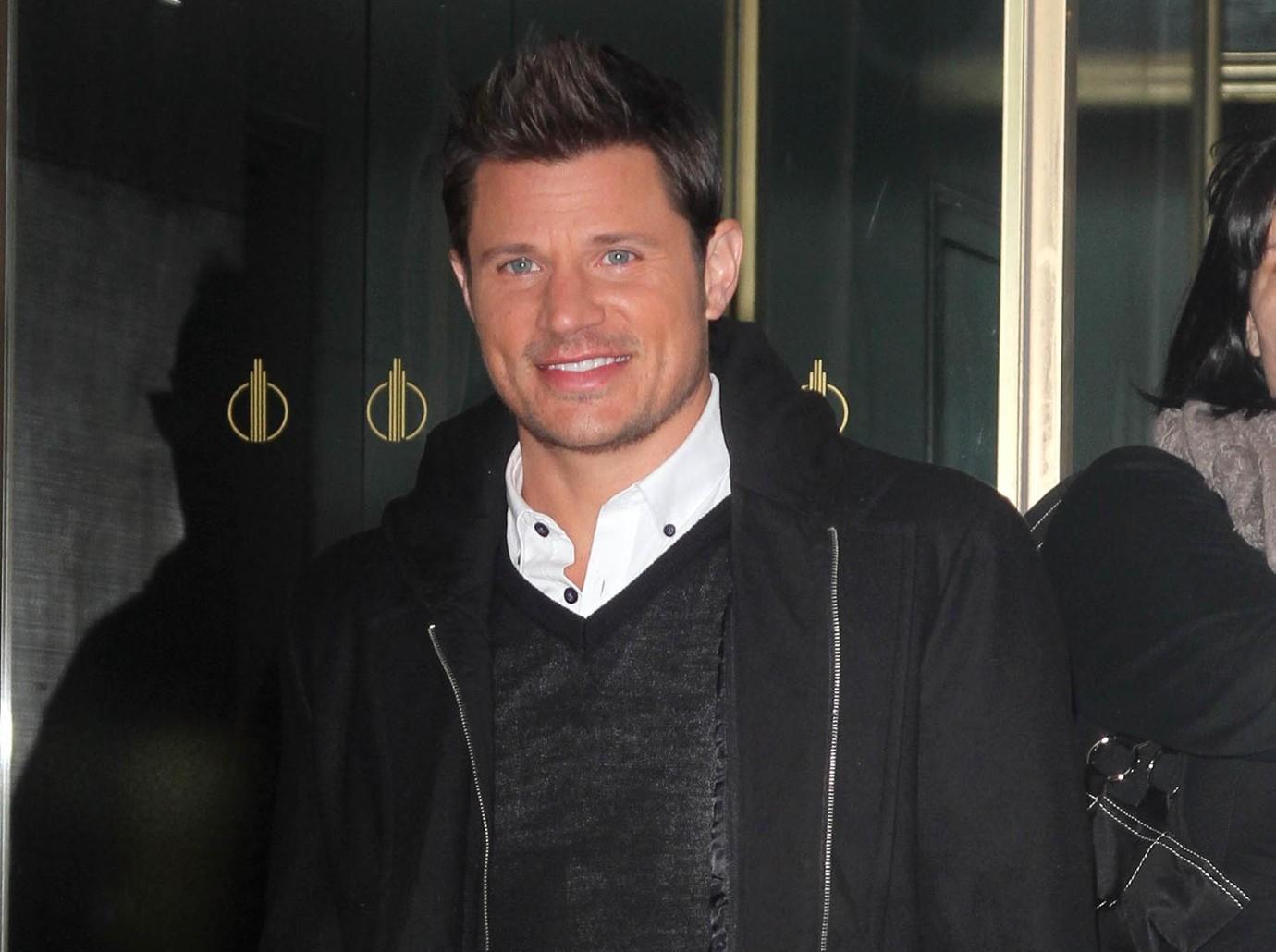 The Love Is Blind host and his bandmates from 98 Degrees are all from Cincinnati, and he grew up a massive fan of the UC Bearcats. He even has built a Bearcats-themed basketball court in his house.