ENTERTAINMENT
Shiver Me Timbers! Will Margot Robbie Be Starring In A Female Led 'Pirates Of The Caribbean' Spin-Off After Johnny Depp's Exit?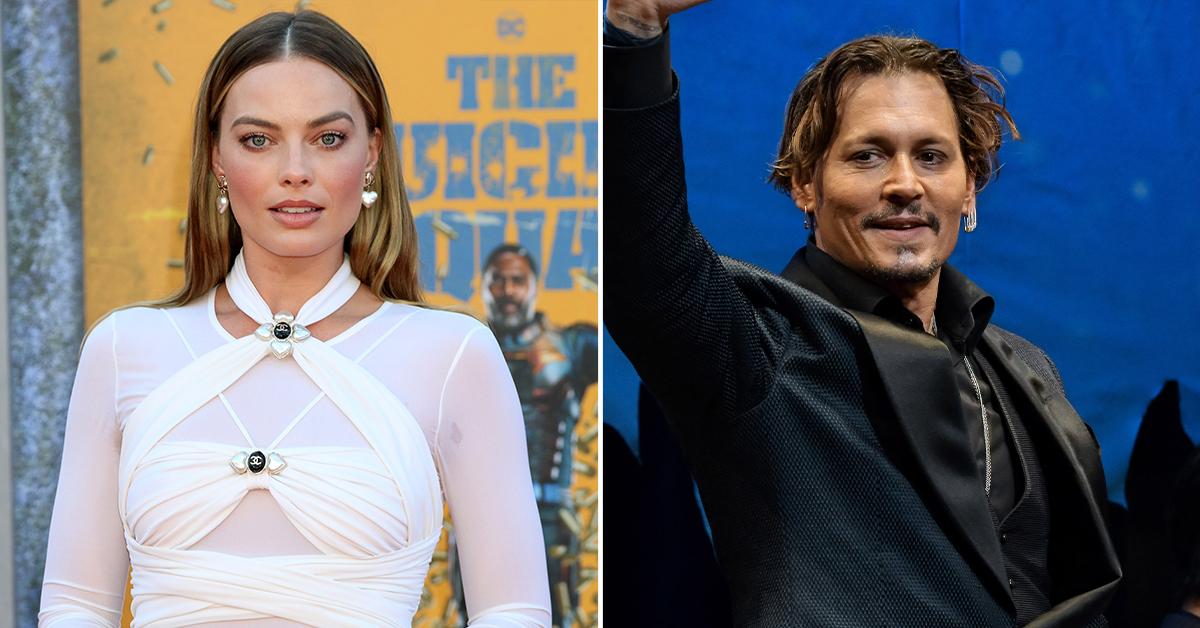 Margot Robbie may be stepping into a beloved movie series.
After the Pirates of the Caribbean franchise let go of their main star, Johnny Depp, in the wake of his former wife Amber Heard's 2018 op-ed for The Washington Post in which she claimed to be a victim of domestic abuse (without directly naming Depp), producer Jerry Bruckheimer let it slip the Suicide Squad star may be trying her hand at a female led spin-off of the films.
Article continues below advertisement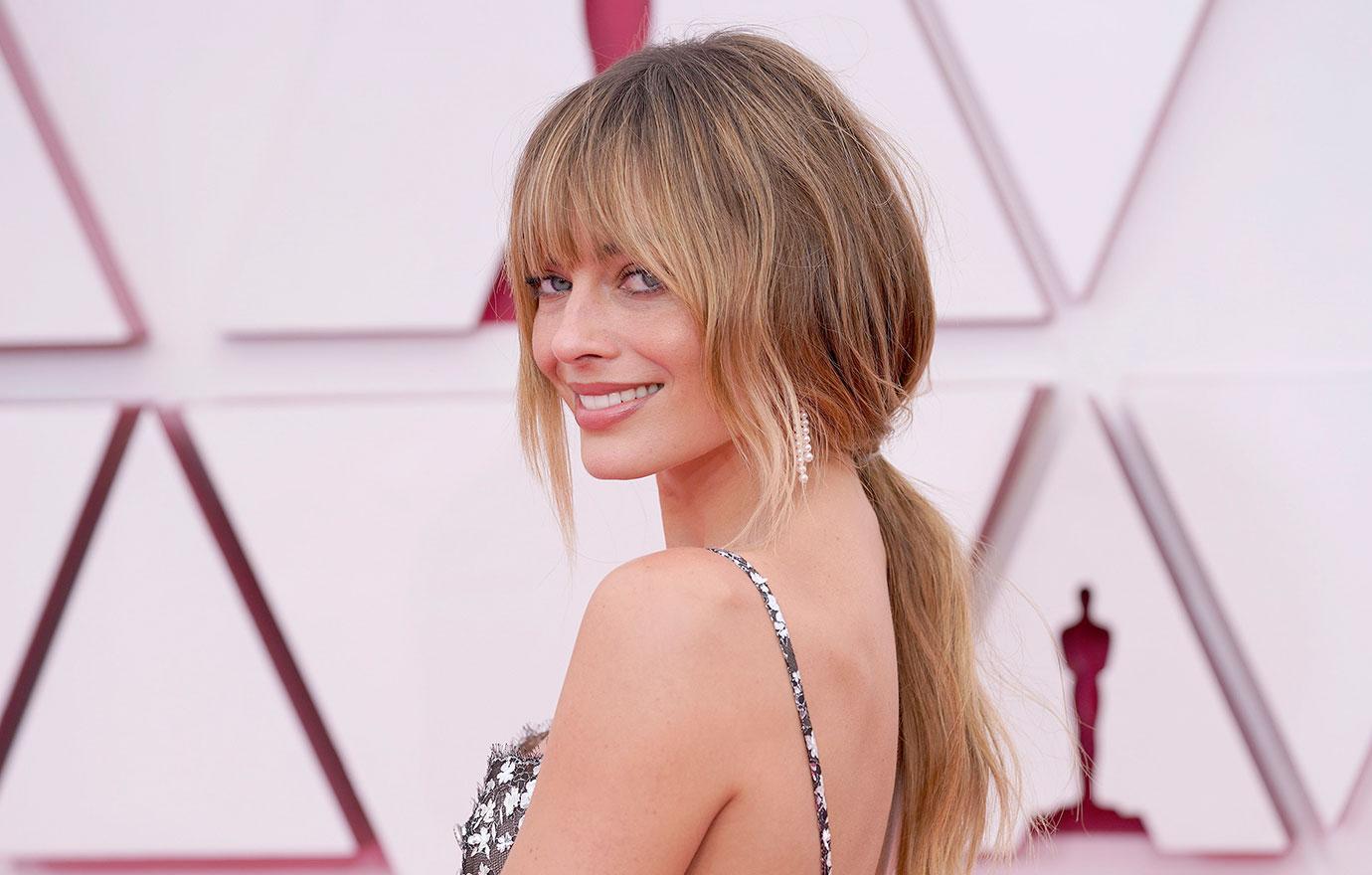 Article continues below advertisement
Rumors have been swirling since June 2020 about the I, Tonya actress, 31, leading a new iteration of the Pirates films. The same year, the Hollywood Reporter claimed the new project would be written by Christina Hodson. The writer penned Robbie's Harley Quinn film Birds Of Prey, which was a hit with critics even though it underperformed at the box office.
The word from the super producer comes years after the team behind the successful franchise parted ways with the man known for his portrayal of Captain Jack Sparrow.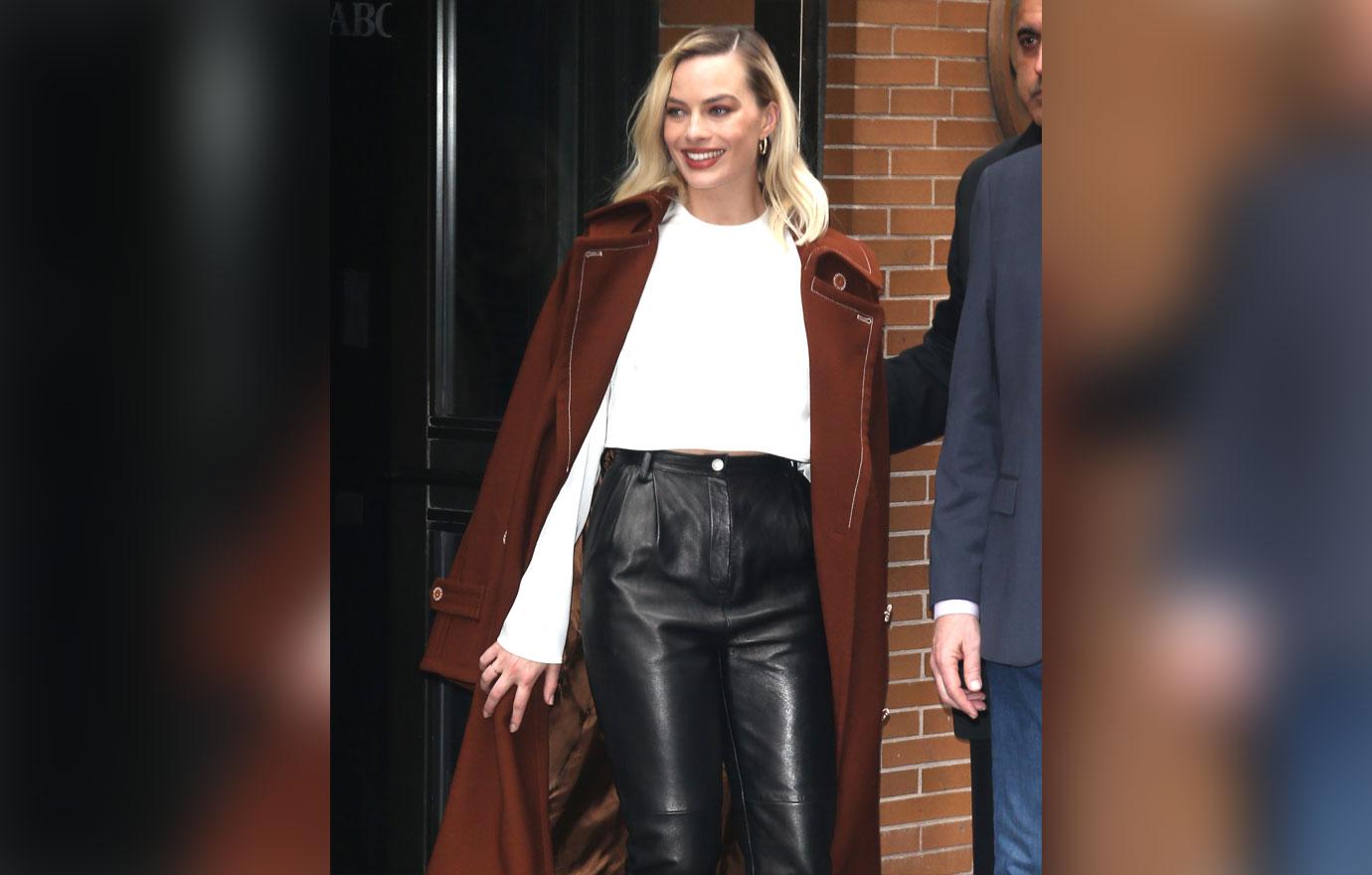 Article continues below advertisement
Article continues below advertisement
"After the op-ed it was impossible to get him a studio film," the representative noted in his testimony. "It was a first-person account coming from the victim. It became a death-knell catastrophic thing for Mr. Depp in the Hollywood community."
Things in the embattled A-lister's life took a turn for the worst after The Washington Post article was published, with him also having to give up some of his compensation from Minamata to try and save the project when it started going south. Meanwhile, it became evident Depp's fall from grace truly began when he was dropped from Pirates of the Caribbean 6 in 2018.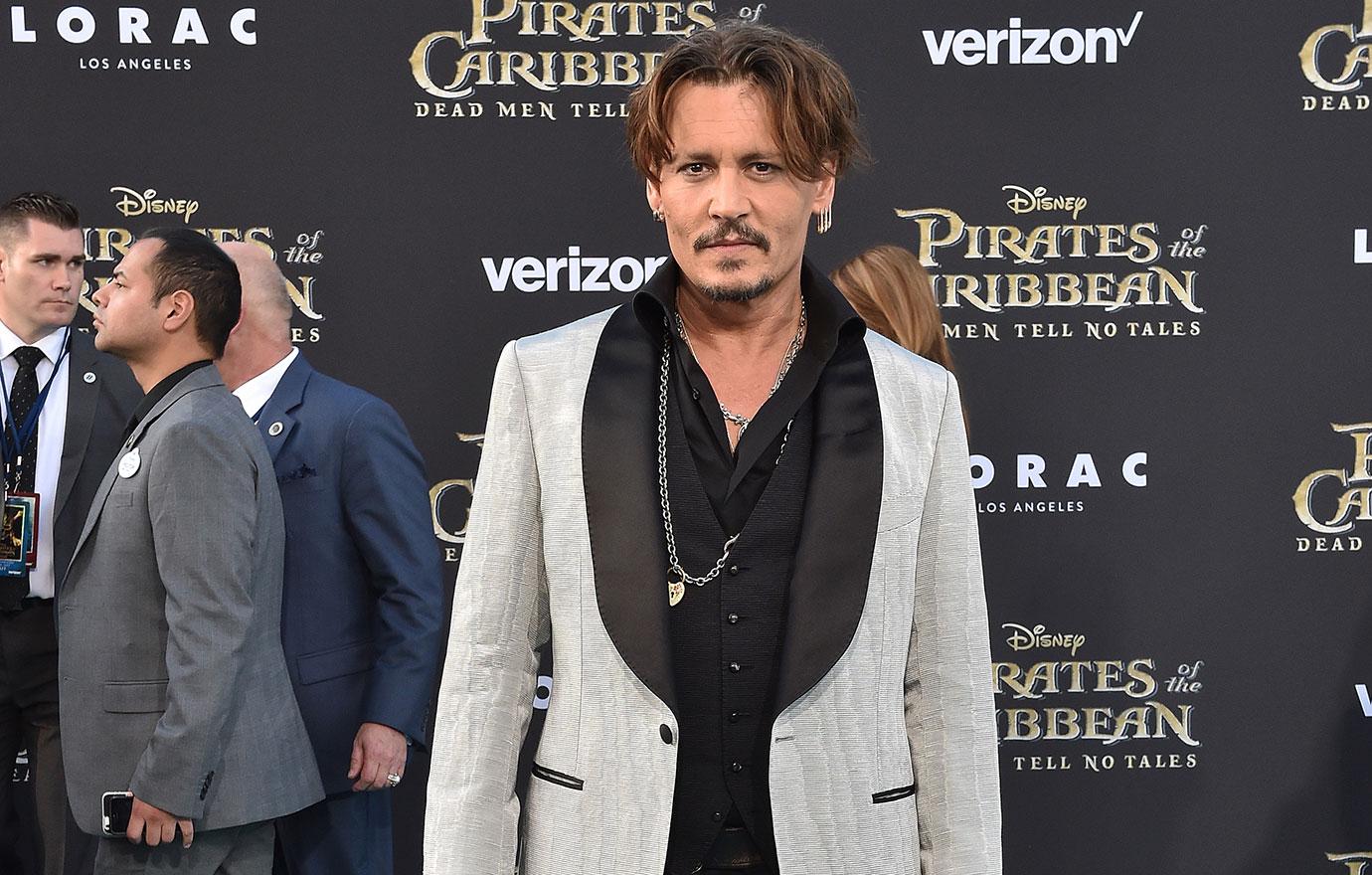 "It was trending badly in the late fall on behalf of Disney," Whigham testified of the damage Heard's accusations had to Depp's career. "But Jerry Bruckheimer and I were lobbying to make it happen, and so we had hope. And it became clear to me in early 2019 that it was over."