COUPLES
TV Show Host Marie Kondo Is Pregnant With Her Third 'Bundle Of Joy' — See Her Adorable Baby Bump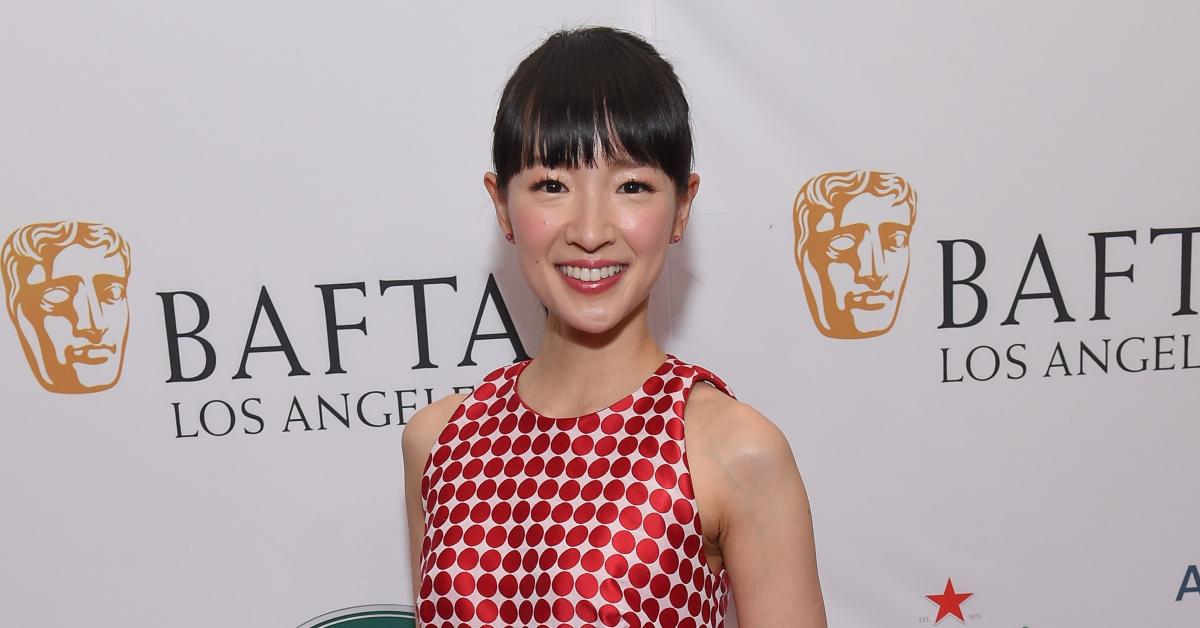 Adding to the family! Marie Kondo is pregnant with her third child.
Article continues below advertisement
Kondo took to Instagram on Wednesday, January 27, to share the good news with her fans. The author posted a photo of herself cradling her baby bump while wearing a loose fitting pink dress with a blue cardigan.
"I have some news! Another bundle of joy on the way. 💖," she wrote.
Article continues below advertisement
Pals and famous friends rushed to the comments section to gush over the glowing reality star.
"So happy for you and your family 💖 Congratulations 🎉," Miranda Kerr wrote.
"CONGRATULATIONS!!!!! I am wishing you so much joy! And health and love!!!!!!!!!" Drew Barrymore exclaimed.
Article continues below advertisement
Kondo tied the knot with her husband, Takumi Kawahara, in 2012 and share two daughters: Satsuki and Miko.
The brunette beauty has yet to reveal the sex of the baby or share the due date.
Article continues below advertisement
MORE ON:
celeb pregnancies
"I used to be a perfectionist," Kondo told PEOPLE last year. "But it became difficult to maintain that standard after having my children. So much was out of my control."
"I hope my openness on the subject will help others to ease up on impossible standards," the 36-year-old explained. "I gave up on perfectionism a while ago!"
Article continues below advertisement
The mom-of-two added that chaos is a fundamental part of parenthood and "it's quite natural for kids to have tantrums — when they do, they do!"
However, when her girls act out, Kondo says she takes "the time to listen. Once they've calmed down, I ask them what's bothering them and then, to let them know I understand, I say, 'So that made you sad,' or 'That's what you didn't like.' I try to honor their feelings."
While Kondo's bestseller The Life Changing Magic of Tidying Up was adapted into a Netflix series in 2019, her children won't clean up after themselves unprompted, "but they will when I ask them to!"
"We make it a daily practice and tidy together at the end of the day," she added.
Article continues below advertisement
Her daughters were even the inspiration behind Kondo's 2019 release Kiki & Jax: The Life-Changing Magic of Friendship.
"I was thinking about how I could teach my daughters how to tidy, and I noticed that they loved books," Kondo explained to HuffPost. "They always wanted to mimic what they learned in books, so I thought, 'Wouldn't it be wonderful if I could somehow use books to teach them how to tidy?'"
"I think it's important we learn the philosophy surrounding tidying at an early age," she added.