NEWS
Mario Cantone Reveals He Was 'Shocked' When 'And Just Like That' Returned For Season 2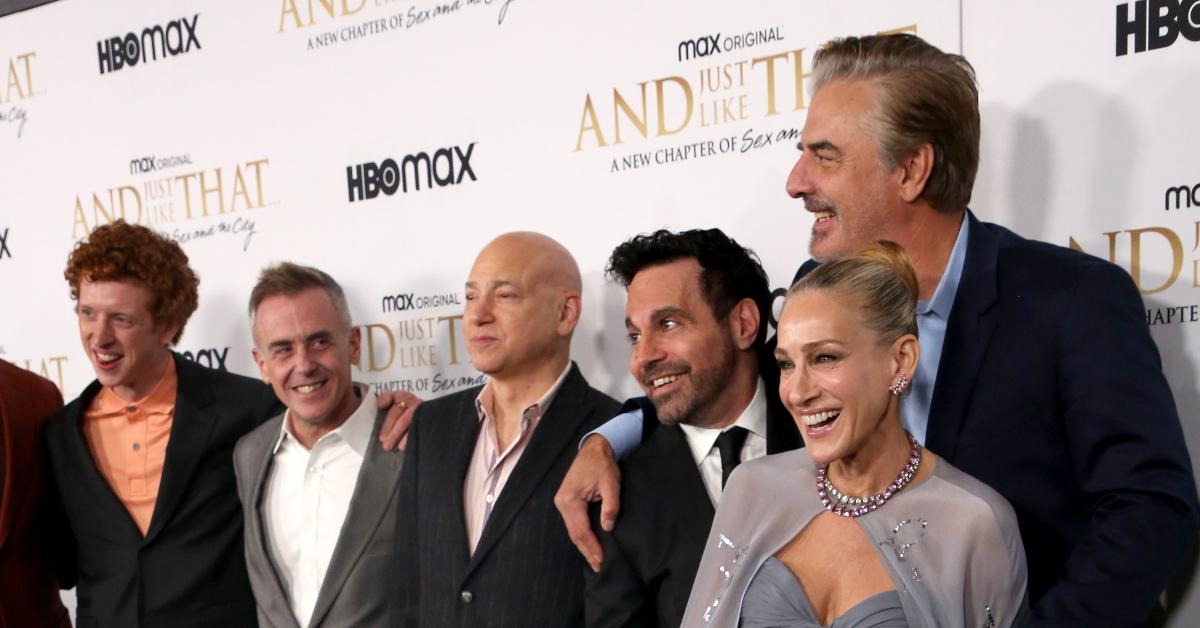 Mario Cantone was in disbelief when And Just Like That was renewed for season 2.
"I mean, when we didn't do the third movie, I thought it was over, so yeah, I was shocked but I was just elated," the 62-year-old told David Yontef on his podcast, "Behind the Velvet Rope." "There's so many things that didn't work out, especially in my career. There's so many things that have fallen through. It's not been easy, but this came through at a a good time — it's my third act."
Article continues below advertisement
Though the first season has some cringey moments, the actor still loves the series. "I read everything," he said of the hateful comments. "I certainly do. I would say personally and selfishly for me it's been great. People have their things about it and that's the good thing. Everyone's talking about it, and it was one of the highest watched shows in HBO Max's history. So, you know, go ahead, say what you want to say, gather around the water cooler. Talk b**ch, complain, love, and that's what it is all about."
"People were so married to this series and these movies that they have their opinion, and they have the right to their opinion, but they certainly continue to watch it," he added. "It's a strange consumer these days. I don't even know if hate watching is the right word, but it's so many things and people are so angry about what they're watching, but they can't turn away."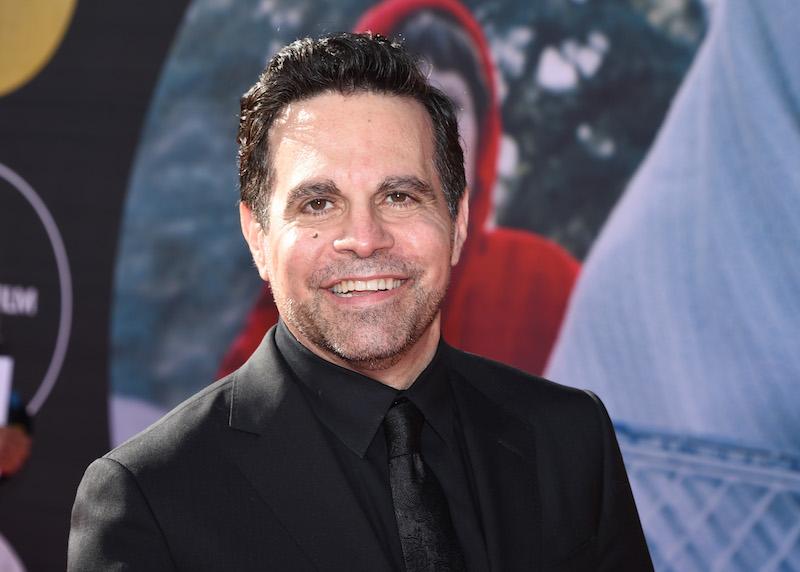 Article continues below advertisement
At the moment, Cantone and the other ladies are currently filming the new episodes. "It's fun. It's great. I'm having a blast," he shared. "I love my material. Michael Patrick King writes so brilliantly and all the writers. It's going to be a good season. I'm just glad to be back. I'm the luckiest boy in the world."
Article continues below advertisement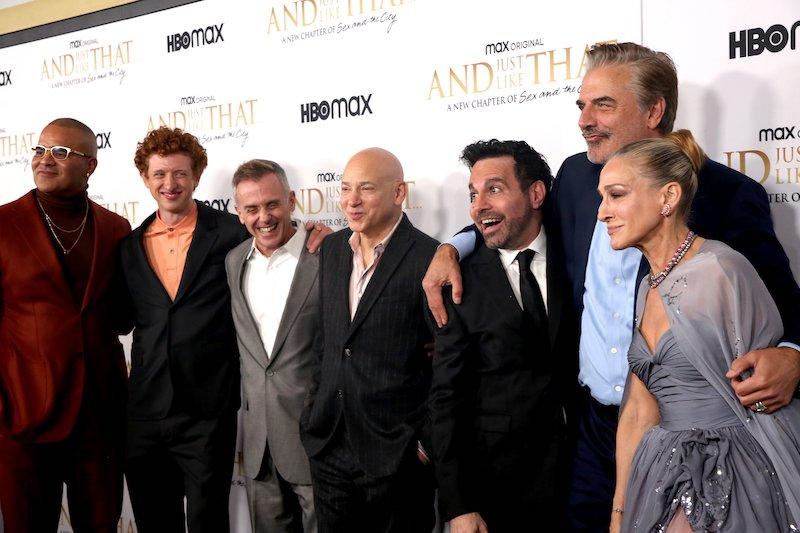 Article continues below advertisement
Cantone also dished about working with Sarah Jessica Parker, who plays Carrie Bradshaw. "She was always a great actress, and she's always been so kind," he says. "I've socialized with her and her husband, who I also adore. He's one of the funniest people I've ever met in my life. But during the last season of And Just Like That, she was at the top of her game."
The cast also lost Willie Garson, who played Stanford Blatch. "That was horrible," he recalled. "It was very difficult and incredibly sad, and they had to rewrite on the fly. I came in the day after her passed. I was working and I broke down. SJP took me out and calmed me down. She's like a sister and just amazing to work with."