EXCLUSIVE
Mariska Hargitay 'Loves Working With' Husband Peter Hermann, Is 'Dying' For Him To Become 'Law & Order: SVU' Regular: Insider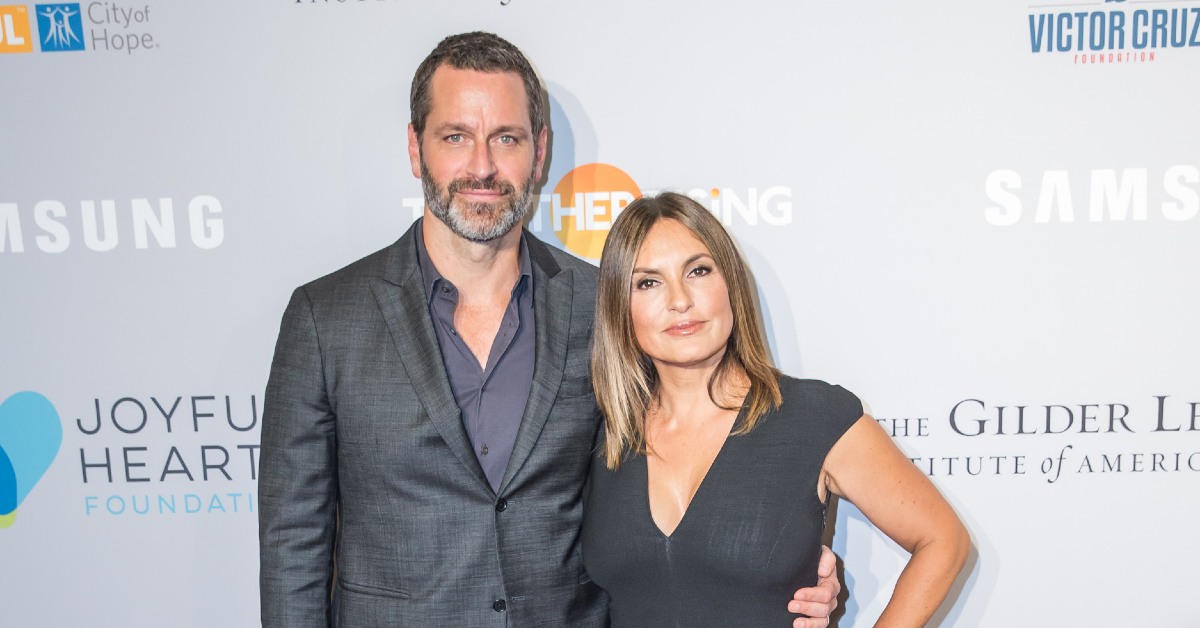 Law & Order: SVU star Mariska Hargitay's long hours on the set of the crime drama are putting a crimp in her marriage, and a source tells OK! that she's come up with a solution: making hubby Peter Hermann a regular on the show.
Article continues below advertisement
Hargitay, 57, met Hermann, 53, when the actor first appeared on SVU in 2002, and while he's since guest-starred more than 30 times, he's been MIA for the past four years.
"Mariska is dying to have him back on the set, but he's busy with his own TV career," says the source, who points out that Hermann is a cast member on Younger and has a recurring role on the hit police drama Blue Bloods.
Article continues below advertisement
"Mariska never expected SVU would have such a long run, and she's considered leaving the show so she can spend more time with her family [the couple share kids August, 14, Amaya, 10, and Andrew, 9]," the source shares. "Unless they can find a way to work out their schedules, Mariska worries that she and Peter will be ships just passing in the night.
Article continues below advertisement
"Mariska loves working with Peter," says the source of the couple and occasional costars.
The United 93 actor previously said that the recipe for everlasting marital success was that they always manage to "find their way back to each other."
Article continues below advertisement
"It's this fantastically, wonderfully ridiculous way that we can swing back and forth any number of times in any given day. But fundamentally we know we have the same destination," Hermann said of his relationship. "We know where we're headed, and it's good. And we know we'll get there together."
After meeting on the set of Law & Order, the two tied the knot in 2004. "I was tingly and jittery and different and excited and nervous and alive," Hargitay later said about marrying her co-star.