Mark Harmon Spotted For The First Time Since Shocking Exit From 'NCIS' After 18 Seasons
Enjoying his semi-retirement!
Article continues below advertisement
Mark Harmon was spotted for the first time since his shocking departure from NCIS earlier this month.
The 70-year-old actor bid adieu to the CBS series on October 11 — with special agent Leroy Jethro Gibbs hanging up his badge after 18 seasons.
Article continues below advertisement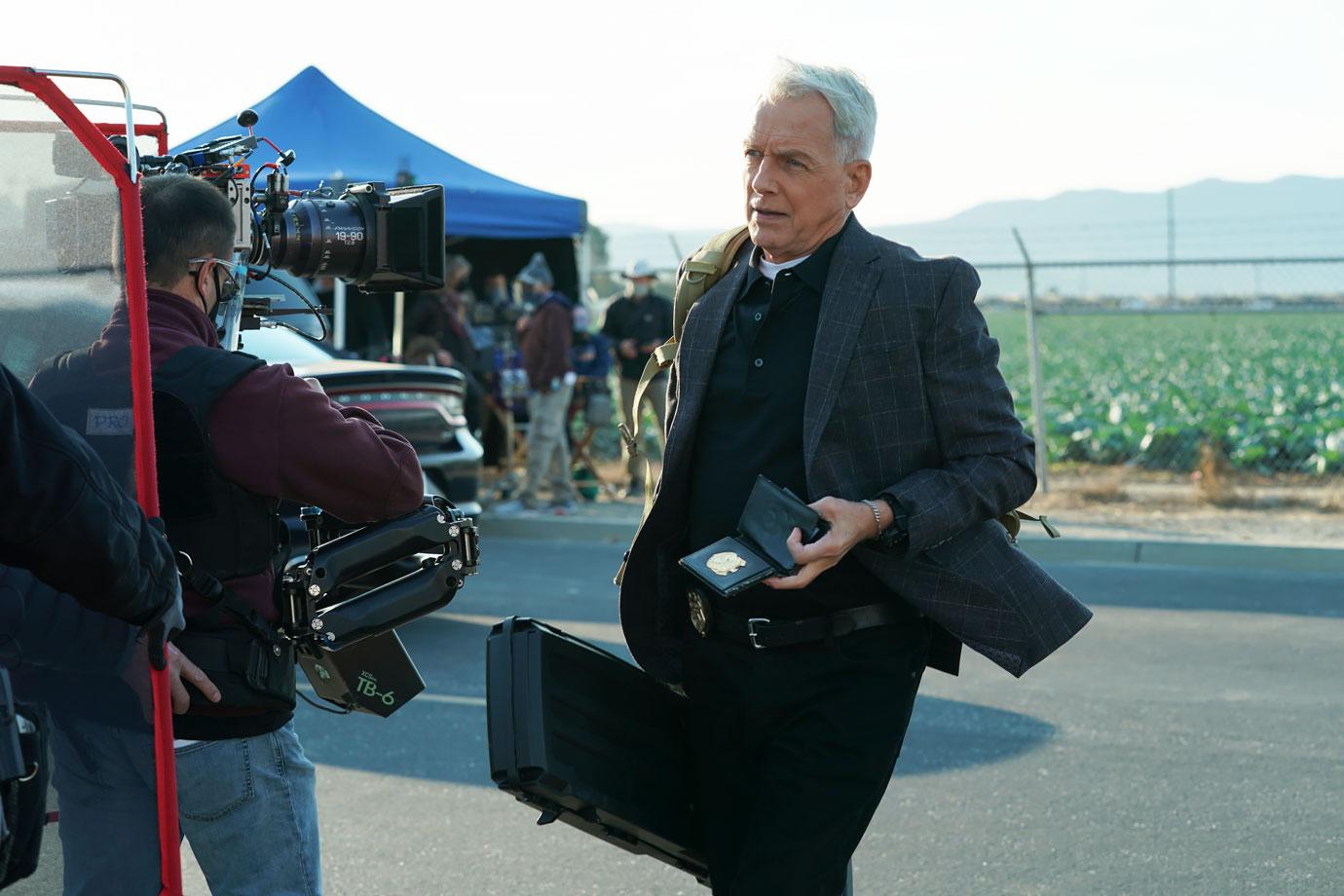 Article continues below advertisement
Harmon was snapped in photos obtained by Daily Mail outside his home in Southern California doing some heavy lifting and mundane tasks around the house now that he has more free time.
The former Sexiest Man Alive also took his four-legged friends for a stroll around the neighborhood and fetched a delivery that dropped off at his home. The father-of-two dressed casually in jeans and a sweater as he wheeled the big box by himself up the driveway.
Article continues below advertisement
Although fans were saddened to see Harmon say goodbye to NCIS, OK! reported his departure had "been in the works for a while."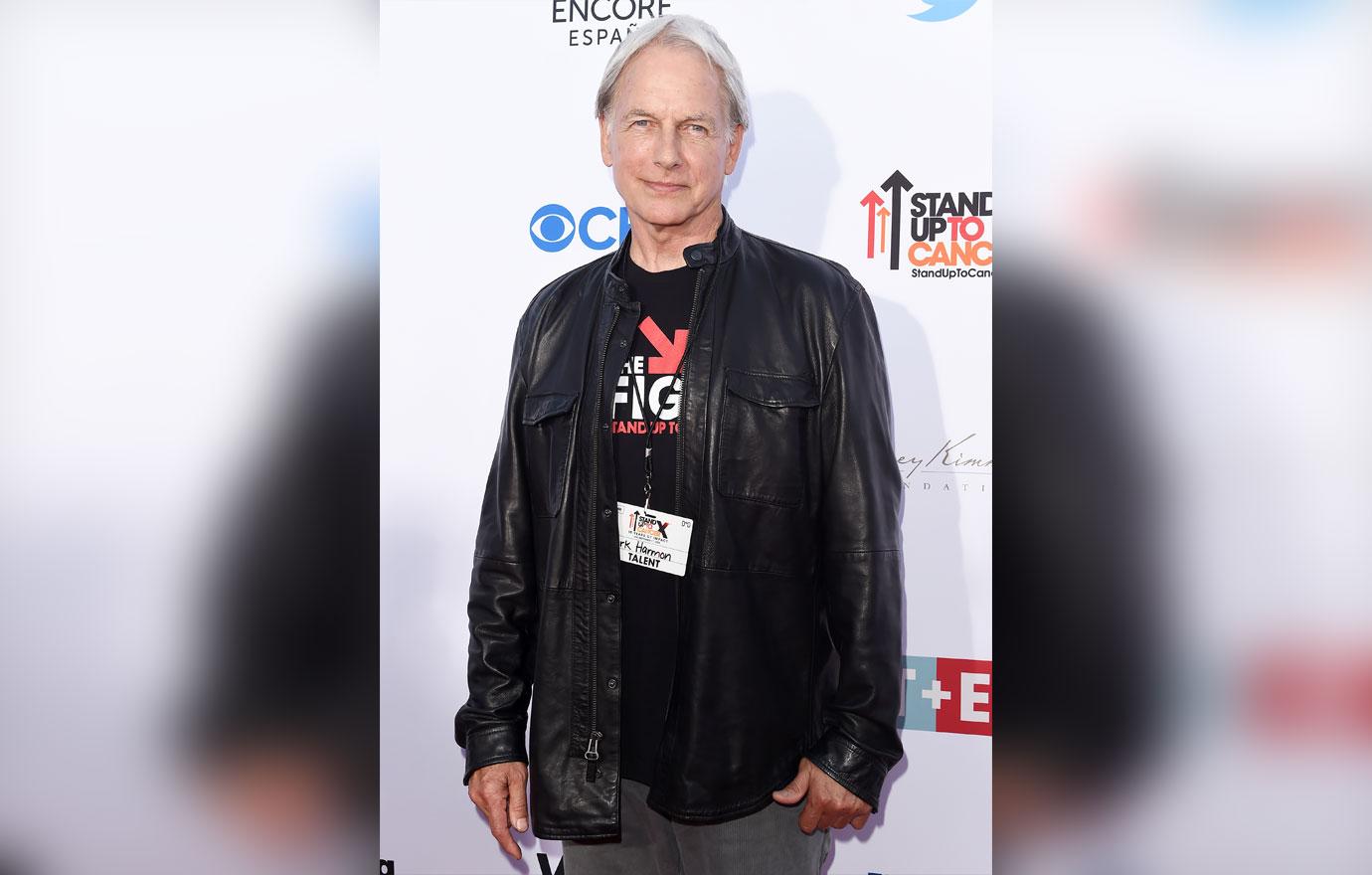 Article continues below advertisement
He "was just worn out by the daily grind," the insider explained. "The producers had bent over backward trying to make things easier by reducing his screen time and bringing on Gary Cole to fill the gap. Still, Harmon felt he'd given the show his best, and it was right to leave."
Article continues below advertisement
The former football quarterback — who shares sons Sean, 33, and Ty, 29, with his wife of 25 years, Mork & Mindy alum Pam Dawber, 70 — "has been saying for ages that he wants to spend more time with his family," an insider added.
"He's been itching to get back to their Montana ranch, where he can tend to his horses, tinker around the house and hang out in the garage and work on his cars," a source continued, noting although the Freaky Friday star remains an executive producer on NCIS, and the door is open for him to return, "it's hard to imagine him coming back."
Article continues below advertisement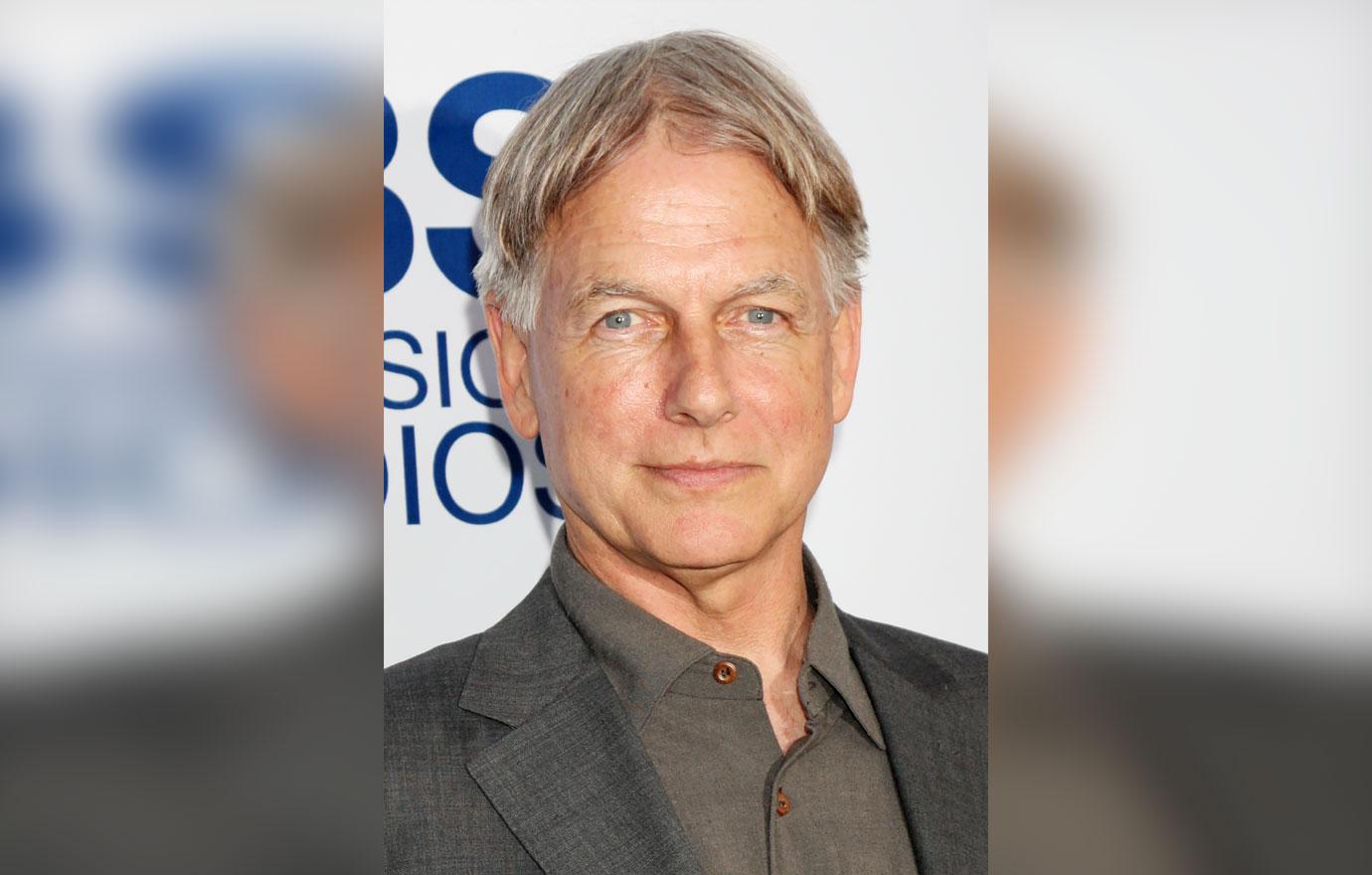 "Mark is tired and just wants to enjoy life. But he will be missed," the insider continued.