NEWS
Is That You, Mark Wahlberg? Actor's Drastic New Look Divides Fans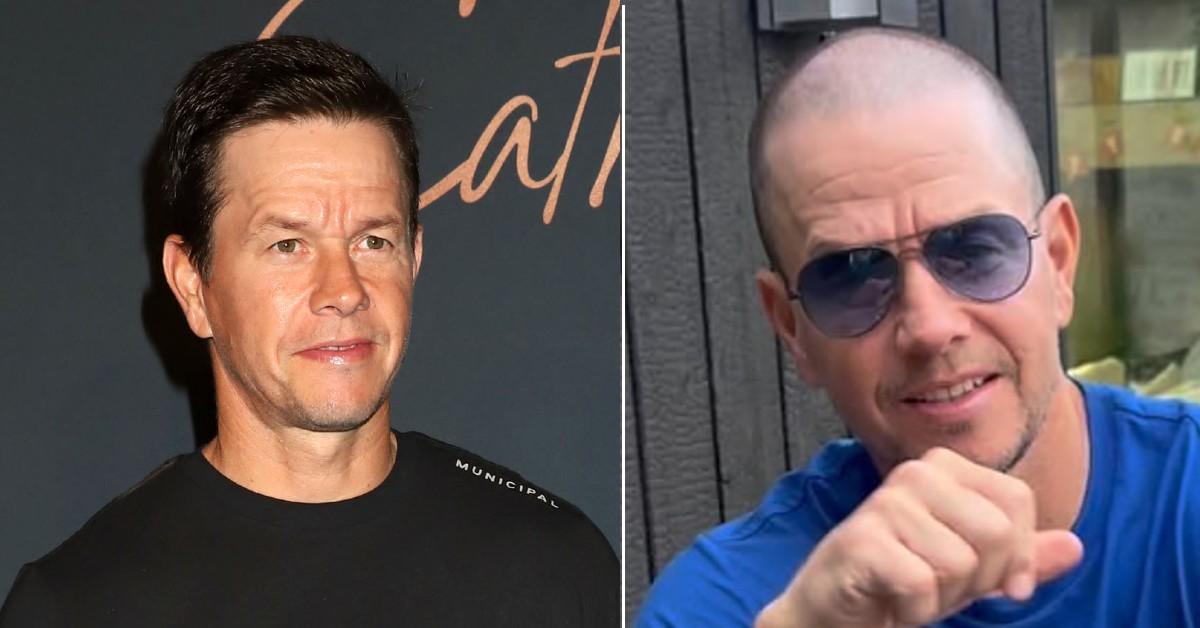 Mark Wahlberg turned heads when he debuted a new look via Instagram on Monday, July 24.
The actor, who usually has a full head of hair, looked different, as he flaunted his buzz cut for his fans while promoting his tequila.
Article continues below advertisement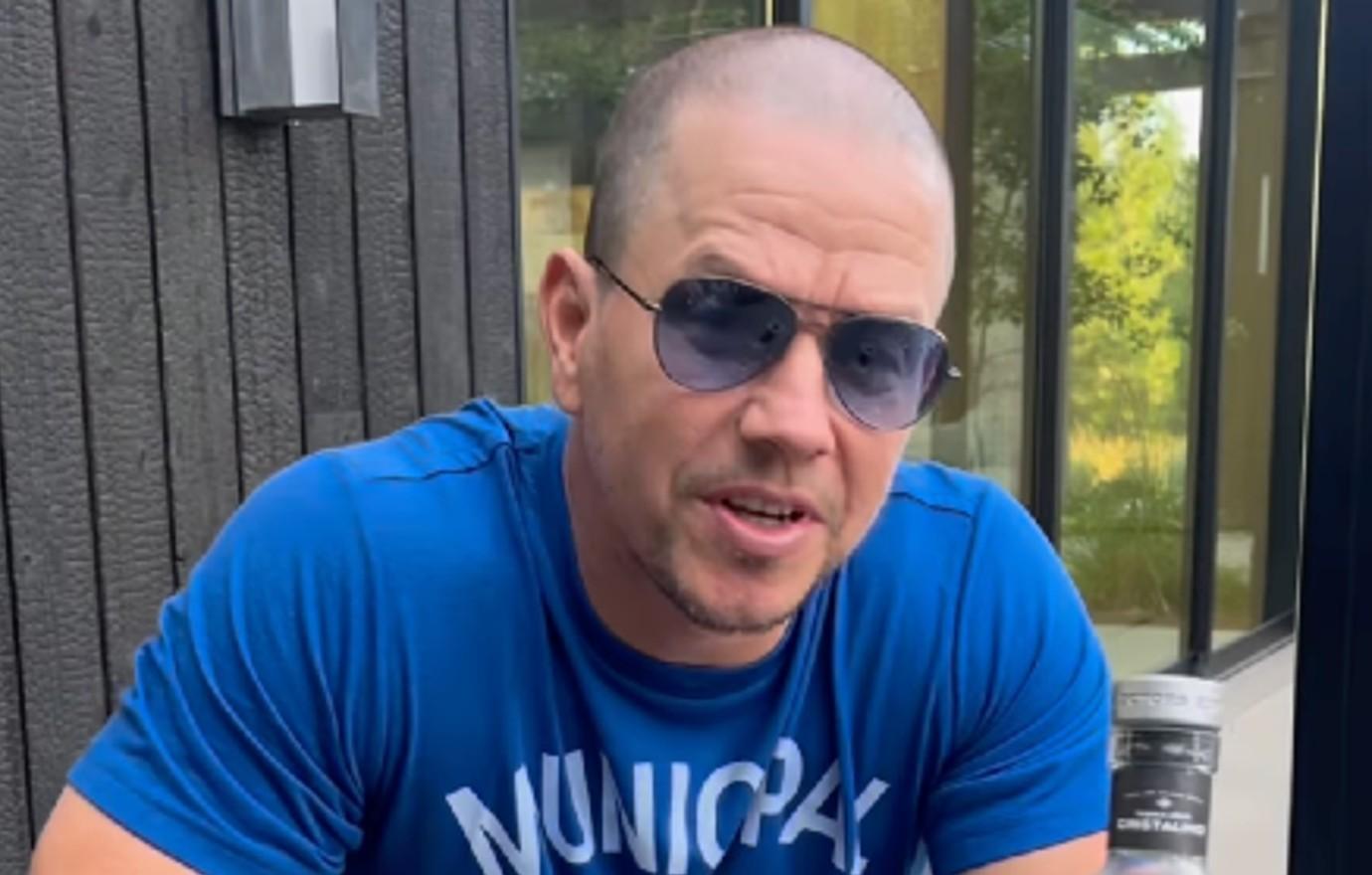 "The Cristalino @flechaazultequila is 🔥🔥🔥 #FlechaAzulPartner," the star, 52, captioned a vide of himself wearing a blue shirt and sunglasses as he poured himself a refreshing drink.
Article continues below advertisement
"We've been on a serious dry spell working real hard, training. Finally finished our film. We're on a little holiday, and we're going to do a little bit of this Cristalino. Tastings, bar takeovers, everything I've had. I've had a sniff, but I haven't had a sip. Drink of the summer right here. You want to stay lean but still get it in — right here. That's worth the wait. Guess what? You won't put on the weight. Enjoy," he said in the clip.
But fans couldn't help but weigh in on the haircut. One person wrote, "What is up with the shaved head, did I miss something? New movie role? Not my favorite look," while another said, "You look like you just got out of 5 years in lock up. All you're missing is the neck tattoos."
A third person said, "You look like Matt Damon there," while a fourth added, "Dude that's a serious haircut."
A fifth person expressed, "I miss your haiiiirrrrrr!!!😩😩."
Article continues below advertisement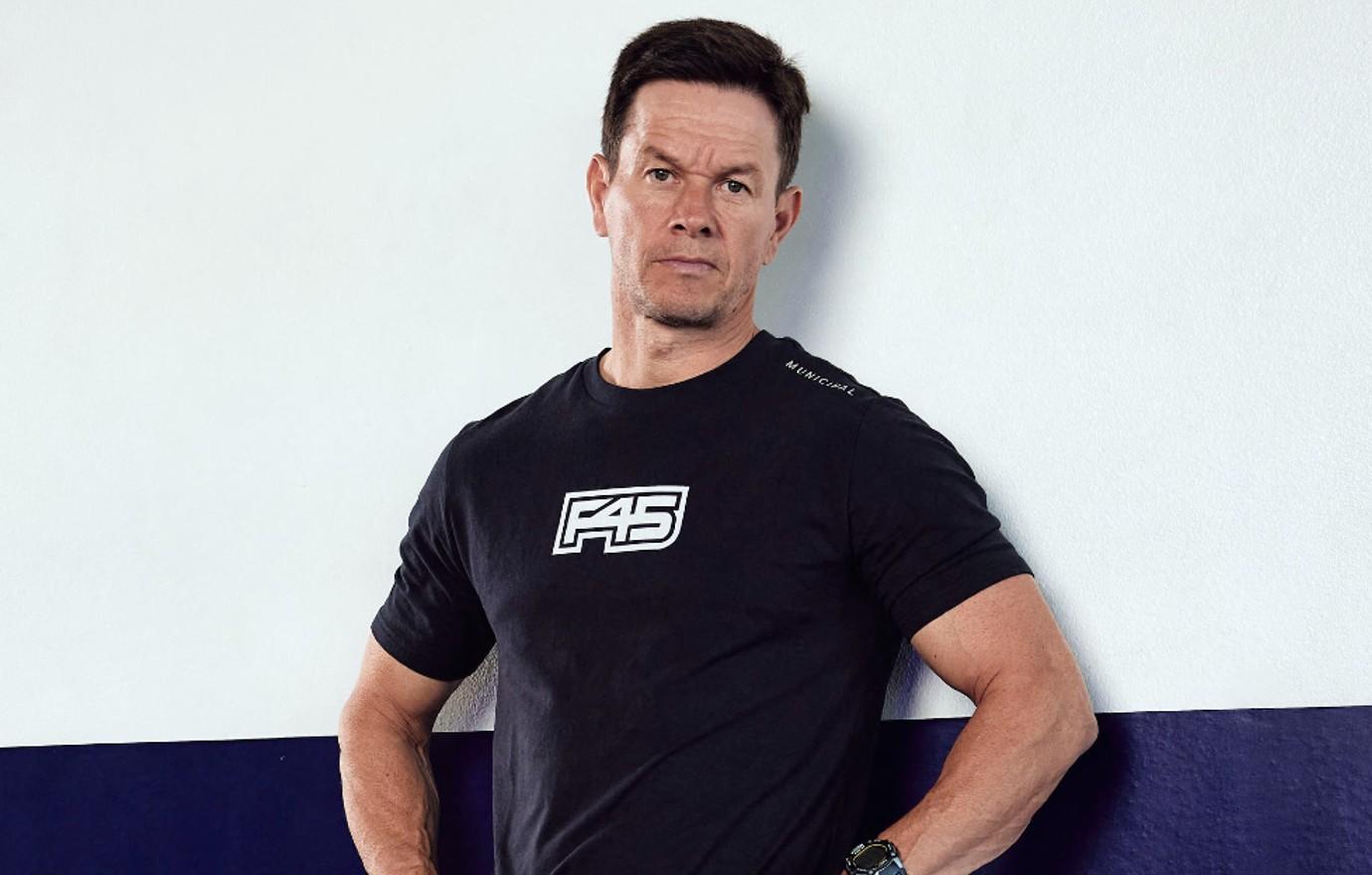 This is not the first time Wahlberg had a shaved head. In 2021, he sported his buzz cut for the world to see.
At the time, the Ted alum revealed he had to gain weight for his role in Father Stu.
"I'm going up another 20. Yes it's for a role," he captioned a before and after photo — one with his abs protruding and another one with his stomach showing.
Article continues below advertisement
Never miss a story — sign up for the OK! newsletter to stay up-to-date on the best of what OK! has to offer. It's gossip too good to wait for!
Wahlberg said he would be "eating lots of burgers and lots of buns" to pack on the pounds and is "looking for all the help [he] can get."
"They want me to do it as healthy as possible and I'm like 'Dude, I've been on such a regimen for so long, I just want to eat everything in sight,'" he added at the time.