COUPLES
The War Is Over! Mary-Kate Olsen & Estranged Husband Olivier Sarkozy Finally Reach Divorce Settlement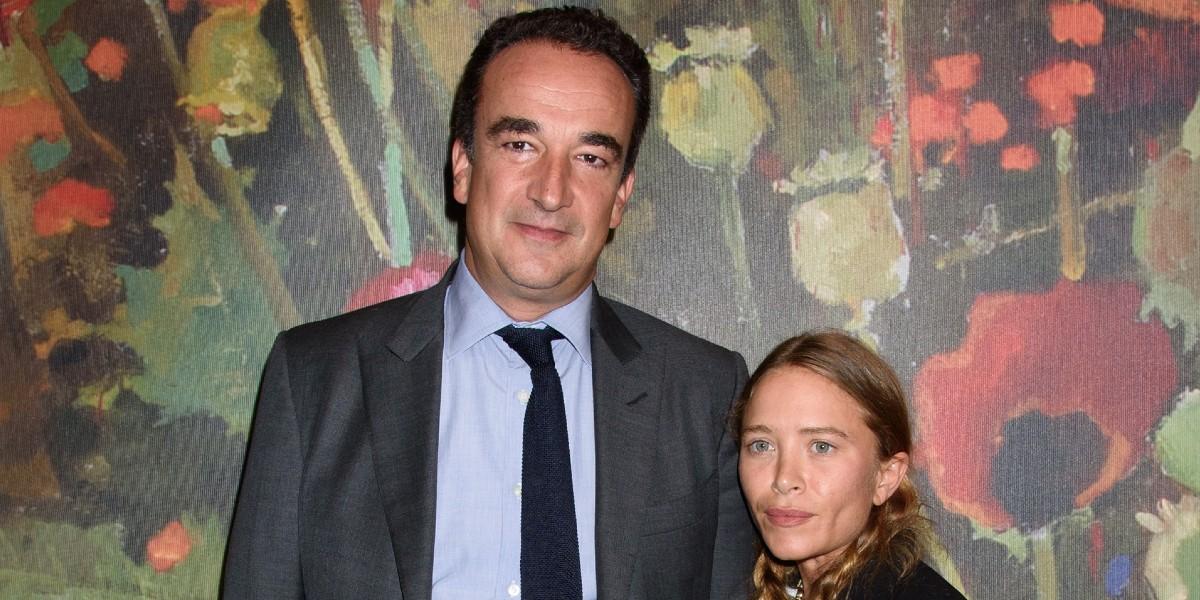 According to their lawyers, Mary-Kate Olsen and her estranged husband, Olivier Sarkozy, have reached a settlement in their divorce.
"We have an agreement. We have reached a final agreement, and we appreciate the time and the latitude that you've given us," Sarkozy's lawyer stated during a video court proceeding on Wednesday, January 13.
Article continues below advertisement
Olsen's lawyer added, "All issues have been resolved."
No details have been released of the agreement's perimeters, but the presiding judge gave a warning regarding the presumed ending to the pair's lengthy and contentious separation battle.
"Until I actually see the proof, I'm going to hold your feet to the fire a little bit," she said. "I am going to keep control of this case so we make sure this gets done."
Article continues below advertisement
She cited that her husband was planning to kick her out of their New York City residence in a middle of a pandemic. "My husband expects me to move out of our home on Monday, May 18, 2020 in the middle of New York City being on pause due to COVID-19," her appeal read.
MARY-KATE AND ASHLEY OLSEN TWIN ON THE RED CARPET
She added that the pandemic prevented her from finding alternate housing in a timely manner, and that she wouldn't be able to fetch her personal belongings once booted out of the apartment. "I am petrified that my husband is trying to deprive me of the home we have lived in and if he is successful, I will not only lose my home but I risk losing my personal property as well."
That request got tossed out of court, leaving Olsen to formally file for divorce on May 25. She took up residence in a posh rental in the Hamptons after vacating the NYC apartment.