NEWS
Rep. Matt Gaetz's Ex-Associate Busted Using Private State Database To Dig Up Information On Britney Spears, Justin Timberlake & Political Rivals: Report
Representative Matt Gaetz's ex-associate, Joel Greenberg, reportedly used a private state database to gather information on celebs and his political rivals.
Article continues below advertisement
Greenberg, who recently plead guilty to sex trafficking, used his confidential access to the Driver and Vehicle Information Database (DAVID) to allegedly dig up information on celebs such as Britney Spears, Justin Timberlake and other notable people.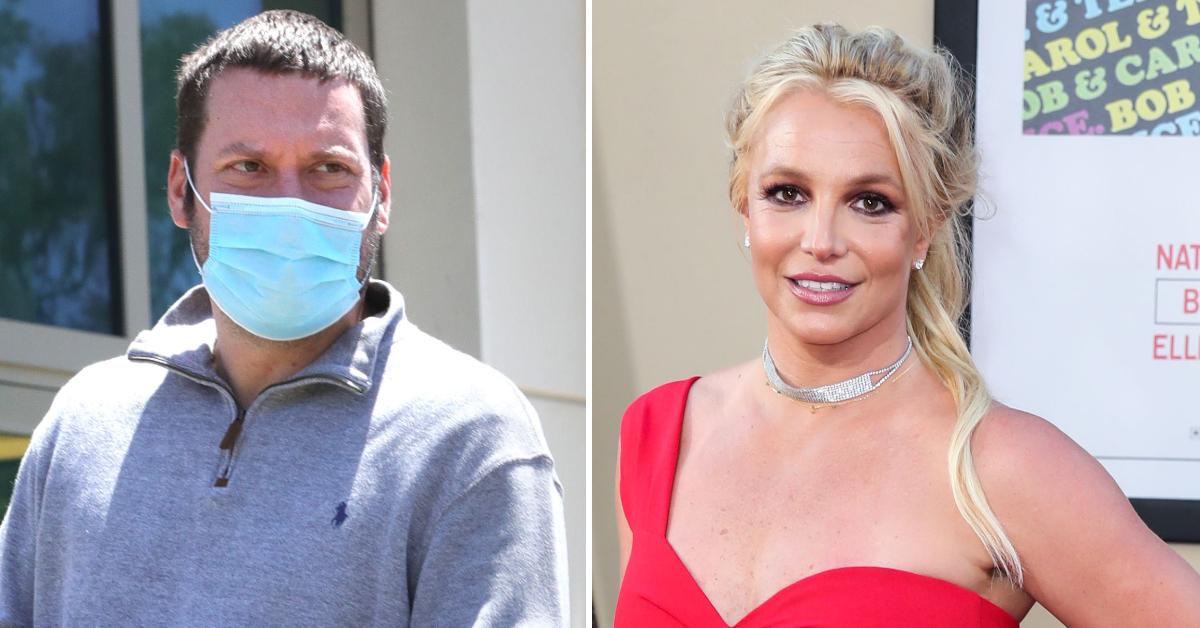 Article continues below advertisement
He used the database to search for info on approximately 700 people, the Orlando Sentinel reported — including his Democratic rival, Lynn Dictor — who ran against him for tax collector.
Article continues below advertisement
The secure database reportedly gives officials access to private information including Social Security numbers, birth dates, addresses, and medical information. It is unclear exactly what Greenberg needed the information for.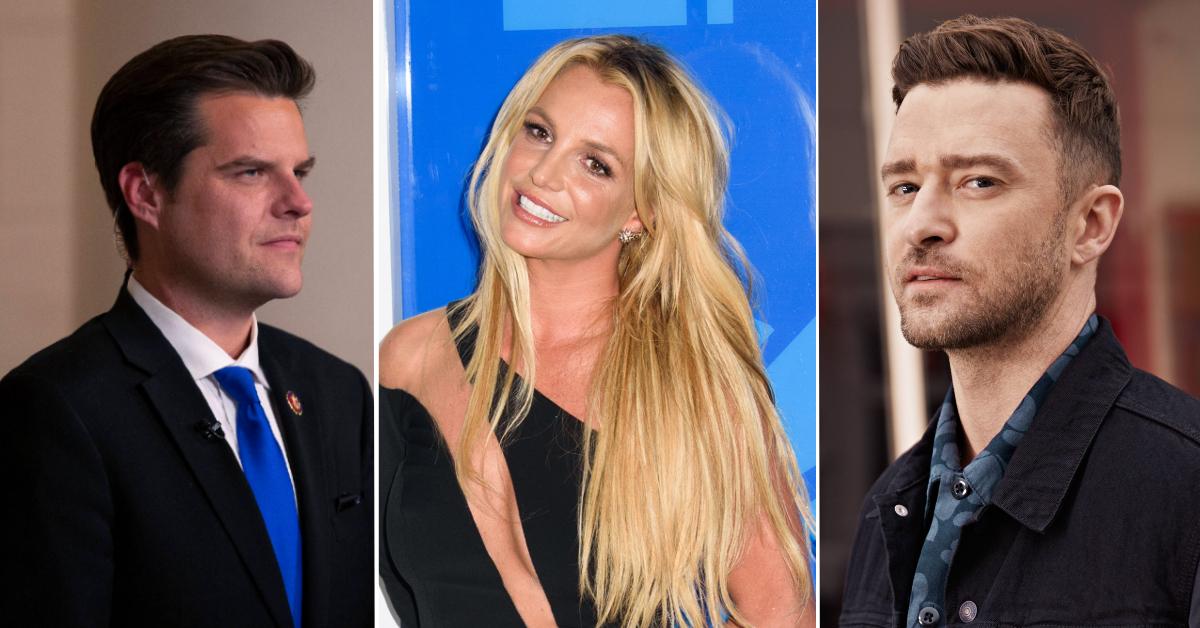 Article continues below advertisement
As OK! previously reported, the former politician pled guilty in May to a long list of federal crimes, including sex trafficking of a 17-year-old girl, and agreed to cooperate with the Justice Department's ongoing investigations.
Article continues below advertisement
"Greenberg faces maximum terms of imprisonment of 20 years for wire fraud, 15 years for illegally producing a false identification document, 15 years for conspiracy, and 5 years for stalking. He also faces mandatory minimum sentences of imprisonment: of 10 years, and up to, life in prison for sex trafficking of a child, and of 2 years for aggravated identity theft," the Department Of Justice (DOJ) said in a statement on May 17, 2021. "Greenberg will be ordered to pay restitution to his victims in amounts to be determined at his sentencing."
The one-time pal of Gaetz — who served as a tax collector in Seminole County, Fla., until he was indicted last year — officially became a key witness for the prosecution should the once respected congressman and ally to former President Donald Trump be charged.
Article continues below advertisement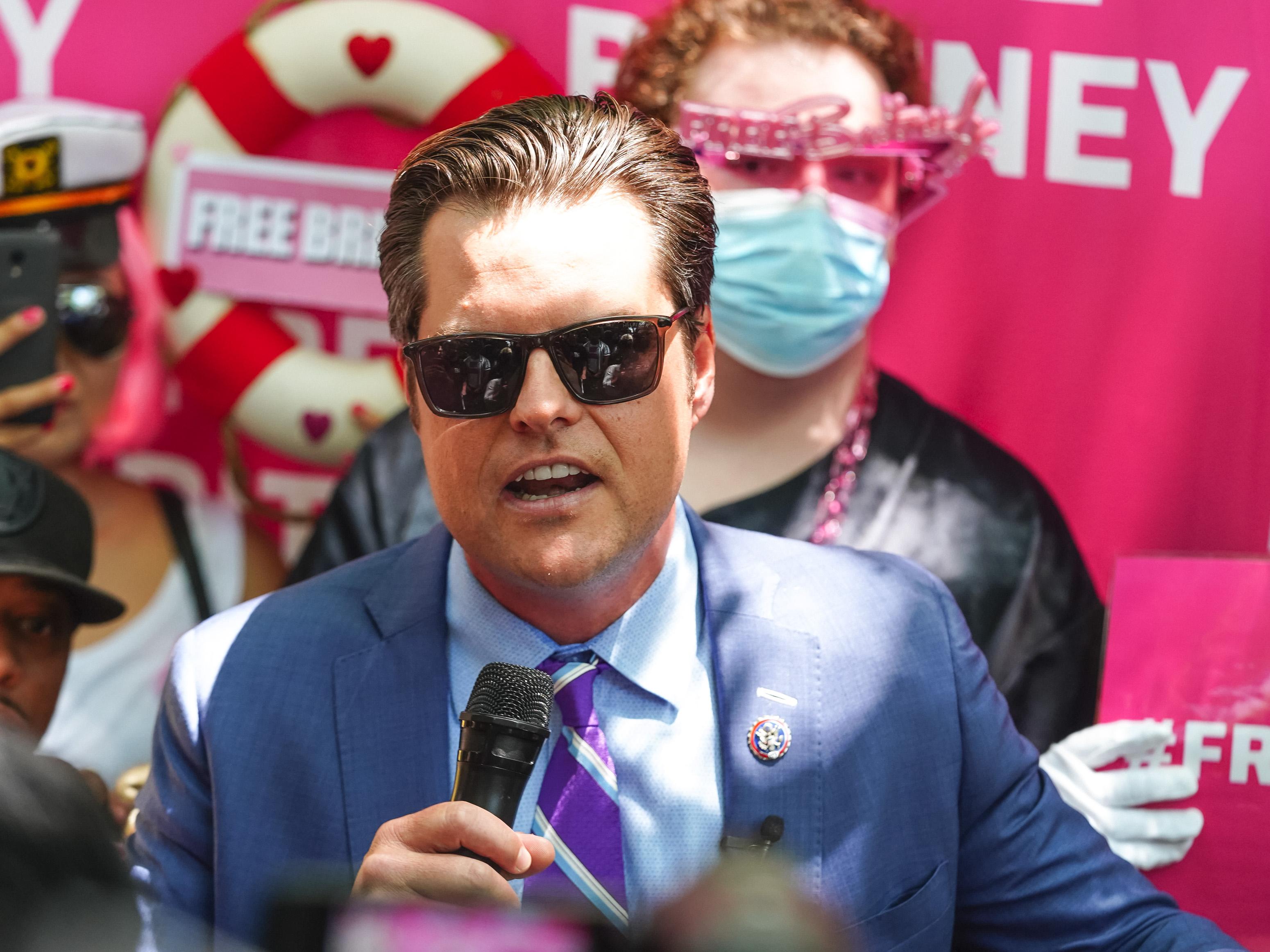 OK! previously learned the Justice Department began to investigate claims into sexual misconduct by Gaetz after The New York Times ran a story alleging the 39-year-old had a relationship with a 17-year-old girl — the same girl Greenberg pled guilty to sex trafficking — and paid for her to travel with him. (Gaetz has repeatedly denied the charges).