Matthew McConaughey Reveals He Is Not Running For Texas Governor 'At This Moment,' But It's 'A Humbling And Inspiring Path To Ponder'
Article continues below advertisement
The actor posted a short video on social media on Sunday, November 28, and announced that he had considered running but decided against it.
"I've been listening, I've been learning, I've been measuring, and studying Texas politics and American politics. What have I learned? A lot," the Dallas Buyers Club star explained. "That we have some problems we need to fix. That our politics needs new purpose. That we have divides that need healing. That we need more trust in our lives. That we gotta start shining a light on our shared values — the ones that cross party lines, the ones that build bridges, instead of burn 'em."
Article continues below advertisement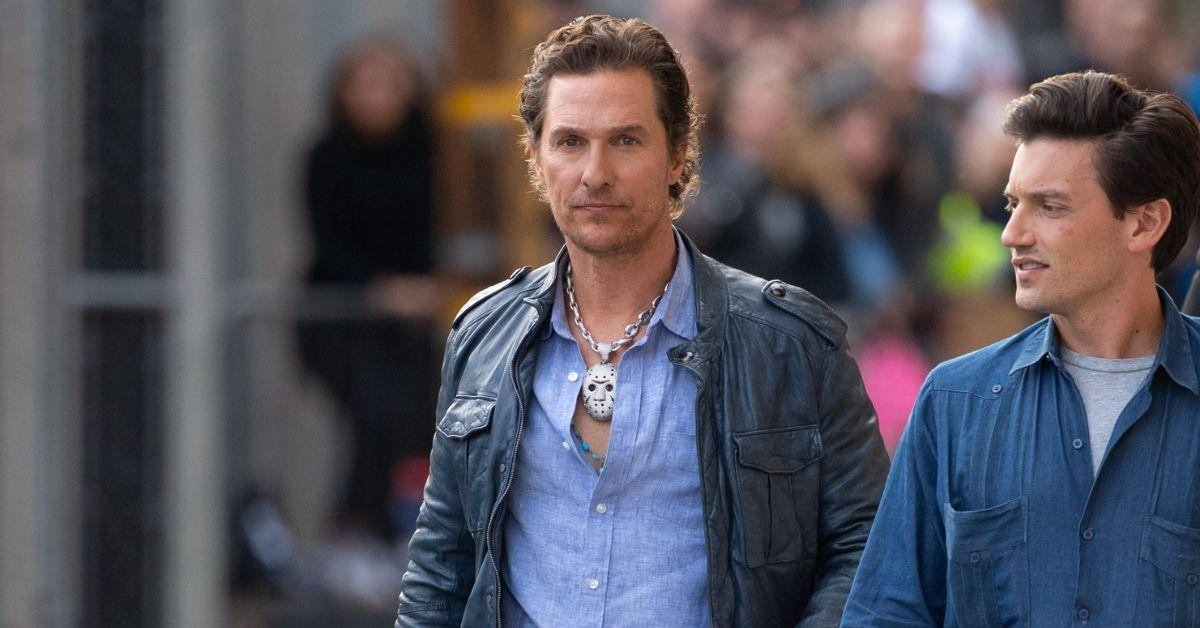 Article continues below advertisement
"Whether a politician, CEO, star quarterback, mother, father, husband, wife, brother, friend, mentor, or teacher — we lead by serving each other. We lead through our service. Service is taking on responsibility today, so we can have more freedom tomorrow. Service is making the better choice for you and for me. Service is the investment we make in ourselves," he told viewers.
He said he would continue to support the "entrepreneurs, businesses, and foundations that I believe are leaders."
Article continues below advertisement
"As a simple kid born in the little town of Uvalde, Texas, it never occurred to me that I would one day be considered for political leadership," the 52-year-old said. "It's a humbling and inspiring path to ponder. It is also a path I'm choosing not to take at this moment."
MORE ON:
Matthew McConaughey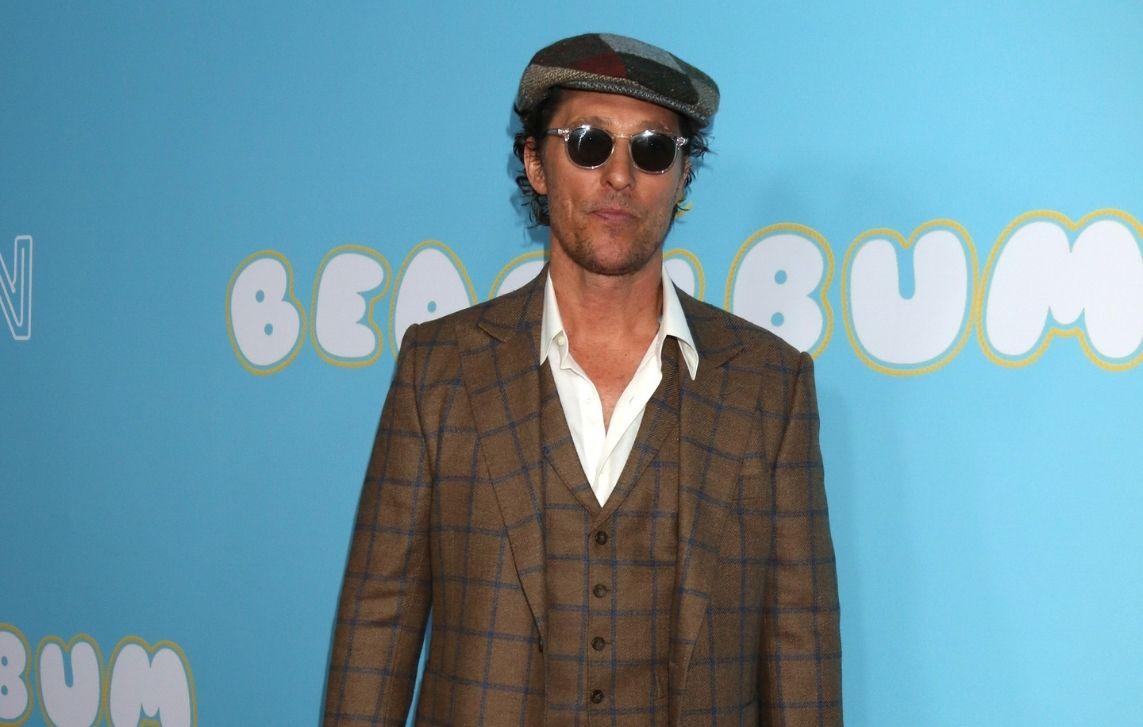 Article continues below advertisement
In March, the Interstellar star said that he was considering running for Texas governor and was thinking about what the "category of the next chapter" of his life would look like.
Article continues below advertisement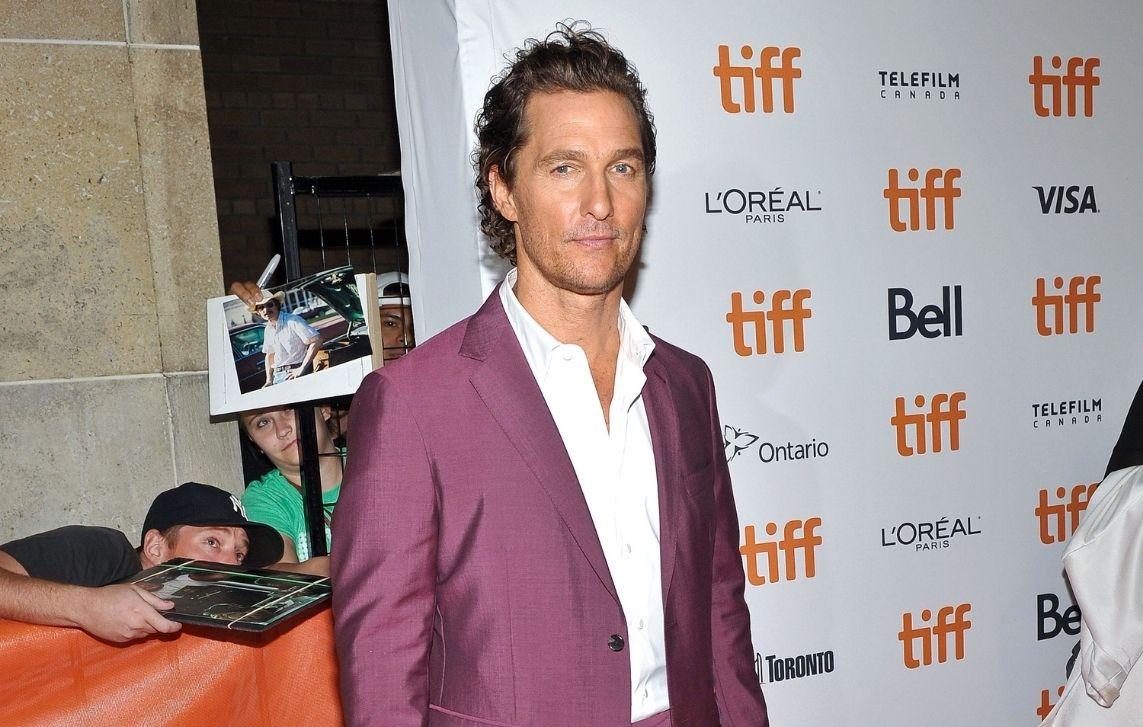 According to a poll conducted by the Dallas Morning News and the University of Texas, more people would have voted for McConaughey than Governor Greg Abbott.