EXCLUSIVE
Matthew McConaughey Eyeing An 'Aggressive Run' For Texas Governor In 2022, Insider Reveals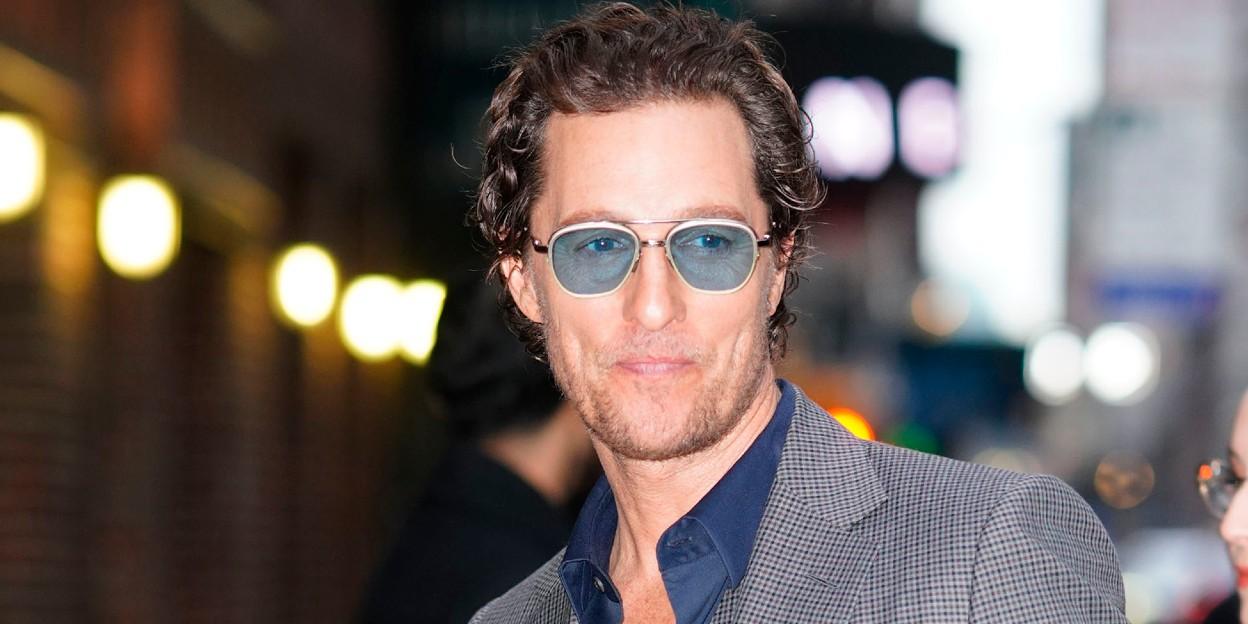 All right, all right, all right! After months of rumors, Texas native Matthew McConaughey is seriously considering throwing his hat in the ring to become the Lone Star state's next governor, an insider tells OK!.
The Oscar winner, 51, who recently set tongues wagging when he told an interviewer that "politics seems to be a broken business," has been putting out feelers "to see if he's got sufficient support. If enough donors are willing to write checks, he'd mount an aggressive run in 2022," dishes the insider, who says the Austin-based actor has already gotten the thumbs-up from his wife, Camila Alves, 39, and their three kids: Levi, 12, Vida, 11, Livingston, 8.
Article continues below advertisement
Article continues below advertisement
"I don't know. I mean, that wouldn't be up to me. It would be up to the people more than it would be me," the Hollywood star answered. He added that, "when politics redefines its purpose, I could be a hell of a lot more interested."
The True Detective alum said he wanted everyone to "get behind personal values to rebind our social contracts with each other as Americans, as people again," adding that the country "doesn't trust each other."
"That leads to us not trust in ourselves, which if that becomes an epidemic, then we've got anarchy," he continued. "I'm all for the individual, and I think it's for — to make collective change that the individual needs to look in the mirror and say, 'How can I be a little bit better today?'"