NEWS
Matthew Perry Reveals He & Cameron Diaz Were Set Up On A Date After She Split From Justin Timberlake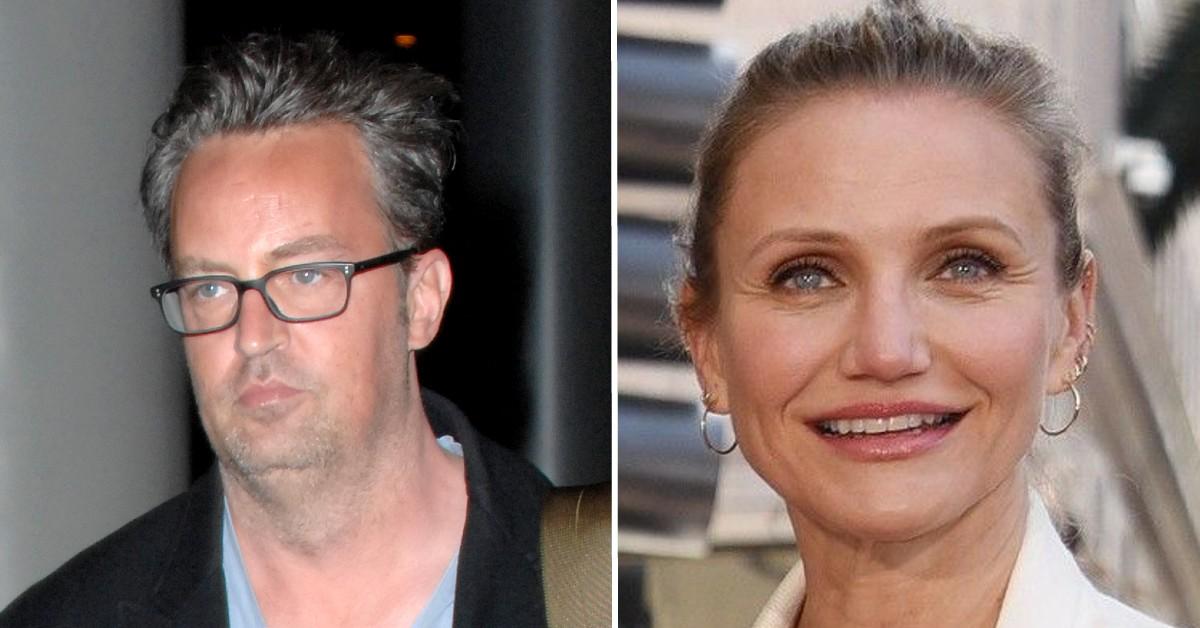 In Matthew Perry's upcoming memoir, Friends, Lovers and the Big Terrible Thing, the star revealed he and Cameron Diaz went on a secret date more than a decade ago!
In the tome, the 53-year-old Friends star revealed he was set up with the blonde beauty, 50, in 2007 not long after she and Justin Timberlake ended their nearly 4-year relationship.
Article continues below advertisement
Perry recalled how during their group dinner party, the actress "wasn't interested in [him] at all," and as soon as they arrived at the bash, Diaz got "stoned."
Things took an even more awkward turn when the group played Pictionary, as he claimed the mom-of-one "accidentally" hit him square in the face even though she was targeting his shoulder. Confused and surprised, Perry responded with, "Are you f***ing kidding me?"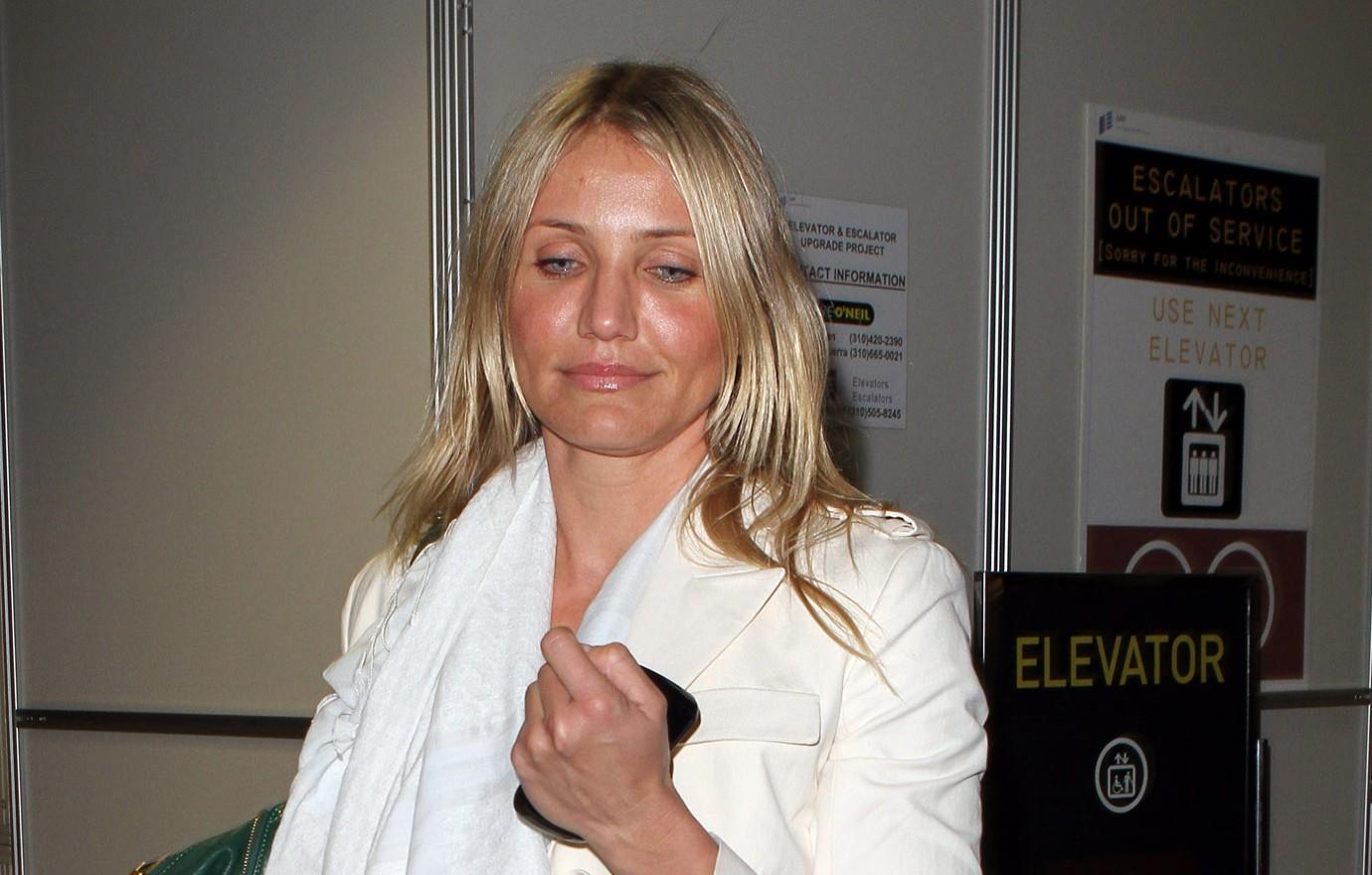 Article continues below advertisement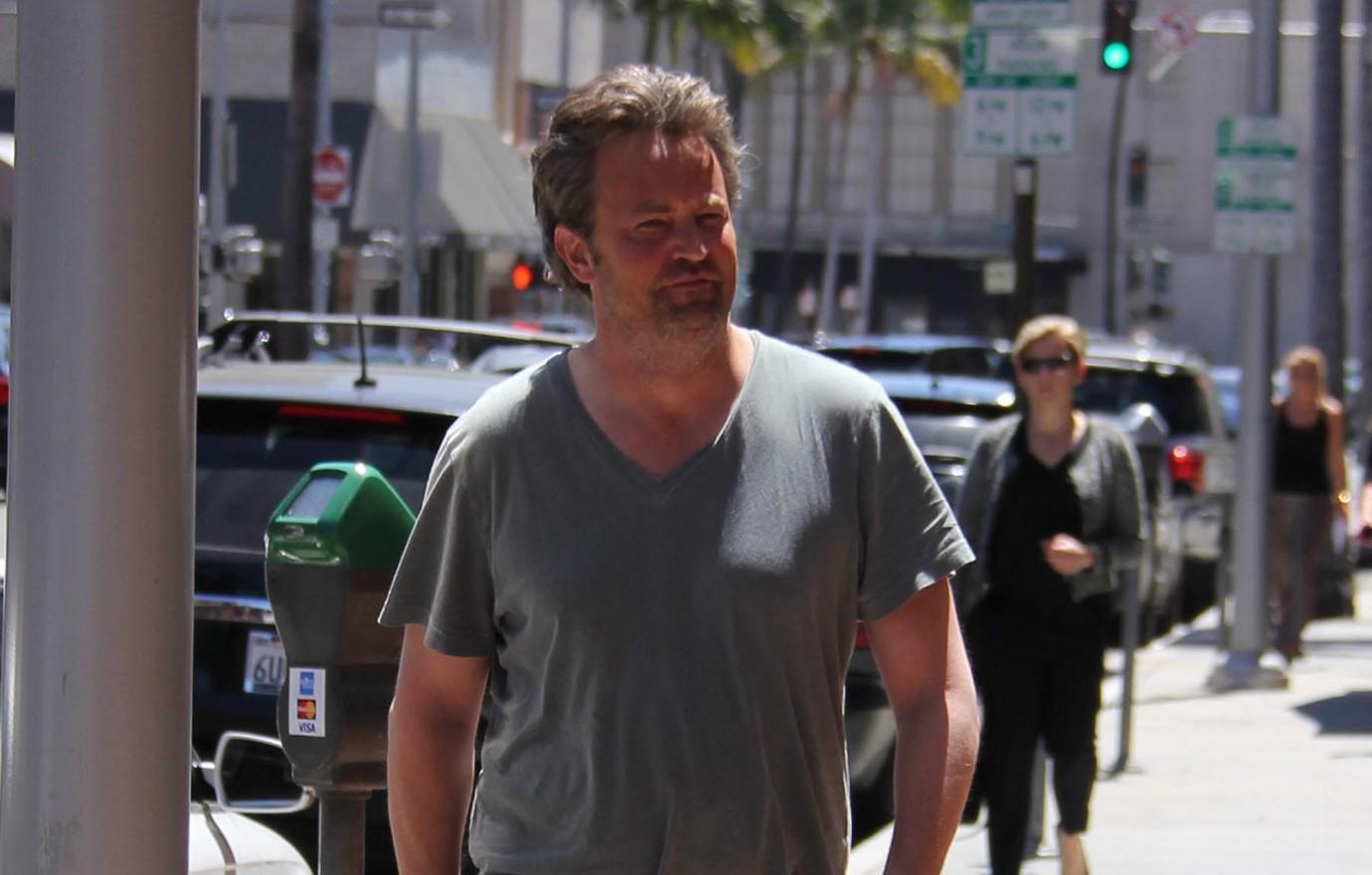 Article continues below advertisement
The Studio 60 on the Sunset Strip alum has also dated Neve Campbell and Lizzy Caplan, but his most famous Hollywood ex is Julia Roberts, 54. He confessed in his book that their high-profile romance was "too much for" him and brought about feelings of insecurity since she was one of the biggest movie starlets of the moment.
"I had been constantly certain that she was going to break up with me. Why would she not? I was not enough; I could never be enough; I was broken, bent, unlovable," he wrote in his book. "So instead of facing the inevitable agony of losing her, I broke up with the beautiful and brilliant Julia Roberts."