NEWS
A Second Chance: Matthew Perry Reveals Near Death Experience Made Him Get Sober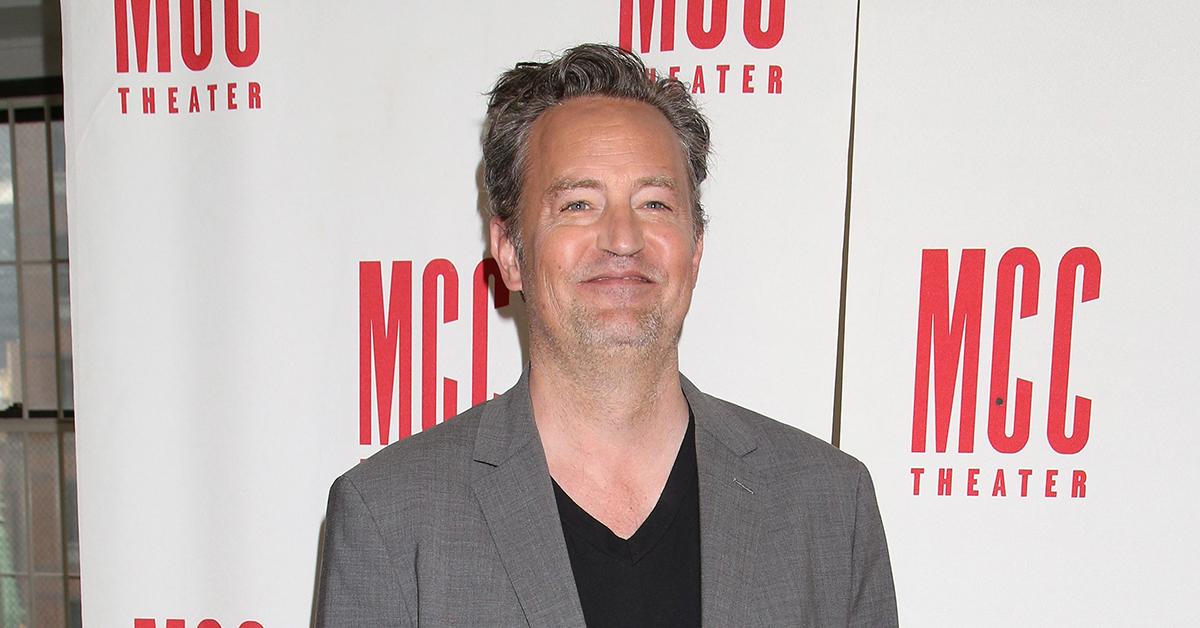 Matthew Perry only had one option after suffering a nearly fatal colostomy — get sober. The Friends alum revealed in a tell-all interview that his near death experience made him cut out all drugs in order to get a new lease on life.
Article continues below advertisement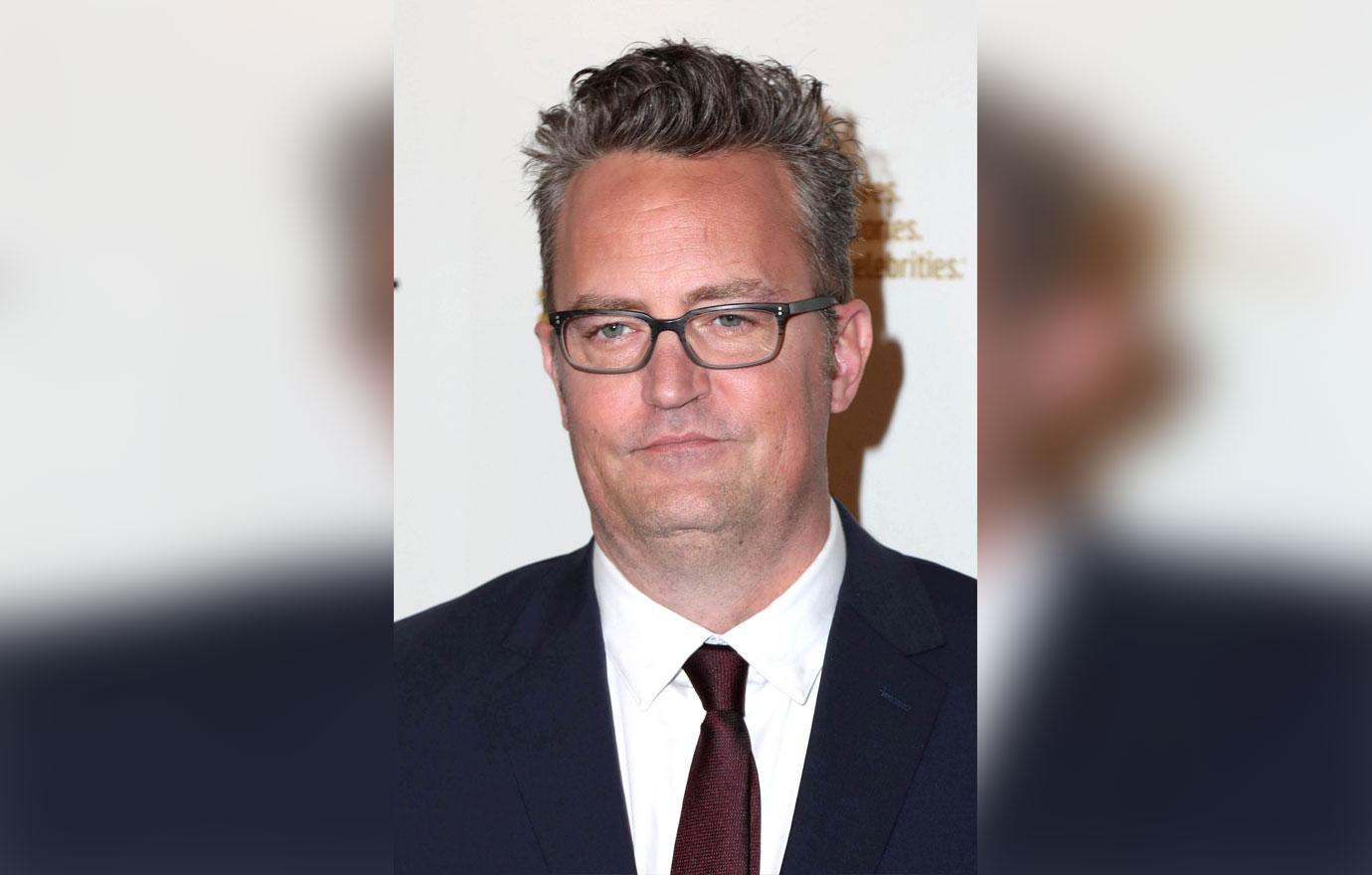 Article continues below advertisement
The 17 Again star has been opening up like never before ahead of the release of his bombshell memoir, Friends, Lovers and the Big Terrible Thing, out November 1, which dives into his longtime battle with addiction.
"I wanted to share when I was safe from going into the dark side of everything again," Perry said of the tumultuous time in his life. "I had to wait until I was pretty safely sober, and away from the active disease of alcoholism and addiction to write it all down. And the main thing was, I was pretty certain that it would help people."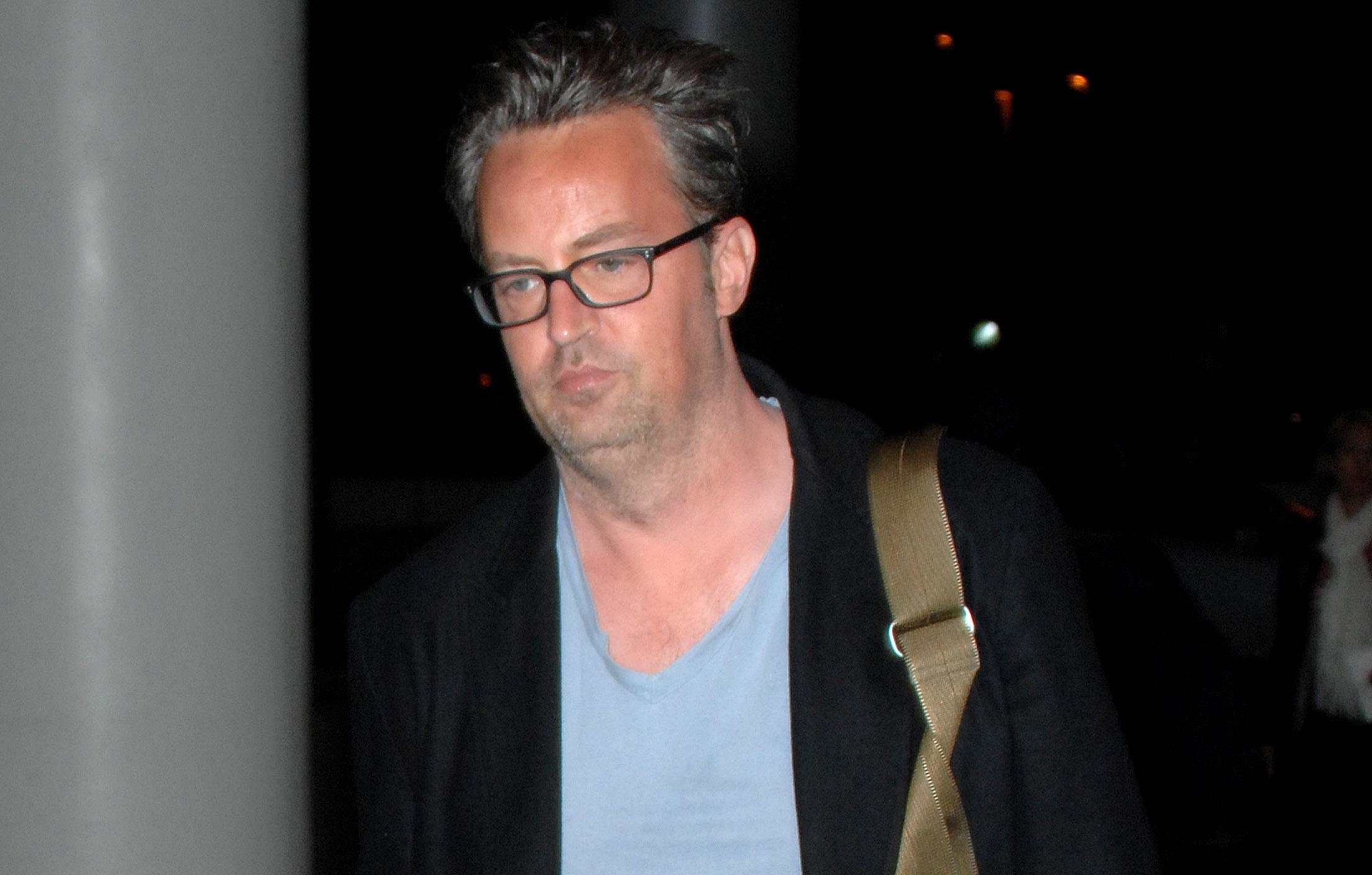 Article continues below advertisement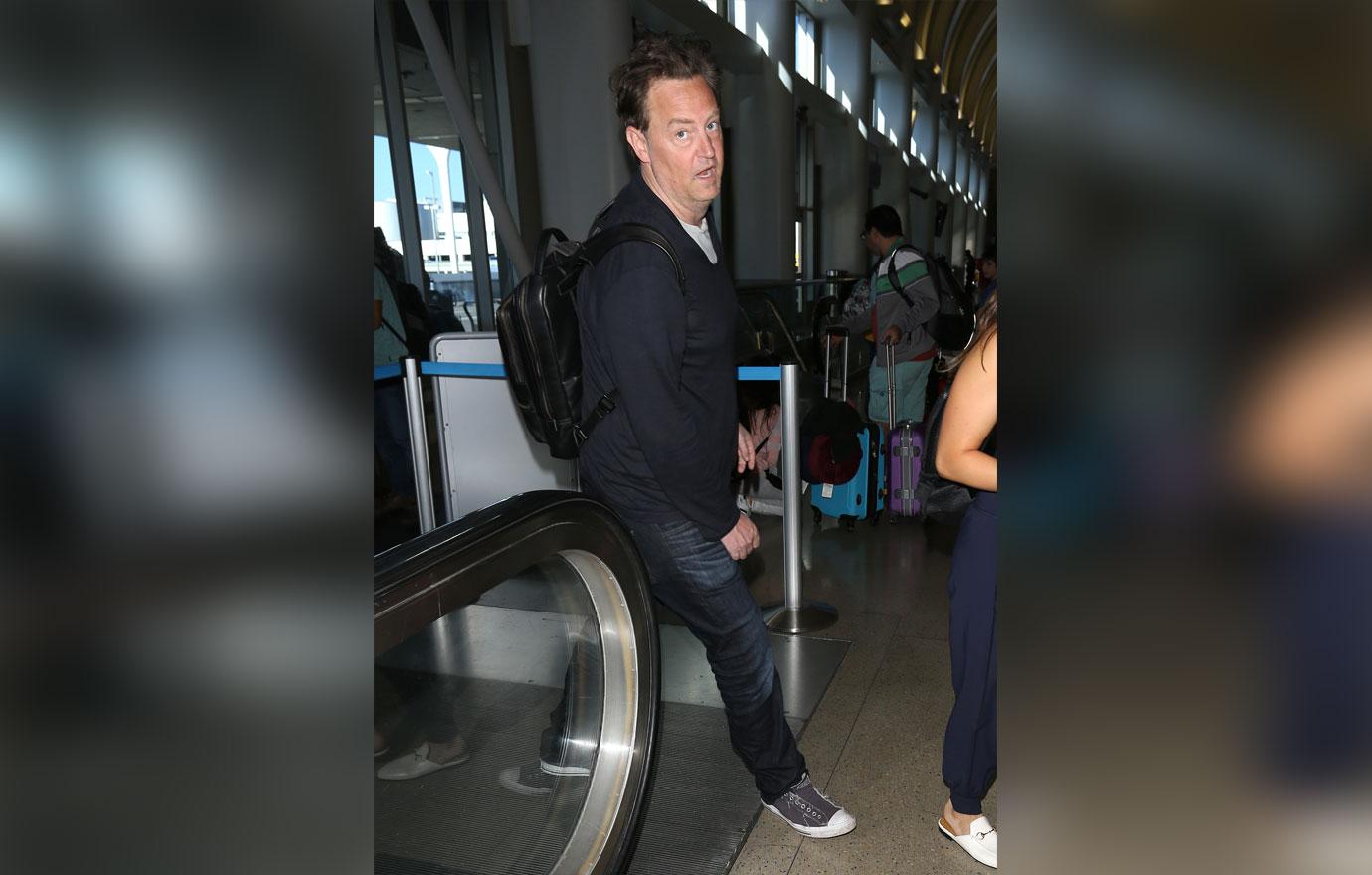 Article continues below advertisement
"The doctors told my family that I had a two-percent chance to live," the comedian said. "That's the time I really came close to my life ending. I was put on an ECMO machine, which does all the breathing for your heart and your lungs. Every doctor says it's a Hail Mary. No one survives that."
Perry, who was in a coma for nearly two weeks, explained that after making a full recovery from addiction, he was not keen on revealing how long he has been clean for. "It's important, but if you lose your sobriety, it doesn't mean you lose all that time and education," he continued. "Your sober date changes, but that's all that changes. You know everything you knew before, as long as you were able to fight your way back without dying, you learn a lot."
People conducted the interview with Perry.