'Jeopardy!' Champion James Holzhauer Doesn't Think Mike Richards Deserves 'The Benefit Of The Doubt' After He Was Axed As Executive Producer
Jeopardy! champion James Holzhauer has shared his thoughts on Mike Richards exiting the franchise.
Article continues below advertisement
"Do I think Mike Richards's podcast comments were appropriate for polite society? No. But did he deserve the benefit of the doubt for the job he did running Jeopardy? Also no," he tweeted on Tuesday, August 31.
Holzhauer also shared a GIF of "Ding Dong the Witch Is Dead" from The Wizard of Oz.
Article continues below advertisement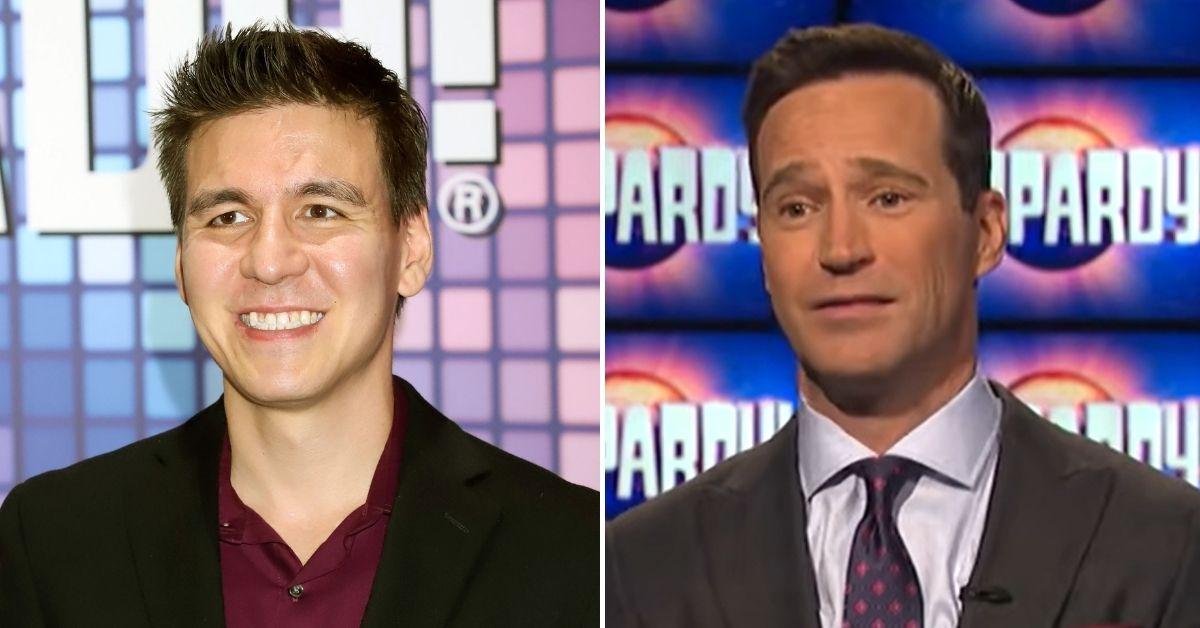 Article continues below advertisement
"Some judged Mike Richards solely on his podcast comments and formed a negative opinion, but I judged him by the way he treated people backstage at Jeopardy and formed a much stronger negative opinion," he added hours later.
On Tuesday, August 31, it was announced that Richards was out as executive producer on Jeopardy! and Wheel of Fortune. Suzanne Prete, EVP, Business and Strategy, Wheel of Fortune and Jeopardy!, sent an internal note to staff and explained that the 46-year-old's departure was effective immediately.
Article continues below advertisement
Prete said she hoped that Richards stepping down from hosting would have "minimized the disruption and internal difficulties" Sony Pictures Television has been experiencing. She noted that "clearly has not happened," Deadline reported.
Fans shared their thoughts on the matter with Holzhauer.
Article continues below advertisement
"They shouldn't have a permanent host. Too much concentration risk and the game carries itself. Should've done four hosts per year. It's a huge honor and people will do it like doing a movie. The best hosts can get asked back. Sorta like hosting SNL," one user suggested.
Article continues below advertisement
"I thought Mike Richards did a great job hosting, but that was before I knew his backstory. Now, I still think he did a great job, but he sure did screw the pooch on that gig," another user responded.
"You can be the saving Grace for Jeopardy. Would love to have you there!!" a third fan wrote.
Article continues below advertisement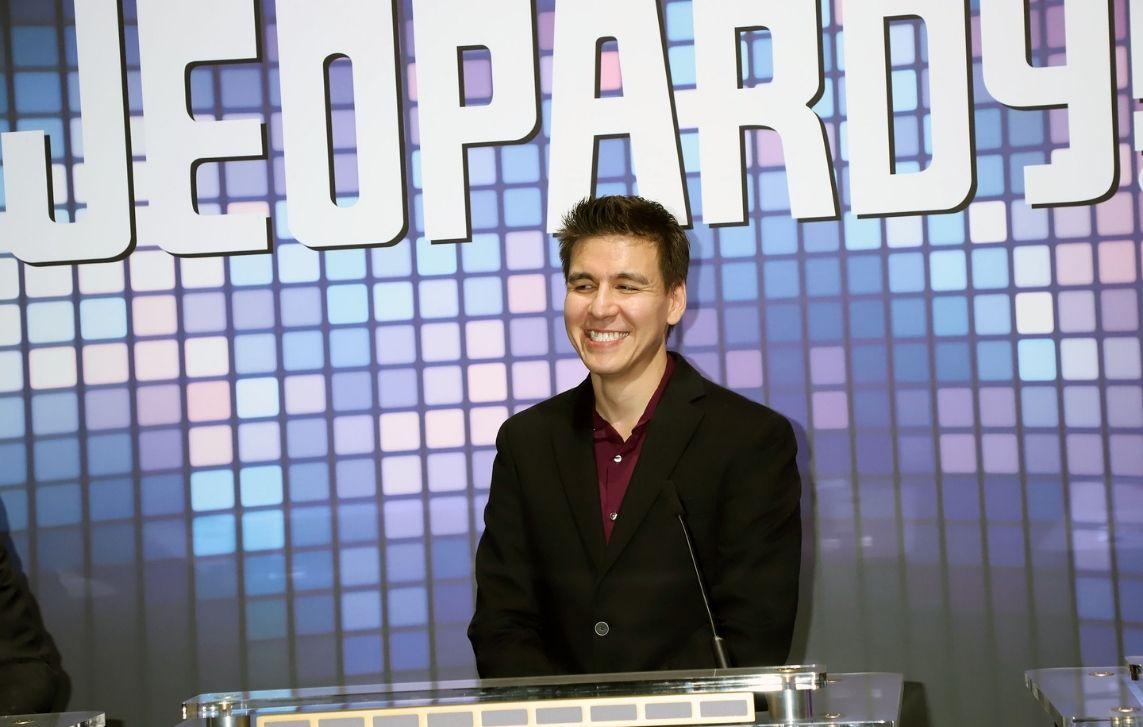 Article continues below advertisement
Richards was initially announced as the late Alex Trebek's replacement but the stint was short-lived. He was in the hot seat when controversial comments he made on "The Randumb Show" podcast in 2013 and 2014 resurfaced.
In one episode he said that women looked "frumpy and overweight" in one-piece swimsuits. In another, he allegedly asked his assistant and his co-host if they had ever taken nudes.
Article continues below advertisement
Richards apologized for the comments and said it was "humbling to confront a terribly embarrassing moment of misjudgment, thoughtlessness, and insensitivity from nearly a decade ago. Looking back now, there is no excuse, of course, for the comments I made on this podcast."
Richards came under more scrutiny when The Ringer drew attention to several lawsuits dating back to his stint as executive producer on The Price Is Right. Two lawsuits settled out of court were regarding the alleged mistreatment of female employees by male leadership. Richards was reportedly named as a defendant in one, but it was dismissed before it was settled.
Article continues below advertisement
Last week, The New York Times reported that Richards would undergo "sensitivity training" in light of the scandal. He was originally slated to remain as executive producer.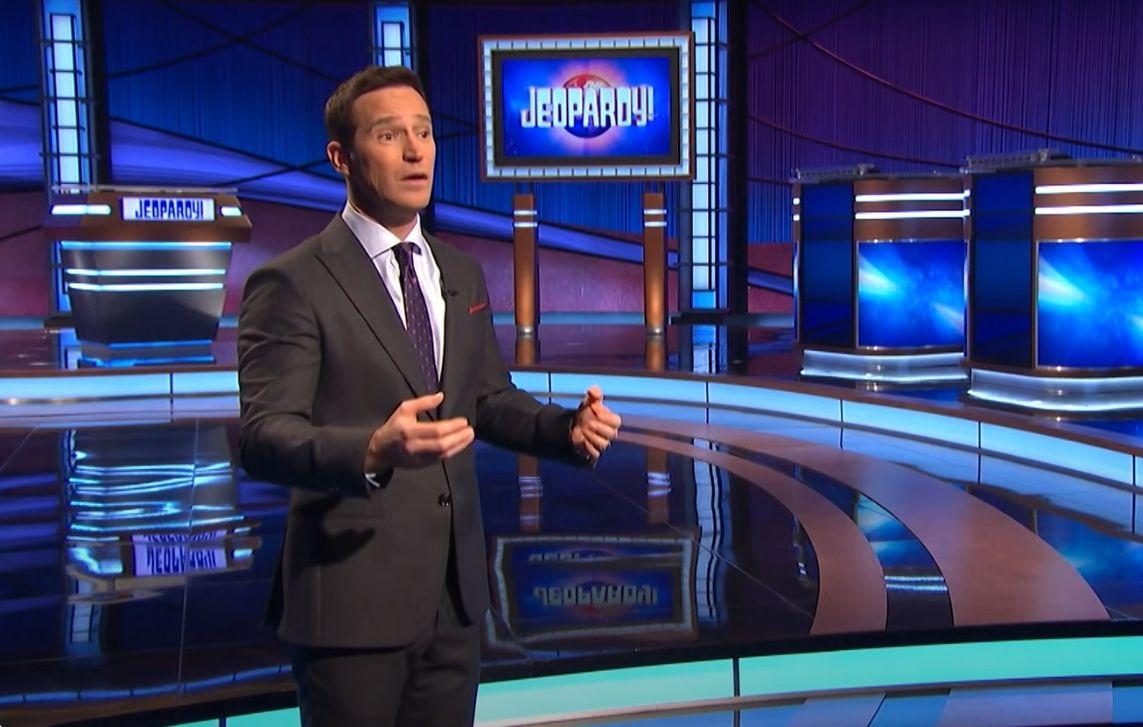 Article continues below advertisement
It was previously announced that Big Bang Theory alum Mayim Bialik would host primetime specials and potential spin-offs. Since Richards stepped down, she is reportedly the Jeopardy! interim guest host until a replacement for Richards is found.
Holzhauer is beloved by Jeopardy! fans for his 32-game winning streak. He joined Ken Jennings and Brad Rutter on ABC's Jeopardy! The Greatest of All Time.