Mike Richards Out As Executive Producer On 'Jeopardy!' & 'Wheel Of Fortune' Following Series Of Scandals
Mike Richards is out as executive producer on Jeopardy! and Wheel of Fortune following his series of scandals.
Article continues below advertisement
Suzanne Prete, EVP, Business and Strategy, Wheel of Fortune and Jeopardy!, sent an internal note to the show's staff explaining the embattled TV personality would step down effective immediately. The shocking news comes shortly after Richards recently announced he was stepping down as the new Jeopardy! host — at the time, Richards said he would remain on the show as EP.
Prete seemed to allege Richards' position as EP has been too compromised by the sexual harassment and discrimination claims lodged against him for him to effectively continue on with his role on the highly-respected show.
Article continues below advertisement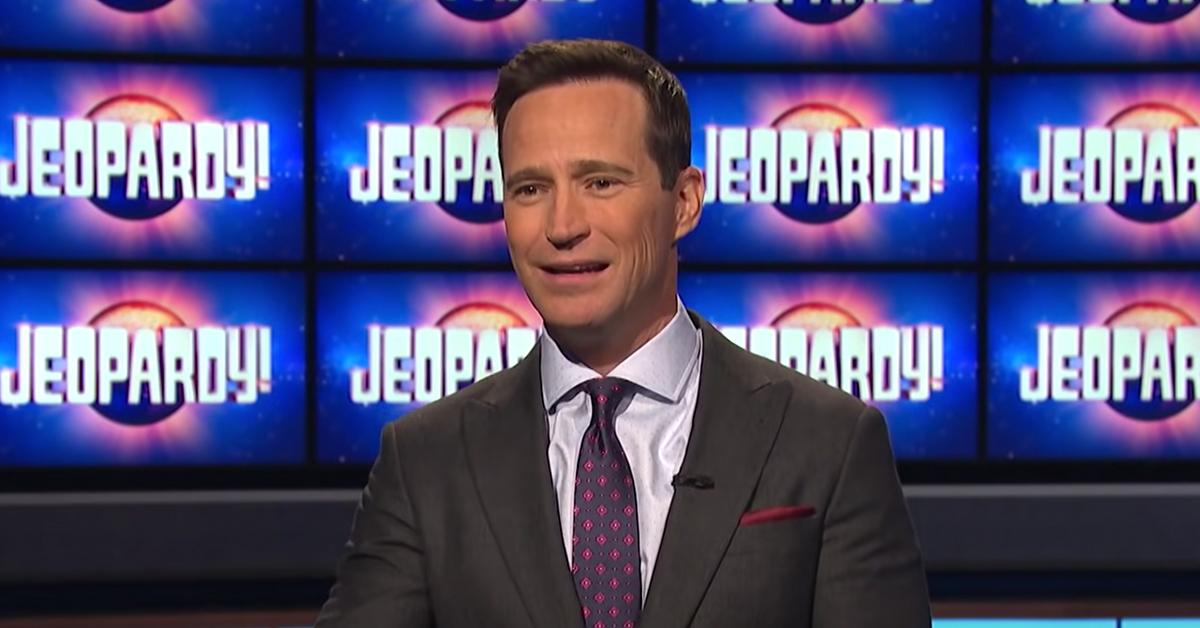 Article continues below advertisement
She said she hoped Richards' exit from hosting duties would have "minimized the disruption and internal difficulties" Sony Pictures Television has experienced over the past few weeks. However, that "clearly has not happened," Prete blatantly pointed out, per Deadline.
Article continues below advertisement
Prete further explained Embassy Row's Michael Davies would help on an interim basis until further notice. "Michael and I will work together with all of you in the weeks ahead to ensure that production remains on schedule and we do not miss a beat as we head into the new season," the note to the staffers read.
While noting it has been a "challenging time for the entire team," Prete thanked the crew for their "cooperation and professionalism over these last few weeks."
Article continues below advertisement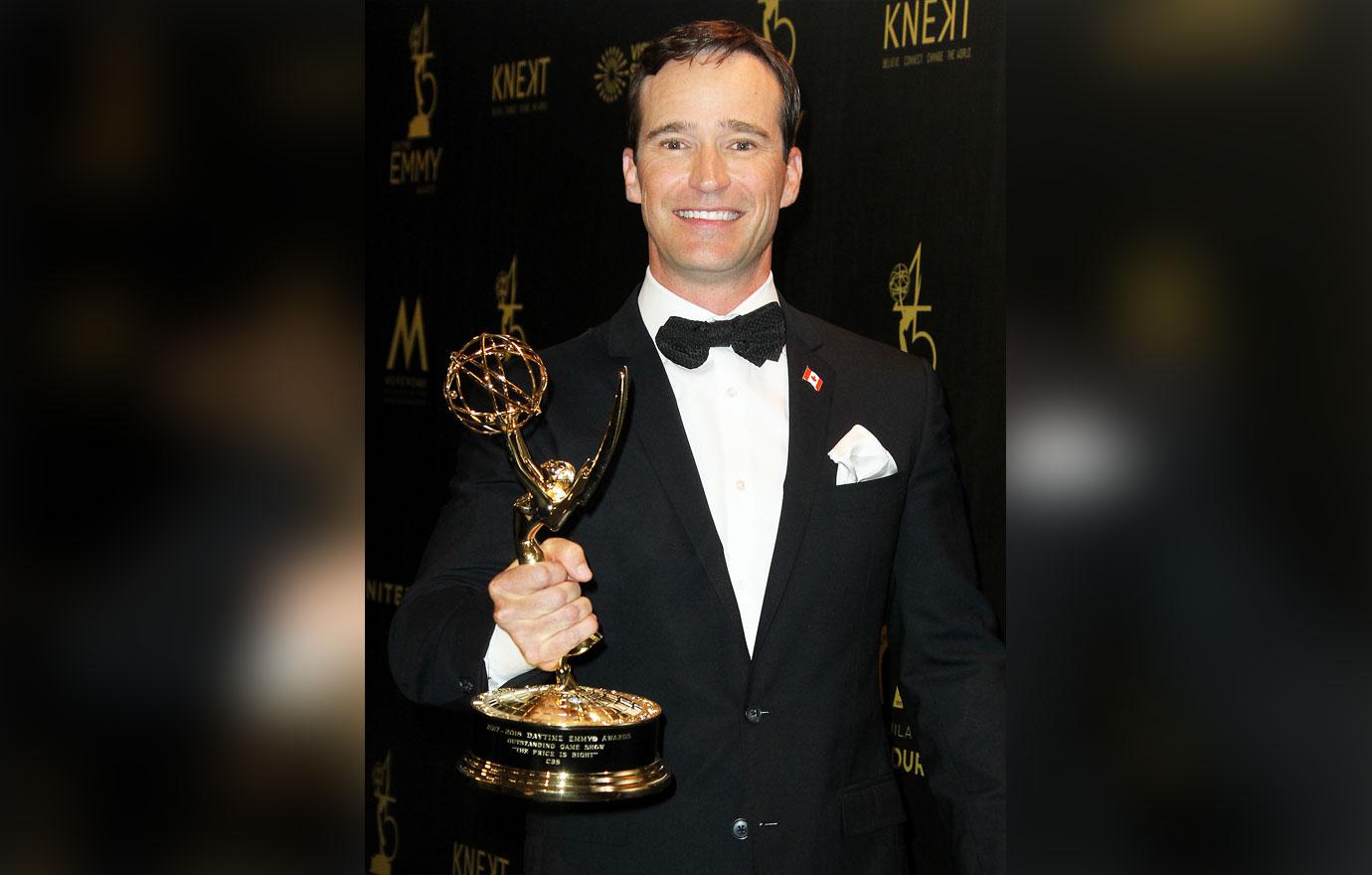 It seems Richards has continued to fall from grace ever since his past scandals were brought to light earlier this month. The 46-year-old first came under fire when fans called him out for his past involvement with sexual harassment and discrimination lawsuits. The lawsuits in question were brought on by two former models at The Price is Right while he was the executive producer on the show.
Article continues below advertisement
Article continues below advertisement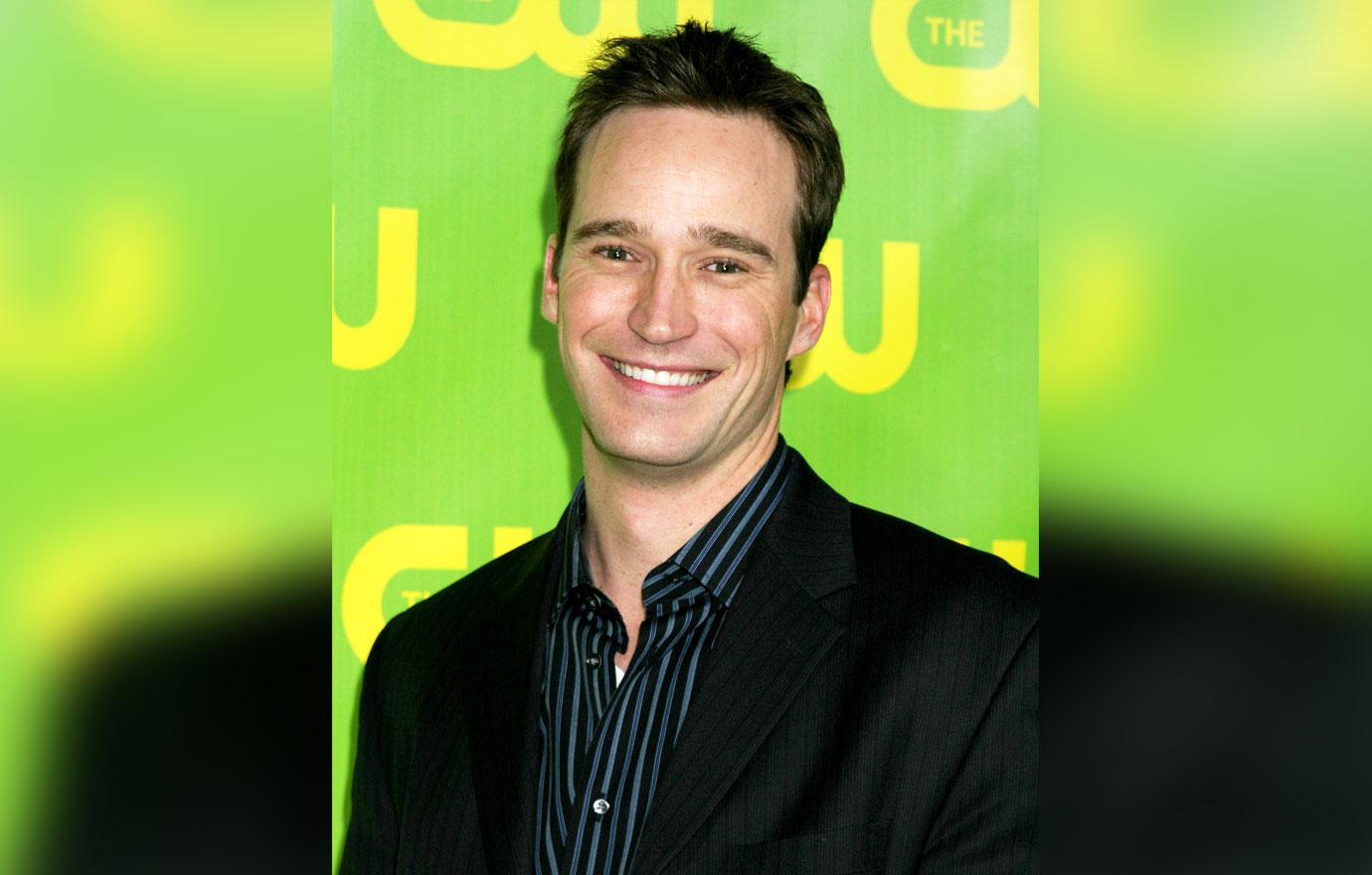 His resignation as host came one day after Anti-Defamation League called for an investigation in light of the resurfaced report of his past controversial statements. Upon announcing his exit as host, Richards admitted the backlash had become "too much of a distraction for our fans and not the right move for the show."
Despite the chaos surrounding the beloved show, it was announced that producers already temporarily filled Richards' spot with interim guest host Mayim Bialik. The Big Bang Theory star is scheduled to tape three weeks' worth of programs, with additional guest hosts being announced in the near future.