NEWS
Meg Ryan: The Real Reason She Vanished From Hollywood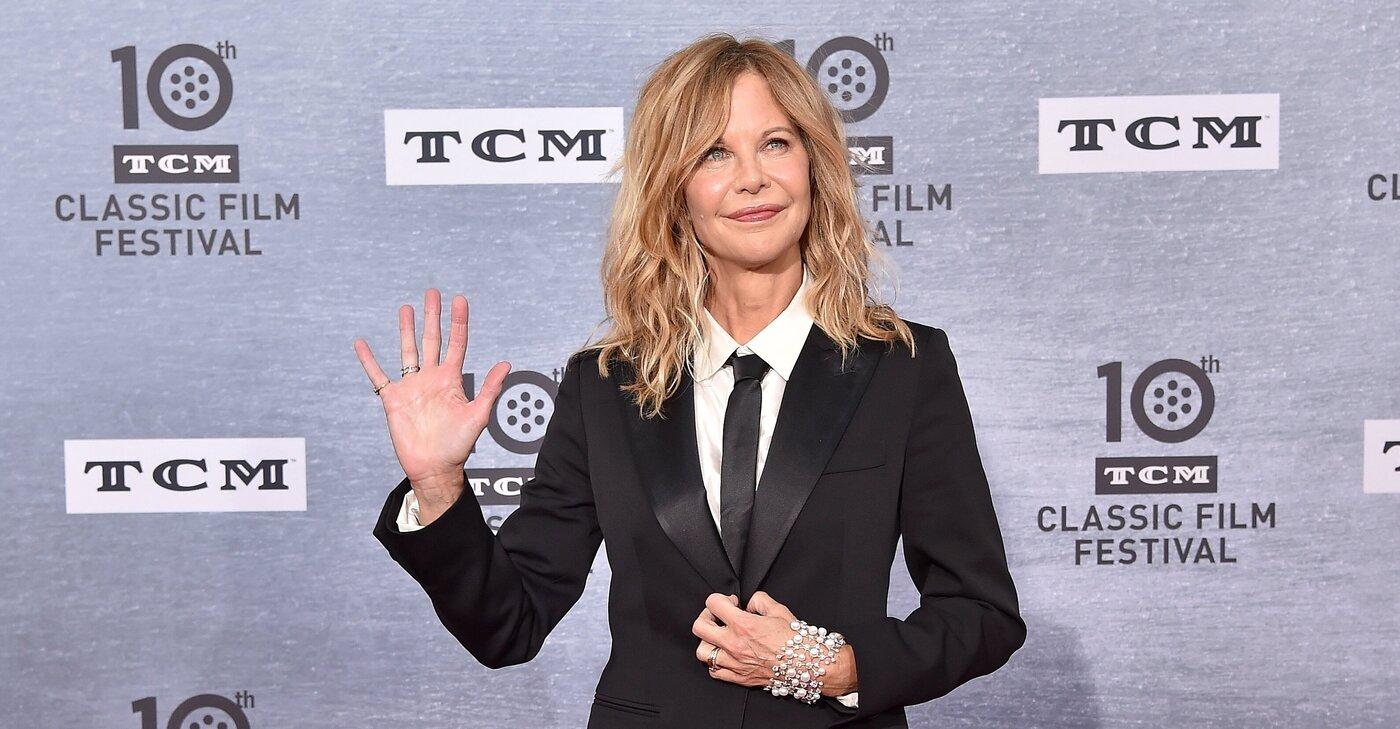 In the 1990s, "America's Sweetheart" Meg Ryan burst onto movie screens around the world with rom-com megahits like When Harry Met Sally, Sleepless in Seattle and You've Got Mail, but now she's disappeared — and fans are asking why! But the 61-year-old star is up front about her change of heart. "I was burned out ... didn't feel like I knew enough anymore about myself or the world to reflect it as an actor. I felt isolated," she said. "I wanted to live more. I don't feel like, naturally, I'm a performer."
Article continues below advertisement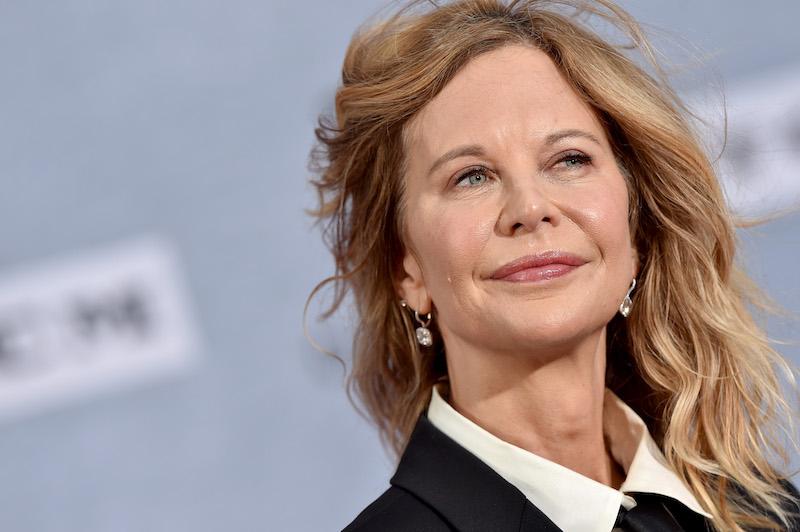 She first wowed audiences in 1989, starring across from comedian Billy Crystal in When Harry Met Sally and captured the world's attention with the famous delicatessen scene where she fakes an orgasm and the woman at the next table says, "I'll have what she's having!"
After that, the hits rolled in, one after the other. She wed handsome actor Dennis Quaid on Valentine's Day 1991, and welcomed son Jack on April 24, 1992.
Ryan's life looked like a fairy tale. But behind the scenes, there were dark clouds. In 1999, she began a red-hot affair with Aussie actor Russell Crowe, her co-star in the 2000 film Proof of Life — and her squeaky-clean image took a nosedive. "I know what it's like to be the 'scarlet woman,'" she said at the time.
Article continues below advertisement
Although it later came out that she and Quaid were on the outs, and he was seeing other people too, Ryan took the hit when the twosome split. "Divorce is hard," she said. "Love is hard."
Adding to her fallen image was that she found herself "on the wrong side of 40." She wasn't the cute ingenue anymore and the "same opportunities did not present themselves in [her] 40s as they did in [her] 30s and 20s." After her films In the Cut in 2003 and Against the Ropes in 2004 flopped, it was over. "I think the feeling with Hollywood was mutual," she said. "I felt done when they felt done, probably."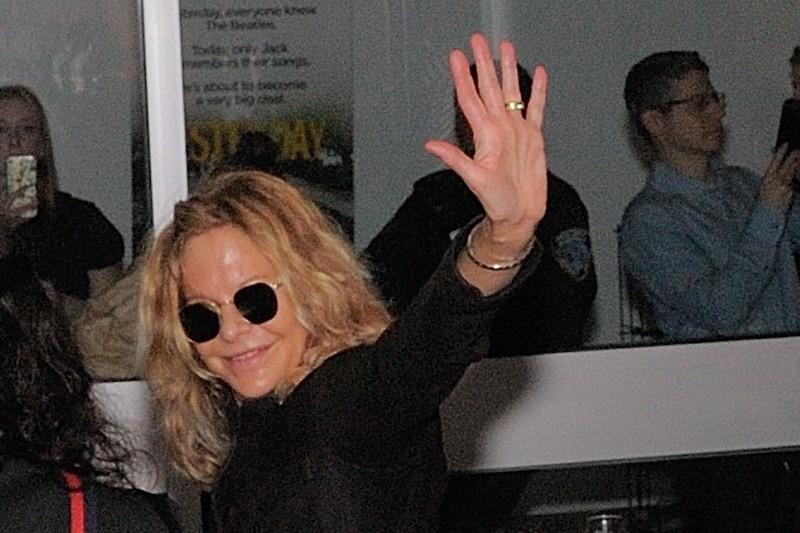 Article continues below advertisement
Never miss a story — sign up for the OK! newsletter to stay up-to-date on the best of what OK! has to offer. It's gossip too good to wait for!
The star decided it was time to play a different role — doting mother to her two children, Jack Quaid, now 30 and a star in his own right, with hits like The Hunger Games and Rampage, and Daisy True, the now 18-year-old daughter she adopted in 2006 and wanted to raise out of the spotlight. "I just can't imagine what it was like before she came," she stated. "Life is good, it's so good with her in it. She and Jack get along great. All of us fit together beautifully."
Ryan said taking her life private has rescued her in a million ways. "I didn't have to care what people thought," she explained. "I have gotten to do what I guess I secretly wanted to do. Be totally under the radar and live my life. I felt like I got truer as a person. I'm more myself."