REALITY TV
Hard To Get! See What Megan Fox Told Pete Davidson After He Asked Her For Kim Kardashian's Number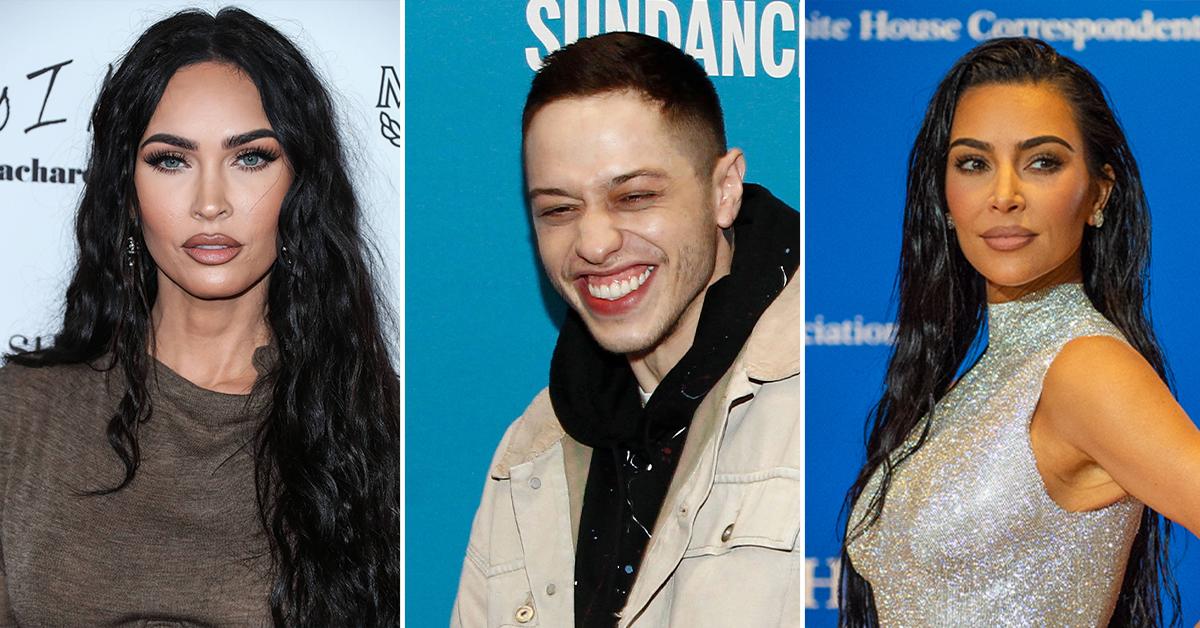 Article continues below advertisement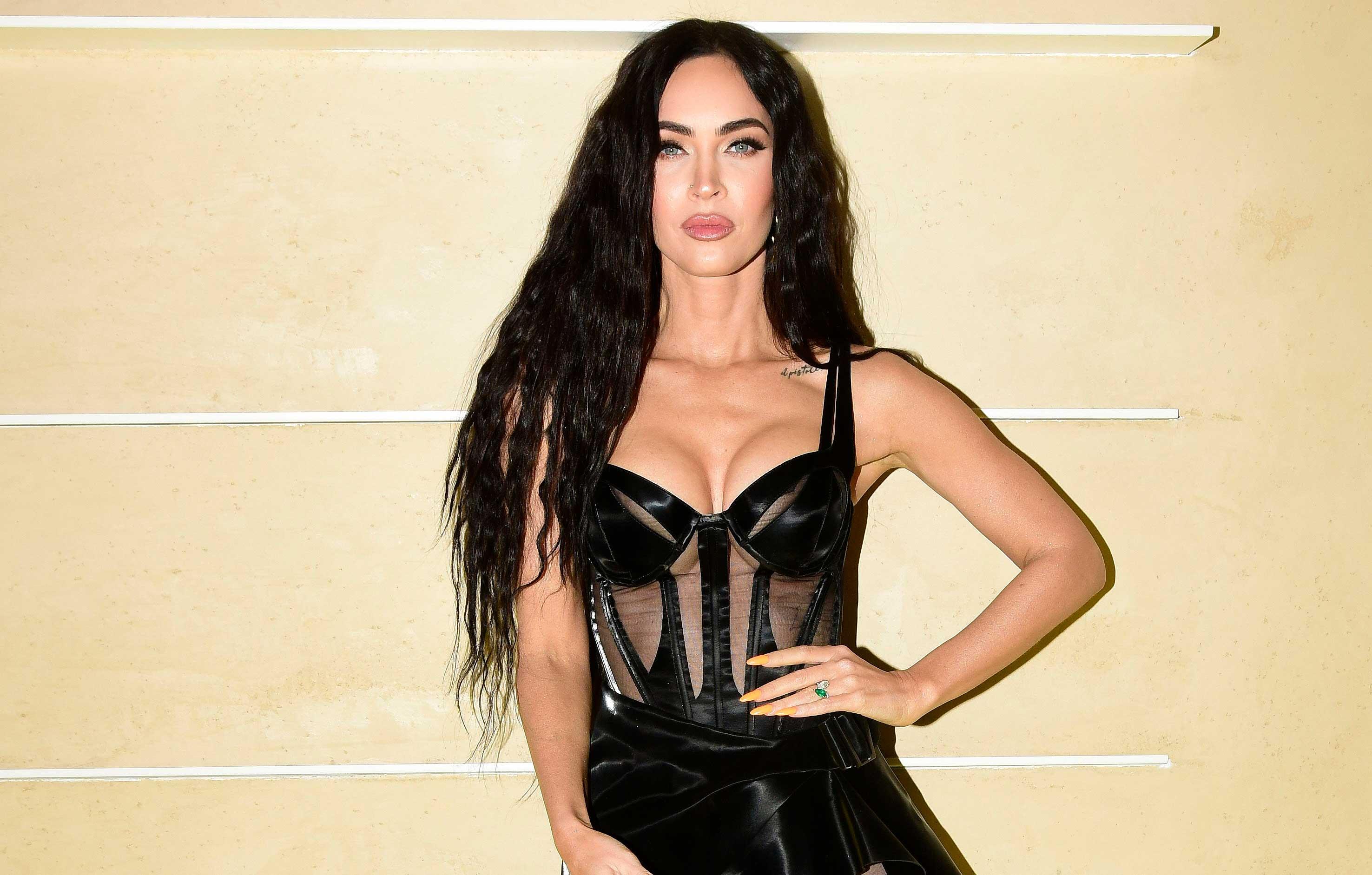 Article continues below advertisement
"After we got together and it was, like, a thing, Megan Fox texted me and [was] like, 'Is this s**t for real?'" Kardashian explained. However, Fox was not so keen on giving out her pal's number so freely when the funny man pried for the info.
"Dude, you have a better shot of me and MGK getting eaten by crocodiles than you ever getting her number. Like, never going to happen. Do not ask us," Kardashian recalled Fox texting Davidson.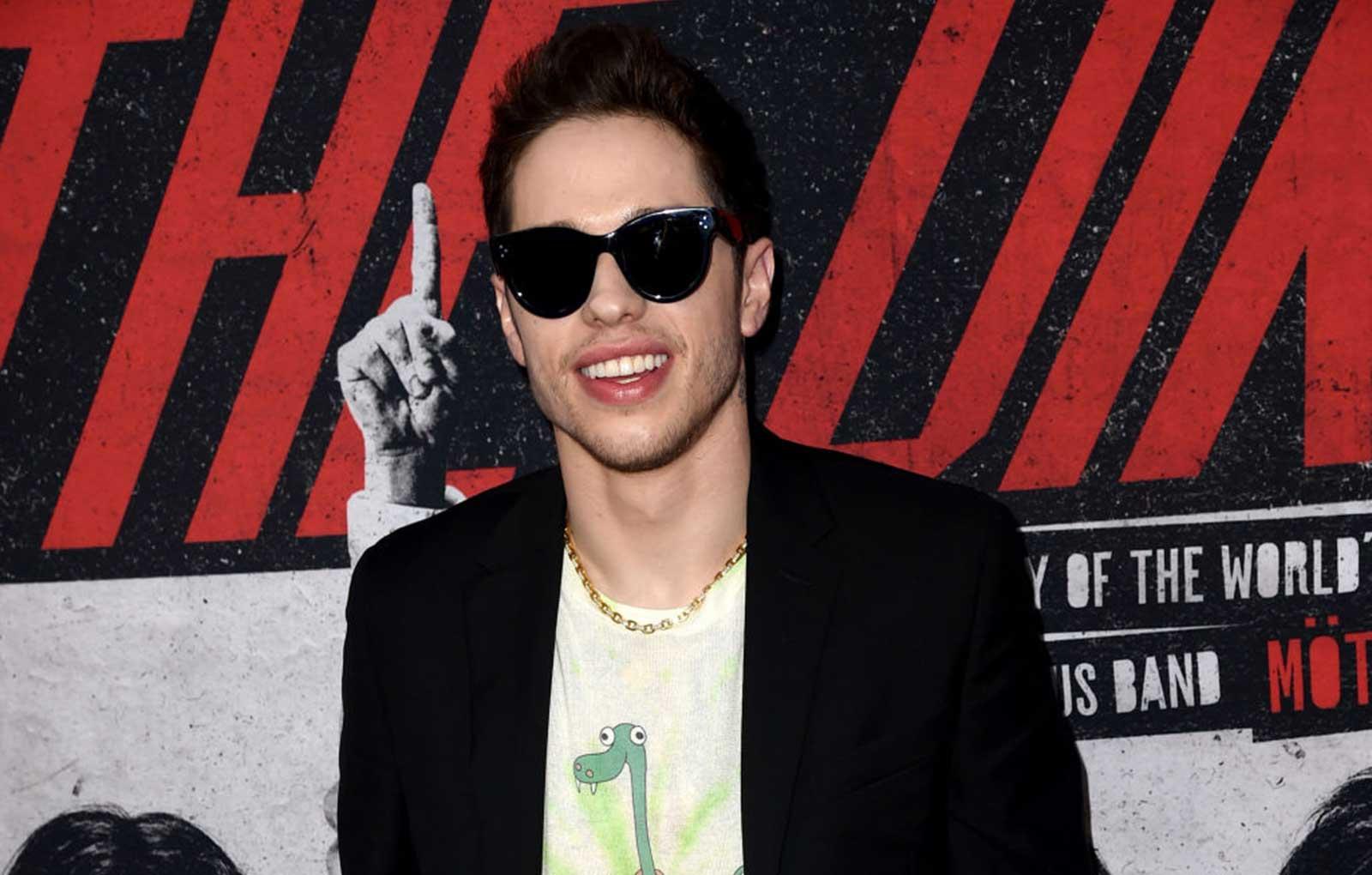 Article continues below advertisement
Article continues below advertisement
"I wasn't even thinking, like, 'Oh, my God, I'm going to be in a relationship with him,'" she said. "I was just thinking, 'Heard about this BDE [big d**k energy]. I need to get out there. I need to just, like, … jump-start my …' I was just basically DTF [down to f**k]."
However, Kardashian ended up falling hard for the New York native. "[He] always wants the best for people, can handle anything, always does it with grace," she said of her man.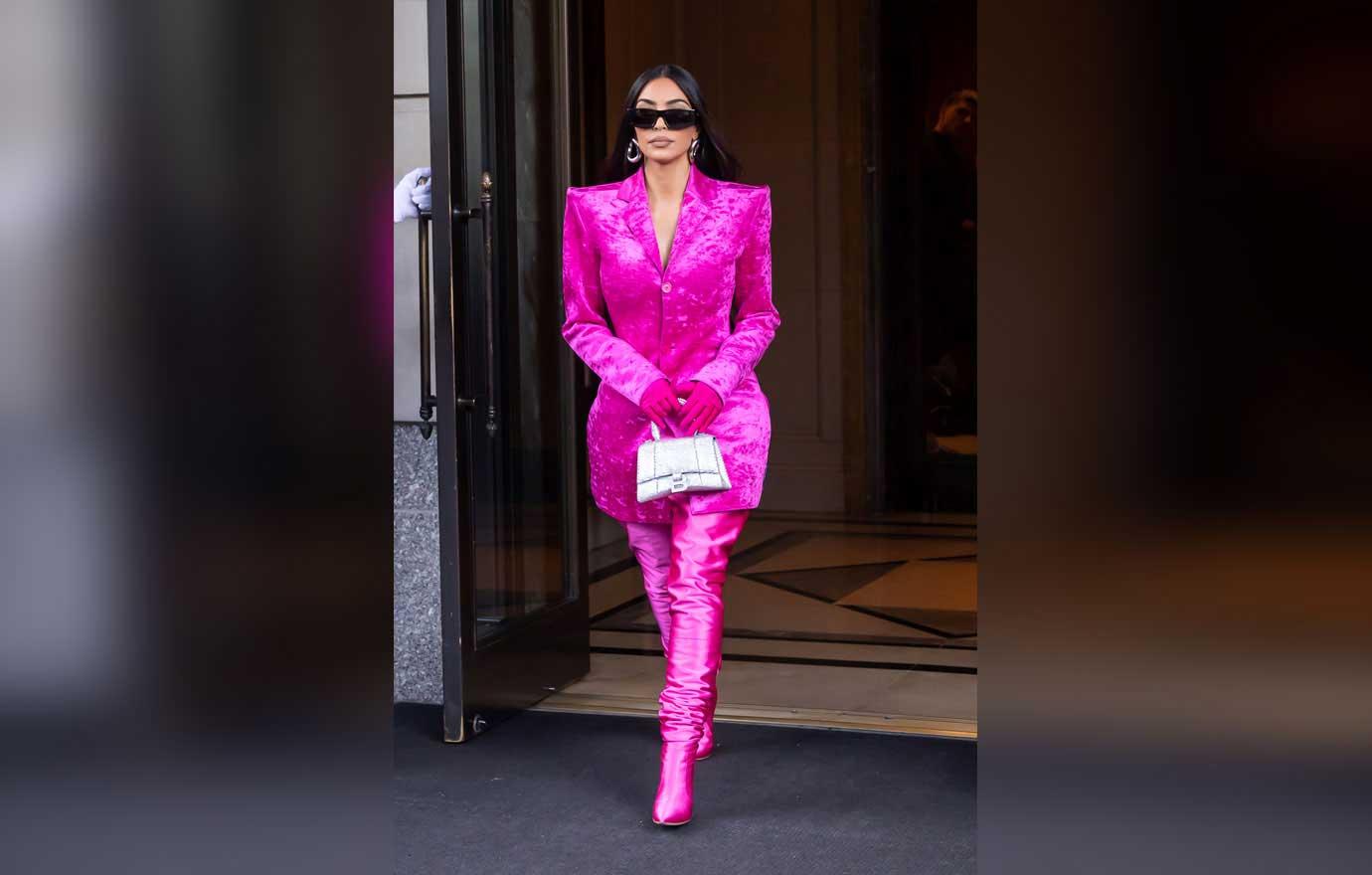 "He's really, really thoughtful, humble and just so genuine. I would say the best word to describe Pete is genuine," Kardashian gushed.