'RHOC' Star Meghan King Is Dating President Joe Biden's Nephew, Cuffe Biden Owens
Article continues below advertisement
The Real Housewives of Orange County alum made her relationship Instagram official on Saturday, September 25, after she posted a photo with her new boyfriend — who just so happens to be related to President Joe Biden.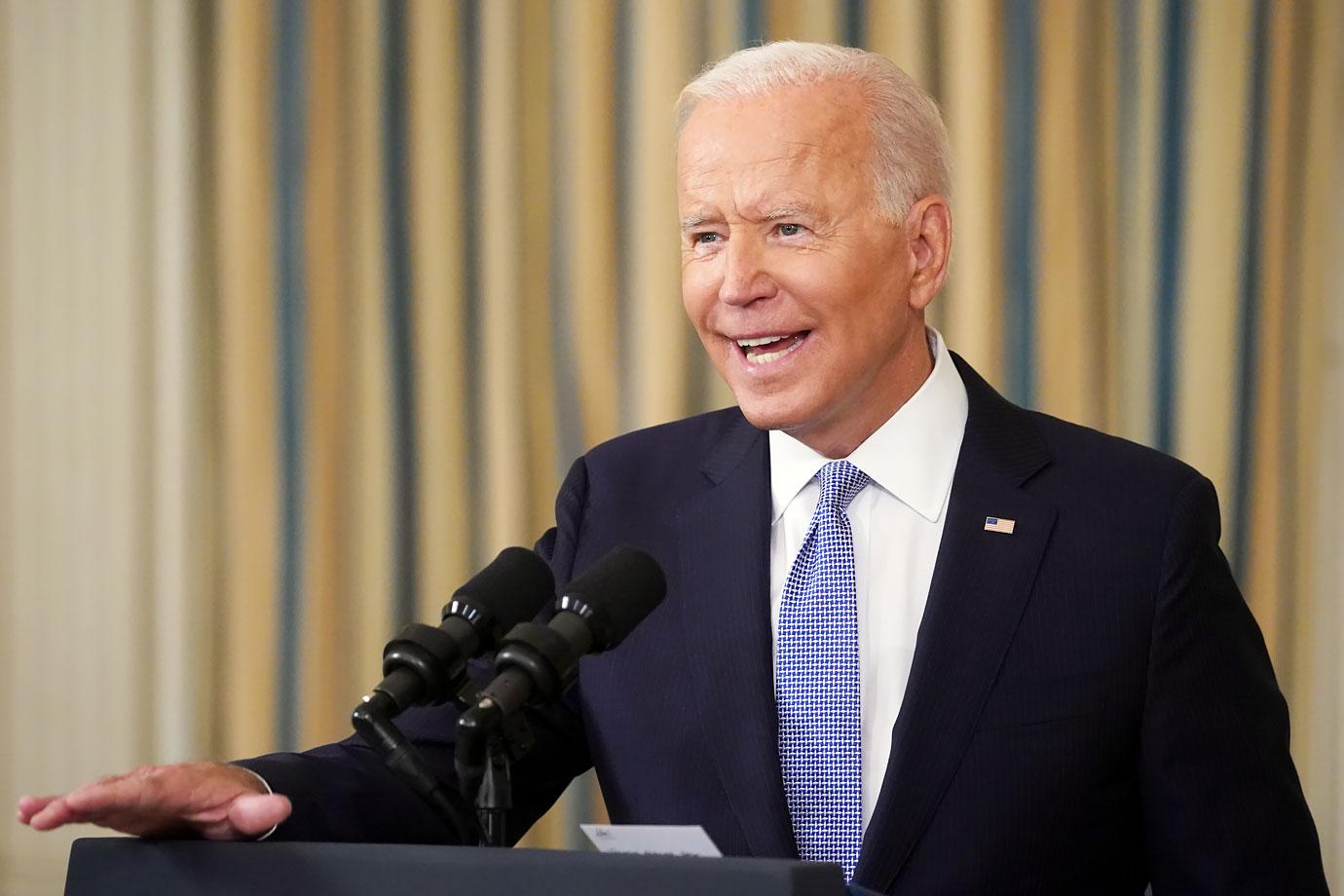 Article continues below advertisement
Biden Owens, a Los Angeles-based attorney, is the son of Biden's sister Valerie Owens and her husband Jack Owens, making the 42-year-old a nephew to the president.
"Trying my best to avoid any cheesy introductions like 'my main squeeze'...so just meet my man," King wrote in her Instagram caption over the weekend.
Article continues below advertisement
She followed up her post with other photos of the happy couple on her Instagram story, including one snap of the pair posing arm-in-arm with a glass of red wine in her hand, and another of them roaming around in a grass field.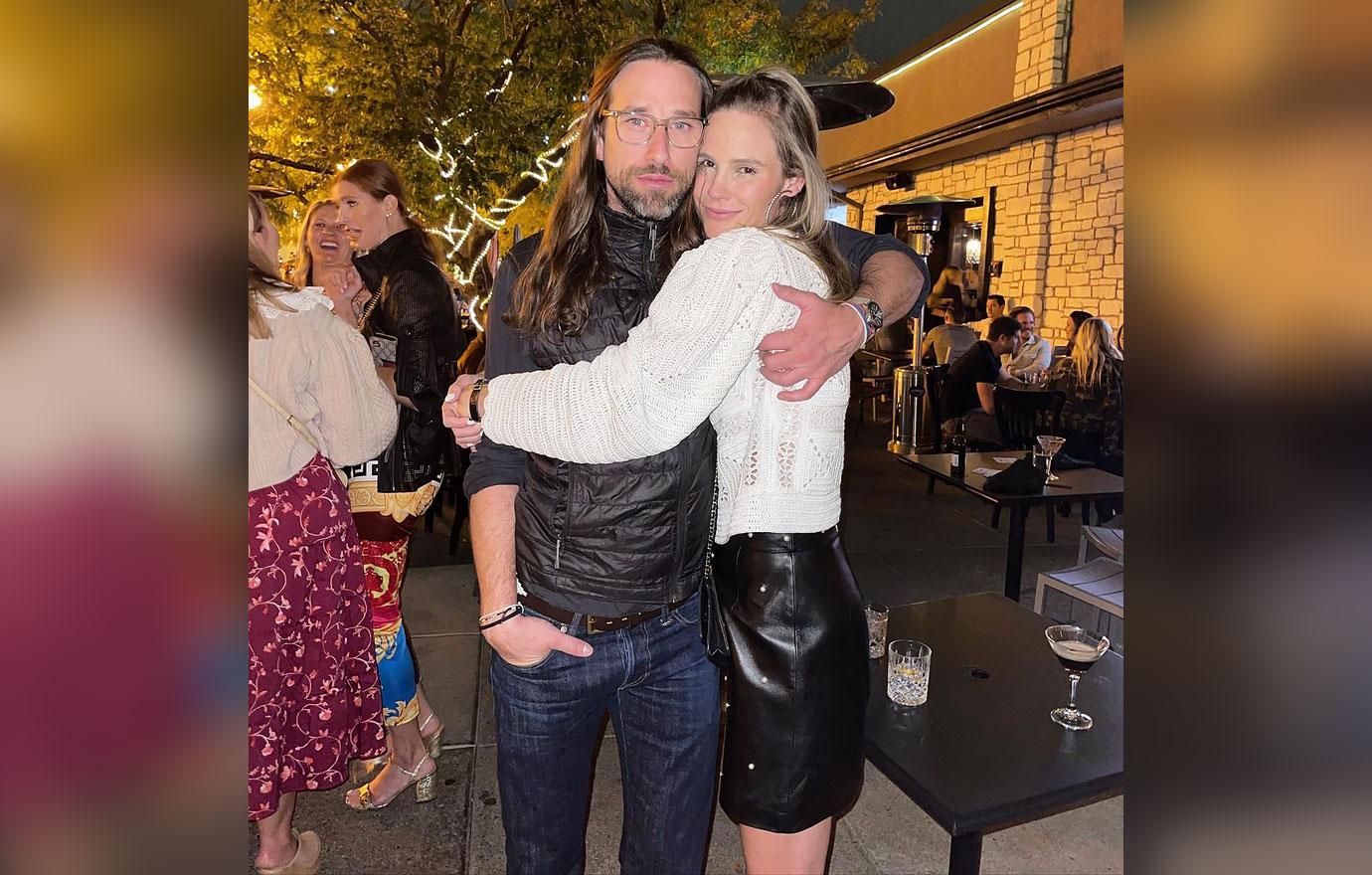 Article continues below advertisement
King also posted another story on Monday, September 27, where she showed off all of the flowers she received for her birthday, including a bouquet from her "man."
Article continues below advertisement
The "Intimate Knowledge" podcast host has three children, Aspen, Hart and Hayes, who she shares with ex-husband Jim Edmonds.
She previously dated Christian Schauf, who she met through a mutual friend in March 2020, but the pair called things off in November 2020.
Article continues below advertisement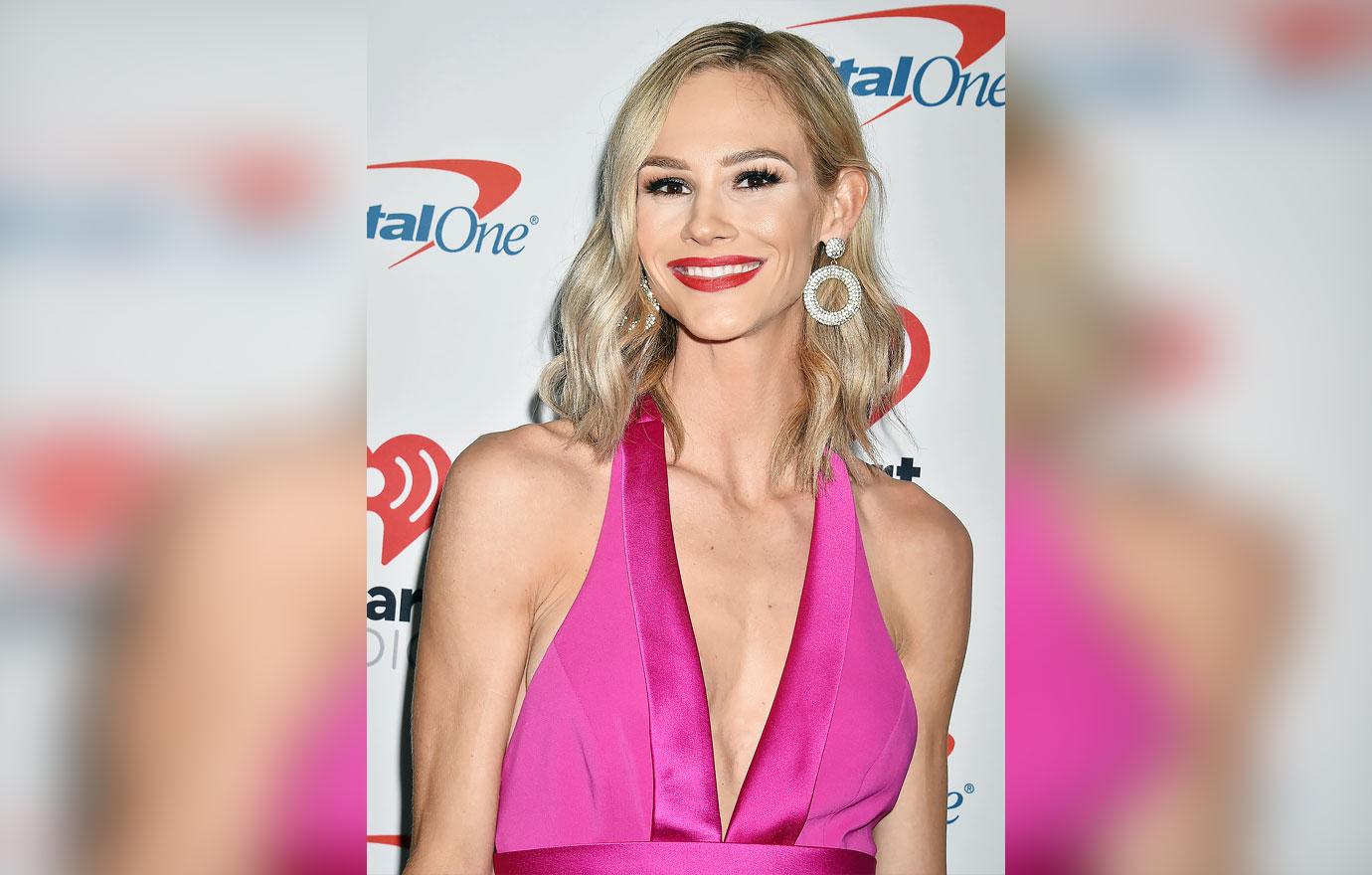 "This is life, these things happen. So I put on our big girl panties, take a deep breath, take a little time to mourn, take a lot of time to reflect, and take forever to smile back on a beautiful experience of growth. And tomorrow the sun will rise again," she wrote on Instagram at the time. "So must all good things end? Nah, girl, I'm just getting started."
Article continues below advertisement
Earlier this year, King was reportedly dating Will Roos, which she announced on Instagram back in January.
Article continues below advertisement
"Meet my friend @willroos. We have been friends for a year," she wrote at the time. "We met as a love interest and that fizzled into friends. Obviously now that designation has shifted. Welp, now here we are. Sometimes funny things happen in a funny way."
"I'll keep you posted if there's anything worth mentioning," the TV personality continued. "Basically I'm probs gonna overload you with my friend-turned-boyfriend and I can't believe I'm saying this...but I am. And it happened so unexpectedly."
"For now, we're just friends. And by 'friends' I mean super close besties who also kiss and hug. Ok, so I don't mean 'friends' at all. Life is funny," she concluded.