Prince William & The Palace Ready To Fight Back Against Prince Harry's 'False' Claims, Determined To Take 'Control' Of The 'Narrative'
After royal rebel Prince Harry spilled family secrets in his explosive chat with Oprah Winfrey — and amid the bombshell news of his upcoming memoir — palace insiders are squealing that Prince William and the monarchy have had enough and are ready to fight back.
Article continues below advertisement
The days of "keeping calm and carrying on" are over, a source spilled. "Any statements or claims that are deemed to be misleading or false will no longer be met with silence," a palace insider told Radar. "It was a mistake to turn the other cheek after the Oprah interview, that will not happen again. Harry needs to know that he is entitled to his own feelings but not his own facts."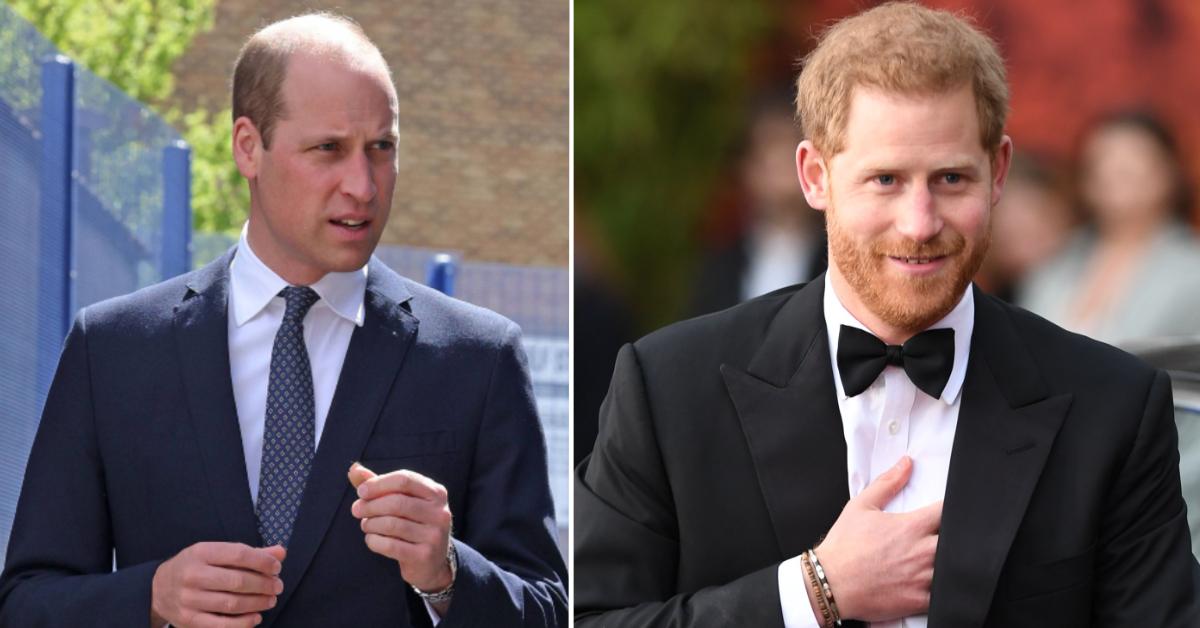 Article continues below advertisement
The insider noted that it took two days for Queen Elizabeth II to respond to Prince Harry and wife Meghan Markle's shocking claims of racism during their intimate chat with Winfrey, but they've learned their lesson and will reportedly respond immediately moving forward.
Article continues below advertisement
"The family has been slow to conclude that Harry and Meghan are not going to stop. But now that conclusion has been reached, and they have been forced to change the way they handle the situation," the insider added. "Let's just say that Harry and Meghan are not going to be allowed to totally control the narrative anymore. There will be push back like there has never been before."
Palace sources also hinted that although unfathomable, the monarchy could resort to legal action if the royal renegade keeps running his mouth.
Article continues below advertisement
"It is hard to imagine that the family would ever take legal action against one of its own, but at the same time, it is hard to imagine that one of their own would ever write a tell-all book, and yet that has happened," a friend of the family said. "Harry has crossed a line and there had to be a response. Otherwise, Harry will keep saying whatever he wants to get more money and attention."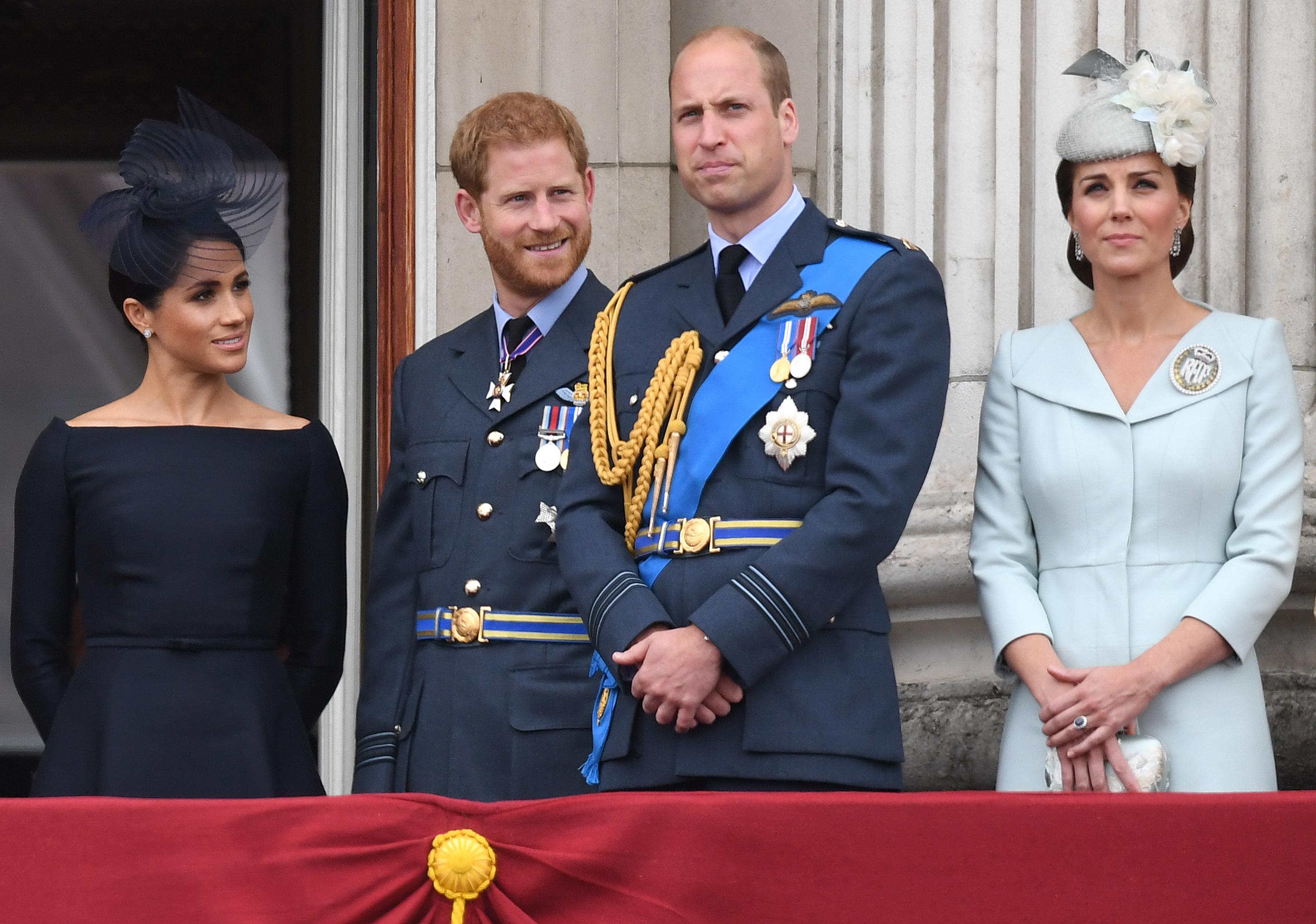 Article continues below advertisement
As OK! previously reported, Harry collected millions upfront for the book from publishing company Penguin Random House — the same mega-publisher that scored former President Barack Obama and First Lady Michelle Obama's wildly successful post-White House memoirs.
Article continues below advertisement
The book — set to be released next year — promises to cover the Duke's "lifetime in the public eye" to his private life as husband to Meghan Markle and father to Archie, 2, and newborn daughter Lilibet. Harry will also spill the beans on his most intimate secrets.
"This book is going to make the Oprah interview look like the tip of the iceberg. Harry is not getting a $15 million advance just because of who he is, he is getting it because he is going to tell everything," a source said.