Thomas Markle Considering Taking Daughter Meghan Markle To Court 'In The Very Near Future' To See Grandchildren Archie & Lilibet
Article continues below advertisement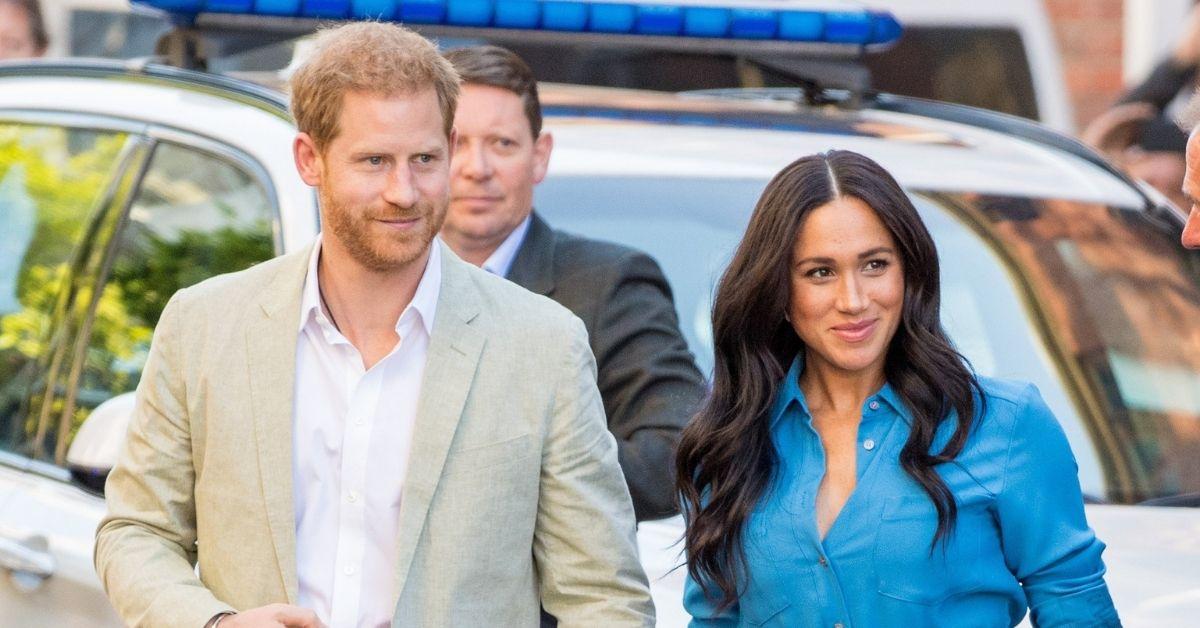 Article continues below advertisement
Thomas also made a request to Queen Elizabeth II to allow his granddaughter to recieve her baptism and first christening at Her Majesty's church. "We shouldn't be punishing [Lili] for Meghan and Harry's bad behavior," he said. "Archie and Lili are small children. They're not politics. They're not pawns. They're not part of the game. And they're also royal and entitled to the same rights as any other royal."
Article continues below advertisement
That wasn't all Thomas had to say. He took issue with the news that Harry will be releasing a memoir, noting, "I think it's foolish and I think it's an insult to the royals and the British people."
Prince Harry's book is slated to come out in 2022 and will cover the "highs and lows, the mistakes, the lessons learned" of his life so far — including the couple's departure from royal life, which has been dubbed as Megxit.
Article continues below advertisement
Thomas believes that "after three sessions with the psychiatrists and Oprah Winfrey" that his son-in-law should not "have too much more to tell."
Meghan, 39, and her father's relationship has been strained for quite some time. The "betrayal" of Meghan's trust has largely been attributed to her father staging paparazzi photos with a British tabloid ahead of her wedding in 2018.
Article continues below advertisement
Thomas did not attend the couple's May 2018 wedding after he suffered a heart attack — and Prince Charles walked Meghan down the aisle instead.
Article continues below advertisement
"I wish I hadn't done the whole thing," Thomas admitted on Good Morning Britain earlier this year, but said he felt pressured into doing the staged photos as the press constantly followed him. "So, yes, I went for this deal where this man was going to make me look better. Maybe I got sucked into it, but I believed him, and I thought it was going to work. It didn't work. Of course."
"Of course it hurts, there are axe murderers in prison and their family comes to see them," Thomas said last month about not being in contact with Meghan and her children. "I'm not an axe murder. I made one dumb mistake and I've been punished for it."
Article continues below advertisement
"This show they've been on, they talk about compassion, there's no compassion for me, no compassion for my family, and no compassion for the world," he explained, noting that he has apologized for the photos. "If I had done something terribly wrong, that would be fine, but I haven't."
Thomas said that his daughter got her first taste of fame when she was around 12 years old and came with him on the red carpet when he won an Emmy award. "Meghan turned to me and said 'Daddy, I want to be famous just like you one day,'" he claimed, adding that he told his daughter that family is what matters, not fame.