Meghan Markle 'Was Upsetting People' Early On In Royal Life, Expert Says
Article continues below advertisement
Royal expert Penny Junor said during ITV's Harry and William: What Went Wrong documentary — which aired on Sunday, July 4 — that she was "hearing very bad stories from early on that Meghan was upsetting people," and that the Suits alum's "showbiz-y approach" was not exactly well-received.
Article continues below advertisement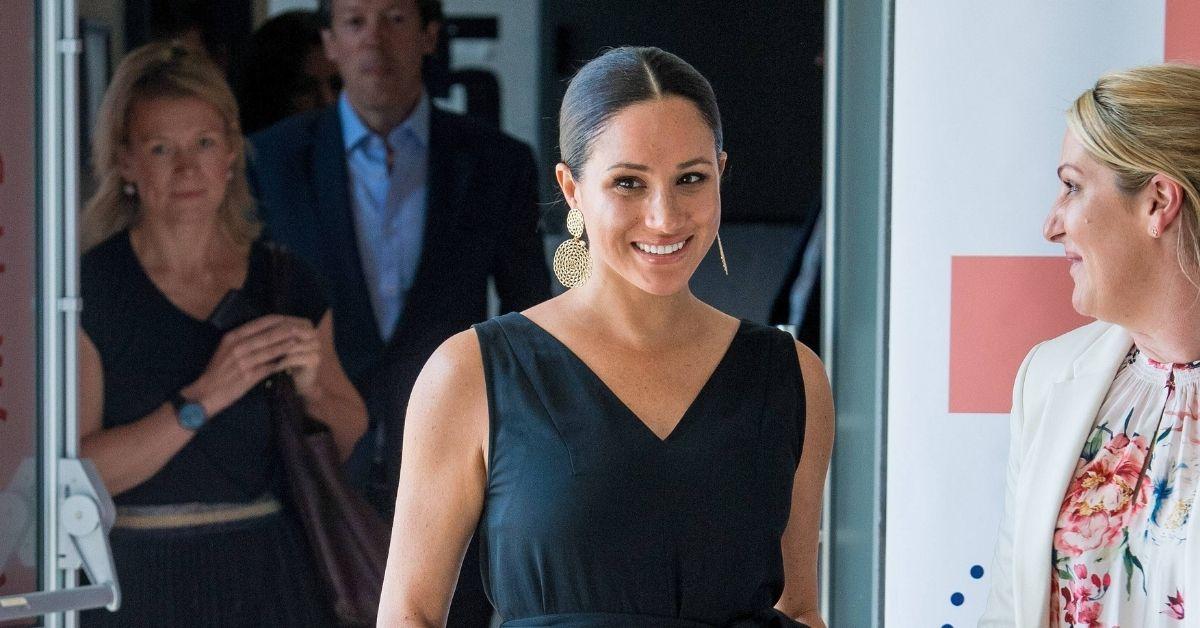 Article continues below advertisement
"Our Royal Family are not celebrities. They are working members of a public institution," Junor explained. "I was appalled by the Oprah [Winfrey] interview. These are not statements that should be made for public consumption. This is the sort of thing that should happen in the privacy of a psychiatrist's couch."
Battle of Brothers: William, Harry and the Inside Story of a Family in Tumult author Robert Lacey alleged during the documentary that a source close to Prince Willam said that Meghan had an "agenda" from the beginning.
Article continues below advertisement
Prince Harry and William's relationship is reportedly still strained, and Harry and Meghan have denied bullying allegations made against the Duchess of Sussex. "Look at the way that bloody woman treated my staff — merciless," William reportedly said of Meghan, according to the Daily Mail.
Article continues below advertisement
The brothers were reunited earlier this month at the unveiling of a statue of their late mother, Princess Diana. However, according to Page Six, they didn't spend longer than "20 minutes in the same room" together after the ceremony.
Article continues below advertisement
"It is still very much a work in progress," True Royalty TV co-founder Nick Bullen said, as previously reported by OK!. "An awful lot has been said between the two. So much linen has been put out in the public, so to speak."
Article continues below advertisement
Meghan alleged that she asked for help when she felt suicidal, which was denied. The pair also claimed that there had been "conversations" about what color skin their son Archie would have when he was born.
The allegations came after Harry and Meghan stepped back as senior royals in early 2020. Harry and William came face to face for the first time since the exit at Prince Philip's funeral.
Article continues below advertisement
Lacey previously told the Daily Mail that there had been hope that their grandfather's funeral would "bring the warring brothers together in an atmosphere of reflection" but they "started quarrelling again."
"There they were, at each other's throats as fiercely as ever," a family friend reportedly revealed to Lacey. "The rage and anger between those two has grown so incredibly deep. Too many harsh and wounding things have been said."