ROYALS
Meghan Markle Was In 'A Really Calm Space' On Her Wedding Day: 'All I Wanted Was A Mimosa & A Croissant'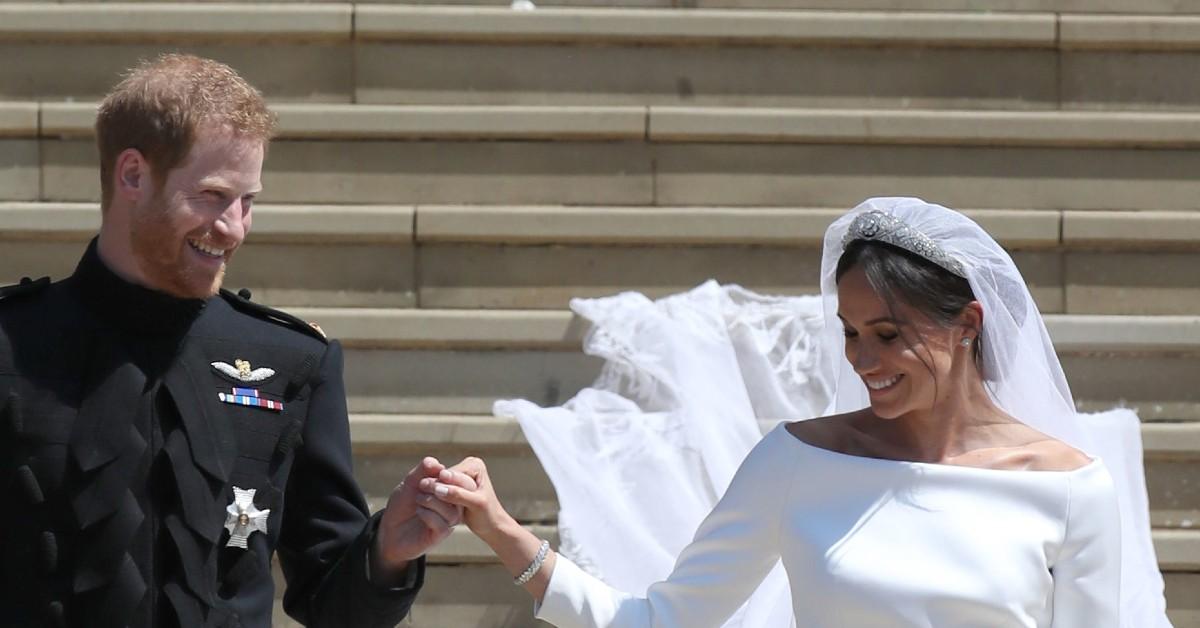 Meghan Markle gave some details about her 2018 wedding to Prince Harry, including what was going through her head at the time.
On the day of our wedding, I went into a really calm space. I was like, 'How was I so calm?' All I wanted was a mimosa, a croissant and to play 'Going to the Chapel,' and that's what I did, and it was great," the 41-year-old said in the new Netflix docuseries, Harry & Meghan, which premiered on Thursday, December 15.
Article continues below advertisement
"I knew when we got to castle for the actual wedding – how funny is that to say — that people would be lining the street! Me and my mom were like, 'What is going on? Look at all these people,'" she recalled.
Harry, 38, said it was expected that he would have a public wedding since he's "Diana's boy."
"My father helped us choose an orchestra, which made all the difference," he shared.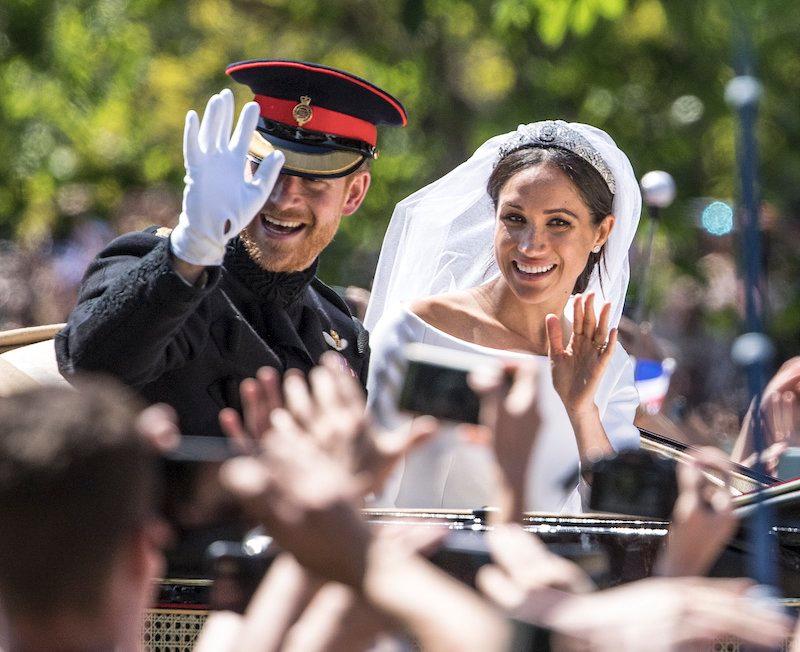 Article continues below advertisement
Since Meghan's father, Thomas Markle, was not attending the wedding due to health issues, she was
"Harry's dad is very charming and I said to him, 'I've lost my dad in this,' so him as my father-in-law was really important to me. I asked him to walk me down the aisle, and he said yes. The whole thing was surreal," she said.
When Harry first saw Meghan walk down the aisle, he shared how he felt about his lady.
"'Look at me, look what I got, look what I found.' When we were at the at the alter, as far as I am concerned, it was the two of us," he noted.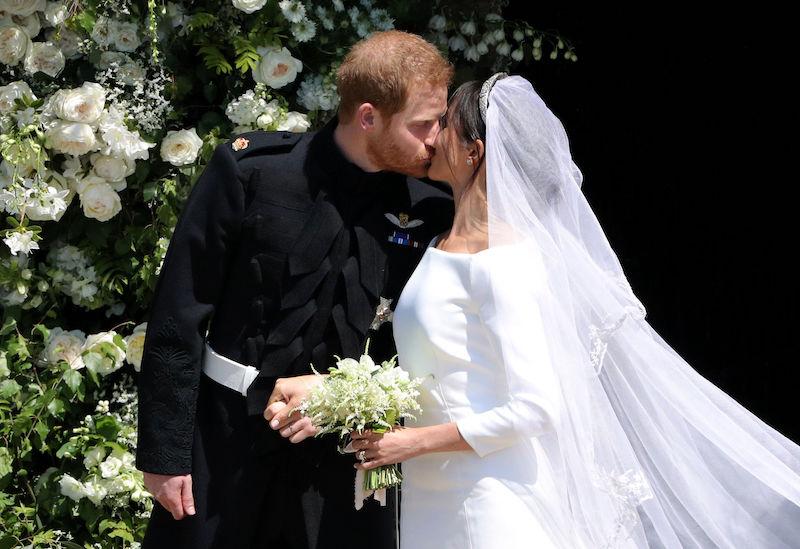 Article continues below advertisement
Meghan added, "H and I are really good at finding each other in the chaos. When we find each other, we reconnect – 'Oh, it's you.' It's not that the rest of it doesn't matter, but the rest of it feels temporary."
Elsewhere in the docuseries, the pair set the record straight on leaving the royal family. After meeting with Harry's brood, the two decided it was best to move elsewhere for their own mental health and sanity.