ROYALS
Prince Harry Claims He Was 'Terrified' When Prince William 'Screamed & Shouted' At Him During Meeting To Discuss His Royal Future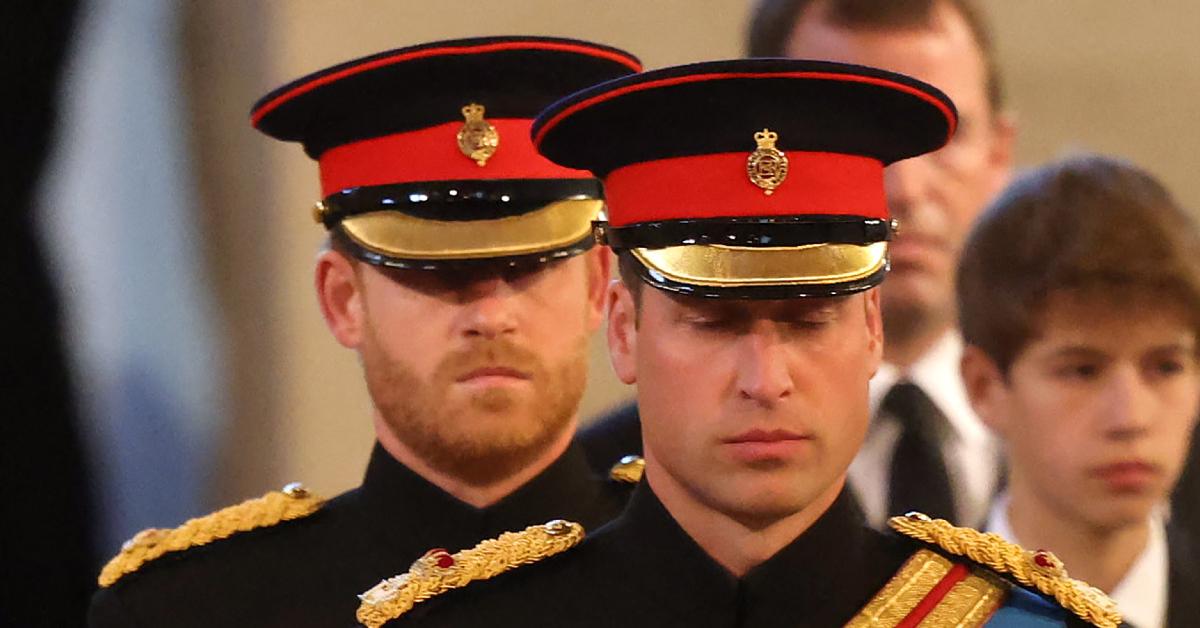 Prince Harry claimed Prince William was less than pleased when the former was trying to figure out his future in the royal family.
When Harry, 38, and Meghan Markle, 41, announced they'd be moving to the U.S., the brood met at Sandringham to discuss the next steps.
"I went in with the same proposal that we'd already made publicly, but once I got there I was given five options – one being all in, no change, five being all out," the prince said in the Thursday, December 15, episodes of Harry & Meghan. "I chose option three in the meeting – half in, half out. Have our own jobs but also work in support of the Queen."
Article continues below advertisement
"It became very clear very quickly that goal was not up for discussion or debate. It was terrifying to have my brother scream and shout at me and my father say things that just simply weren't true. And my grandmother, you know, quietly sit there and take it all in," he continued. "But you have to understand that, from the family's perspective, especially from hers, there are ways of doing things and her ultimate, sort of, mission, goal/responsibility is the institution."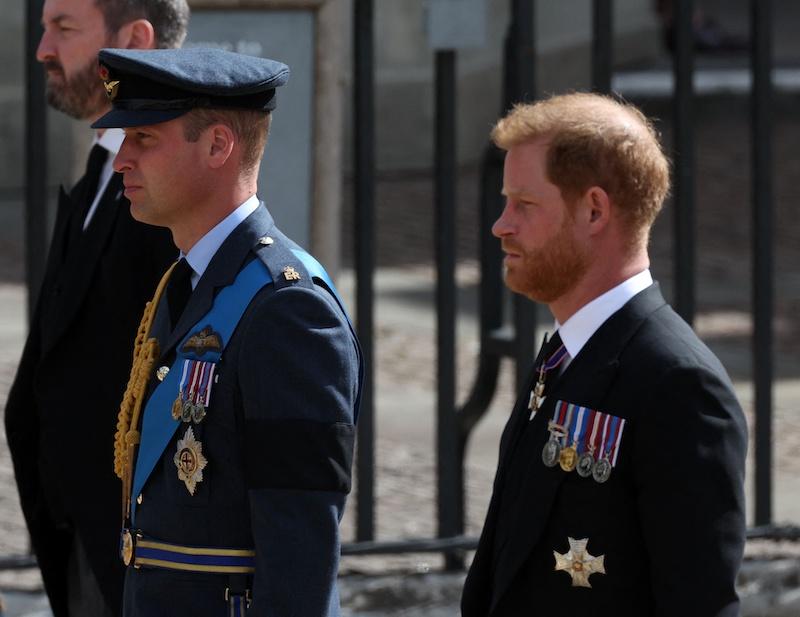 Article continues below advertisement
In episode 5, the former actress said the "institution had leaked the fact that we were moving back to Canada."
"And a key piece of that story that made me aware that the contents of the letter between me and my father had been leaked was that we were willing to relinquish our titles," she said. "That was a giveaway. I was like 'Wow, our story, our lives, literally got taken from underneath us.'"
She added, "You could feel the ticking clock from that point. So with our team we decided that we were going to put out a statement to say that we were going to, sadly, be stepping back, not stepping down, but to just have a reduced role."
Harry chimed in, saying, "For my whole life the purse strings have been controlled by my father. Within a family, it's normal to have that financial control over other members of the family."
Article continues below advertisement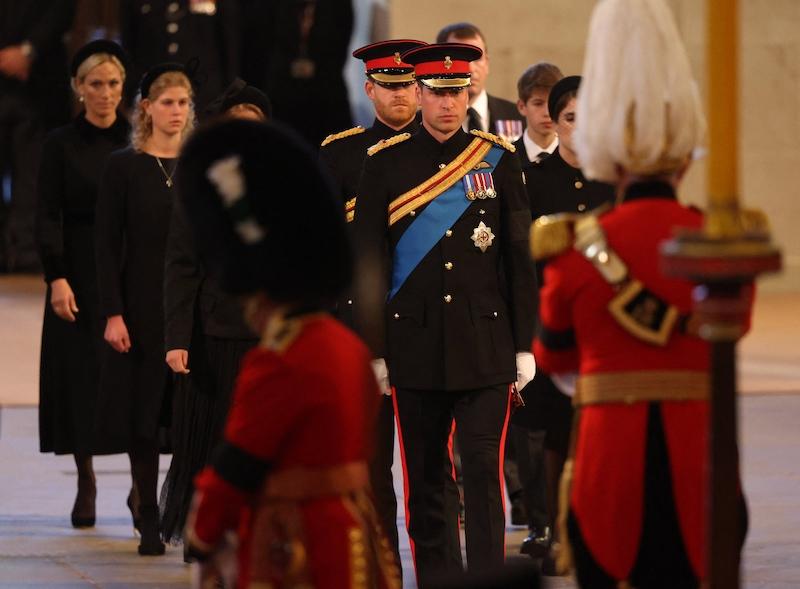 The duo then addressed rumors that Charles and William were only made aware of their next moves 10 minutes before the statement was released — but that was far from true.
"This idea that I supposedly blindsided my grandmother just never happened. I have so much respect for her," Harry said.
Meghan added: "This has been on going for months and months. I think in some people's mind this was me going: 'Post!' – What?"