ROYALS
Sweet & Simple! How Meghan Markle Celebrated Her 41st Birthday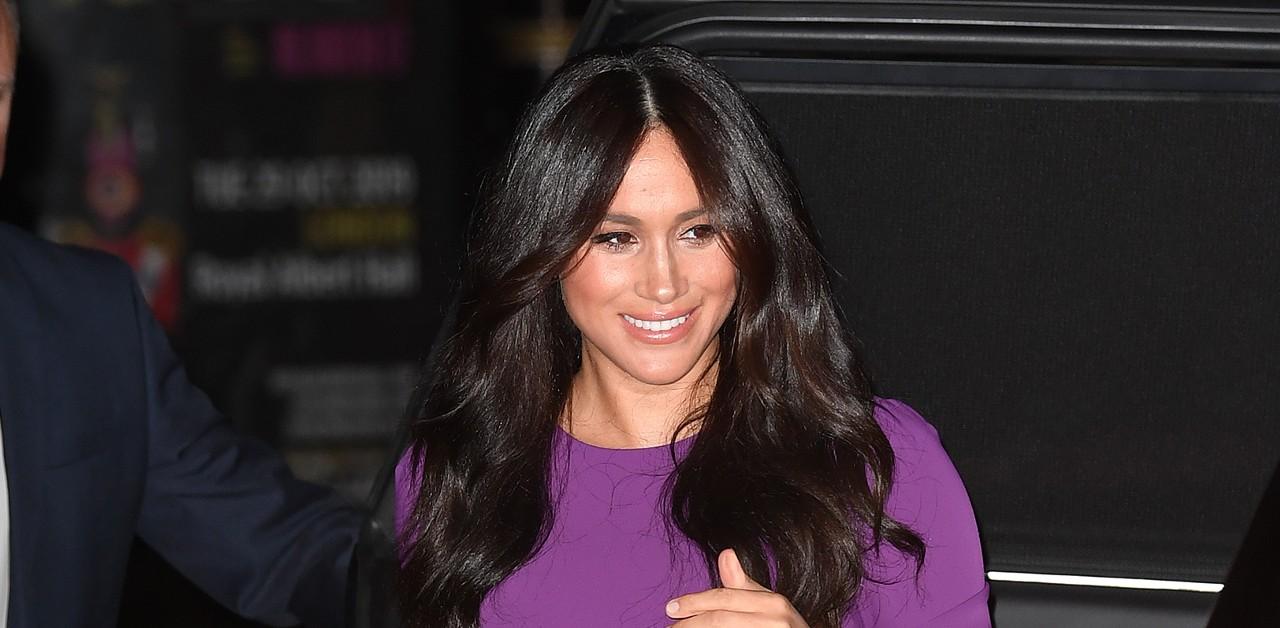 Meghan Markle chose to keep things low-key when marking another year around the sun. The mom-of-two turned 41 on August 4, but instead of a big blowout, her rep said she simply celebrated with "her family and dear friends."
Last year for her big day, the Suits alum launched the 40x40 initiative, in which she asked "40 friends to donate 40 minutes of their time to help mentor a woman who is mobilizing back into the workforce."
Article continues below advertisement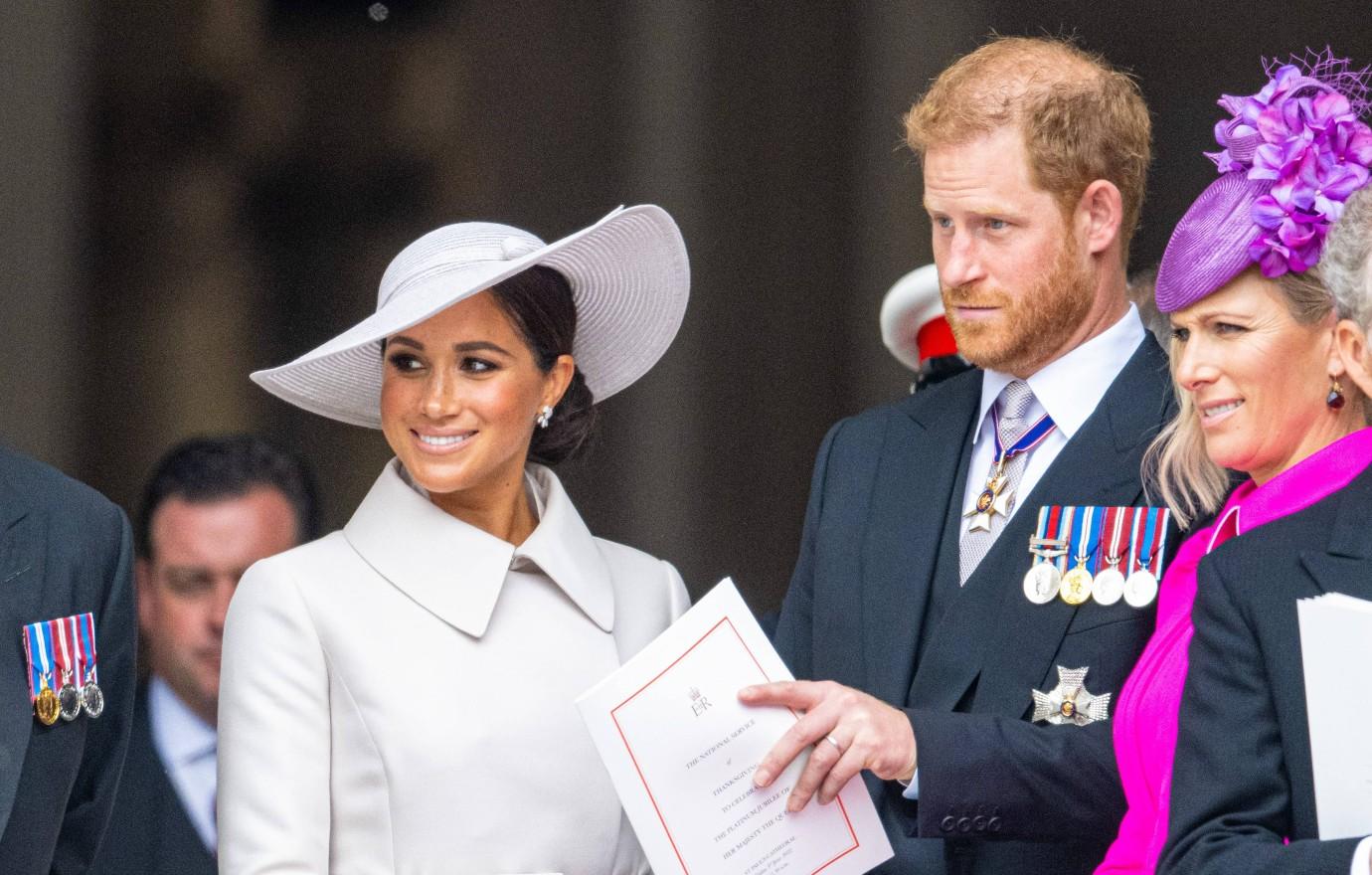 Article continues below advertisement
"Kate and William's staff posted a birthday message for Meghan on social media. That was deemed enough. There is very little contact between William and his brother, Harry, and even less contact between Kate and Meghan," the insider revealed. "They couples are not at war, but they are not friends. Both have moved on with their lives in different directions. Of course, there is bad blood but neither William nor Kate is interested in airing their dirty laundry in public. They only wish Harry and Meghan felt the same way."
Article continues below advertisement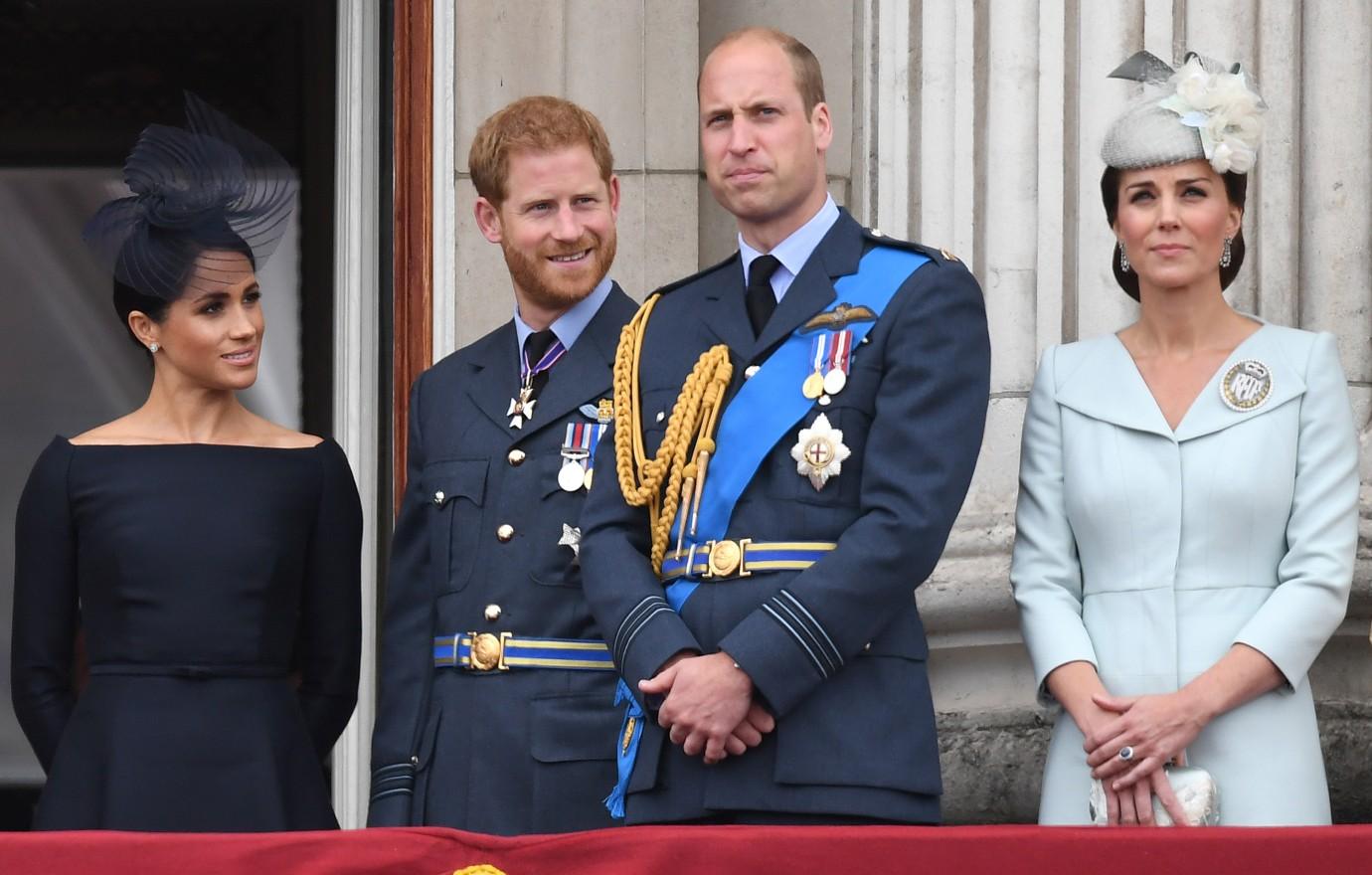 The source noted that the tribute was also kept short on purpose.
"William and Kate's 2022 birthday message has a glaring difference from ones they've posted in the past. This year's post is not featured on the grid — it's been relegated to Instagram Stories, which will expire after 24 hours," they noted. "This is the second year in a row Kate and William have done this. They did the same will Harry's birthday tribute too."
Article continues below advertisement