EXCLUSIVE
'There Is Bad Blood': Prince William & Kate Middleton Didn't Reach Out To Meghan Markle On Her Birthday, Source Reveals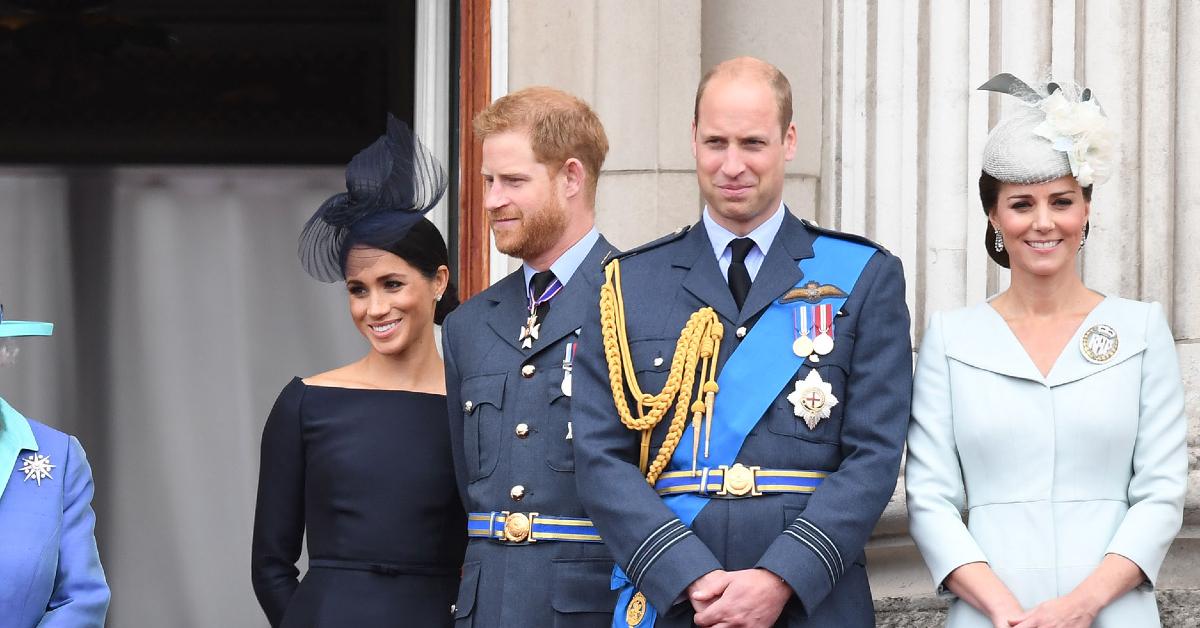 Even though Prince William and Kate Middleton appeared to extend an olive branch to Meghan Markle on her 41st birthday by reaching out to her on social media, the duo did not communicate with her otherwise.
"Kate and William's staff posted a birthday message for Meghan on social media. That was deemed enough," a source exclusively tells OK!. "There is very little contact between William and his brother, Harry, and even less contact between Kate and Meghan. They couples are not at war, but they are not friends. Both have moved on with their lives in different directions. Of course, there is bad blood but neither William nor Kate is interested in airing their dirty laundry in public. They only wish Harry and Meghan felt the same way."
Article continues below advertisement
Ever since Meghan and Harry, 37, left the royal family in 2020, William and Kate's messages have gotten worse.
"William and Kate's 2022 birthday message has a glaring difference from ones they've posted in the past. This year's post is not featured on the grid — it's been relegated to Instagram Stories, which will expire after 24 hours," adds a royal insider. "This is the second year in a row Kate and William have done this. They did the same will Harry's birthday tribute too."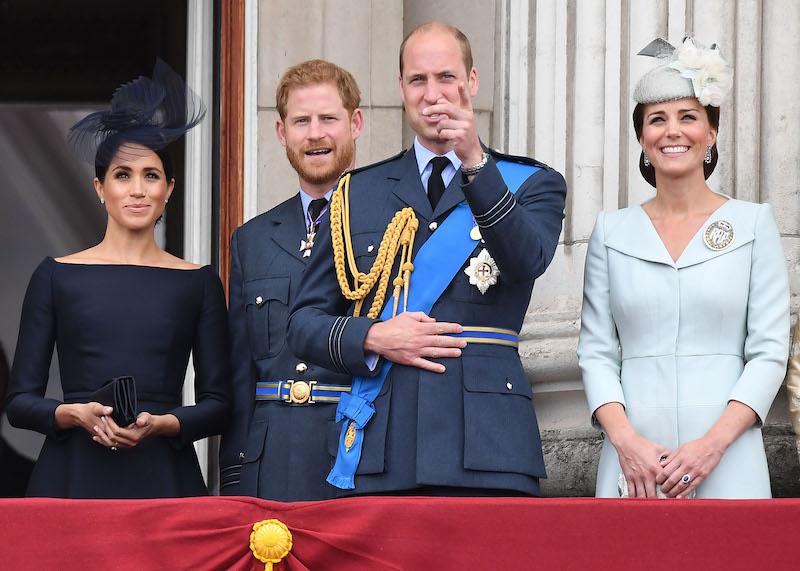 Article continues below advertisement
In 2021, the red-headed prince and his wife made several accusations about the royal family, which did not sit well with his sibling. Since then, the two haven't been able to make amends.
"I think that does signal not just a busy timetable on the part of the Cambridges but perhaps also a bit of a lack of trust," expert Katie Nicholl told Entertainment Tonight. "I do know that William and Kate are worried that anything they might say or do with the fact that it could end up being leaked to the media. So, I think in the case of really having to prove now that they can be trusted."
Article continues below advertisement