ROYALS
Meghan Markle Cheerleader Omid Scobie Notified The Crown Will 'Seize' His Assets After Failing To Provide Financial Information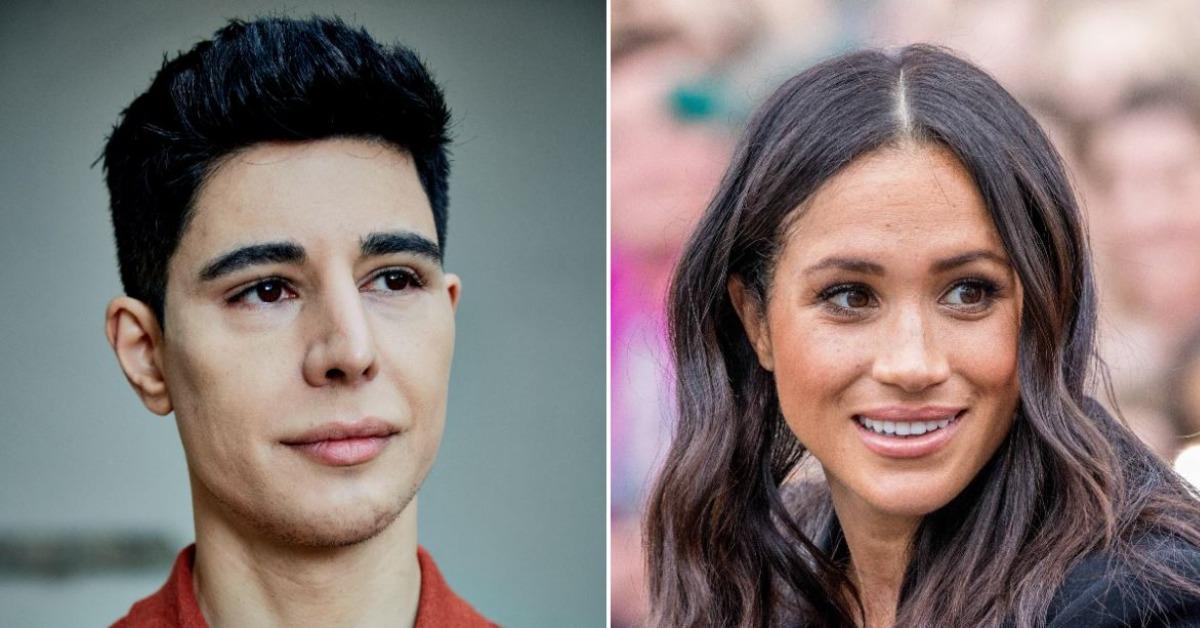 Meghan Markle's cheerleader Omid Scobie has found himself in hot water as he was just informed the Crown is set to "seize" his assets — AKA his business, Meyou Ltd.
The British journalist is best known for cowriting Prince Harry, 37, and Meghan's, 40, biography Finding Freedom documenting their turbulent royal life culminating in their bombshell move to the United States.
Article continues below advertisement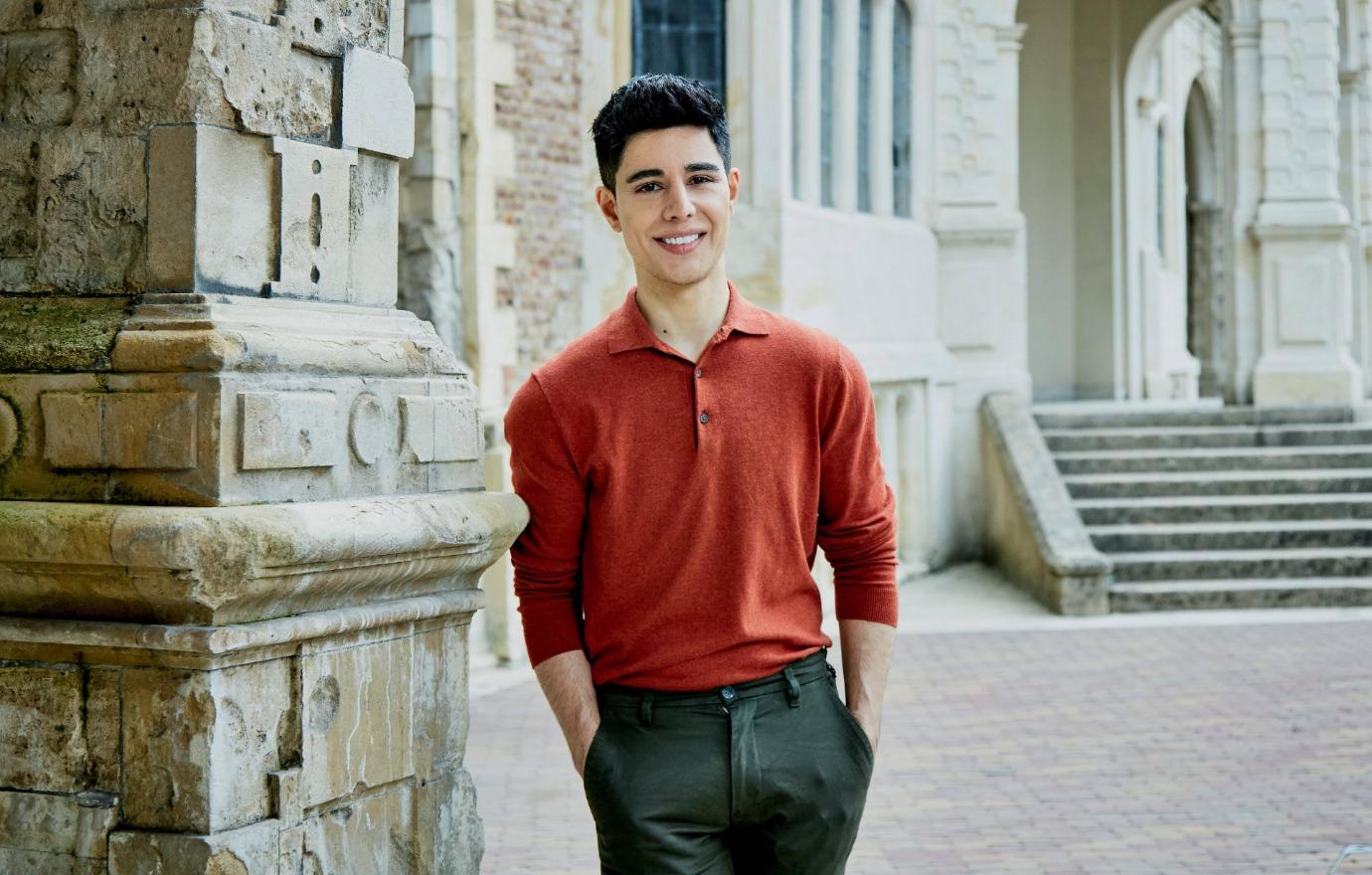 Article continues below advertisement
"The Registrar of Companies gives notice that, unless cause is shown to the contrary, the Company will be struck off the register and dissolved not less than 2 months from the date shown above," read the First Gazette Notice shared by Eden on Twitter. The document is dated March 29.
"Upon the Company's dissolution, all property and rights vested in, or held in trust for, the Company are deemed to be dona vacantia, and will belong to the Crown," the statement concluded.
Article continues below advertisement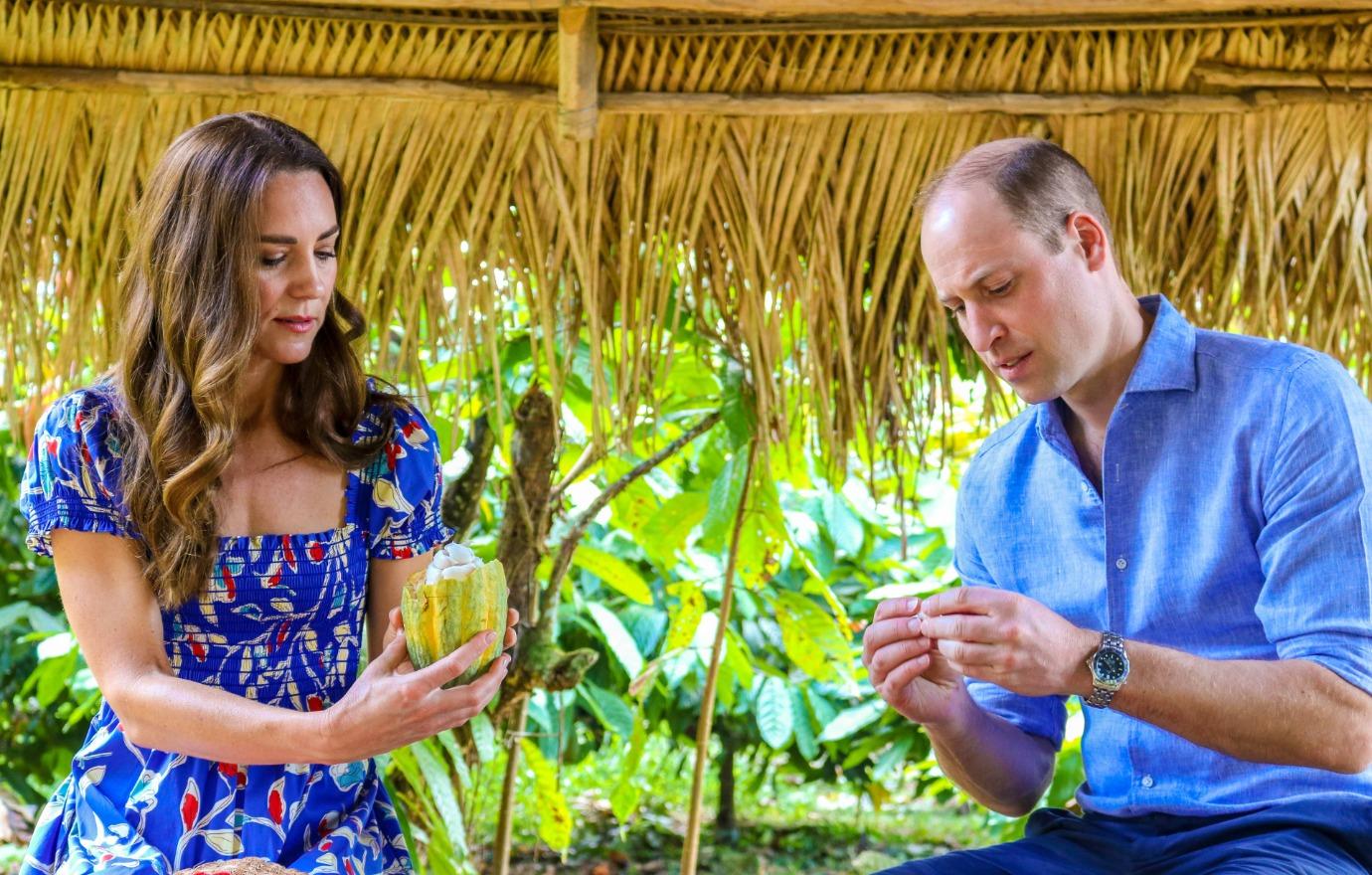 Scobie has yet to comment on the government's threats to seize his company, but he has been busy when it comes to sharing his thoughts on other members of the royal family. Last week, the journalist continuously slammed Prince William and Kate Middleton's controversial trip to Jamaica as pictures of the royal couple greeting a group of Jamaicans from behind a chain link fence came out.
"A cheering crowd doesn't cancel out the feelings of Jamaicans standing up for reparations and accountability from Britain and Monarchy," he tweeted on Wednesday, March 23.
He later added in a second tweet, "I do wonder what the h*ll palace organisers were thinking with some of yesterday's photo moments. The planning and recon that goes into every steps of these engagements is next level," noting, "This is why diversity on a team matters."