ROYALS
'A Divisive Character': Meghan Markle Has 'Made A Lot Of Enemies Out Of People' When She Portrays Herself As The Victim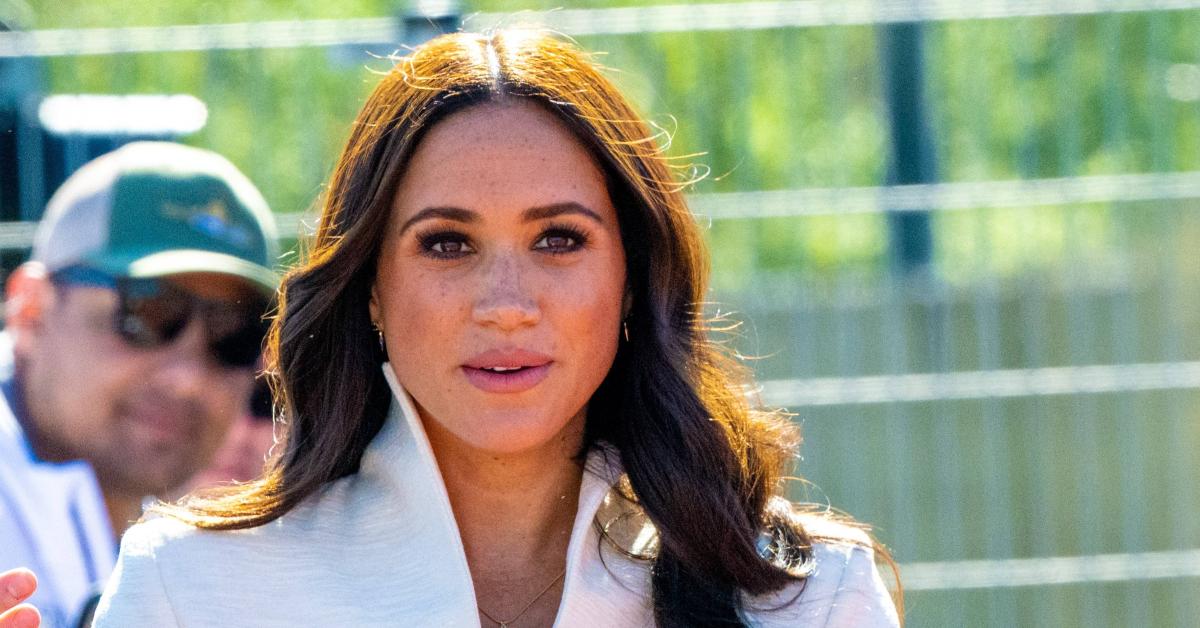 Article continues below advertisement
"If you look at the commercialization Meghan has embarked on, yes, she's done very well. She's absolutely up there now, almost with Beyoncé … certainly in her own mind. She's achieved that. No one's got a problem with that," expert Duncan Larcombe said. "But the reality is, she's made a lot of enemies out of people that just feel second, to see Meghan as part of her new commercial brand, to be portraying herself as the victim when they themselves feel like they were treated unfairly by her."
"I think the royal family would take a ticking time bomb because I think she's more like a minefield that keeps going off," he continued. "If it's not one thing, it's another. It creates this sort of frenzy around Meghan because she's got a kind of 'love her or loathe her' character. Others might say she's such a divisive character. And we only have to look at her family. You know, she doesn't speak to her father, and her sister seems to absolutely loathe her. I think that Meghan's a divisive figure."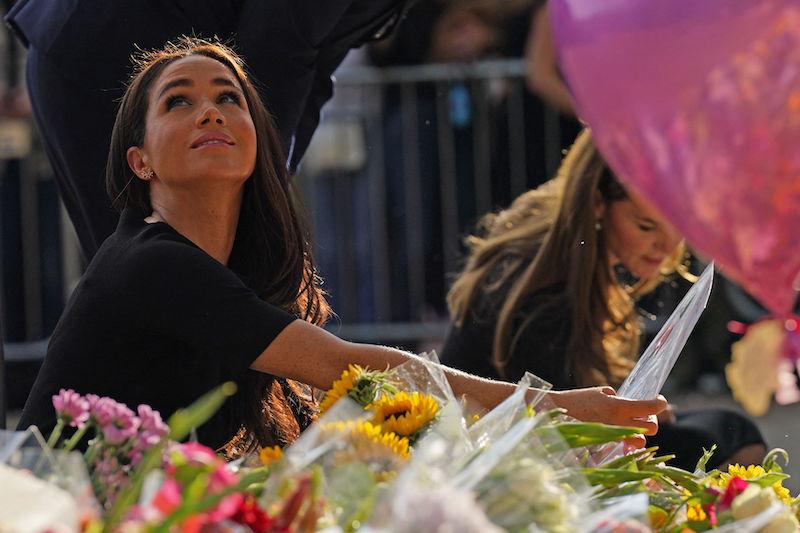 Article continues below advertisement
Larcombe said he feels "desperately sorry" for the former actress, 41, who married Prince Harry, 38, in 2018.
"Harry clearly never really wanted to admit to her what was actually going to be involved with the royal family. I covered William and Kate's relationship almost from the start. And for the first seven years of their relationship, if you rang the palace to ask something about Kate Middleton, they would say we don't talk about her when she's a private individual," he said.
"But she had years to adjust to the attention, and I think Meghan basically didn't ever get straight in her mind the difference between being on the red carpet as a celebrity and the red carpet as a royal, and she just didn't understand the incredibly important distinction. I don't know that she was guided, and I don't think the royal family really knew what they've got when Meghan showed up," he added.
Larcombe isn't surprised that the Suits star has tried to break out from following the rules the royals put in place, as Princess Diana also felt trapped when she was married to Prince Charles.
"I've seen it, and we saw it all the way back from Diana. We've seen it time and time again with people that marry into the royal family," he noted.
Article continues below advertisement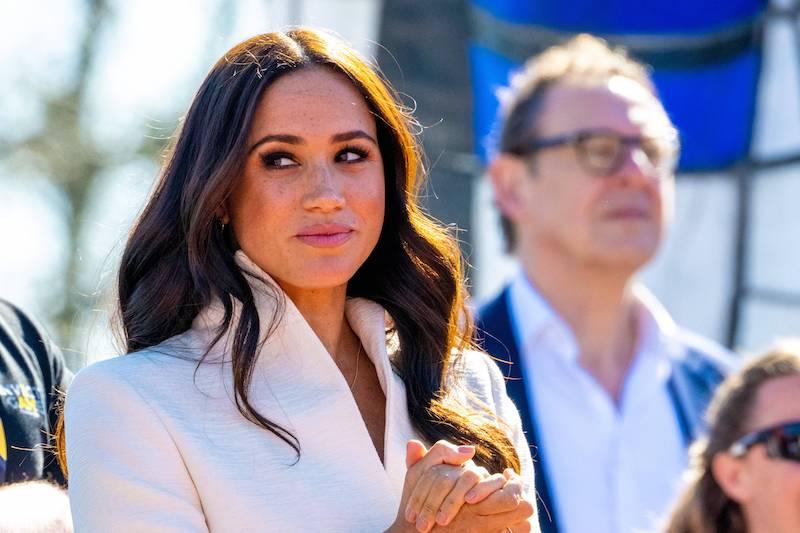 Article continues below advertisement