ROYALS
Meghan Markle Reveals Why 'A Very Influential & Inspiring Woman' Reached Out To Her Prior To Royal Wedding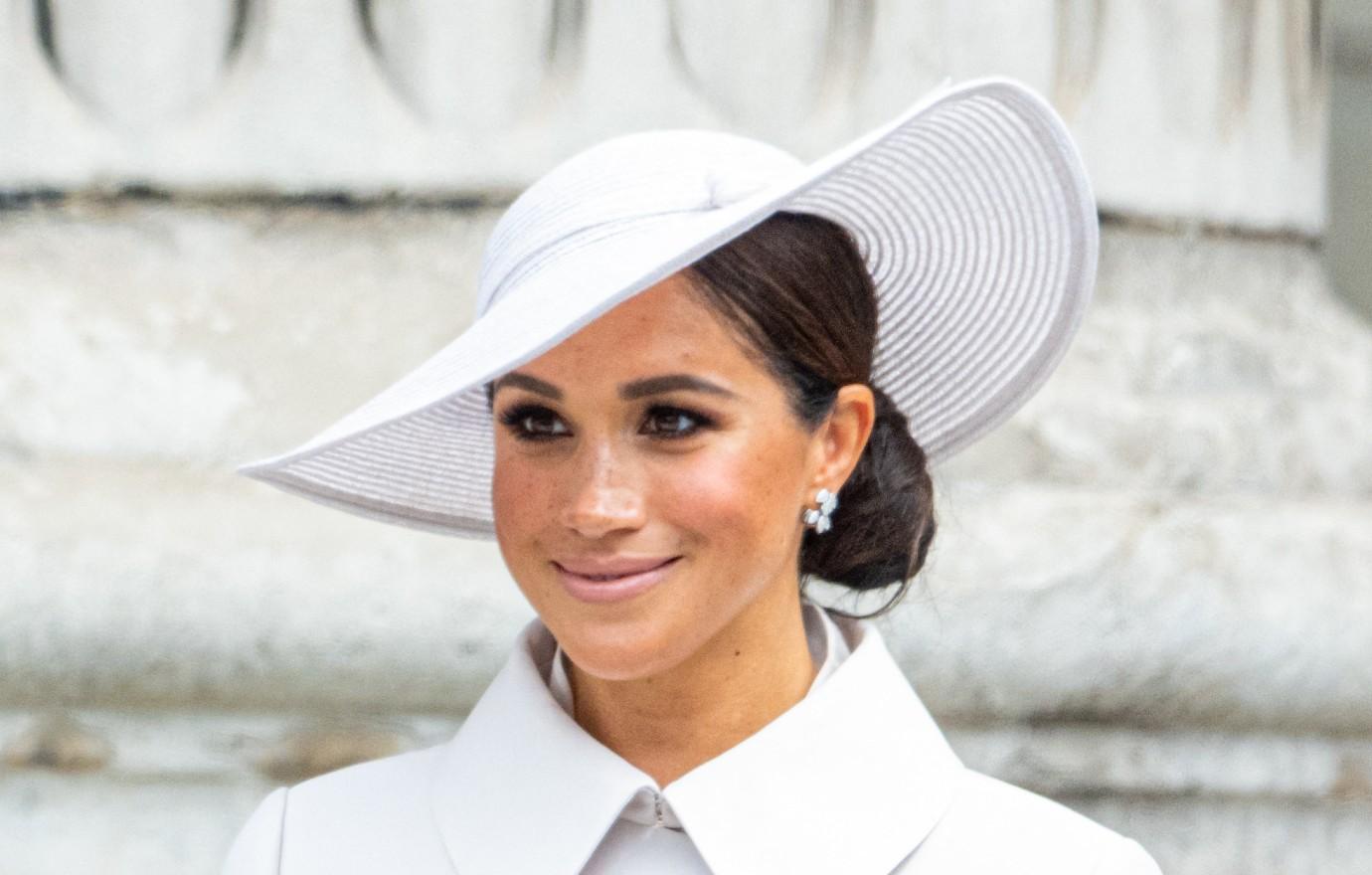 Though Meghan Markle's platform obviously grew exponentially when she became a member of the royal family, she was also dedicated to making the world a better place years beforehand.
The mom-of-two discussed some of her work during the most recent episode of her "Archetypes" podcast, revealing that a famous woman encouraged her to continue her mission even when she had to take on royal duties.
Article continues below advertisement
"A few days before my wedding ... a very, very influential and inspiring woman — who for her own privacy, I won't share who it was with you — but she said to me, 'I know that your life is changing but please don't give up your activism, don't give up because it means so much to women and girls,'" she shared.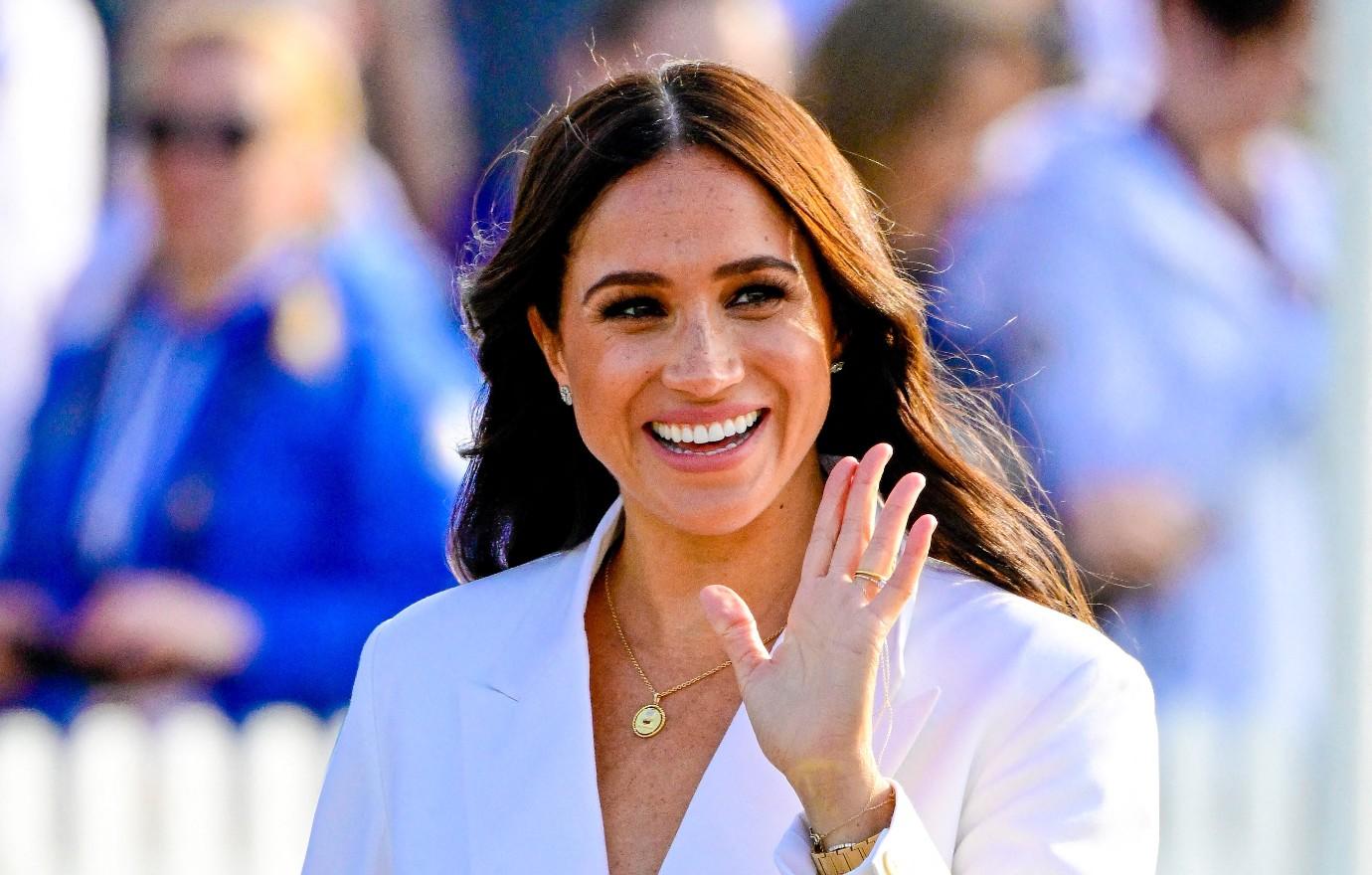 Article continues below advertisement
"And I kept doing the work for women and girls because it matters, yes, but also because she encouraged me to do so," continued the Suits alum, 42. "And the collective voice of all of us telling each other that that matters is perhaps the point. There's safety in numbers but there's also strength in numbers."
MEGHAN MARKLE & PRINCE HARRY 'UNLIKELY TO ATTEND' CHRISTMAS AT SANDRINGHAM: REPORT
In addition to charitable efforts, Meghan, as well as her husband, Prince Harry, have been hard at work earning money for themselves, securing deals with Spotify and Netflix.
Harry, 38, is also releasing his memoir, Spare, in January, and while the royals surely love that they no longer have to pay for the couple, they're not happy with how they're going about their money-making ways
"To date, they've fueled their royal status by constantly trashing the royal family and monarchy to anyone who will hand them a big check," noted Piers Morgan. "But that shtick's getting very old."
Article continues below advertisement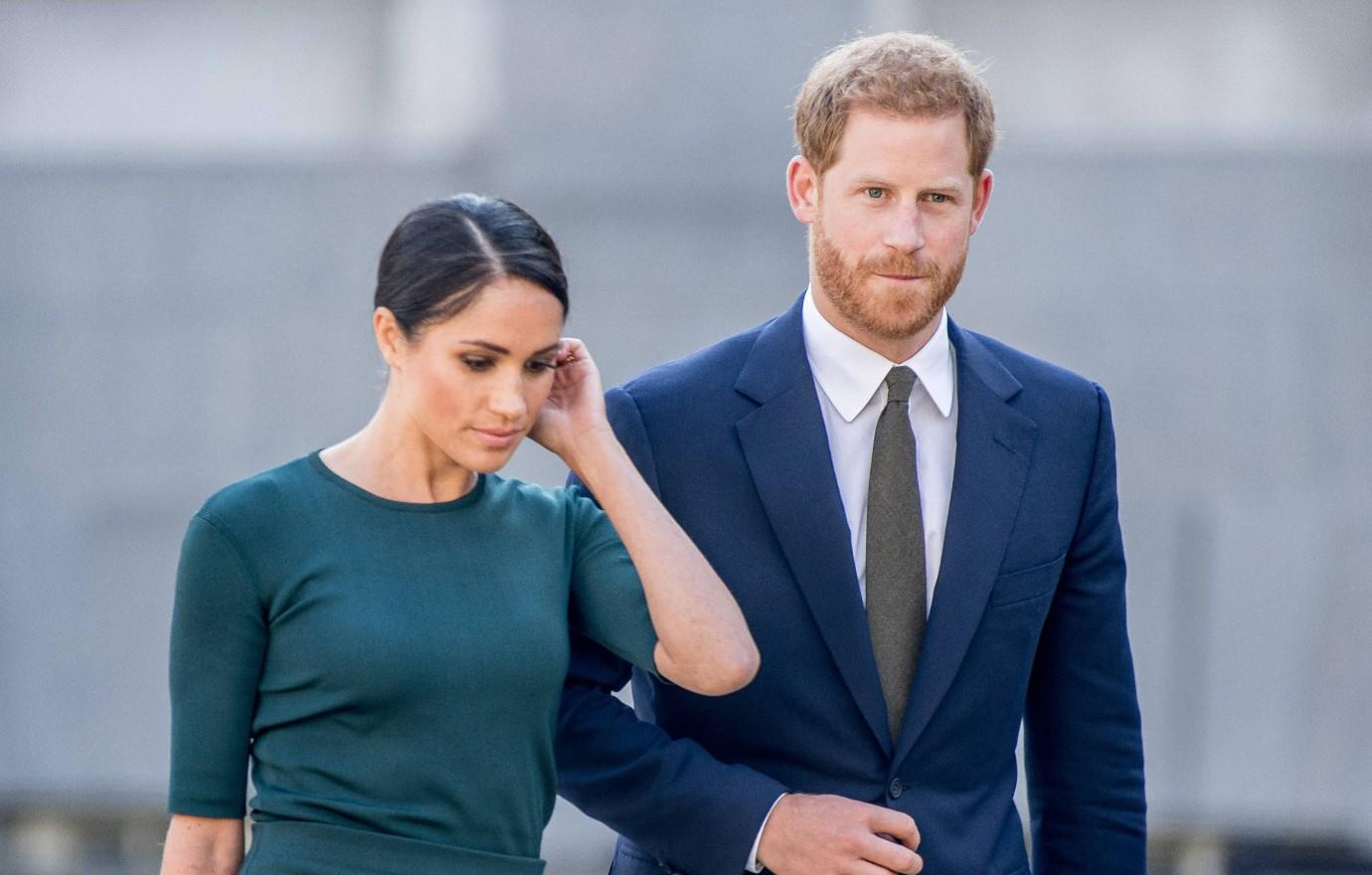 According to a source, the pair's negative portrayal of the royals could cause them to become ostracized from the rest of the family, and they may even be banned from attending King Charles' coronation next year.
"It is one thing for Harry to attack Charles, he can take it on the chin, but if Harry forces him to choose, by laying into [Queen Consort Camilla] in his book, I have no doubt he will choose Camilla," the insider declared.
For more the royal family, listen below to the critically acclaimed podcast "The Firm: Blood, Lies and Royal Succession."