ROYALS
Piers Morgan Brands Prince Harry & Meghan Markle As 'Attention-Seeking Wannabes' Who Lust After Money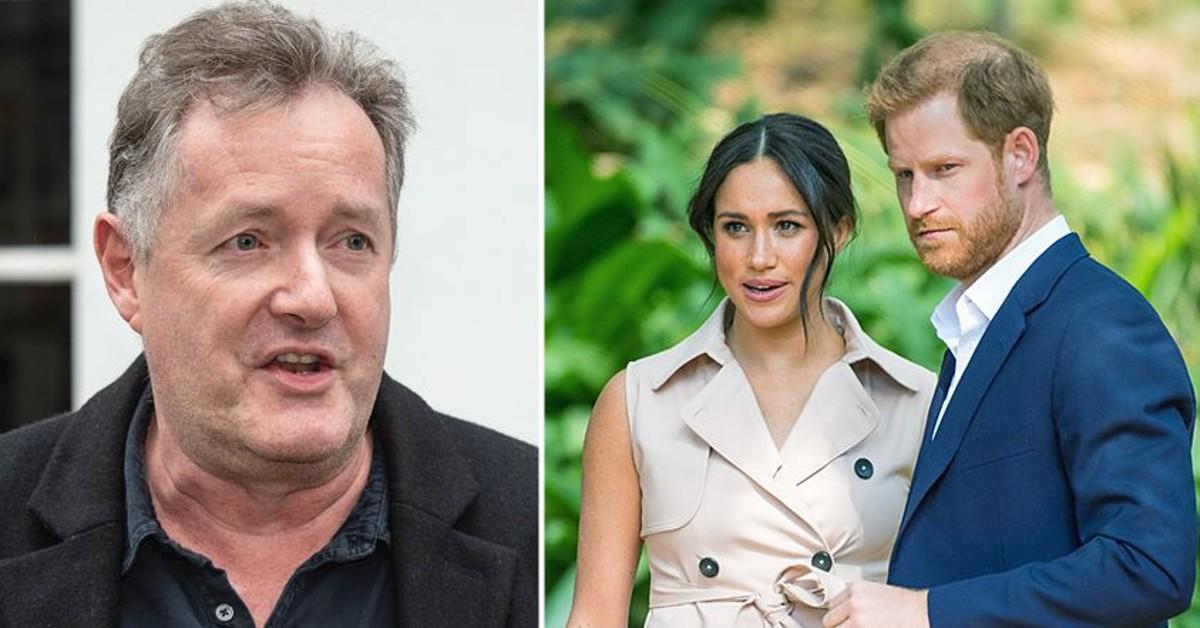 British broadcaster Piers Morgan is once again airing out his grievances with Prince Harry and Meghan Markle. In his new column for U.K.-based publication Sky News, the TV star called the Sussexes "a pair of B-list wannabes" who use their royal connections to rake in the big bucks, and he pointed to their upcoming projects as evidence.
Article continues below advertisement
"To date, they've fueled their royal status by constantly trashing the royal family and monarchy to anyone who will hand them a big check. But that shtick's getting very old," he declared, noting that he believes King Charles' "patience" with the couple is "running perilously thin."
"How many more times can they wail in public about how awful their families are before we all just stop listening?" he asked. "And more to the point, how many more times is King Charles going to let them?"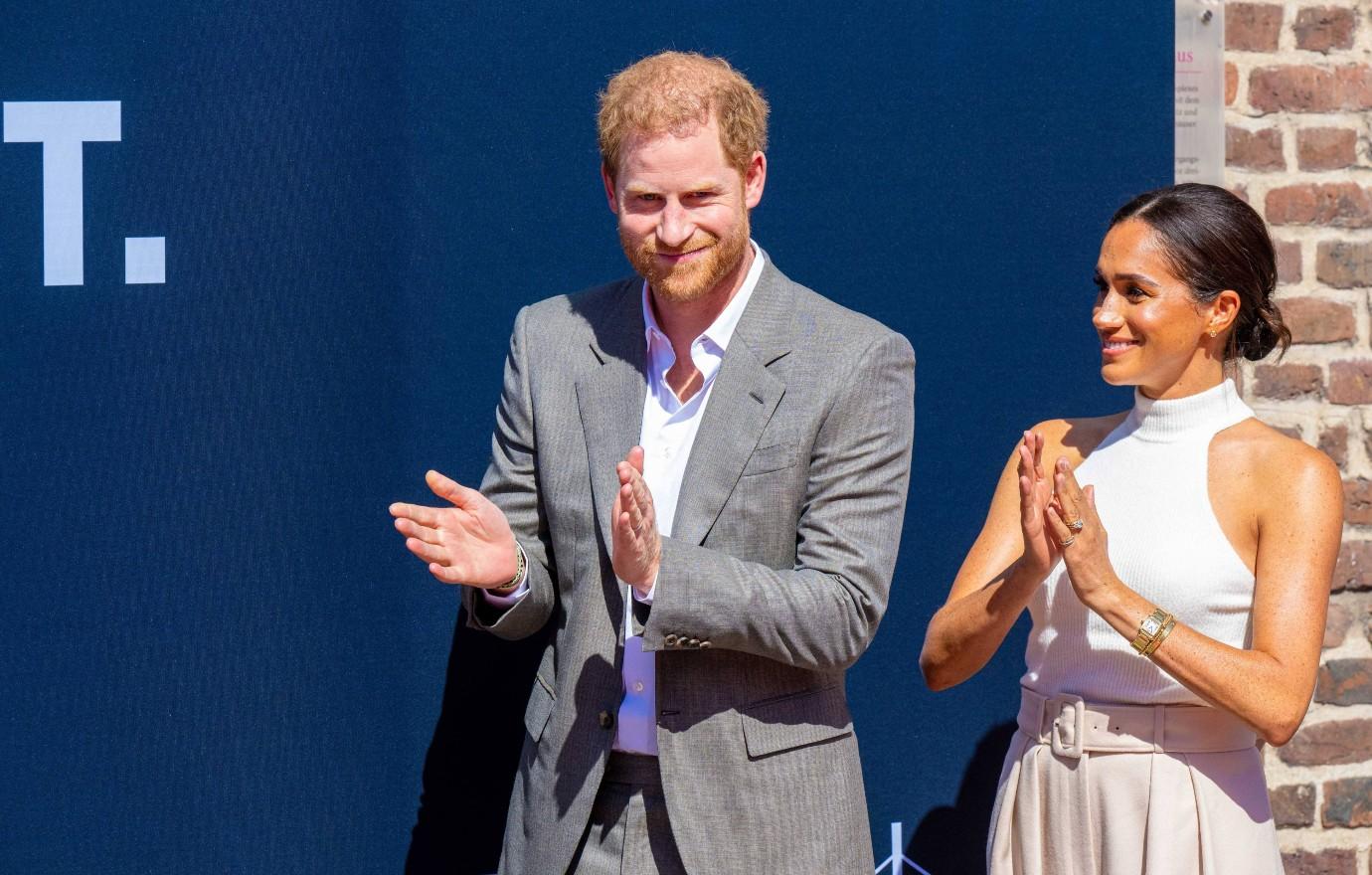 Article continues below advertisement
The journalist said the Sussexes' upcoming Netflix documentary is also sure to ruffle feathers — and it may be the final nail in the coffin when it comes to their relationship with the monarchy.
"If I were King Charles, and notwithstanding the fact he still loves his errant son, I'd make it very clear to them," he noted, "that if one more word of public criticism about the royal family or monarchy spews out of their spoiled, entitled, attention-seeking mouths, they'll be stripped of all remaining titles and dumped into the trash can of former royal irrelevance."
Article continues below advertisement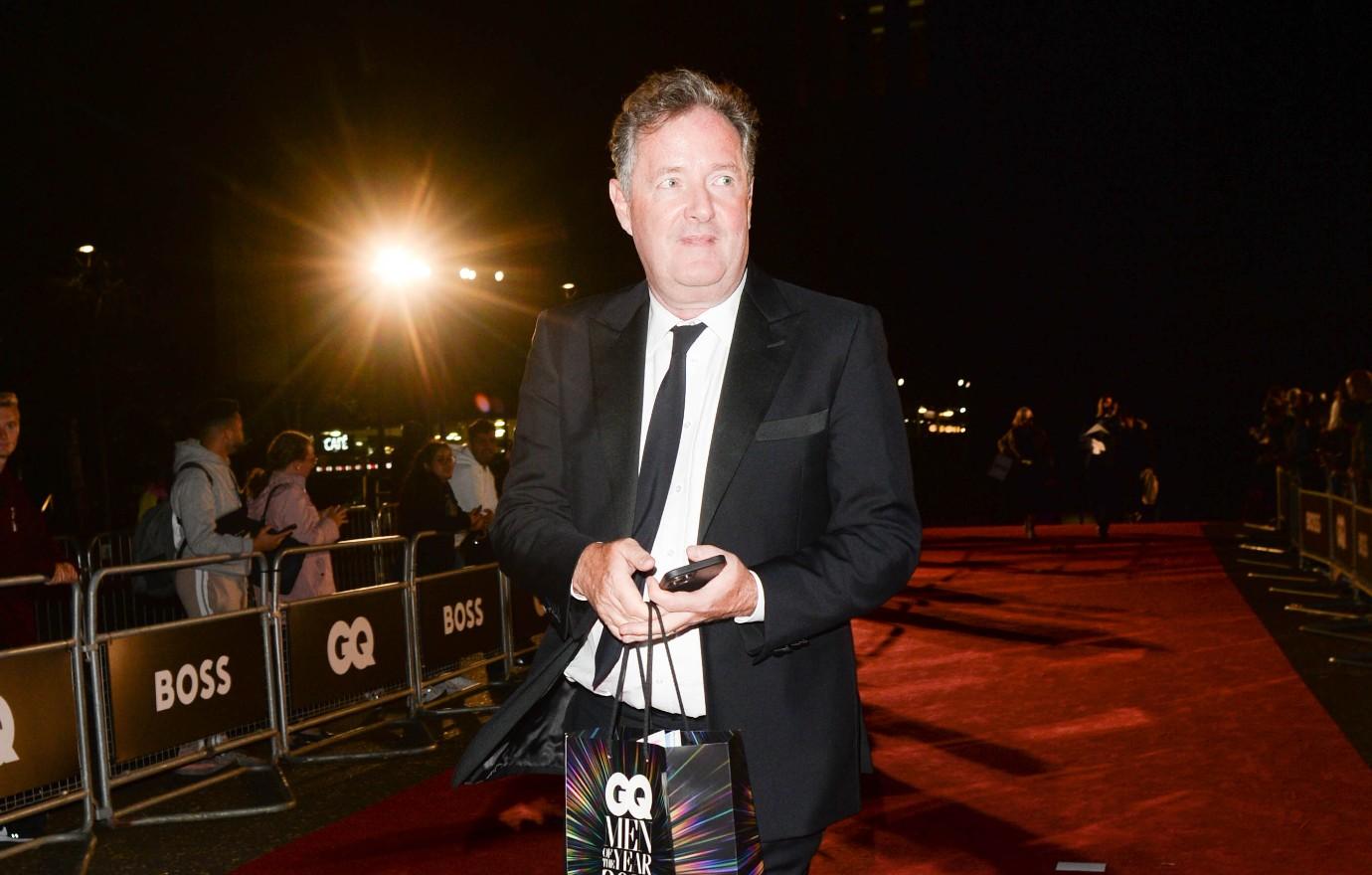 However, as OK! previously reported, the pair's docuseries has been delayed, as the streaming service is now allegedly hesitant after receiving backlash over their hit drama The Crown.
For more on the royal family, tune into the podcast "The Firm: Blood, Lies and Royal Succession." Listen below!