ROYALS
King Charles To Ban Prince Harry From Coronation If His Memoir Shades Queen Consort Camilla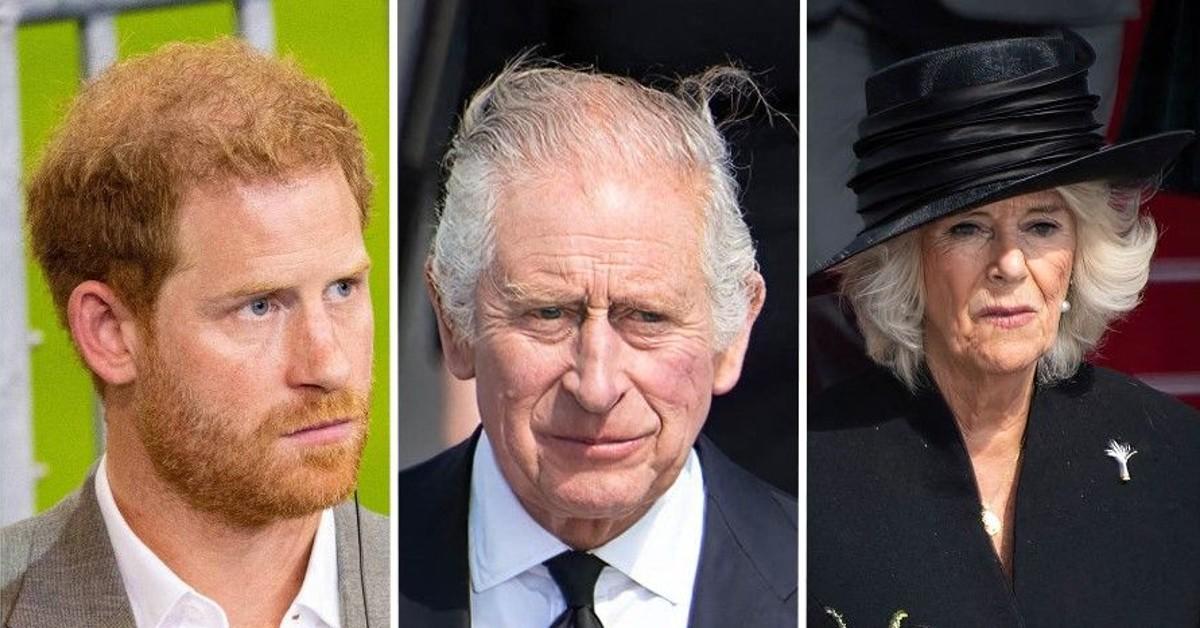 Though no one knows exactly what bombshells Prince Harry will drop in his upcoming memoir, a source believes that if he portrays his stepmother, Queen Consort Camilla, in any negative light, he could kiss goodbye any chance of ever reconciling with King Charles.
The insider even alleged that if Harry does so, he and Meghan Markle will be prohibited from attending Charles and Camilla's official coronation next year.
Article continues below advertisement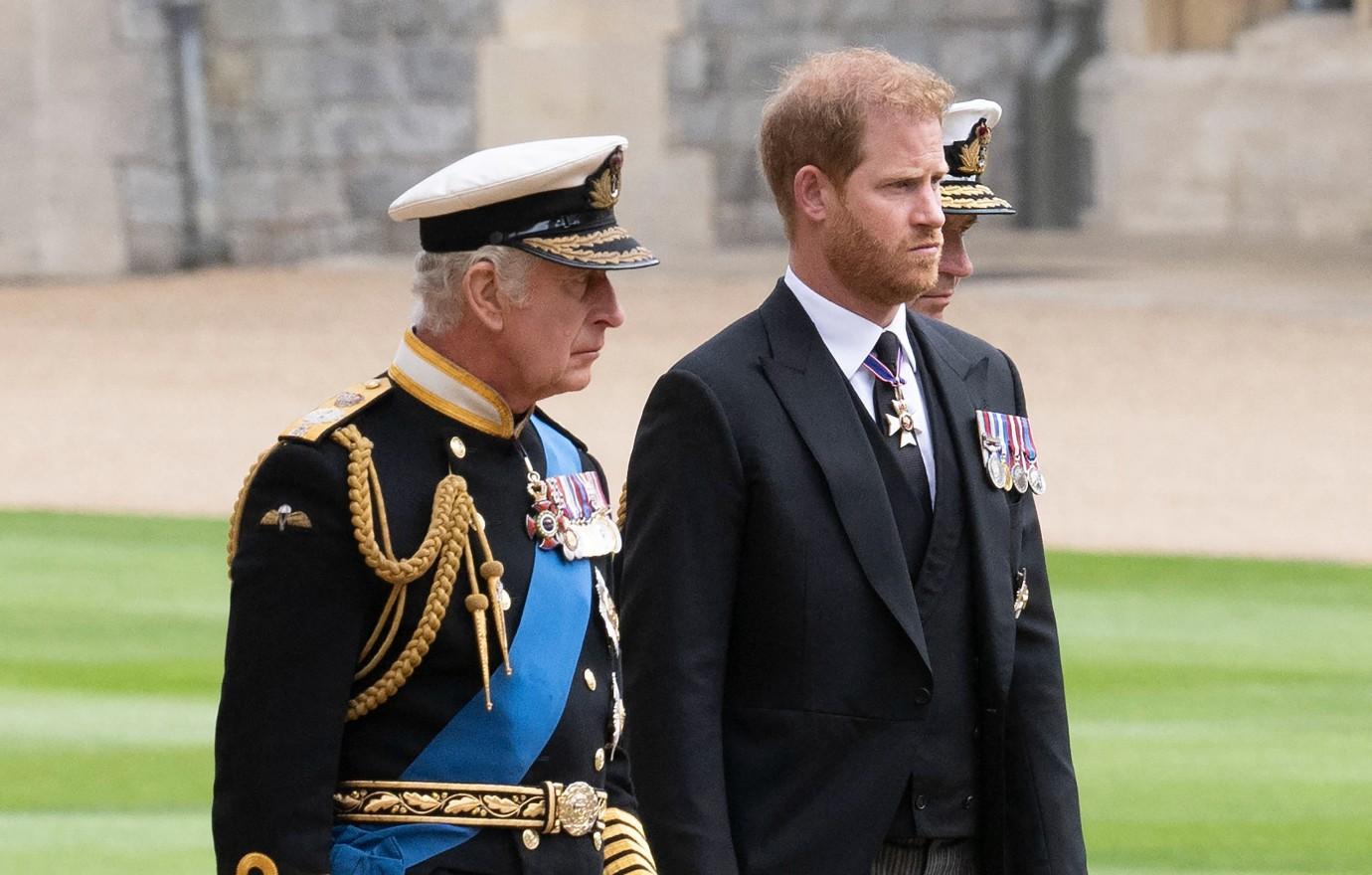 "Almost everything Charles has done over the past 20 years has, in one way or another, been about getting Camilla accepted by the public," the source explained, seeming to reference the belief that his trysts with Camilla while still married to the beloved Princess Diana offended the masses.
"He loves her. He is incredibly protective of her and he couldn't do it without her. Even [Queen Elizabeth] finally accepted that," the source continued. "It is one thing for Harry to attack Charles, he can take it on the chin, but if Harry forces him to choose, by laying into Camilla in his book, I have no doubt he will choose Camilla."
Article continues below advertisement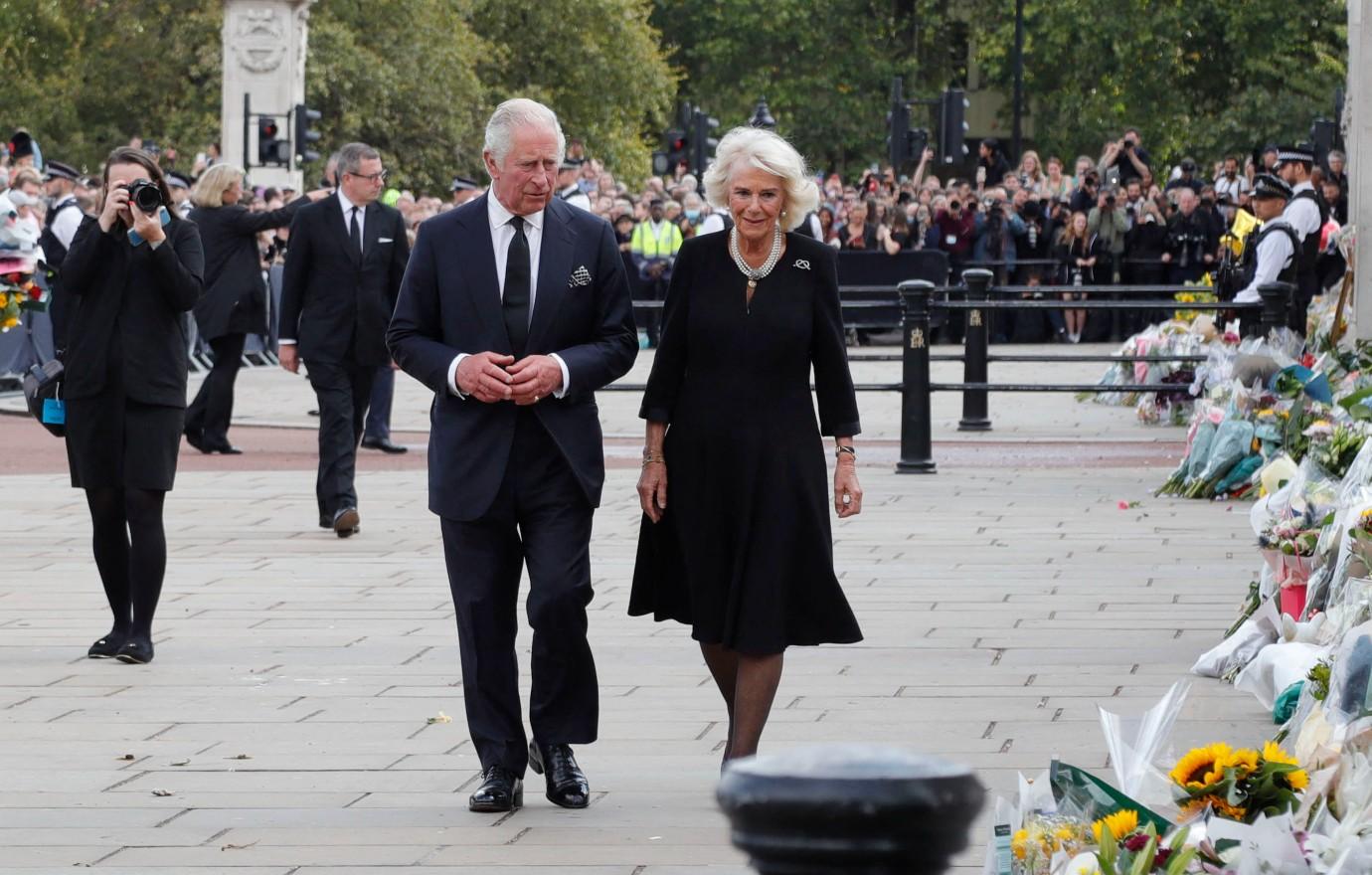 Article continues below advertisement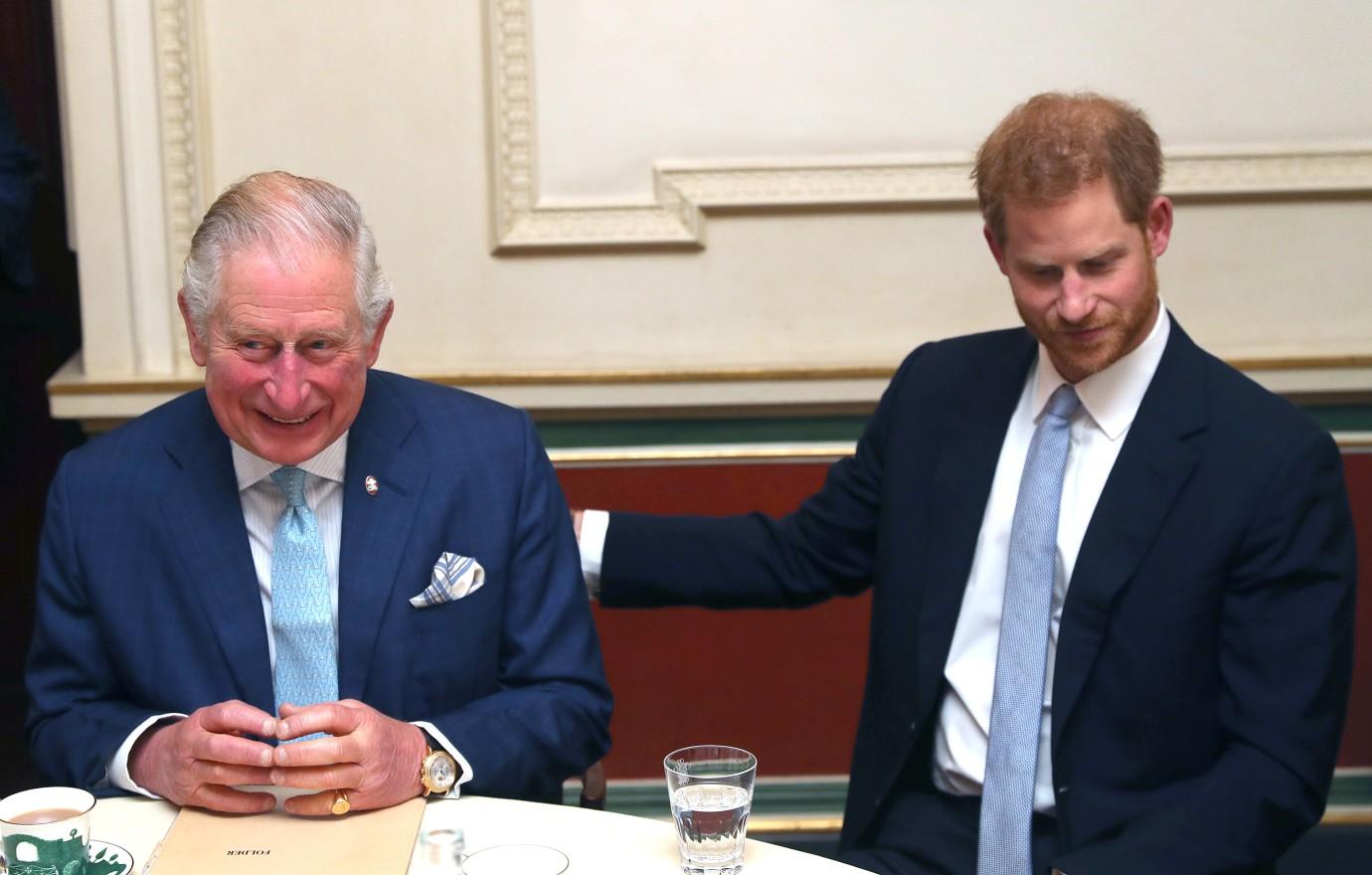 Nonetheless, there's a chance Harry could still snub the potential invite, as the ceremony takes place on son Archie's 4th birthday. Plus, Harry's distaste for Camilla has been well-documented, as sources have claimed he partially blames her for the untimely death of his mother.
Prince William allegedly isn't too fond of their father's wife either, with author Angela Levin writing in her new book, Camilla: From Outcast to Queen Consort, that the dad-of-three "has made it clear that Camilla is the wife of his father, but not a step-grandmother to his children, and that Prince George, his sister Princess Charlotte and Prince Louis have two grandfathers, but only one grandmother."