ROYALS
Meghan Markle & Prince Harry 'Addicted To Drama,' Claims One-Time Friend Of Princess Diana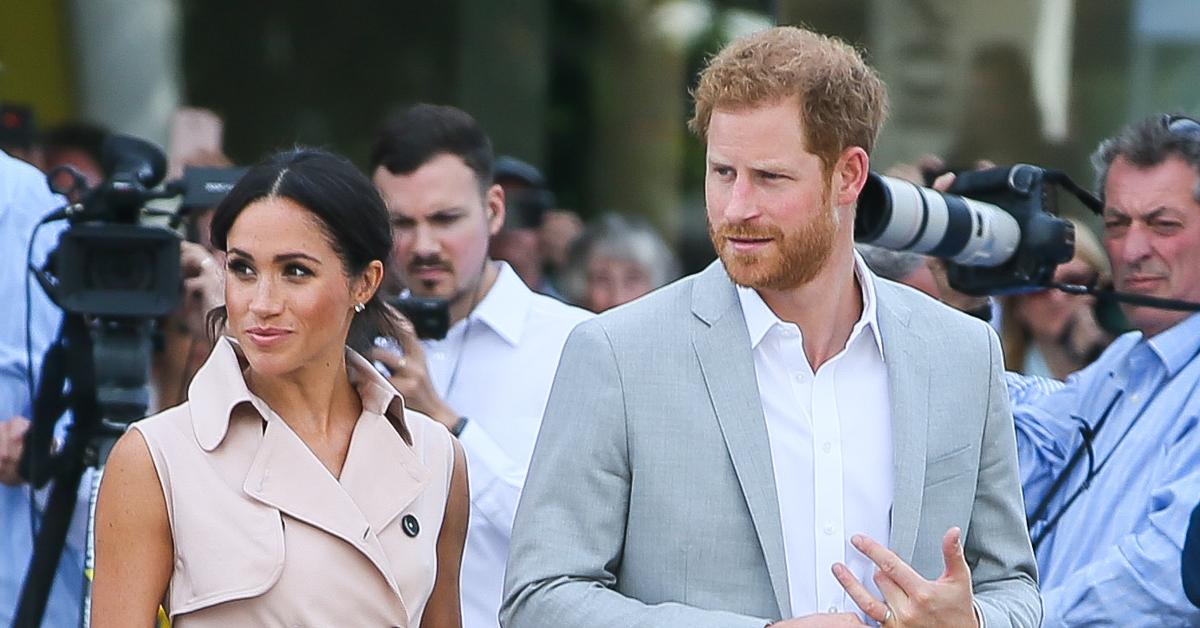 Meghan Markle and Prince Harry are no longer part of the royal family, but they have managed to stay in the spotlight.
Former Vanity Fair editor Tina Brown — who was friends with Harry's mother, Princess Diana — said the reason for this is because the duo are "addicted to drama."
Article continues below advertisement
"I do question how it will end," she stated of their relationship. "[Maybe] he'll wake up and realize he's living in Goop and he has to get the hell out, go down the pub and see his friends."
Article continues below advertisement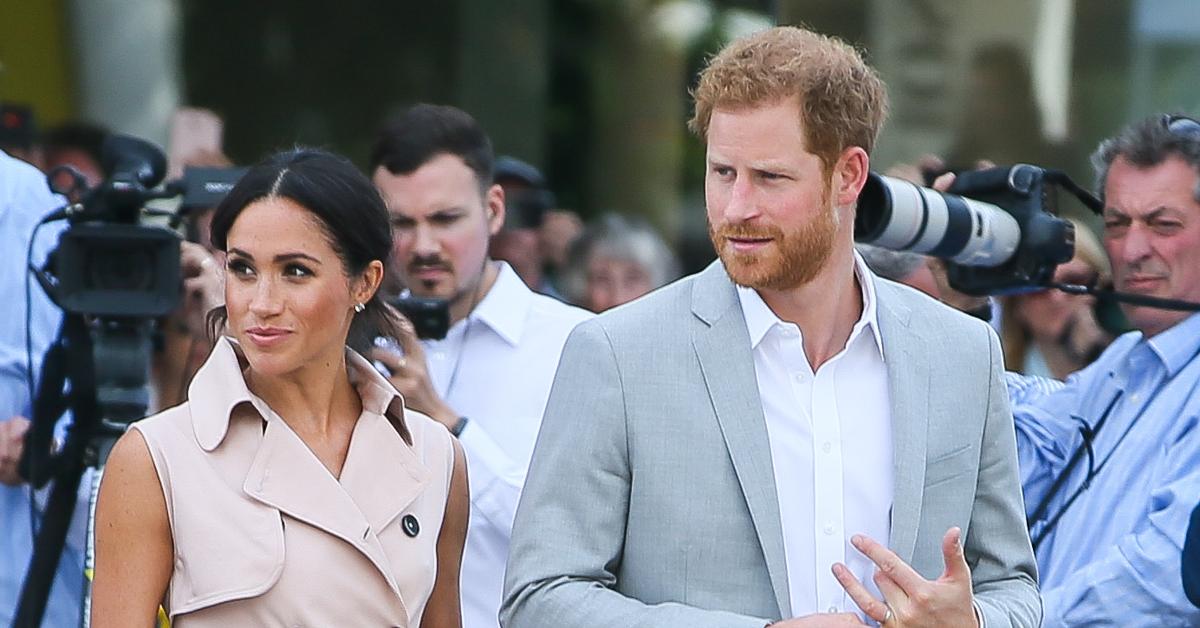 The two moved to California in 2020, and since then, they have raised eyebrows, as they have made multi-million dollar deals with Spotify and Netflix, and their 2021 Oprah Winfrey interview caused a stir within Harry's brood.
To make things worse, the dad-of-two's relationship with his older brother, Prince William, is "very bad," Brown noted.
Article continues below advertisement
"I'm told there's absolutely nothing going on between them at the moment," the expert said.
"The truth is the more charismatic prince was the younger brother. That was very difficult because Harry had to be contained and a role found for him," she added. "He had all these interests in Africa and conservation, but so did William and Harry always had to play second banana. Diana insisted, much to her credit as a mother, that the two boys would be treated the same, but they were never going to be the same, that's the problem."
Article continues below advertisement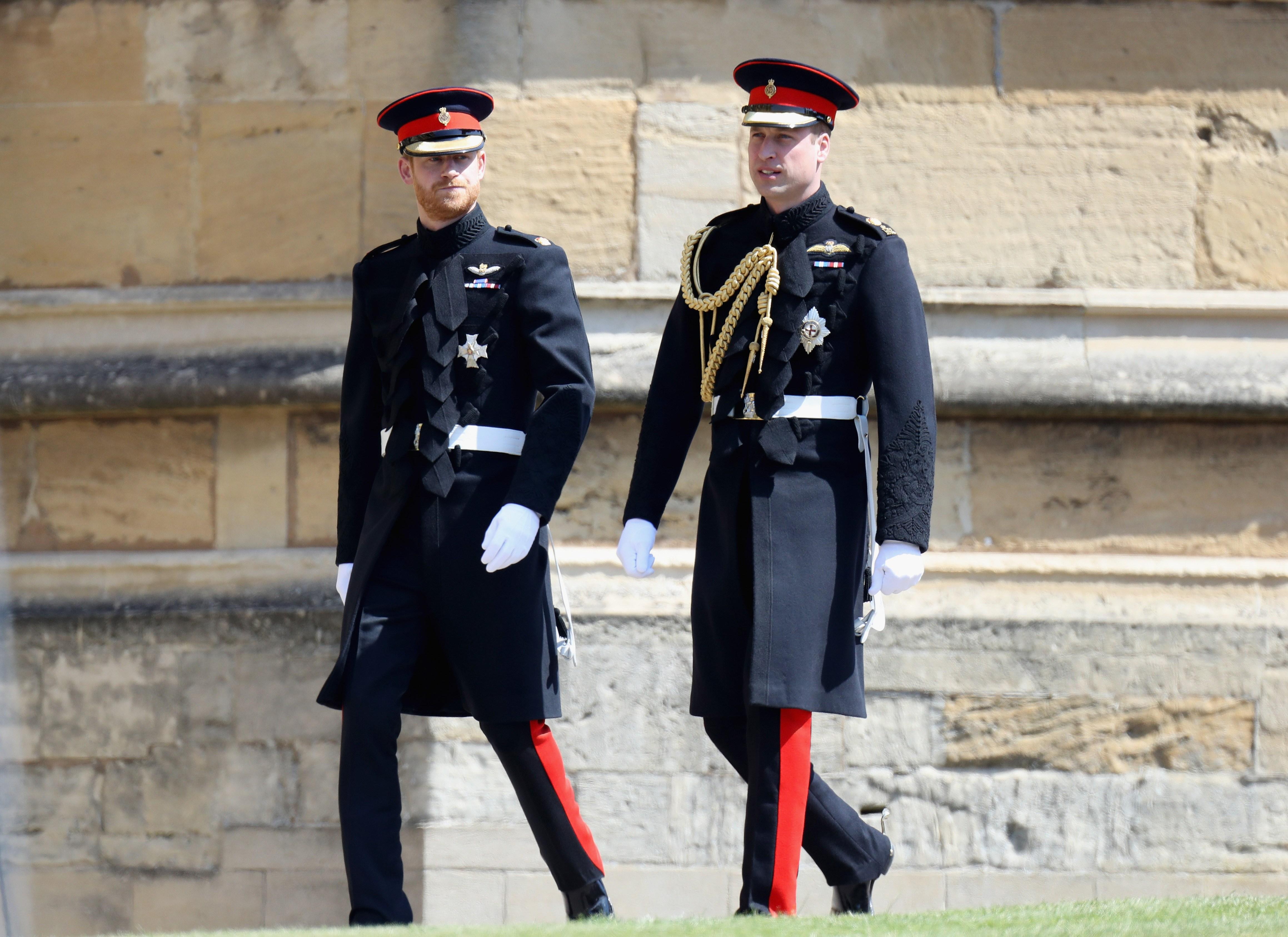 During the chit-chat, Meghan, 40, claimed Kate Middleton made her cry prior to her wedding to Harry, which did not sit well with William.
"William was disgusted about Meghan's attack on Kate because she can't answer back," Brown noted. "But that's nothing compared to how furious he's going to be when this book comes out."
Apparently, Harry is going to talk smack about Camilla, Duchess of Cornwall the most — but he will stay away from his grandmother, Queen Elizabeth.