Meghan Markle Shown Dying Under Car In Same Style As Princess Diana In New Lifetime Film, Fans Reportedly Outraged Over 'Offensive' Scene
Article continues below advertisement
Article continues below advertisement
The film will also cover their bombshell tell-all interview with talk show titan Oprah Winfrey — where the former royals exposed what life was really like behind palace walls and made shocking claims of racism and bullying.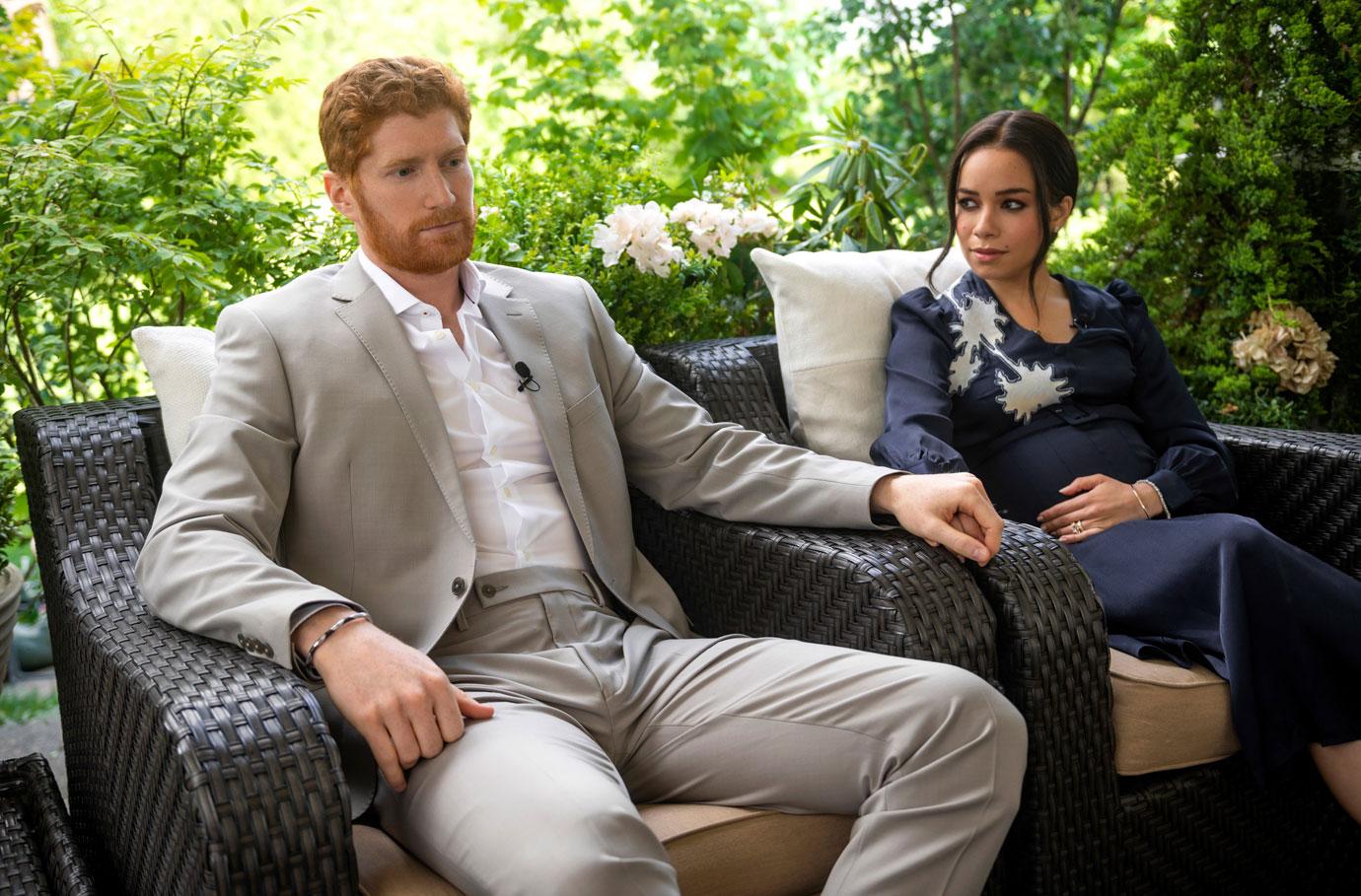 Article continues below advertisement
In a new report, the opening sequence shows the Duchess of Sussex appearing to die underneath an overturned car after a horrific crash — in the same vein as Prince Harry's mother, Princess Diana.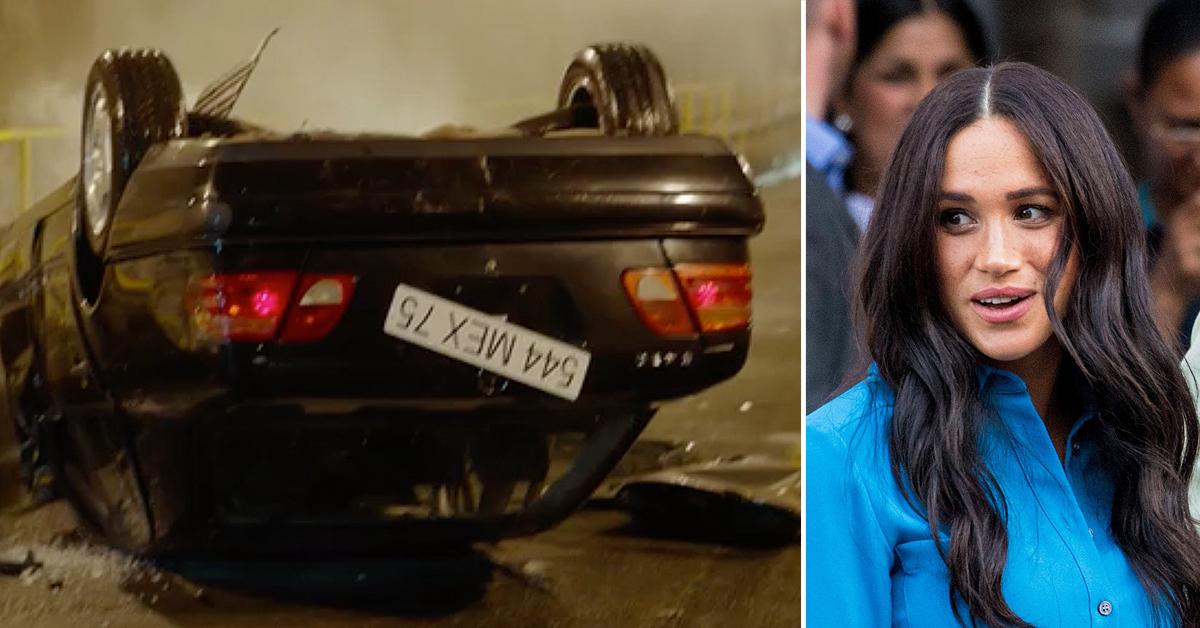 Article continues below advertisement
The sequence takes place in Prince Harry's dream, showing the former Suits actress crash just days after the 24th anniversary of Princess Diana's death in Paris, reported DailyMail. As Markle's car is surrounded by photographers, a worried Duke of Sussex is seen storming the mob to try and save his wife.
Article continues below advertisement
A critically-injured Markle is seen begging for her husband to save her, the outlet stated. The terrifying ordeal is just a nightmare as Prince Harry wakes up and happily sees his wife and son Archie. The duo also share 2-month-old daughter Lilibet Diana.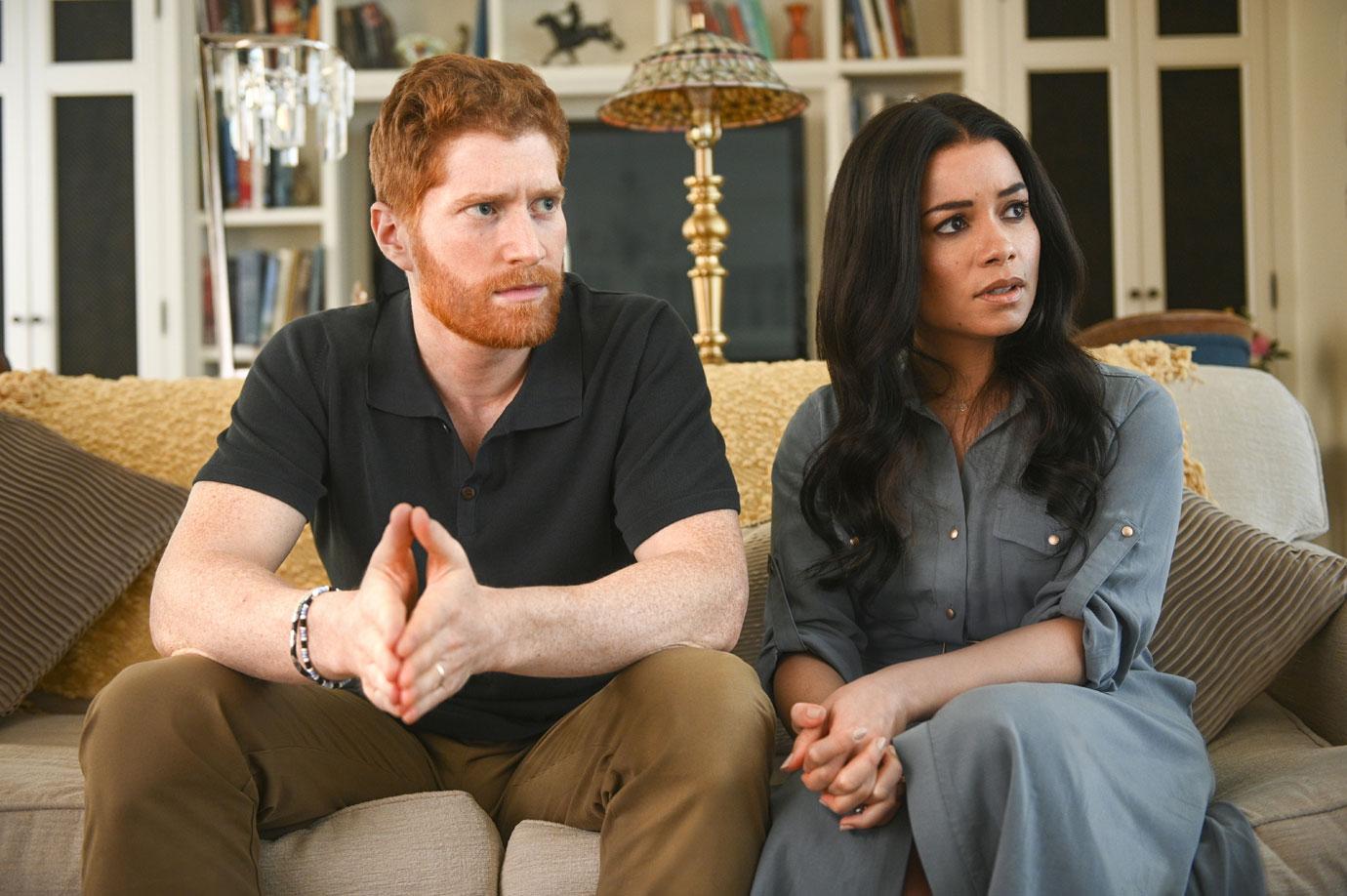 Article continues below advertisement
Fans are outraged by the "tasteless" portrayal of Markle's crash. "This is in bad taste. I don't believe they can make a series like this!!," a user commented, while another wrote: "The lowest of the low. When will they all stop cashing in on Princess Diana. Let her RIP for goodness sake."
Article continues below advertisement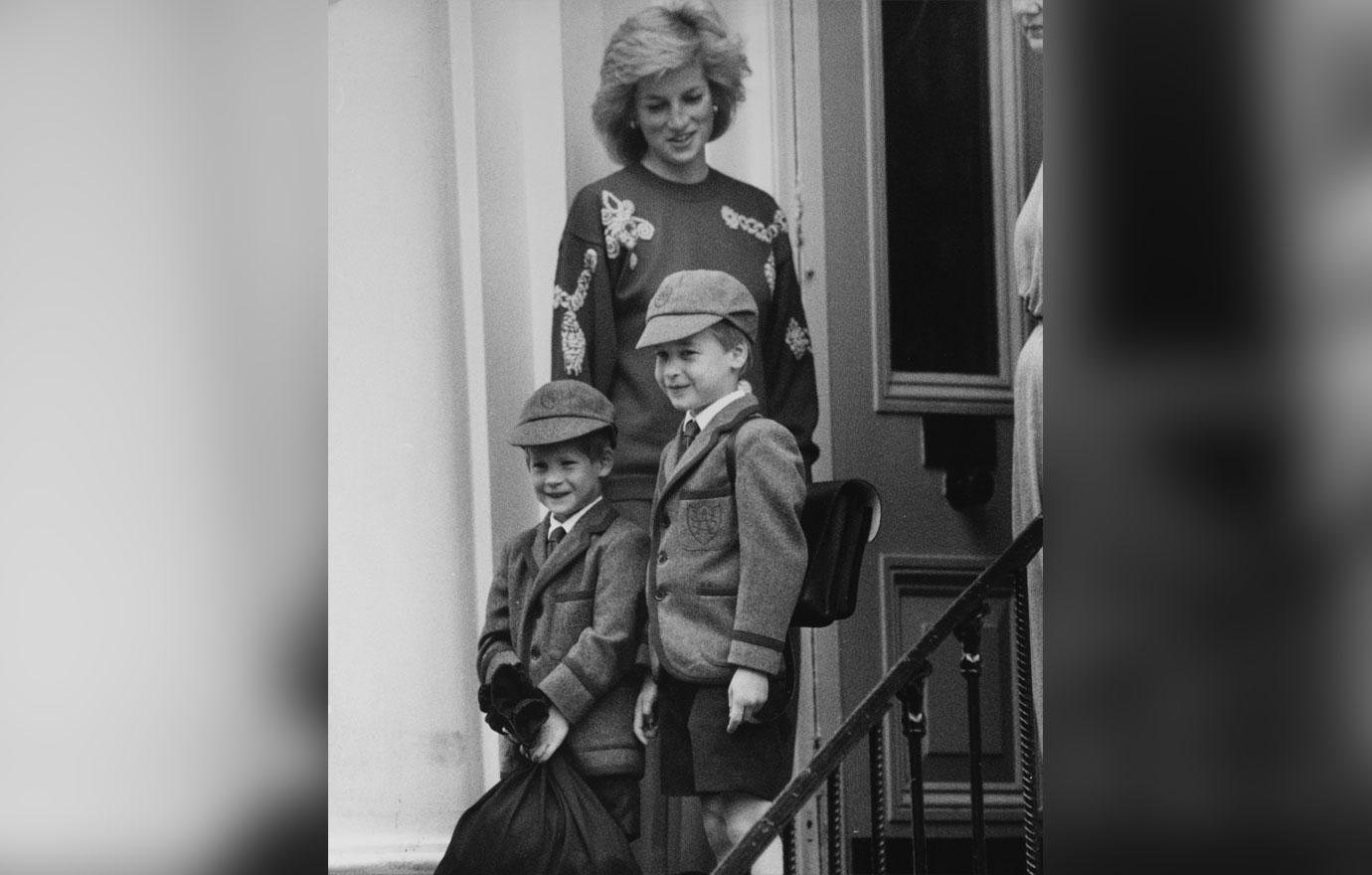 Diana was just 19 years old when she married Prince Charles at St. Paul's Cathedral in London in 1981. The couple welcomed their first son, Prince William, in 1982, followed by Harry in 1984. The People's Princess tragically died at age 36 in August 1997 following a horrific car crash in Paris.