Meghan Markle & Prince Harry's Daughter Lilibet Finally Added To Royal Line Of Succession
Nearly two months after Meghan Markle and Prince Harry welcomed their daughter, Lilbet Diana, the couple's second child has finally been added to the line of succession.
Article continues below advertisement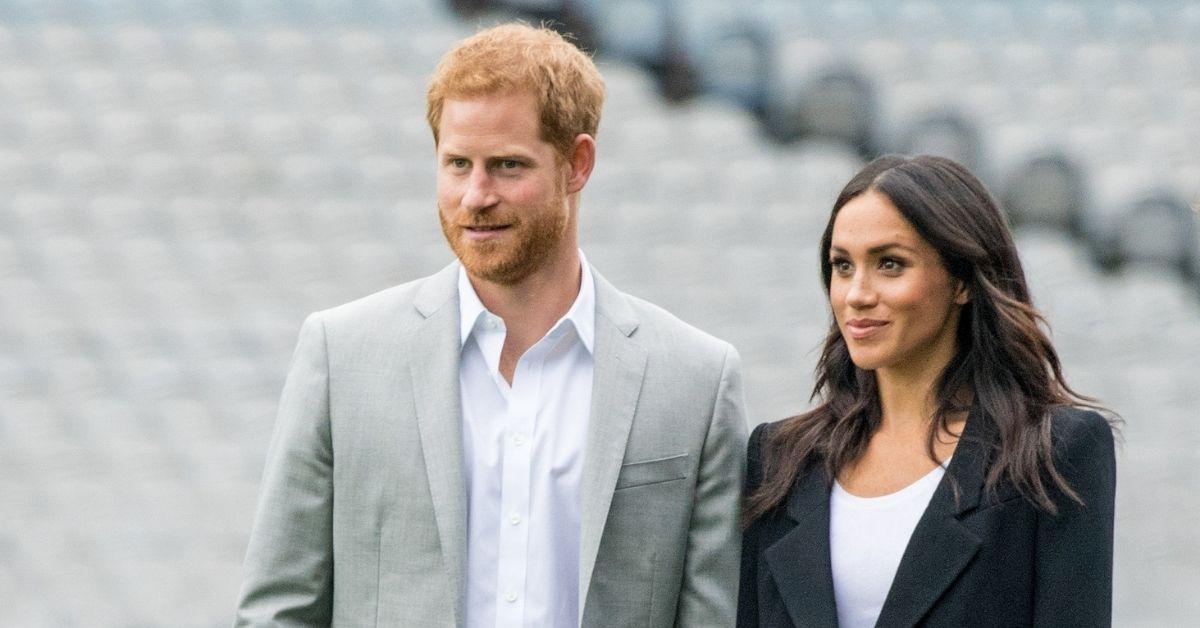 Article continues below advertisement
TMZ noted that when Archie was born in 2019, his name appeared on the website only 15 days later. Meanwhile, Prince William and Kate Middleton's second son, Prince Louis, is said to have appeared 12 days after he was born.
Article continues below advertisement
"All they have got to do is hit the paragraph button and put in a different number. They must have done it before. They did it for Archie. Clearly they did it for Louis when he was born. And they have done it for some of the other children like [Princess Eugenie's son] August [Philip Hawke Brooksbank] that have been born as well," Ship noted.
Article continues below advertisement
As OK! previously reported, Prince Charles plans to slim down the monarchy once he takes the throne, and may not grant Archie and Lilibet titles even though "a grandchild of the sovereign has long had the right to be a Prince."
Article continues below advertisement
"Harry and Meghan were told Archie would never be a Prince, even when Charles became King," a source previously told the Daily Mail, amid reports that Charles has said he will "change key legal documents," which are suspected to be the 1917 Letters Patent.
It has long been rumored that Charles' plans when he is king will mean that only heirs to the throne and their immediate families will be given full titles, financial support and police protection, which are funded by taxpayers.
Article continues below advertisement
There were also reports that this would mean that Charles' youngest brother, Prince Edward, may not get the Duke of Edinburgh title. Charles was reportedly given his late father, Prince Philip's title by default when he passed in April but in 1999, Buckingham Palace announced that Edward would succeed Philip in the dukedom "in due course" with the blessing of both his parents.
Article continues below advertisement
However, with Charles reportedly wanting to trim down the monarchy, he may not pass the title on when he becomes king. "It was fine in theory, ages ago when it was sort of a pipe dream of my father's . . . and of course it will depend on whether or not the Prince of Wales, when he becomes king, whether he'll do that, so we'll wait and see," Edward previously told the BBC.