Prince Charles Breaks His Silence Regarding Birth Of Prince Harry & Meghan Markle's Newborn Daughter Lilibet Diana
The notoriously reserved Prince Charles has broken his silence regarding Prince Harry and wife Meghan Markle's newborn baby girl, Lilibet "Lili" Diana Mountbatten-Windsor, who made her grand entrance into the world on Friday, June 4.
Article continues below advertisement
The Prince of Wales turned a speech about innovation and sustainability at BMW's Mini Factory in Oxford, U.K., on Tuesday, June 8, into a message gushing about the arrival of his newest grandchild.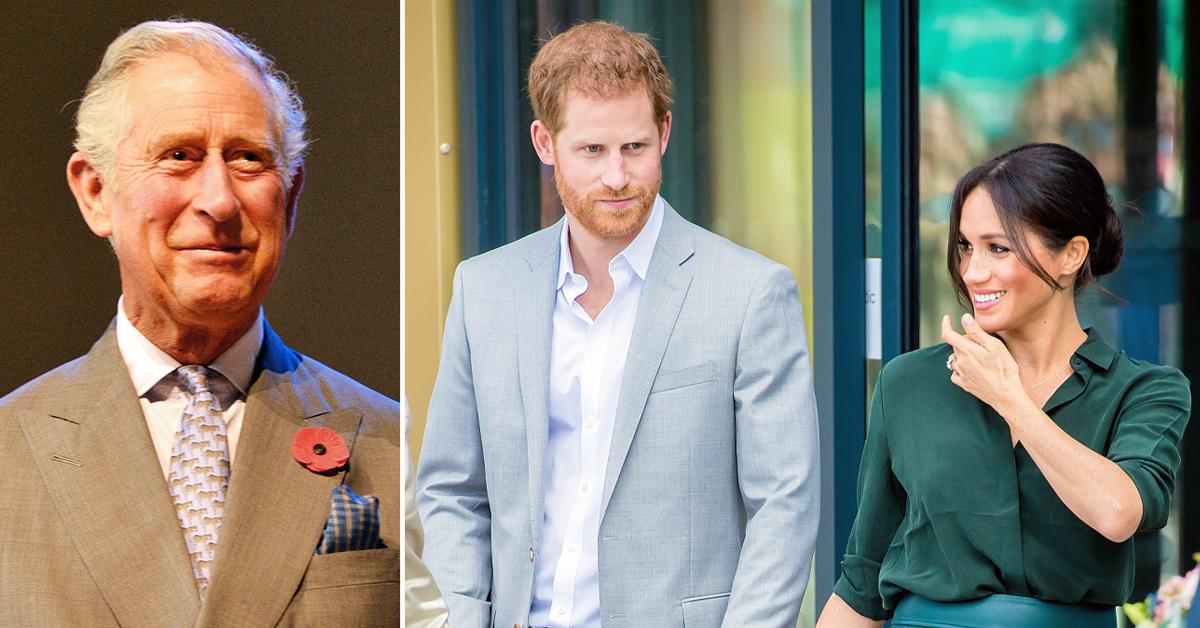 Article continues below advertisement
"The development of technology like electric vehicles, or green hydrogen for that matter for heavy transport, is vital for maintaining the health of our world for future generations, something I am only too aware of today, having recently become a grandfather for the fifth time," he said, reported Page Six.
Article continues below advertisement
"Such happy news really does remind one of the necessity of continued innovation in this area — especially around sustainable battery technology — in view of the legacy we bequeath to our grandchildren," he continued during his peculiar address to the factory workers.
Following their brief reunion at the late Prince Philip's funeral in April, OK! learned that the fractured relationship between Harry and his father still remains at an all-time low — with Charles said to be "freezing" his son out of the monarchy.
Article continues below advertisement
Charles is said to be still fuming over the Duke and Duchess of Sussex's bombshell Oprah Winfrey interview. Harry revealed on television that Charles had "stopped taking'' his calls and shockingly claimed that his father and older brother, Prince William, are "trapped" within their royal roles.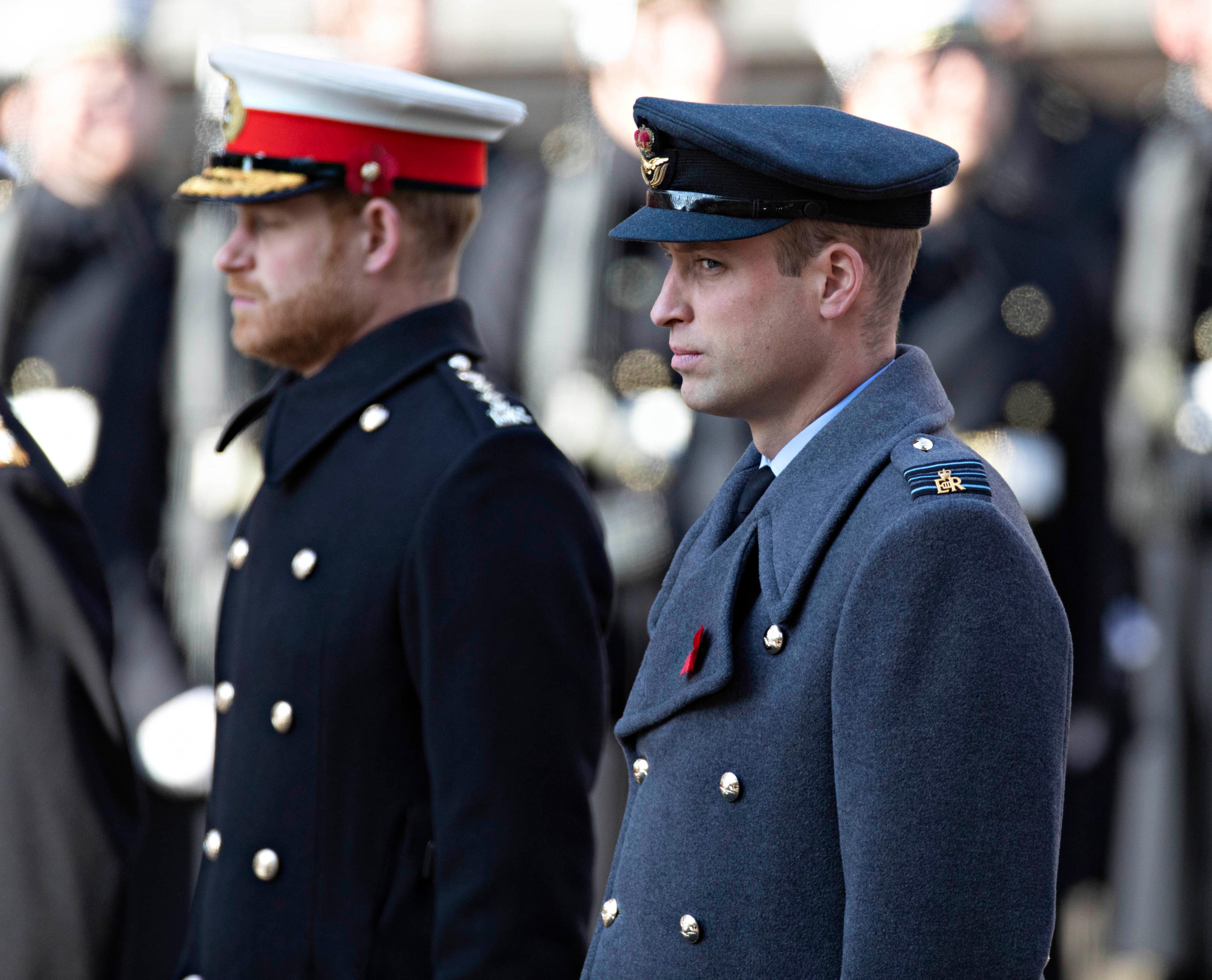 Article continues below advertisement
Harry then slammed his father's parenting skills last month on Dax Shepard's podcast "Armchair Expert," saying Charles had passed down a cycle of "genetic pain and suffering," which deeply affected his childhood.
Article continues below advertisement
"He treated me the way he was treated," Harry told Shepard. "So we as parents should be doing the most we can to try and say, 'You know what? That happened to me, I'm going to make sure that doesn't happen to you."
Many believe the birth of the newest royal baby will help mend the family's strained relationship. One person who has put their feelings aside for the sake of the newborn is Queen Elizabeth, as OK! learned she was one of the first members of the monarchy to meet the little one.
Article continues below advertisement
According to The Royal Observer, Her Majesty is quite the modern monarch — and Zoomed with the happy couple to see the newest addition to the family.
"Meghan is now resting at home and she and Harry have already introduced the Queen to her great granddaughter via Zoom," said a Royal Observer insider, adding that the Duke and Duchess of Sussex broke the news to the Queen before telling anyone else.