ROYALS
Speaking Up
Meghan Markle Calls Prince Harry A 'Feminist,' Shares How They Reacted To Roe V. Wade Being Overturned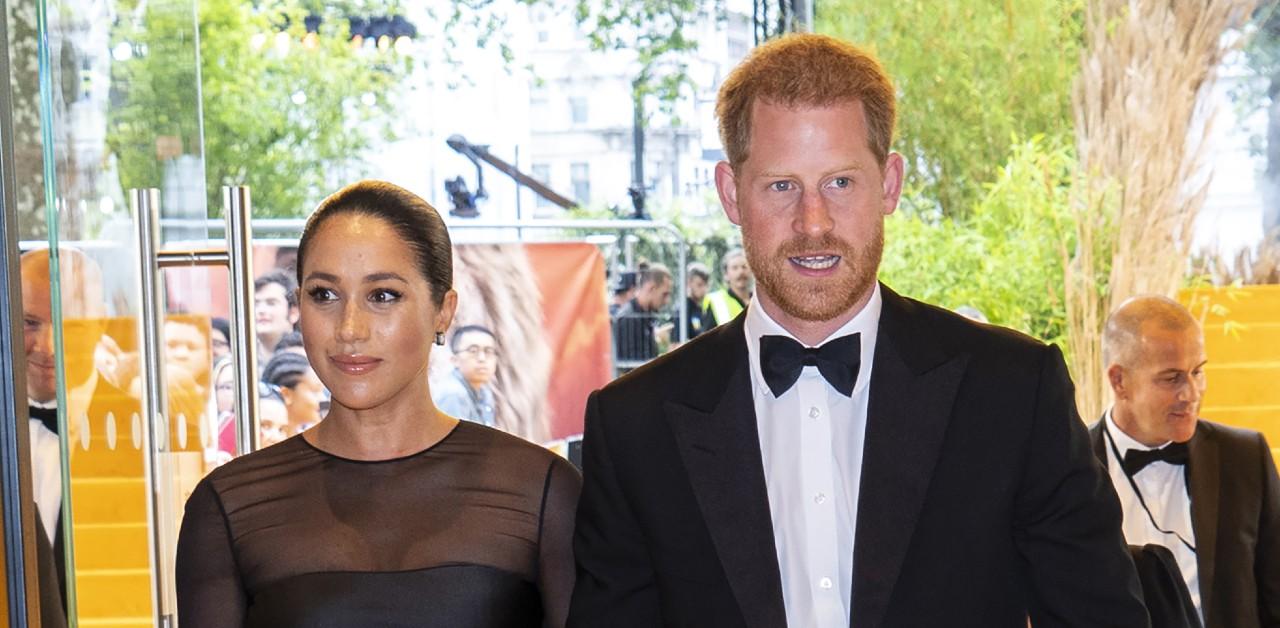 Members of the royal family shy away from voicing their beliefs on societal issues and politics, but since Meghan Markle and Prince Harry are not longer a part of the monarchy, they aren't afraid to give their opinions and ruffle some feathers.
Like so many others, the mom-of-two, 40, was outraged when Roe v. Wade was overturned, and she discussed her beliefs on abortion rights and more during a Vogue interview with famed journalists Gloria Steinem and Jessica Yellin.
Article continues below advertisement
"This is having a very real impact on women's bodies and lives starting now. Women are already sharing stories of how their physical safety is being put in danger," the actress-turned-activist noted. "Women with resources will travel to get an abortion, those without might attempt to give themselves one at tremendous risk. Some will have to source abortion pills from unregulated pharmacies. Others who are pregnant and find themselves in a medical emergency will be at the mercy of doctors and lawyers to determine if a procedure that is needed to save her life can even be done at all."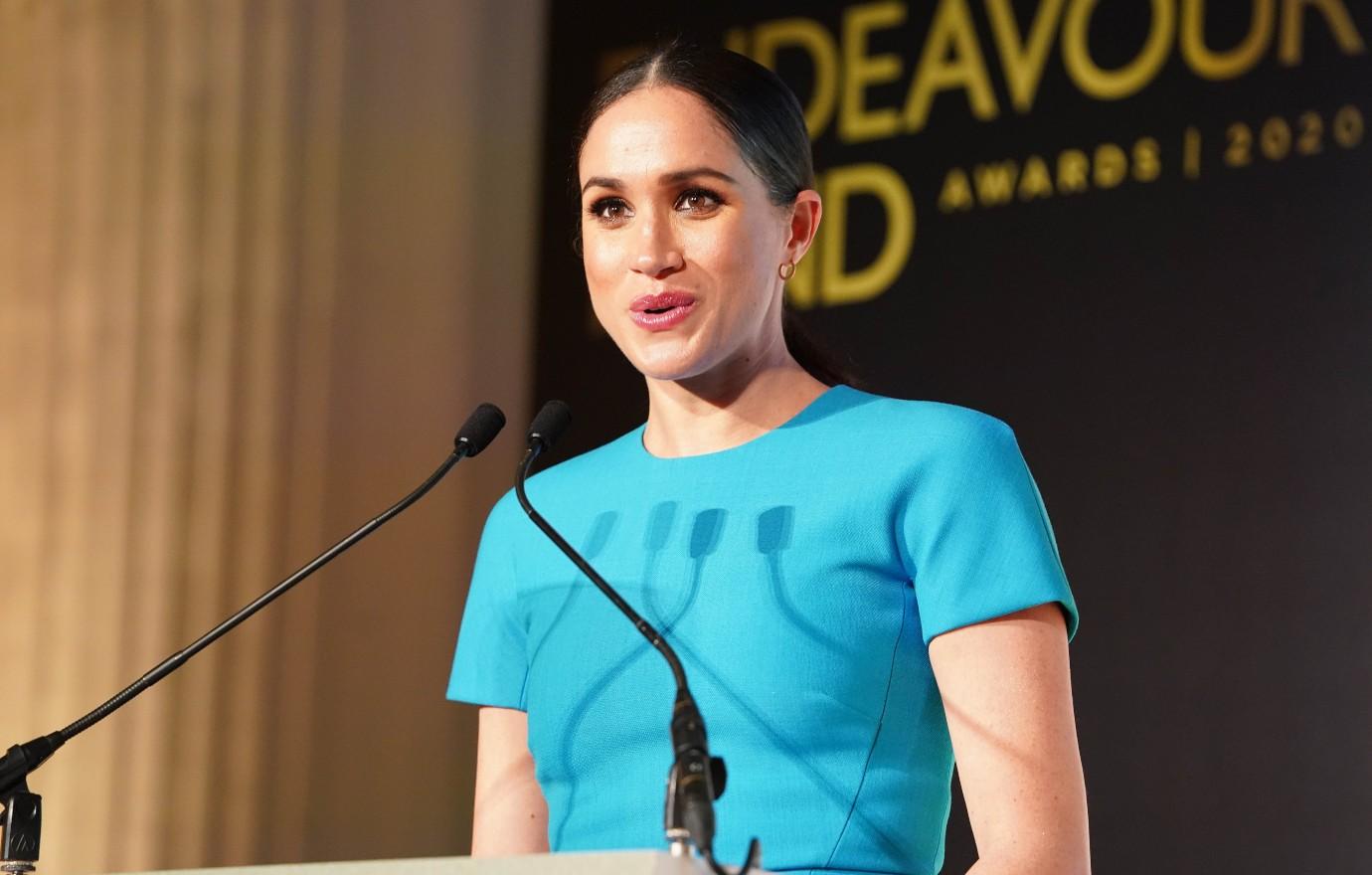 Article continues below advertisement
"What does this tell women? It tells us that our physical safety doesn't matter, and as a result that we don't matter. But we do. Women matter," Markle continued. "And this is one of the reasons that I called Gloria immediately. Because in all of it, she reminds me that when you have anger, you have to channel that energy into something that makes a difference. That's what activism is. It's about how we show up."
The Suits alum pointed out that "men need to be vocal in this moment" as well since the ruling will also affect families and relationships.
"My husband and I talked about that a lot over the past few days. He's a feminist too," she shared. "His reaction last week was guttural, like mine. I know that for so many women right now, there is a sentiment of despair. But again, we have to band together and not wallow. We have to do the work."
Article continues below advertisement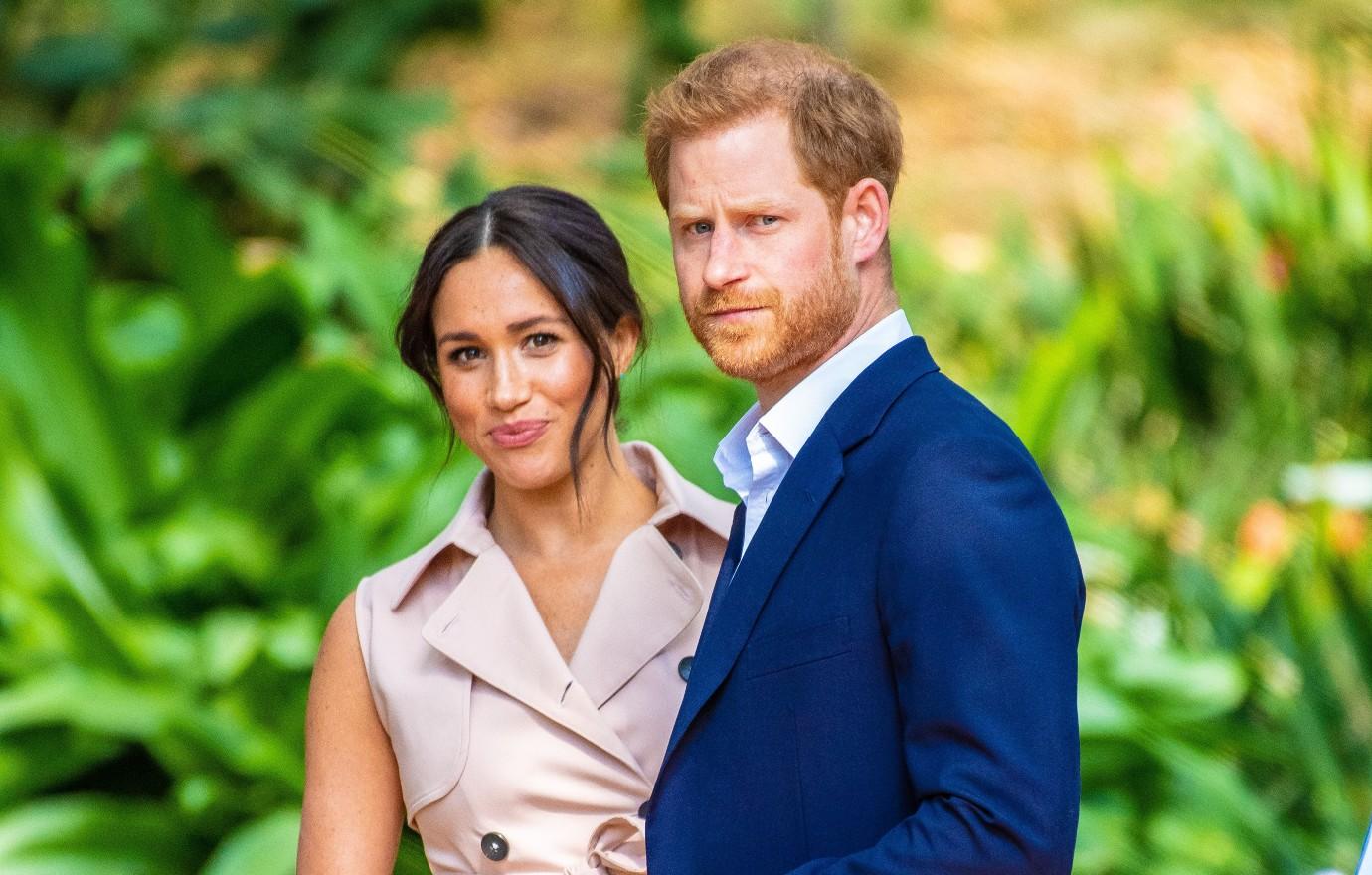 Article continues below advertisement
"This moment requires unity — really listening to people, understanding the Constitution was written at a time when women were second-class citizens. We're not. Certain things need to change," the California native expressed. "I think it's equally about honoring the people who've been doing the work long before us, like Gloria. I'm grateful that I'm holding a baton right there next to her and that we will continue to be doing this work together."
For more on the royal family, tune into the popular new podcast "The Firm: Blood, Lies and Royal Succession." Listen below!