ROYALS
Meghan Markle & Prince Harry Met With Protestors As They Arrive At U.N. In NYC: 'Why Are They Here?'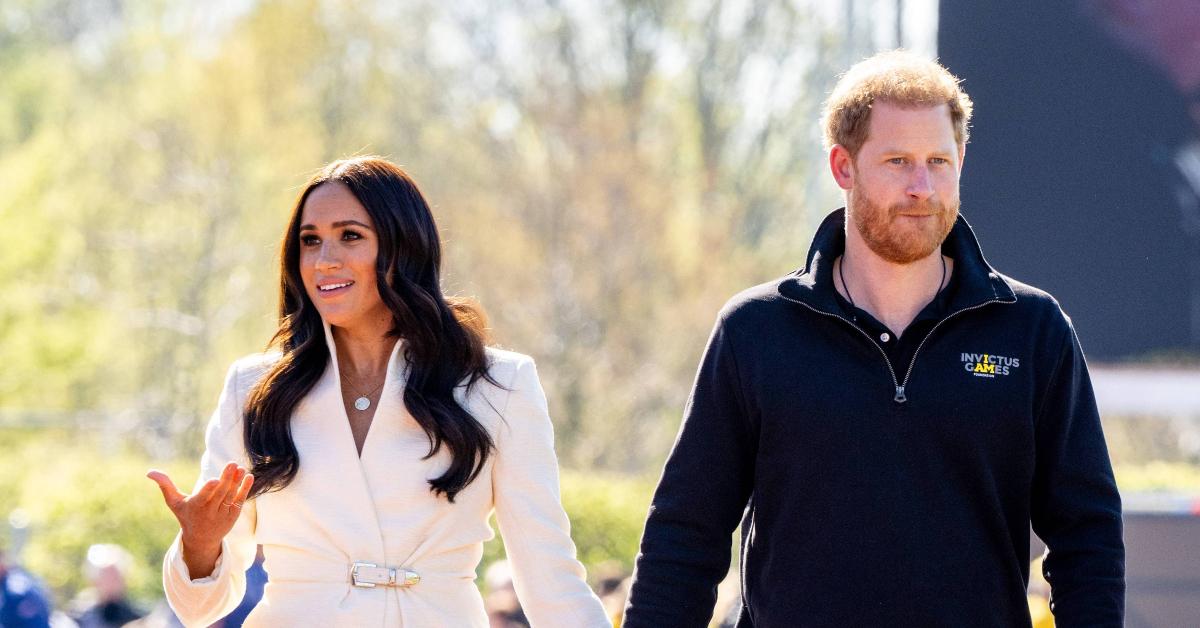 Meghan Markle and Prince Harry did not receive a warm welcome when they flew to New York City in mid-July.
On Monday, July 18, the two were spotted heading to the United Nations, where a protestor heckled them as they arrived. "Mandela spent 27 years behind bars in SA," her sign read, referring to Nelson Mendela, the former president of South Africa. "Markle spent 18 months in castles and complained on TV during a pandemic. Why are they here?"
Article continues below advertisement
During his visit, Harry, 37, spoke about how much Africa means to him as part of Nelson Mandela Day. "For most of my life, it has been my lifeline, a place where I found peace and healing time and time again," he shared. "It's where I felt closest to my mother and sought solace after she died, and where I knew I had found a soulmate in my wife."
However, some weren't pleased with his speech. Representative Lisa McClain said, "Yet again, the Duke and Duchess are sticking their nose into American politics by attacking the U.S. rule of law. I think it's time we buy them a history book on the Revolutionary War to remind them that our government stopped caring about the 'royals' opinion back in 1776."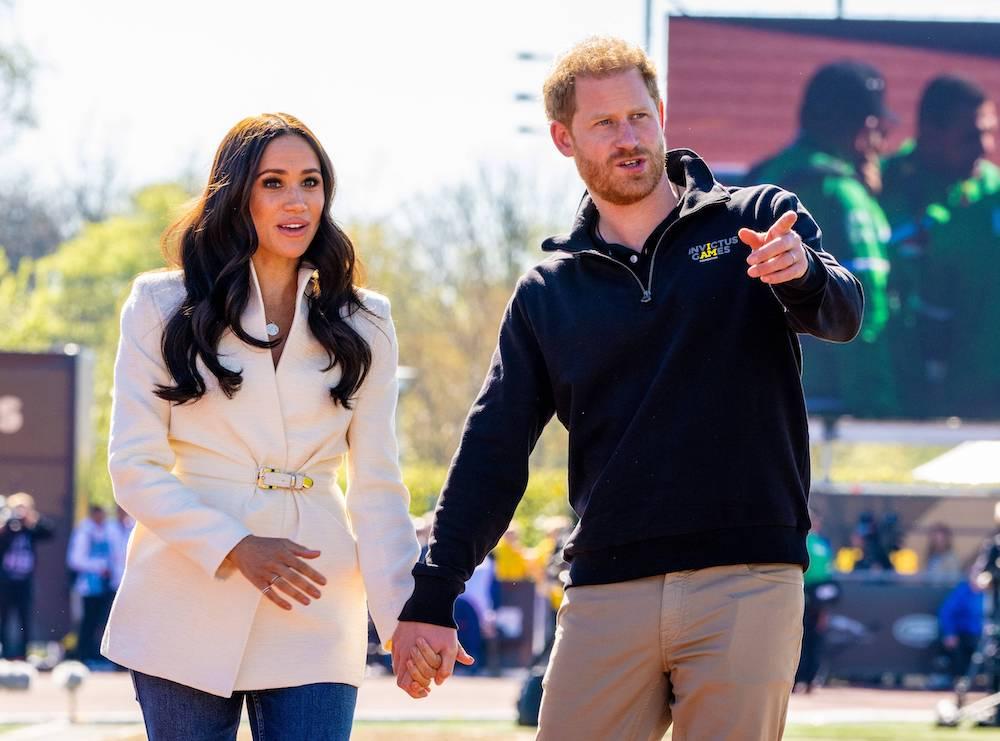 Article continues below advertisement
Meanwhile, some seemed to love what Harry had to say. One person said, "The best speech by Prince Harry on Mandela Day, it is captivating and motivating for Africans," while another added, "Duke of Sussex delivered a powerful and moving statement at UN in New York today. It showed that he is always in touch with people on the ground to understand their challenges especially in Africa, we salute Prince Harry and wish all leaders come to understand plight of Africa."
Article continues below advertisement
Later on, the couple, who moved to California in 2020, were spotted dining at Locanda Verde with some friends.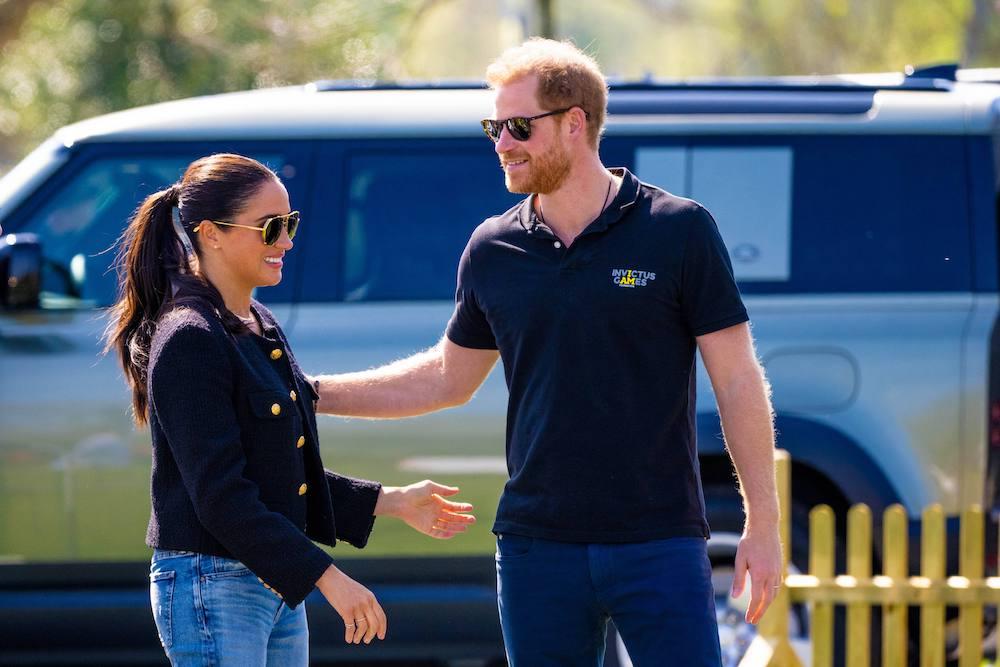 Article continues below advertisement