NEWS
Revealed: Meghan Markle & Prince Harry's New Security Chief Fired By Michael Jackson's Family After Discovering Criminal Record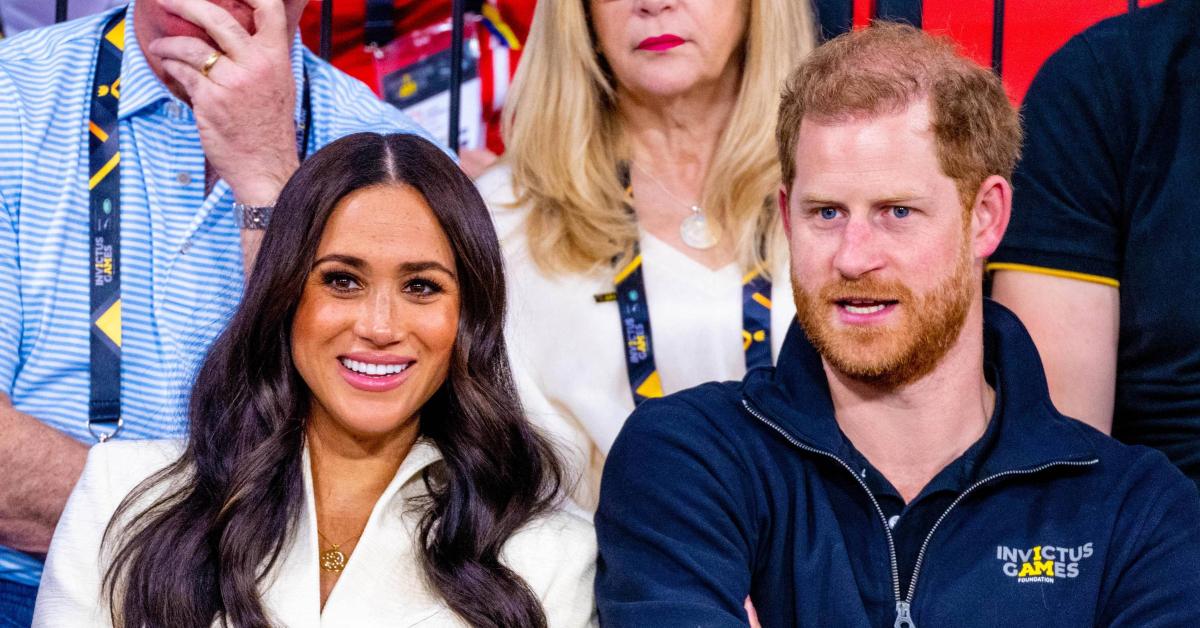 More trouble for the royals! Prince Harry and Meghan Markle's new security chief Alberto Alvarez was fired by Michael Jackson's family after his criminal record was revealed.
According to the Daily Mail, Alvarez had drunk driving charges and a domestic violence complaint against him.
Article continues below advertisement
In March 2010, the Jackson family decided to cut ties with Alvarez after they discovered his crimes, adding that they didn't want him near "the family's large brood of children," the website PopEater said at the time.
Alvarez worked as Jackson's bodyguard for more than five years, and he was a key witness in the investigation over the late pop singer's death, which occurred in 2009. At the time, Alvarez told the LAPD that the musician's doctor Conrad Murray stopped performing CPR on him to hide some drugs.
"When he started changing his stories, the estate decided to check him out. He not only had a DUI, there was a domestic violence dispute on his record. Someone had filed a domestic complaint against Alvarez, and he also had a DUI arrest," a family friend said at the time.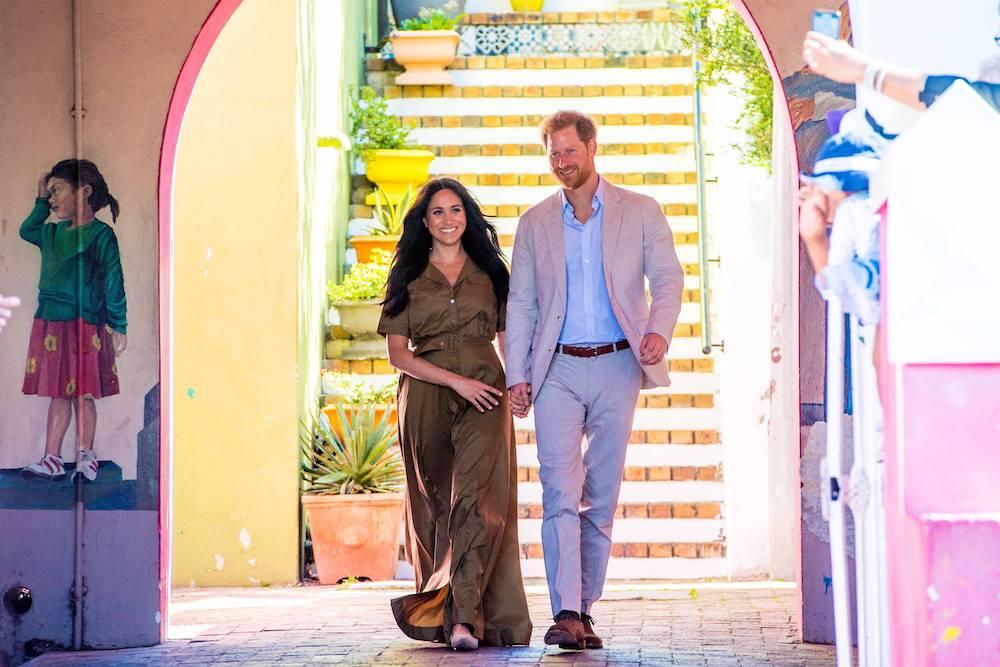 Article continues below advertisement
Later on in October 2009, Alvarez was convicted of a DUI when he was pulled over for driving without a license in Pomona, in addition to having a blood alcohol level of 0.08 percent. He was given three years probation, a $390 fine and he had to complete a three-month drug education and counseling program.
Article continues below advertisement
Alvarez later scored a job working with the pop group . "I'm really excited. They're a great group of young men and they have great talent. I am proud to work for them," he said at the time. "Working for the boys has pulled me through a terrible time. It really helped me cope with what happened three years ago when Michael died."
Recently, Alvarez made headlines again when he was photographed riding a bike alongside Prince Harry, who moved to Montecito, Calif., in 2020.