ROYALS
Royal Aide Who Accused Meghan Markle Of Bullying Steps Down From Prince William & Kate Middleton's Foundation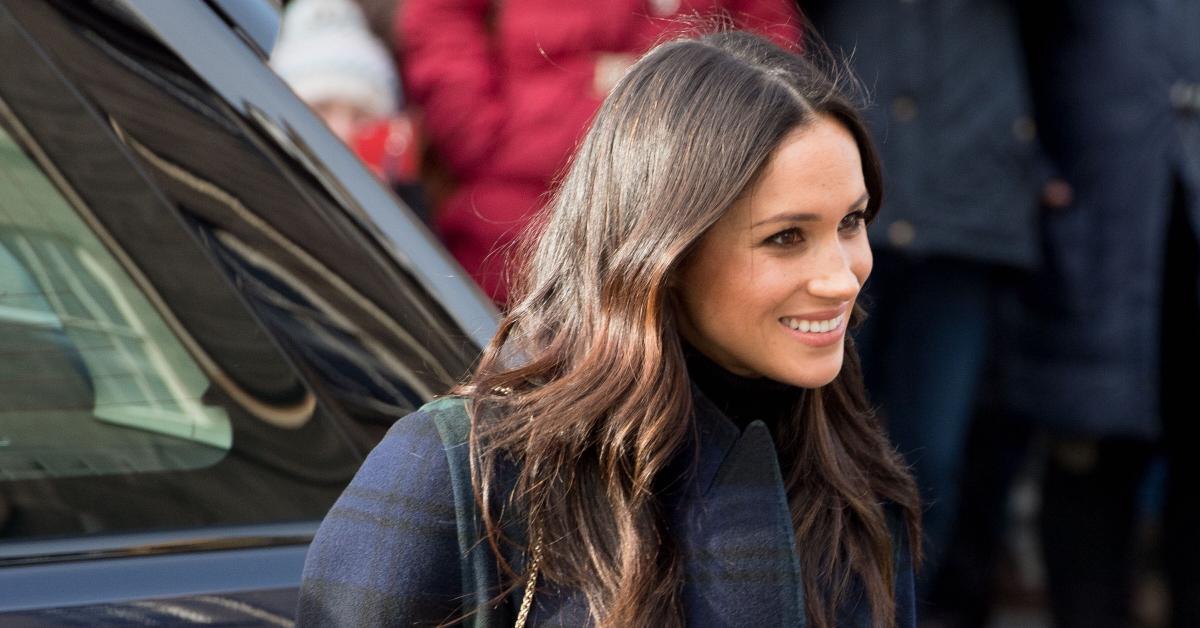 Article continues below advertisement
Jason Kauf, a Texas native who joined Kensington Palace in 2015, now serves as the chief executive of The Royal Foundation — Prince William and Kate Middleton's charity foundation — but will be exiting the organization in December 2021, due to an international relocation.
Article continues below advertisement
So far, it seems like Kauf's decision to exit was an amicable one. The royal couple released a statement thanking Kauf for his service and noted that they will begin the search for his successor soon.
"Jason has been an integral part of our team since 2015. We are immensely grateful for his hard work and commitment, both at The Royal Foundation and previously as our Communications Secretary," the couple stated, according to The Royal Observer. "Since taking over as Chief Executive, Jason has driven positive change, making our vision for our charitable work and the causes that matter most to us a reality. We are sad to see him go but wish him all the very best in his future career."
Article continues below advertisement
Kauf was once considered a close and trusted acquaintance of the Duchess of Sussex — he came to Meghan's defense against press treatment in 2016, he attended her wedding in 2018, and he even later became the former actress' press secretary.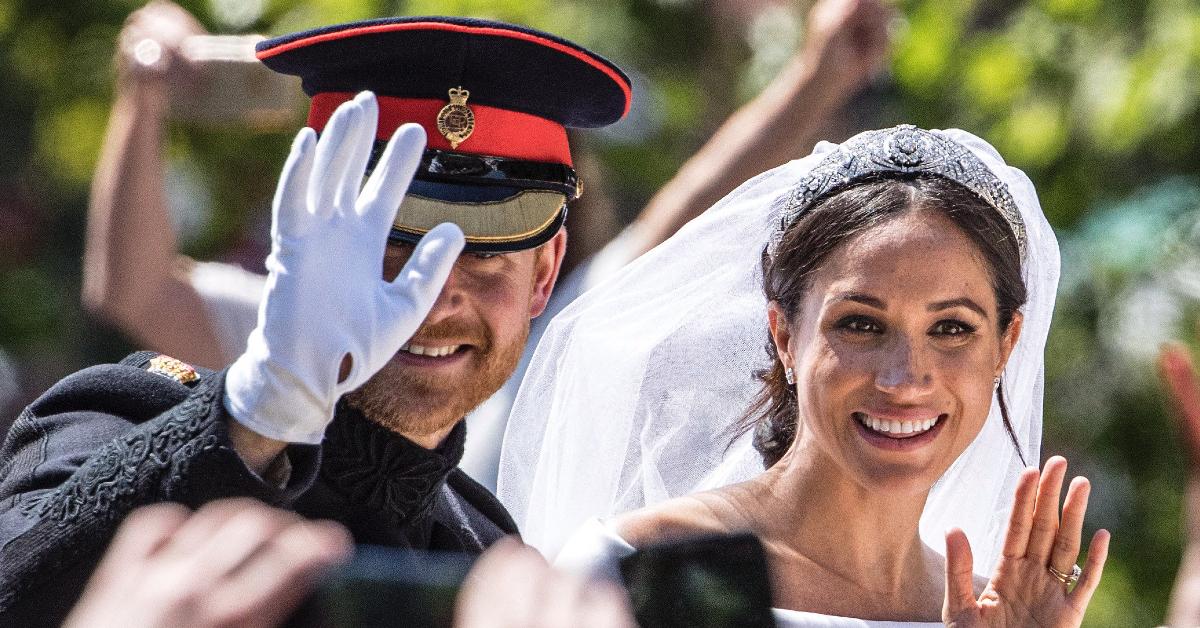 Article continues below advertisement
However, in 2018, the royal press secretary filed a complaint voicing concerns over Meghan's treatment of other junior staff members, alleging that the duchess "bullied" and drove out two personal assistants.
Article continues below advertisement
Kauf's complaint was leaked to the press in early March, to which Buckingham Palace responded, stating that they would be looking into the matter.
Article continues below advertisement
The leak occurred just days before Meghan and Harry appeared in an exclusive interview with Oprah Winfrey. The couple's explosive tell-all chat took the world by storm, as Meghan spilled the beans about the treatment she and her son, Archie, apparently received from the royal family, especially in regard to "questions about the color of his skin."
In the bombshell interview, Meghan also admitted to life in the royal family being "almost unsurvivable."