Royal Regrets! Prince Harry Now Feels 'Embarrassed, Awkward' After Publicly Bashing Family During Major TV Tell-All, Expert Insists
Prince Harry is likely regretting his decision to bash the royal family during his Oprah Winfrey tell-all — as his temper appeared to have gotten the better of him — while Meghan Markle seems to be thrilled with the couple's current life and rising Hollywood empire, according to a royal expert.
Article continues below advertisement
The Duke of Sussex is "a hot-headed guy," Duncan Larcombe, author of Prince Harry: The Inside Story, claimed, adding that Harry didn't take kindly to how the royals treated Meghan, which is likely why he lashed out.
"Harry was clearly hurt and angry about Meghan's experience with the royals — and used the interview to get it out," Larcombe continued.
Article continues below advertisement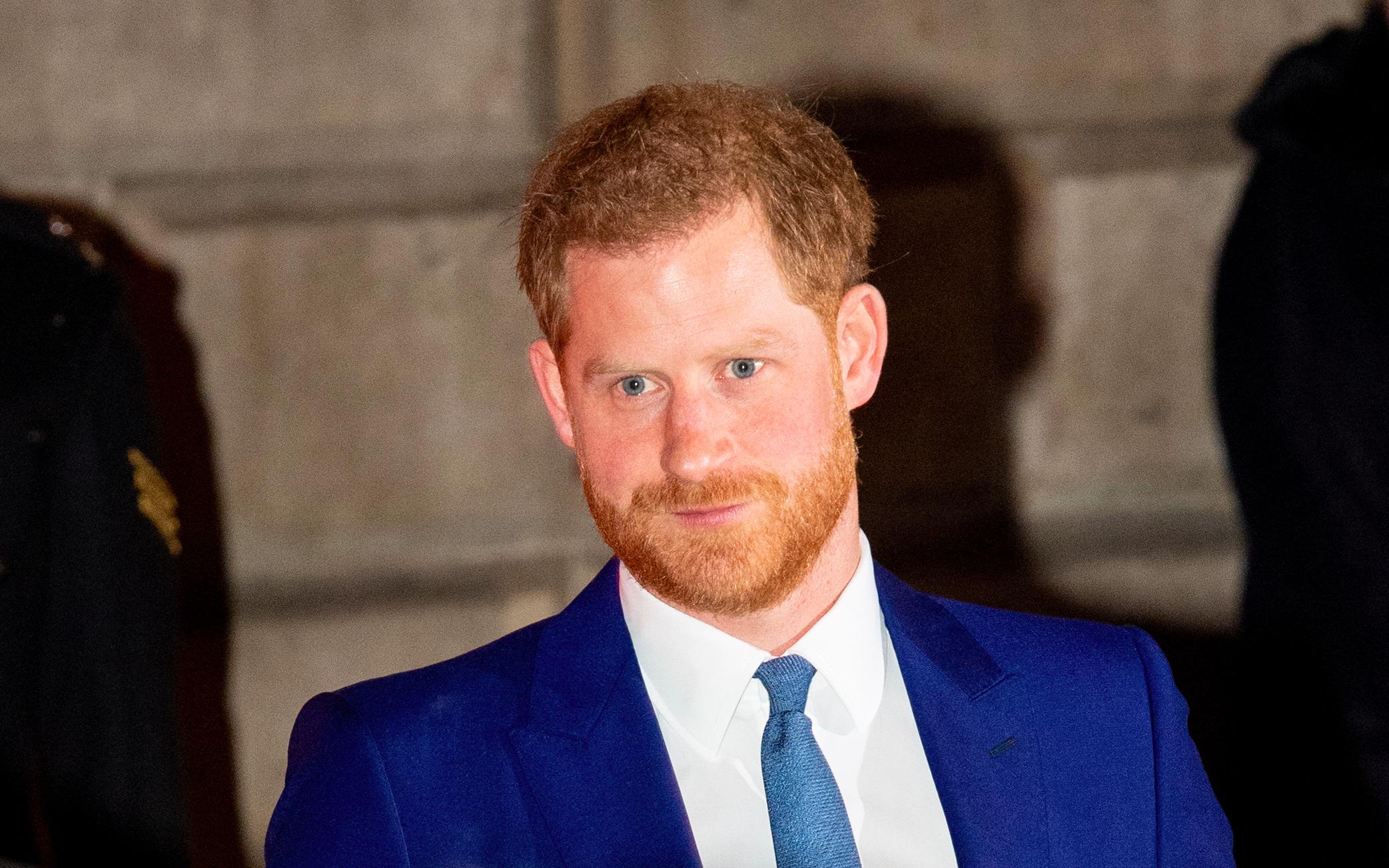 During the couple's sit-down, Meghan claimed the institution refused to help her when she sought assistance for her suicidal thoughts. In addition, the couple accused unnamed members in the royal circle of making racist remarks and cited the family's lack of support as the reason they ultimately decided to step back from their senior royal duties.
Article continues below advertisement
Despite Harry's complicated relationship with his family, the author insisted his return back over the pond to attend Prince Philip's funeral earlier this month reminded the Duke of Sussex of his old life and all he has given up. His reunion with the royals marked the first time he saw them since the couple threw dirt on the family's name during their CBS tell-all.
Article continues below advertisement
"After retuning home, I've no doubt he's been feeling embarrassed, regretful and awkward," Larcombe said, adding: "He's now facing the consequences. I believe he'll regret that interview — and maybe his decision to leave the royal family."
According to the royal expert, the 36-year-old was "feeling numb" heading back to L.A. after returning to his homeland for the first time in over a year.
Article continues below advertisement
"You could see in his face at the funeral that he was torn," Larcombe said, referring to the Duke of Edinburgh's Saturday, April 17, ceremony. "Coming home has reminded him of everything he's sacrificed in recent years — and of the recent damage done."
Article continues below advertisement
Whether or not Harry is in fact regretful of his decisions, Larcombe believes the royal's wife is completely content with the couple's current situation. Meghan is "elated" and "in her element" living in California, Larcombe told Closer.
The couple signed two multi-million dollar deals with Spotify and Netflix since stepping back from their senior royal duties last year.
Article continues below advertisement
"Her dream was always L.A. So these two feelings — Meghan excited for their future and Harry nostalgic for his old life — are bound to cause tension for them," he added.
Moving forward, Lacrombe admitted he couldn't see how Harry "will be able to live harmoniously as a part of these two worlds — the royals and the L.A. showbiz world."
It's a "lose-lose situation," Lacrombe concluded.