ROYALS
Meghan Markle Tearfully Admits She 'Tried So Hard' To Fit In To Royal Family But 'Still Wasn't Good Enough'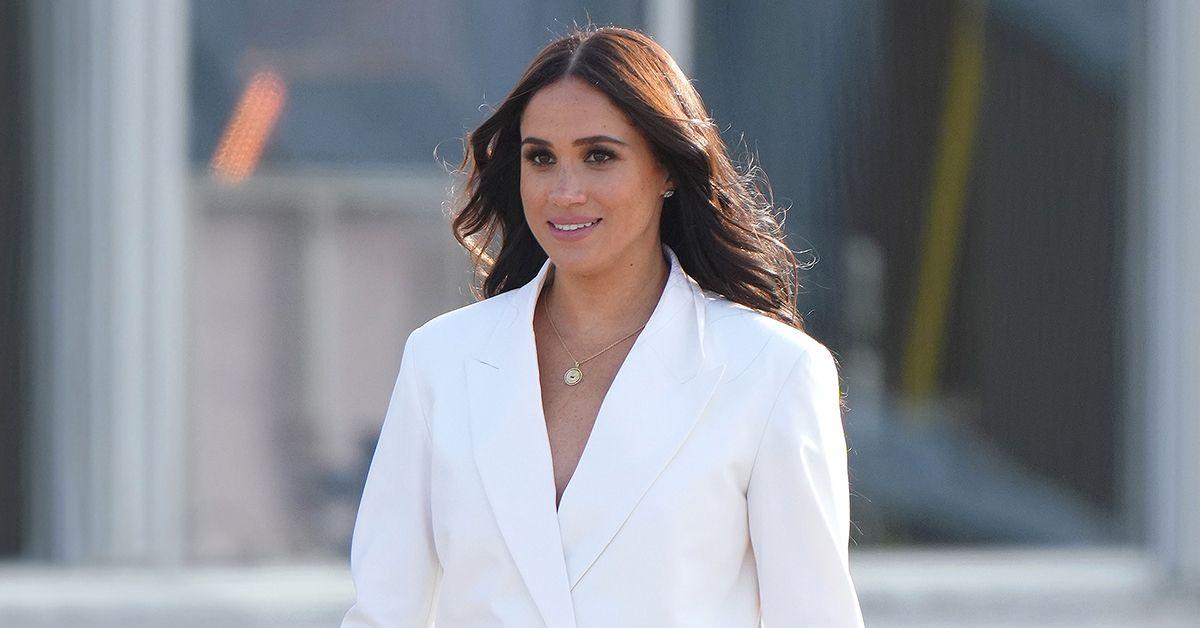 Meghan Markle tearfully admitted that she tried so hard to be a part of Prince Harry's family — but she simply didn't fit the mold.
"I tried so hard," the American actress said through tears in the second half of Netflix's Harry & Meghan, which aired Thursday, December 15, following the release of the first three episodes on December 8. "That's the piece that's so triggering. Because … it still wasn't good enough, and you still don't fit in."
Article continues below advertisement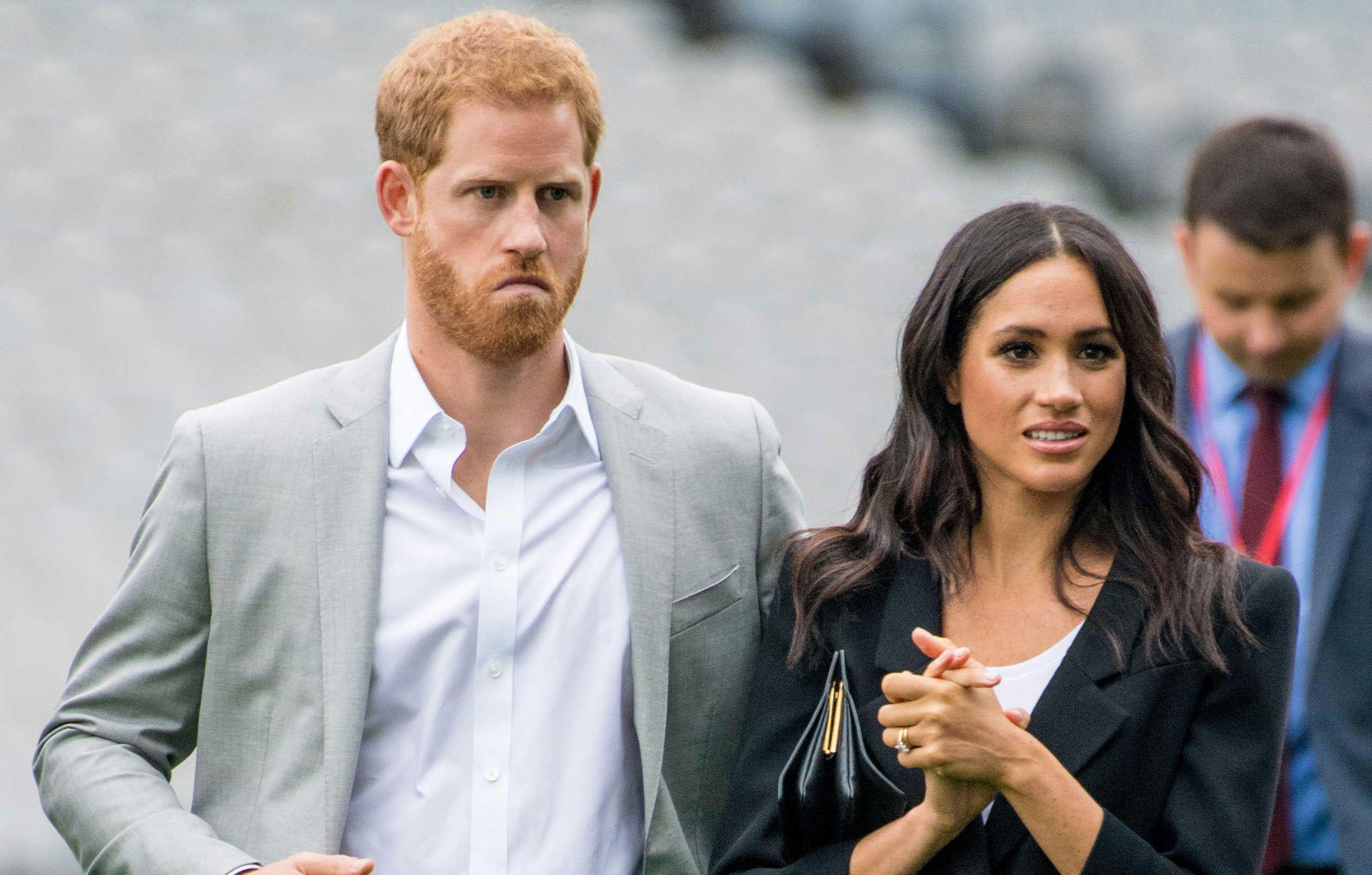 And while she may not have been appreciated by many, Meghan recalled the first time she felt her efforts were acknowledged — right before her and her husband decided to step back from their senior royal duties.
PRINCE HARRY & MEGHAN MARKLE DECLARE WAR ON BUCKINGHAM PALACE IN MOST SHOCKING NETFLIX TRAILER YET
Meghan explained in her and Harry's series that a man overseeing their plane's crew out of the Duke of Sussex's homeland took his hat off and thanked her for "everything [she] did for [the] country."
Article continues below advertisement
"It was the first time that I felt like someone saw the sacrifice, not for my own country, for this country," the mother-of-two remembered. "It's not mine."
Meghan said that when she and Harry landed in Canada at the end of 2019, she collapsed in the arms of one of her husband's longtime security guards, as the constant scrutiny and lack of security from the royal family had become too much to bare.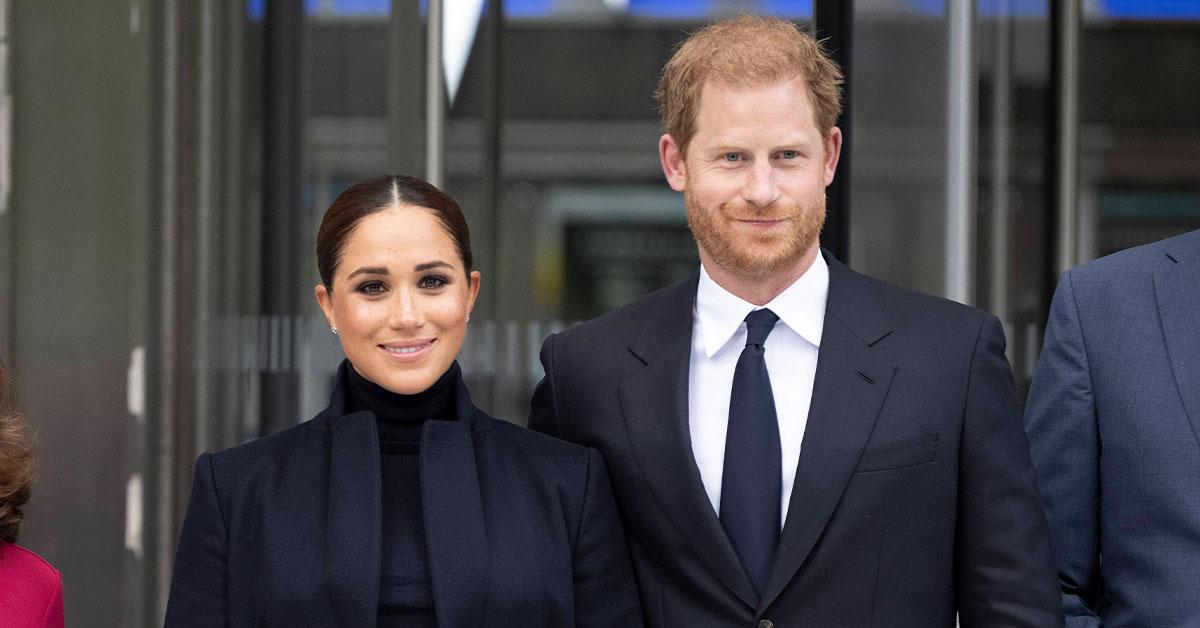 Article continues below advertisement
She shared that she told Harry's employee that she "tried so hard," to which he replied, "I know you did. I know you did, ma'am. I know you did."
TYLER PERRY LABELS MEGHAN MARKLE AN 'ABUSED' WOMAN, COMPARES HER STRUGGLES TO PRINCESS DIANA
After moving to Canada, Harry and Meghan — along with their now-3-year-old son Archie — stayed at Tyler Perry's Los Angeles mansion in March 2020, the month they officially stepped back from their royal lives, having not spent Christmas with the queen. Later that year, the young family moved to Montecito, Calif., with them going on to welcome daughter Lilibet, now 1, in the summer of 2021.
While the couple, specifically Meghan, received backlash for their decision to step back from their royal lives to start anew, Harry clarified in the docuseries that she is not "to be blamed."
"It was my decision. She never asked to leave. I had to see it for myself," Harry declared, explaining that he had no other option considering how horrible the media treated his wife and her battle with suicidal thoughts behind palace walls.
The entire Harry & Meghan docuseries is now available for streaming on Netflix.